Panda Paws Rescue Adoptable Animals: Cobra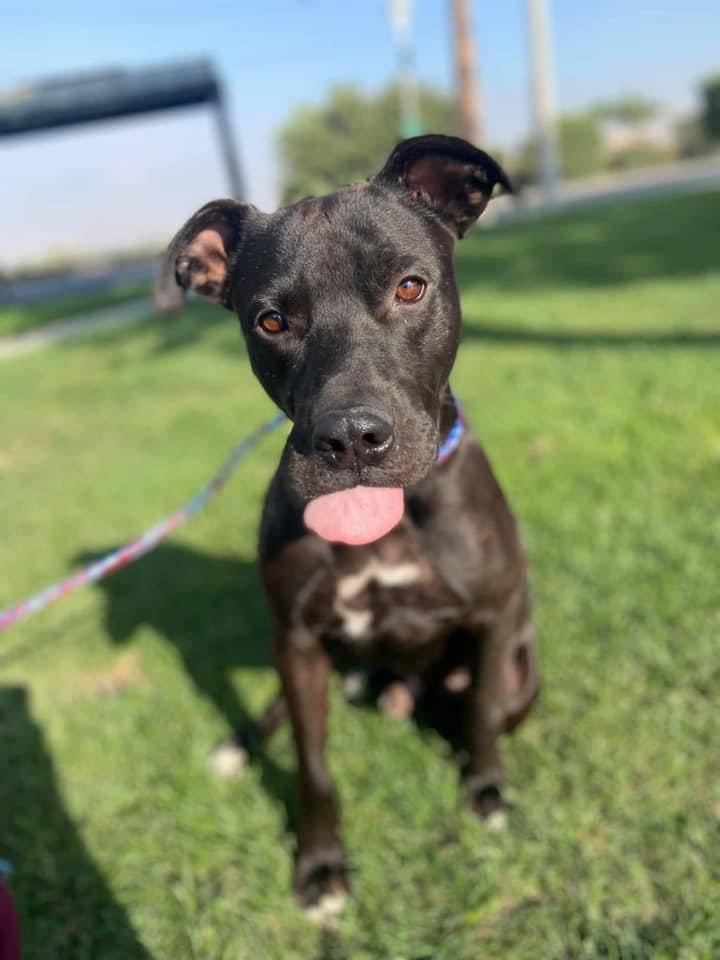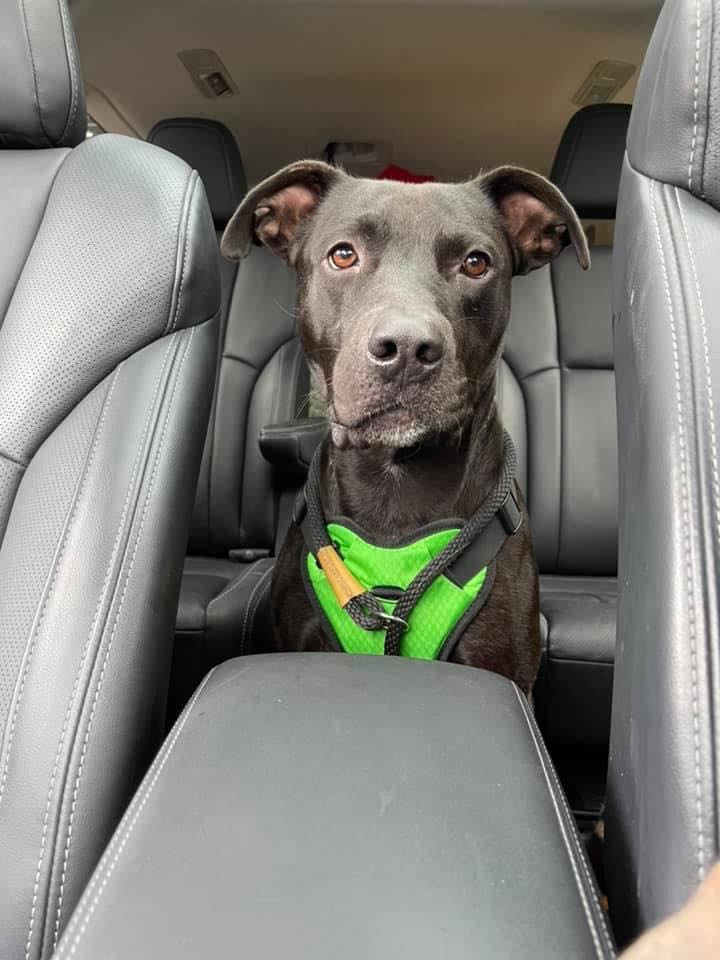 Cobra
Breed: Midnight Black Pitbull Baby
Personality: Me our handsome, mighty meat nugget, Cobra! He is aptly named after a specific type of helicopter because that's all his tail does as he's happy 24 seven! Cobra came to us with a fractured tibia and fibula on his left leg, a dislocated right rear leg hip and a gunshot wound to his front leg. His front leg thankfully is healing on its own and we recently went into surgery to plate and repair his fractured tibia and fibula. This requires strict kennel rest.
The next step will be to repair his dislocated hip with what is called an FHO. This surgery requires him to be up and moving around to build healthy scar tissue that will act as his new femoral head in his hip socket. So, he's a very complex case with a lot of moving parts, no pun intended. We are dedicated to getting him to where he needs to be medically so that he is ready for adoption!
He gets along great with everyone but he definitely needs a dog that's not going to challenge him or be dominant. He also needs a dog that's not going to outweigh him and potentially risk further damage to his injuries. He gets along well with teenagers and so far everyone he has met! Cobra is a moderate energy boy and only one years old, even though he is restricted by his current condition, he wants to run and play with the best of them. He is the ultimate snuggler as well! If you think this one year old, midnight black Pitbull baby could be your forever boy… Please apply online!