Panda Paws Rescue Adoptable Animals: Grigio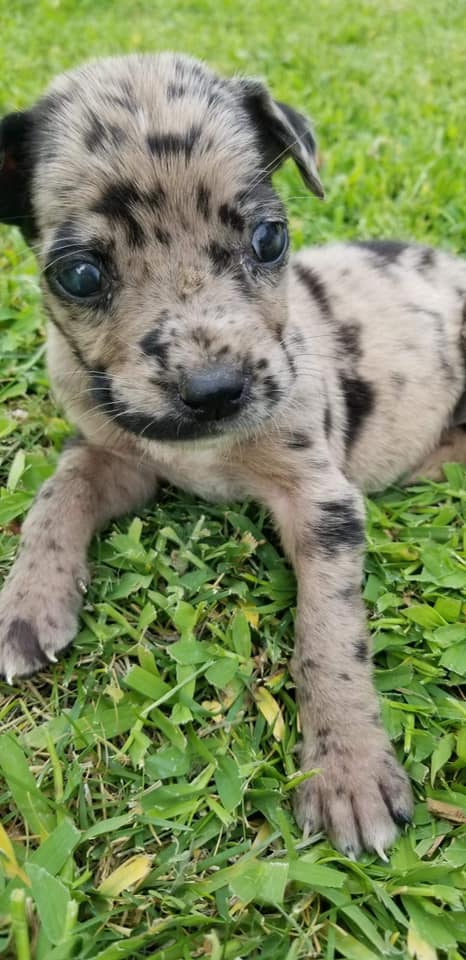 Grigio
Breed: Great Dane/ Cane Corso
Weight: Currently 3 pounds
Personality: Meet baby Grigio! She is a 6 week old Great Dane / Cane Corso (Italian mastiff) mix with vision issues. She will be bottle feed a little longer to get some weight on her as she is extremely thin and underdeveloped. She saw our vet team at Guardian and they determined she is not blind, but she does have damage to her eyes that cause some vision impairment which may be permanent.  Grigio is also getting tested for a liver shunt.  We will update her status as we find out more.
She is a fighter.  She is getting stronger every day.
Grigio means Grey in Italian.