Panda Paws Rescue Adoptable Animals: Sully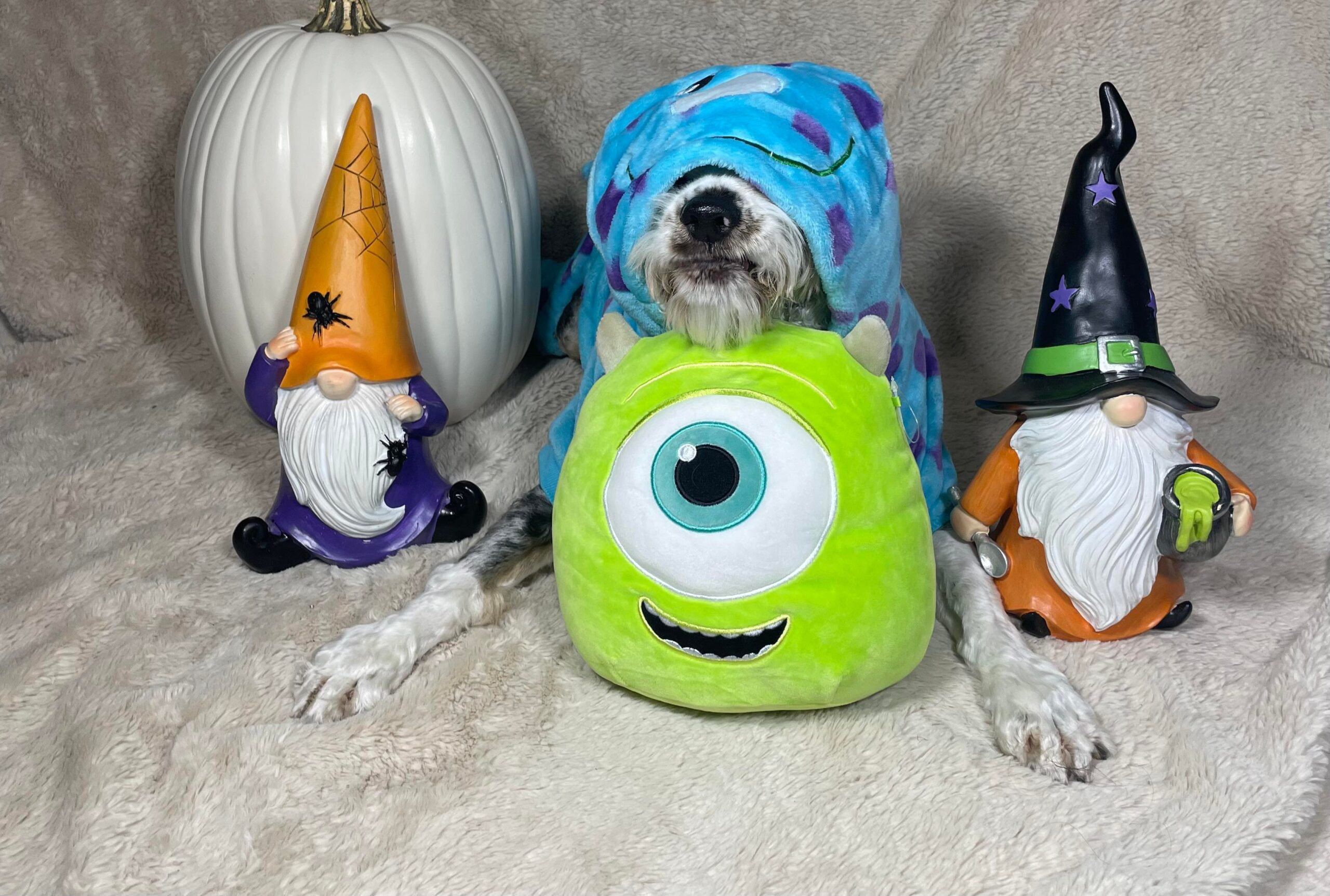 Sully
Weight: Started at 36 pounds, has lost 10 pounds!!  He now weighs 26 pounds!!
Sully is a happy guy who loves to spin around!!  He is deaf and blind.  He gets along great with all of our dogs, teens and cats.  He loves it when you get down on the ground with him and give his booty a little tap and he will spin around and come back for more.  He also loves to give sweet little drive by kisses.
He would love to have a home to call his own.  If you think you are the perfect place for Sully to call home please apply.  Sully also loves to go for walks on leash!!