Panda Paws Rescue Alumni: Cobalt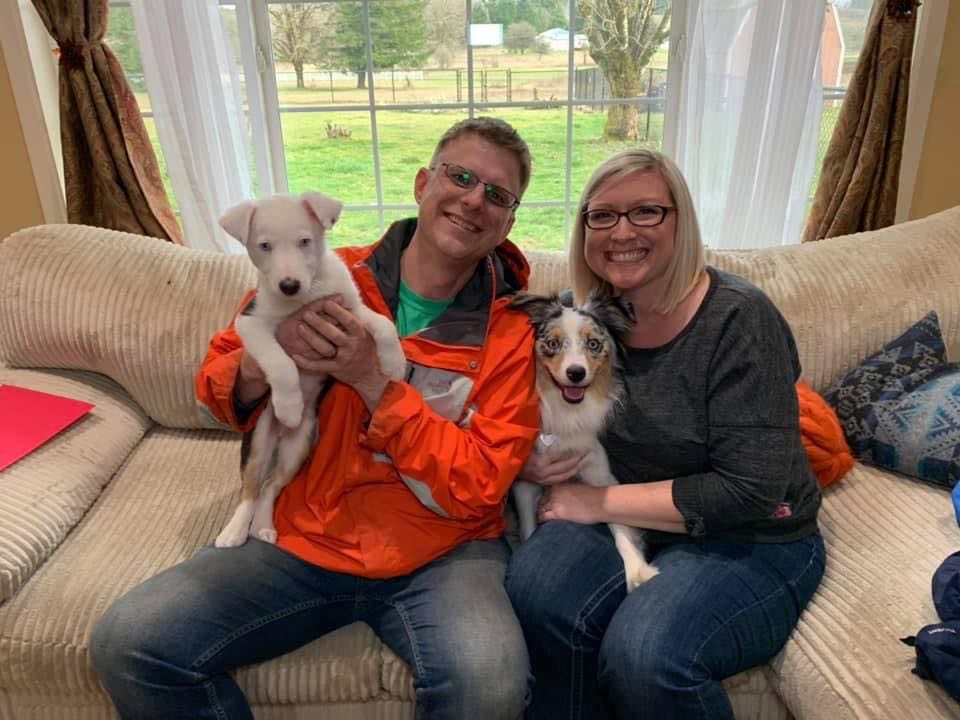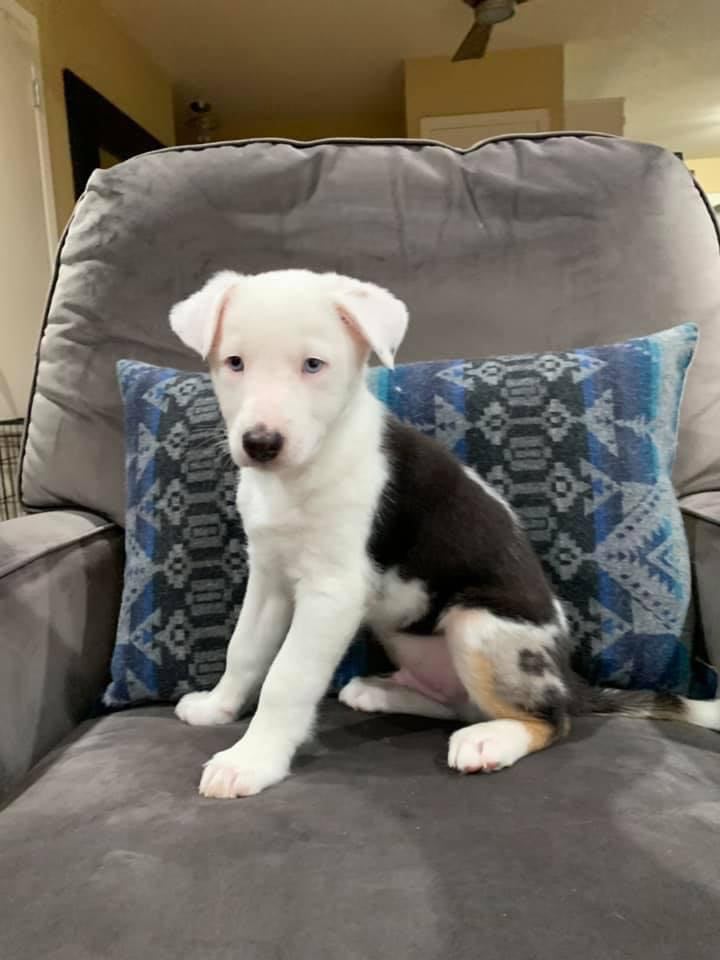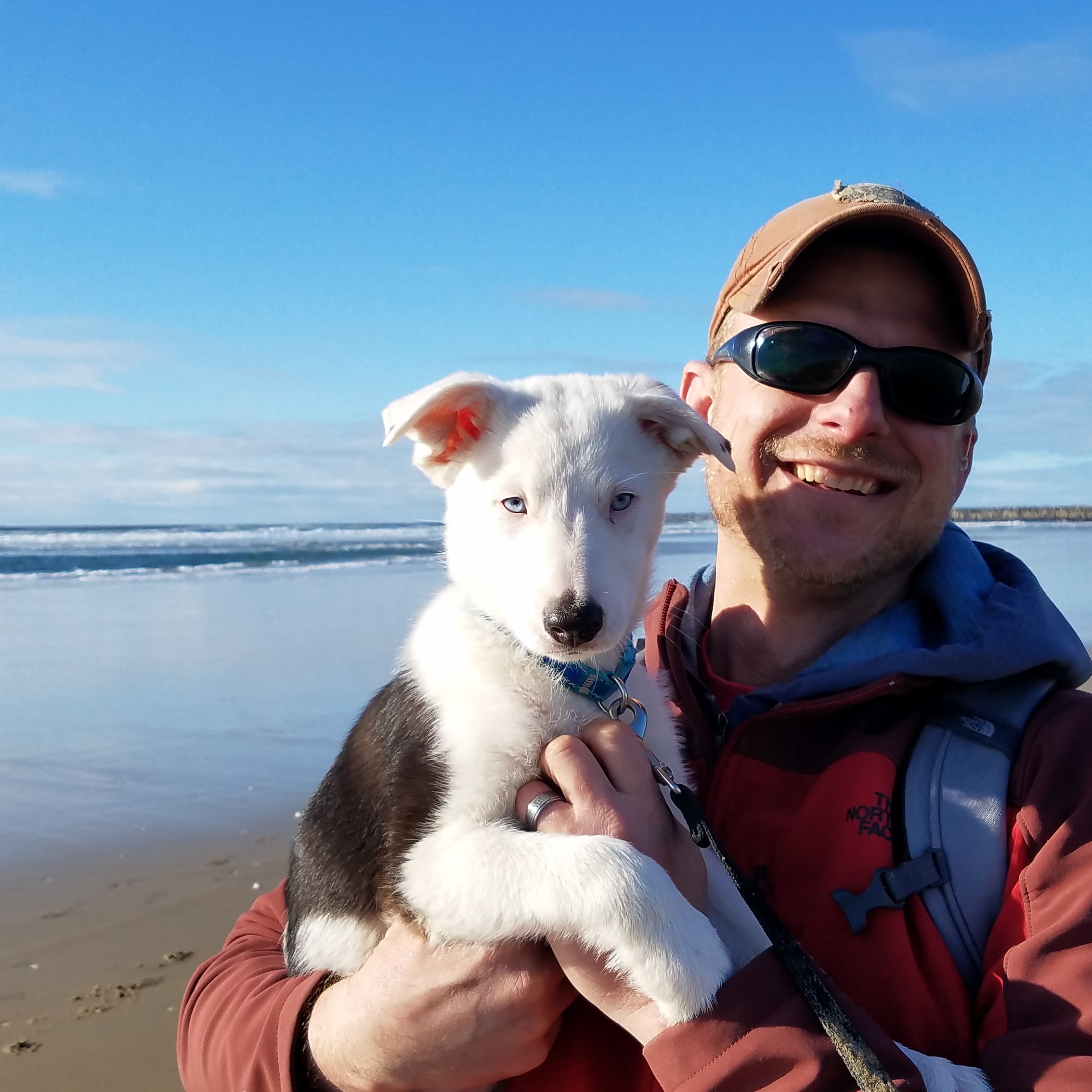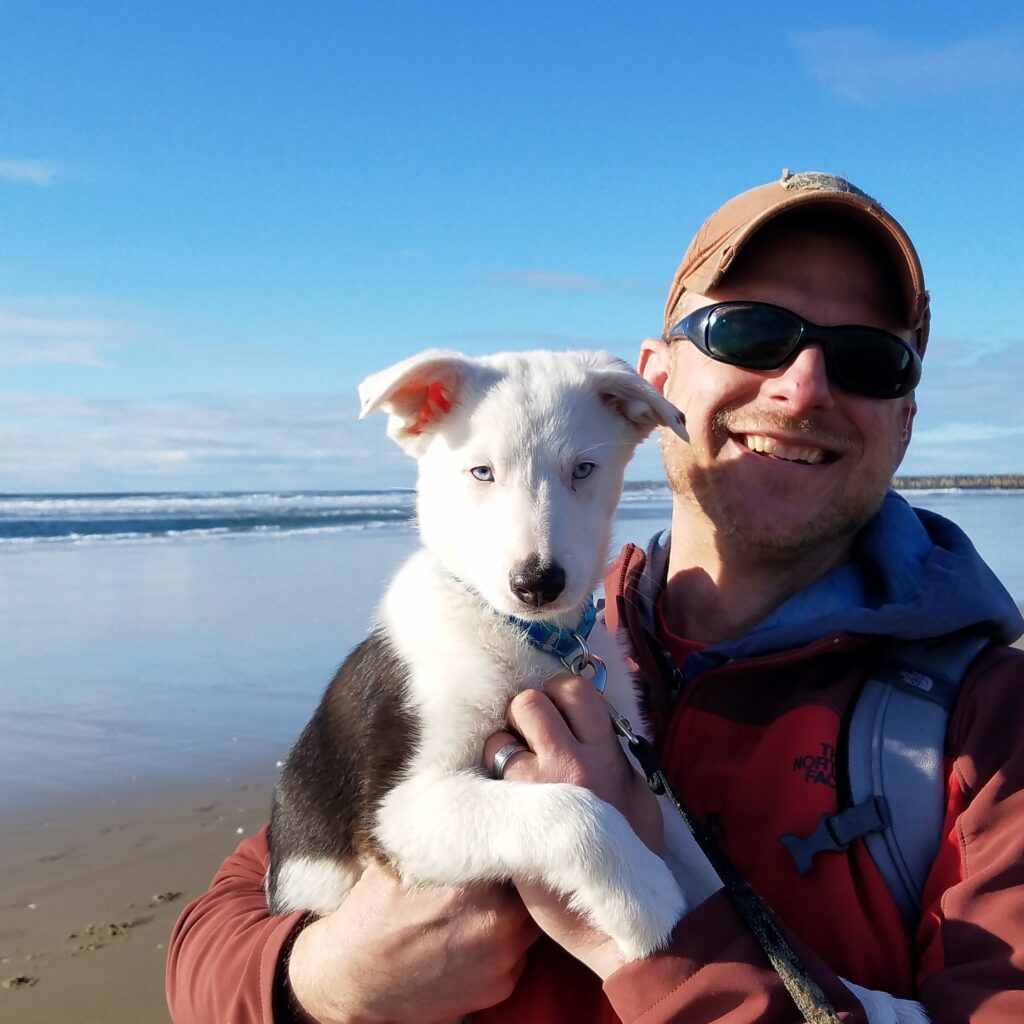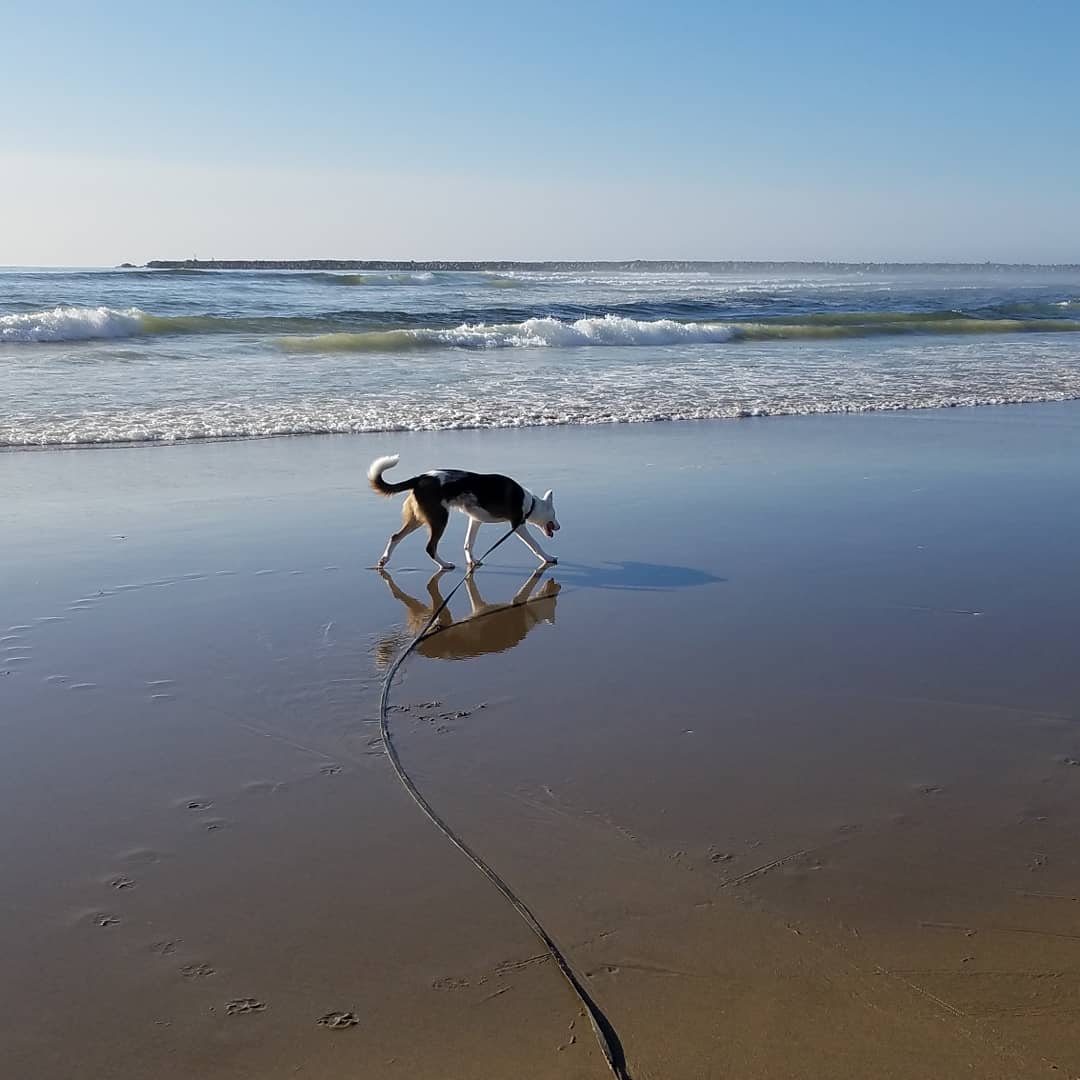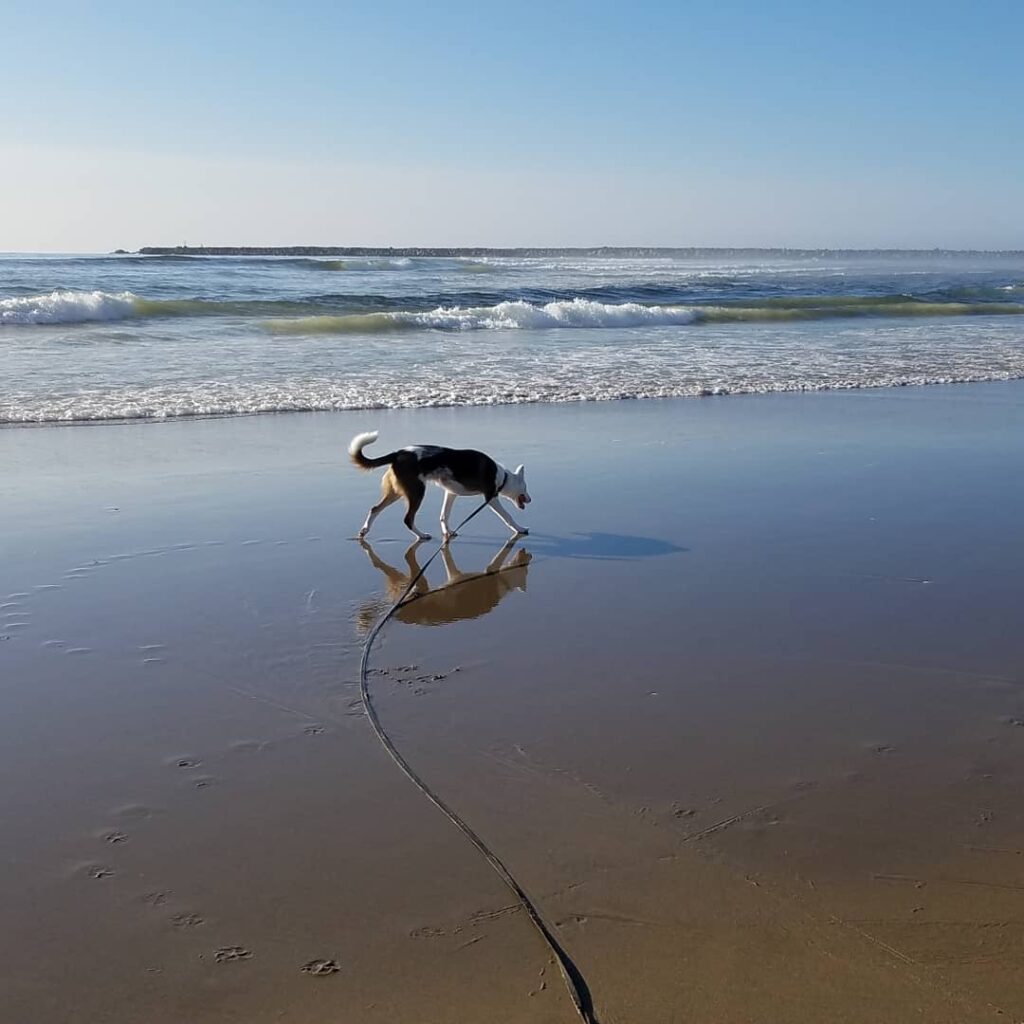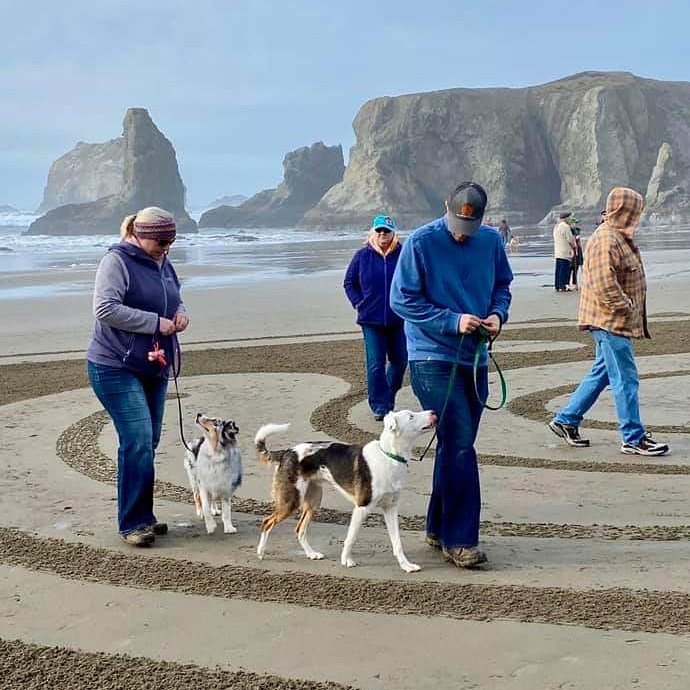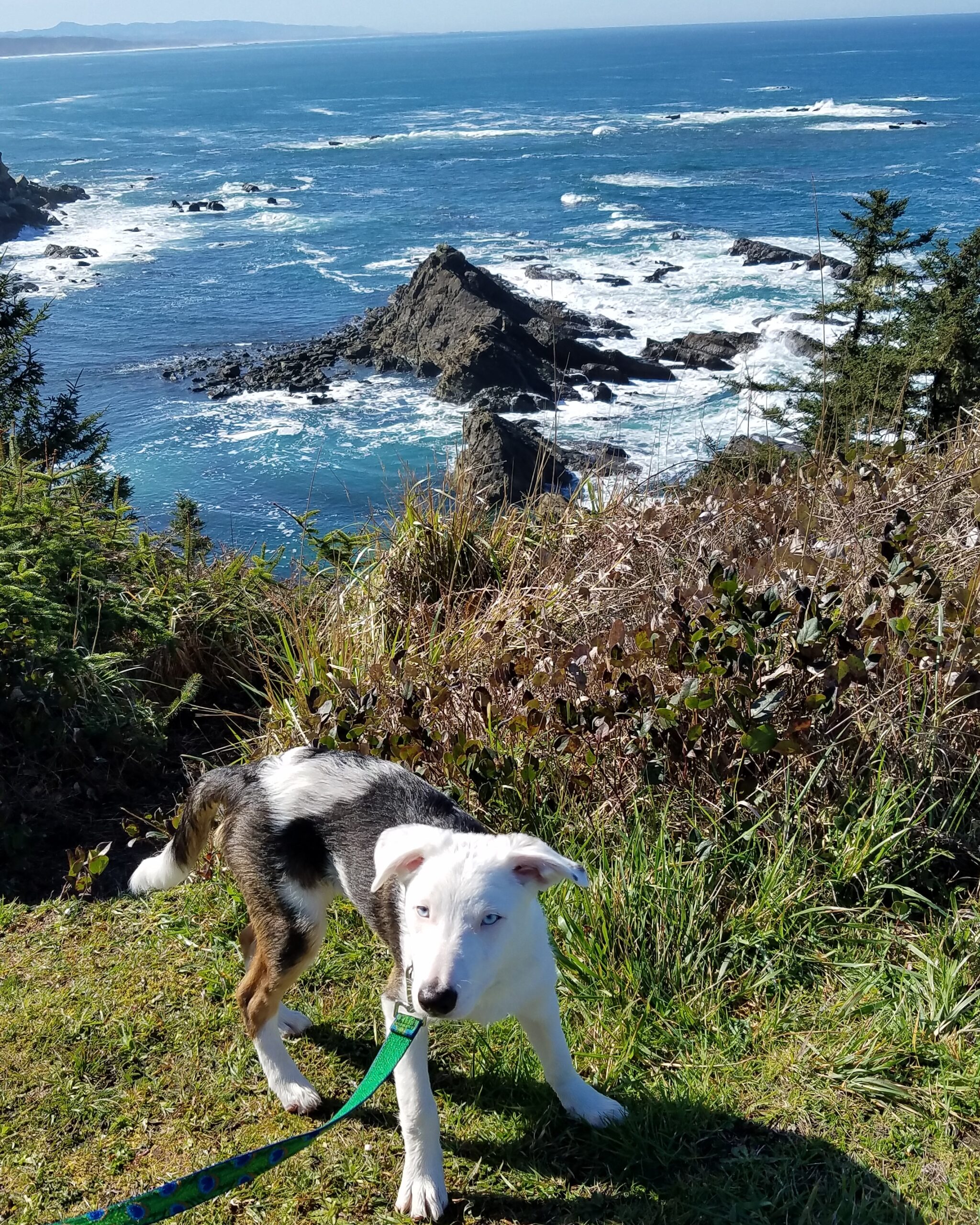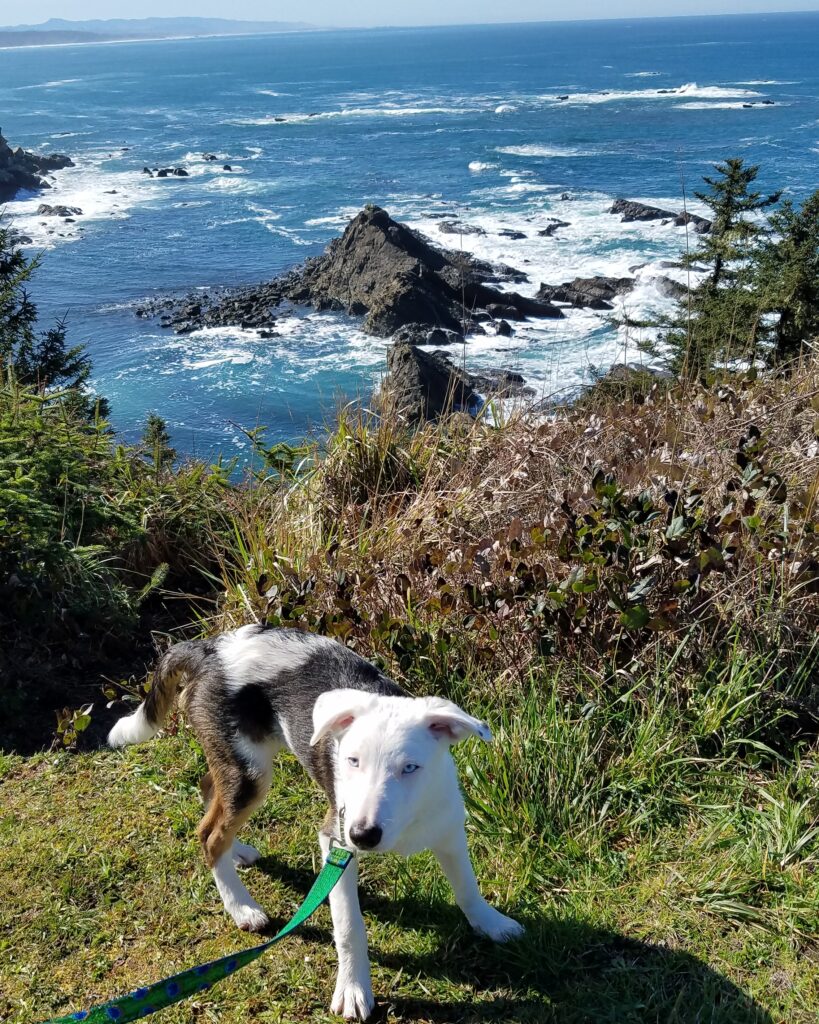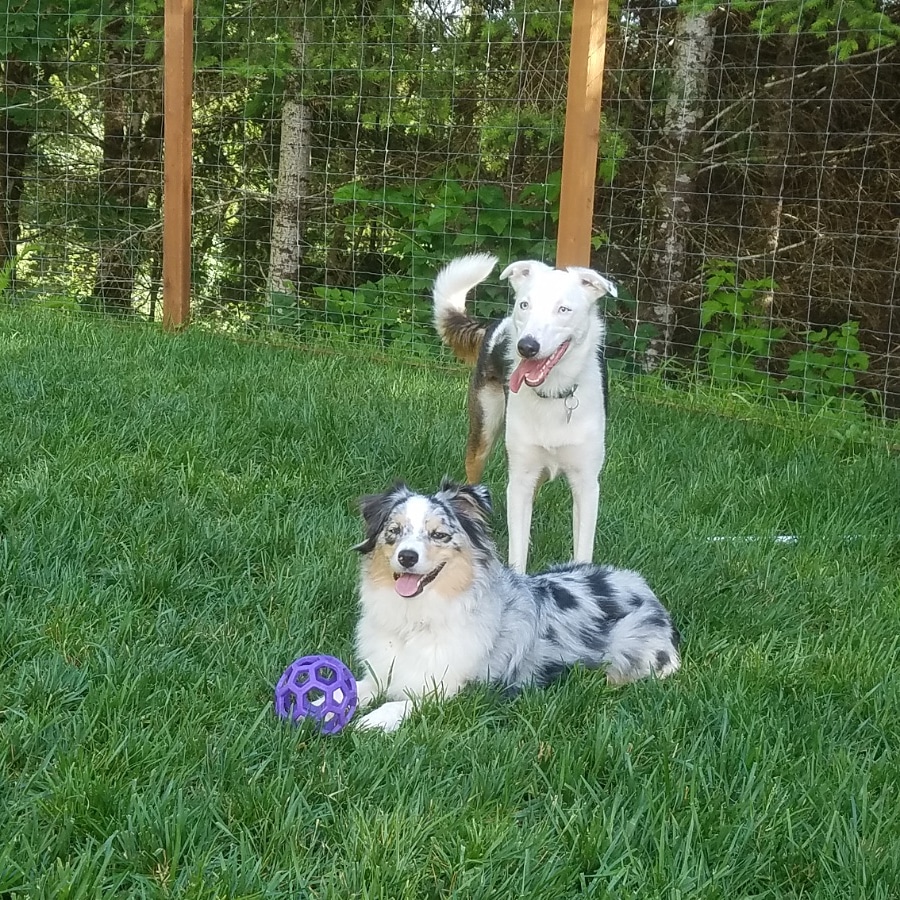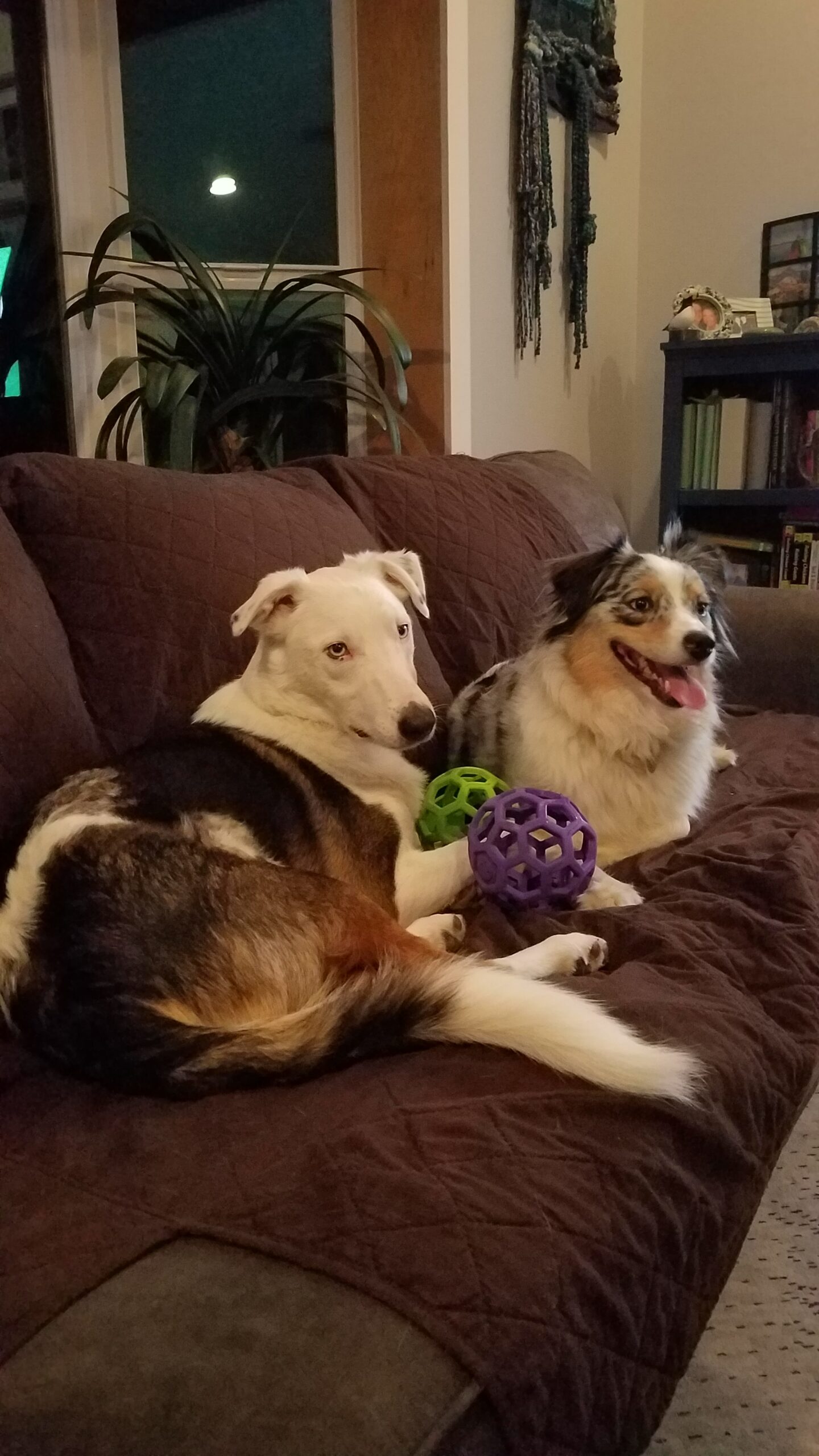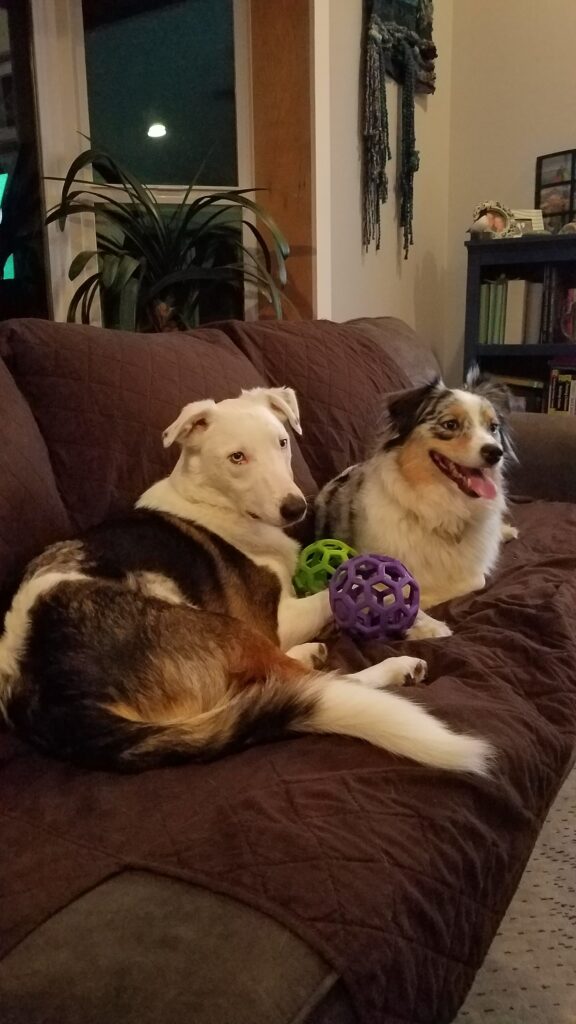 Beautiful bond with his new family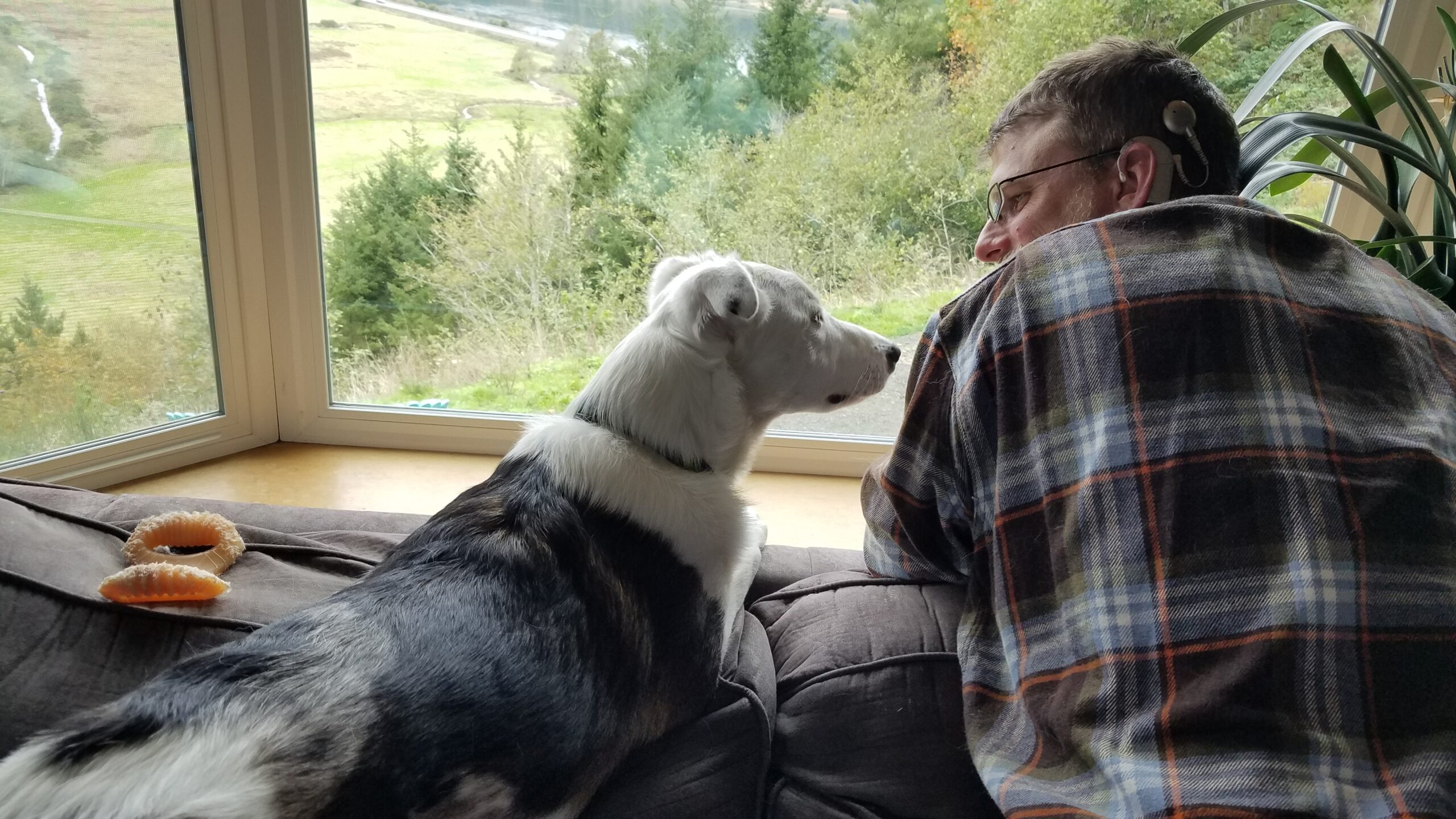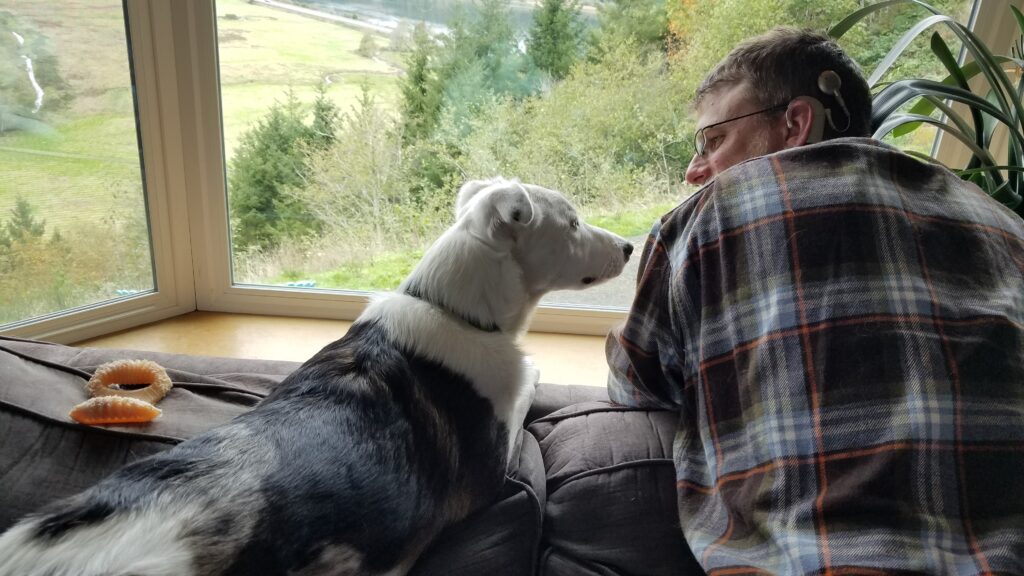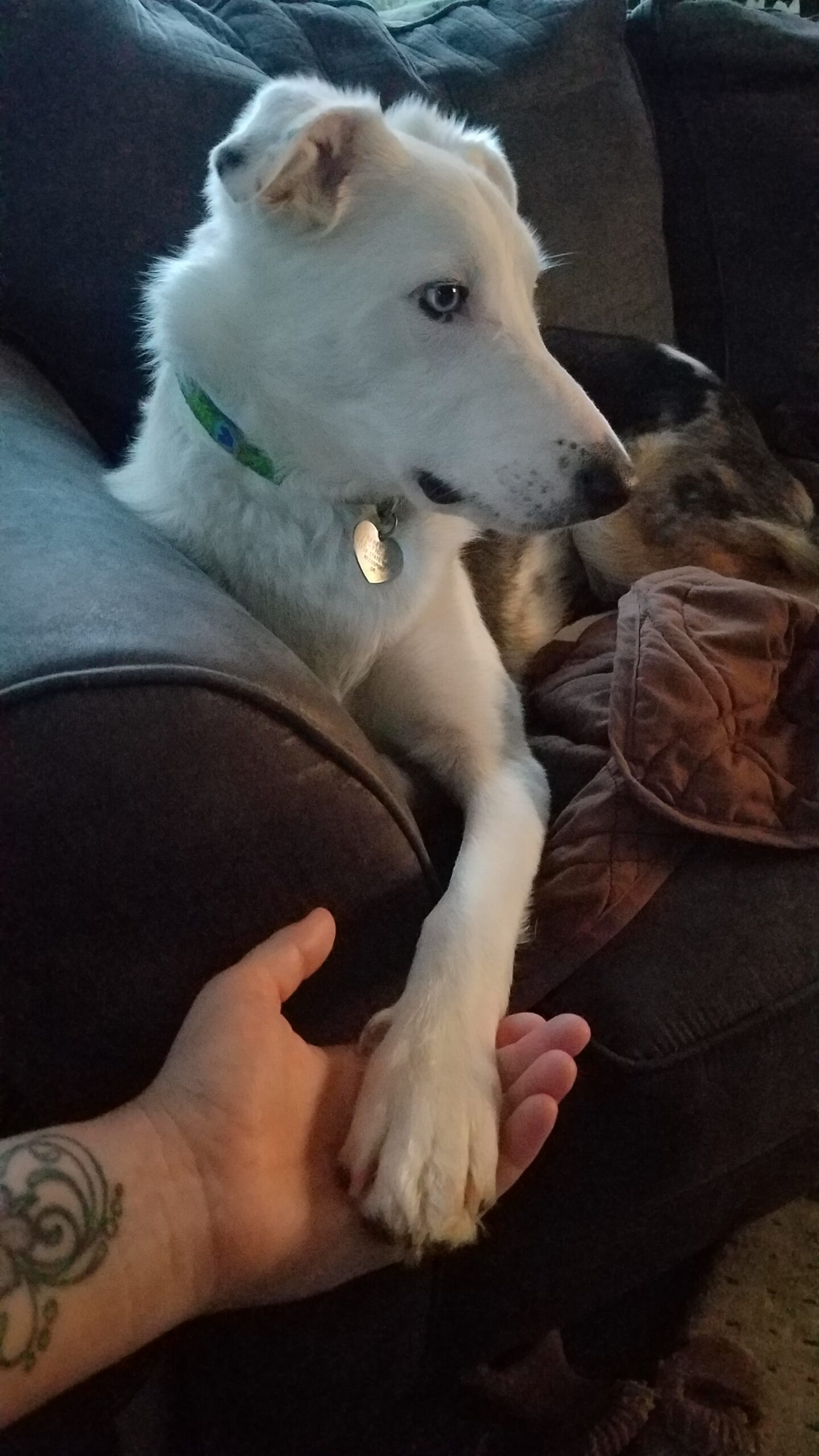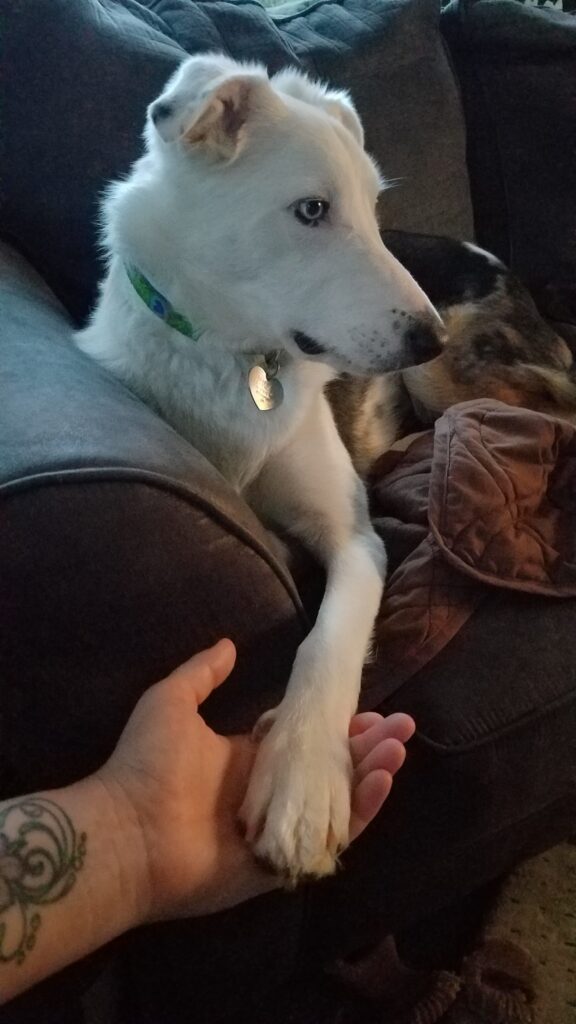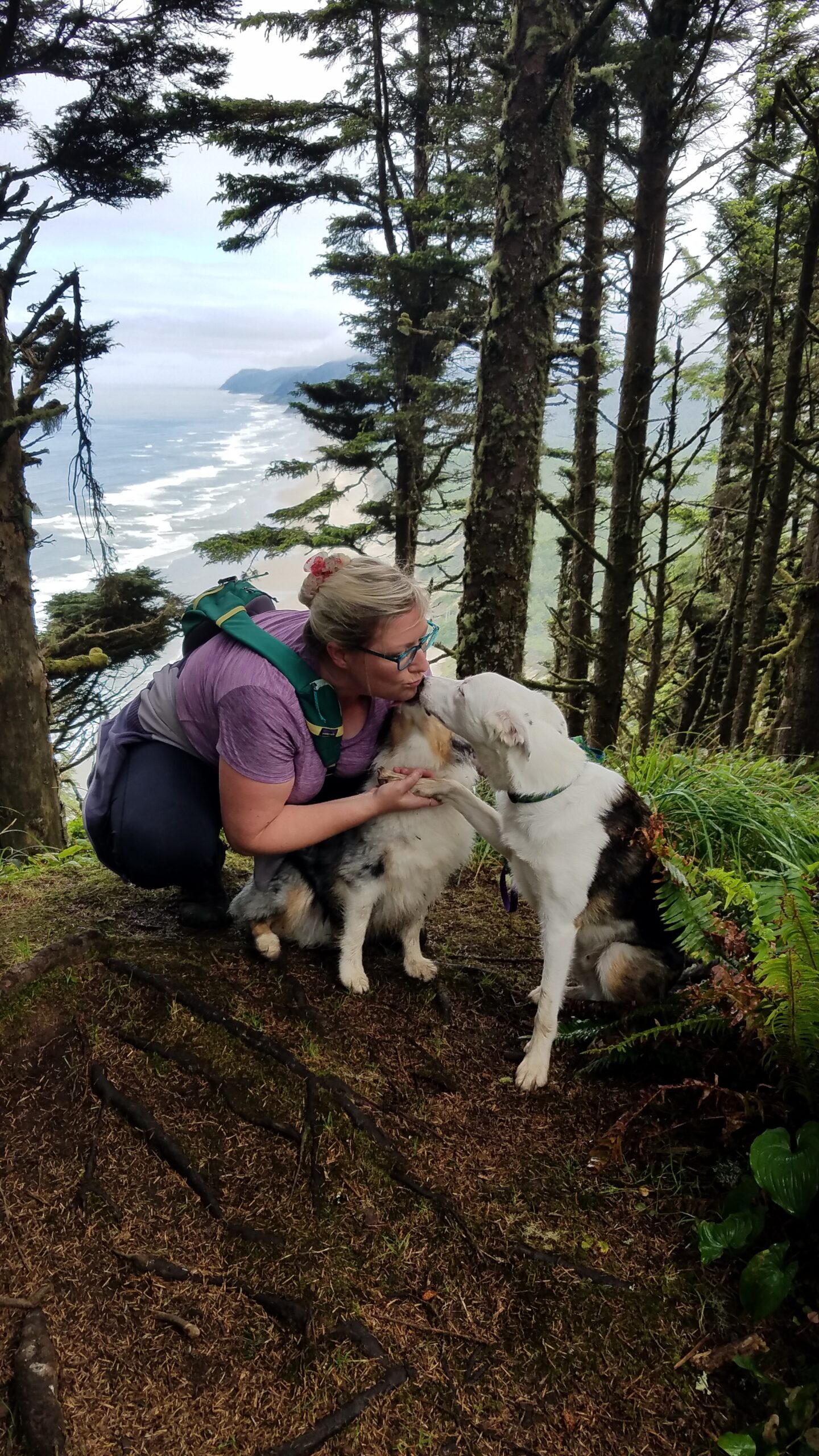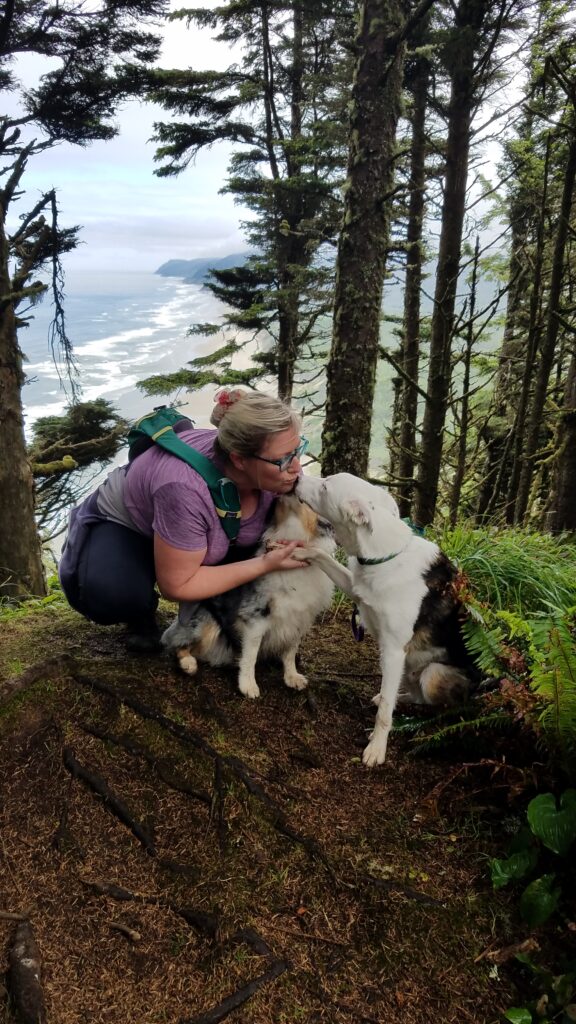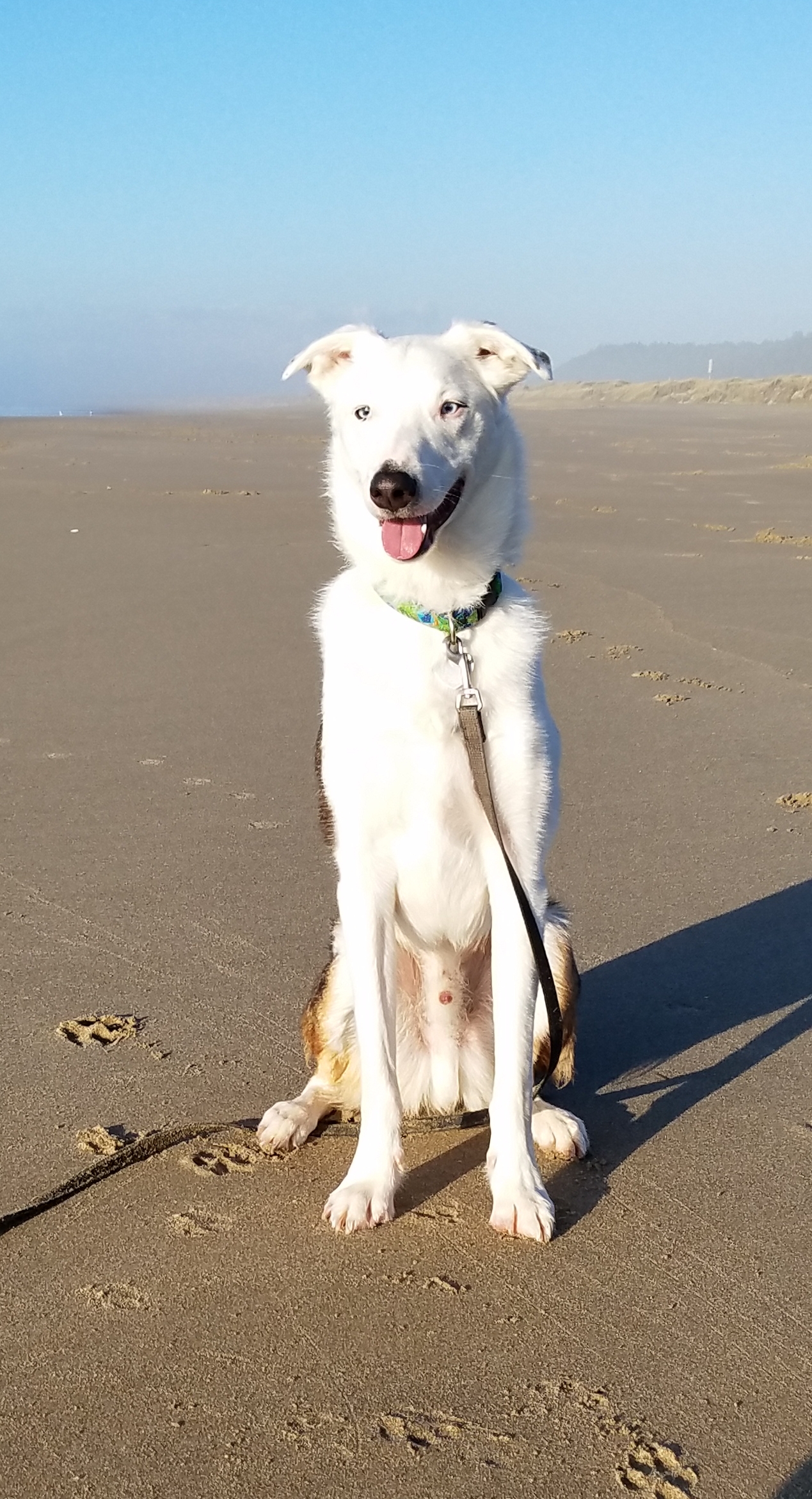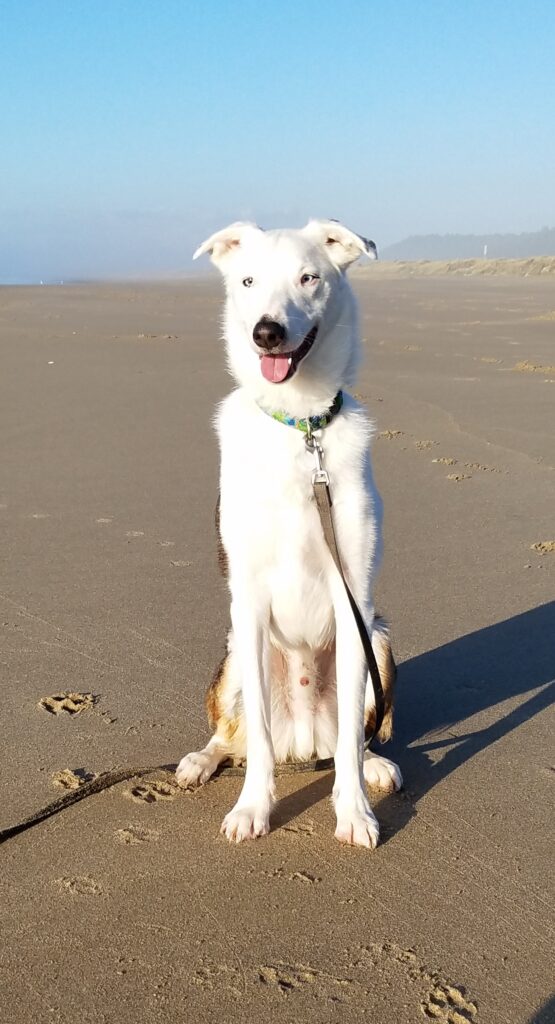 Cobalt
Current name (changed): Juneau
Reason for coming to the rescue:
A rancher in Montana who breeds working farm dogs, had a litter of pups, but one of the pups was suspected to be deaf & blind. They reached out to Panda Paws for help. As the puppy grew, they could tell that the pup did have eyesight, but he did not have hearing.
Adoption Date: February 2019
Cobalt aka Juneau came to live with us when he was 9 weeks old. We also have a Mini Aussie named Sitka. Sitka & Juneau were instantly besties & play together on the daily. Juneau is very affable, goofy & tender hearted. He is very "handsy", he gets this from his Border Collie side, and loves to sit & hold hands with us. He is very intelligent & knows over 50 tricks/commands all by sign language. He LOVES going on hikes, training time, playing catch/fetch, trips to the beach & meeting new people.

Cobalt's aka Juneau's dad is also a member of the deaf community and these two have a very unique bond.