Panda Paws Rescue Alumni: Marshmellow
While at Panda Paws Rescue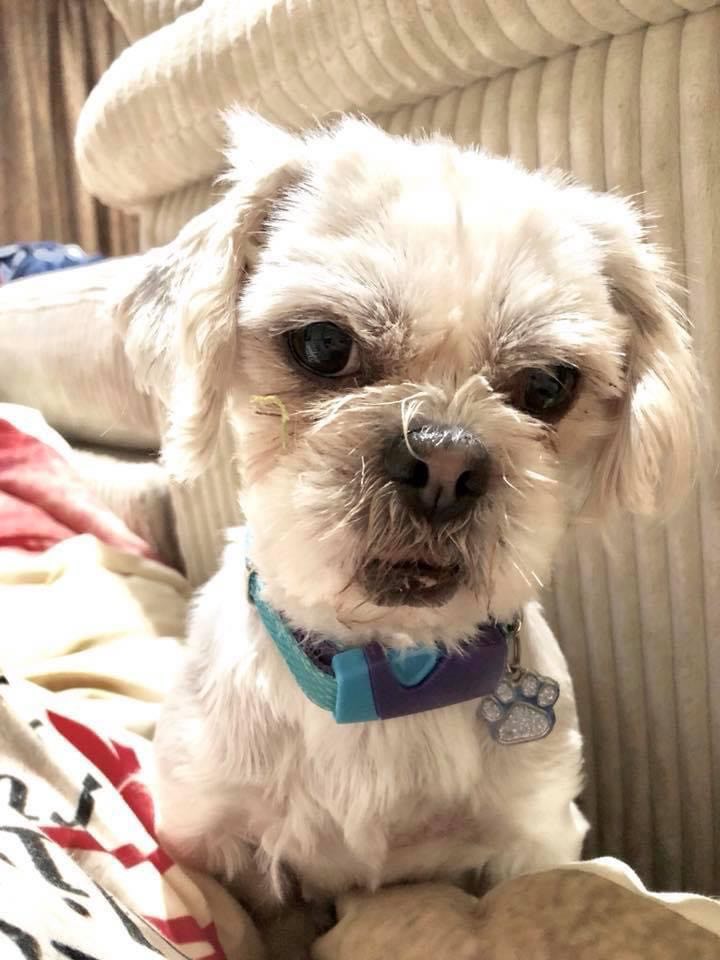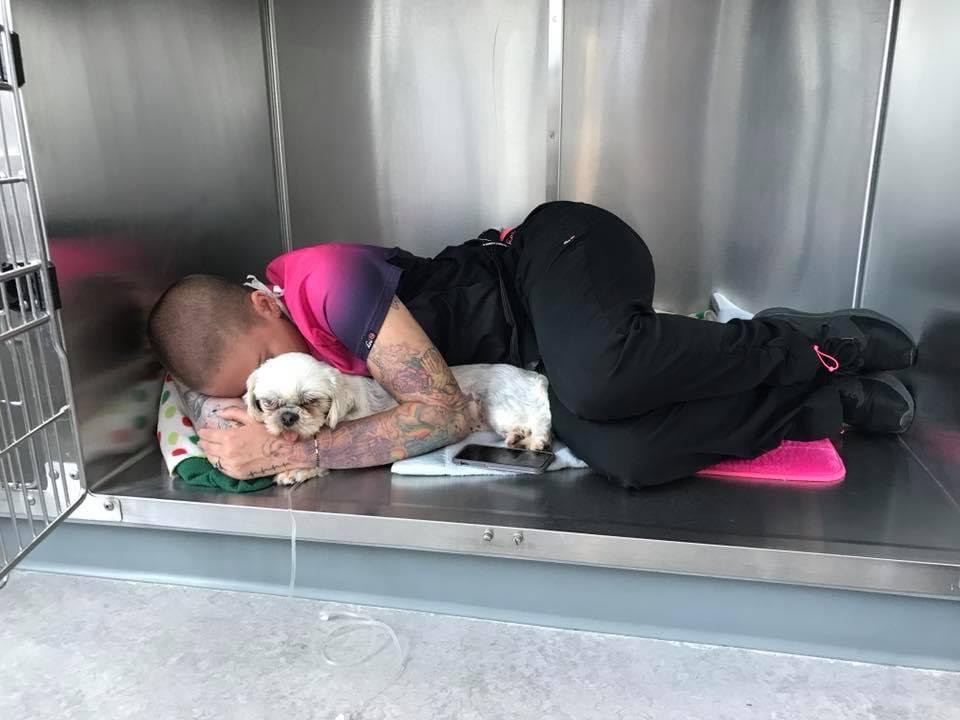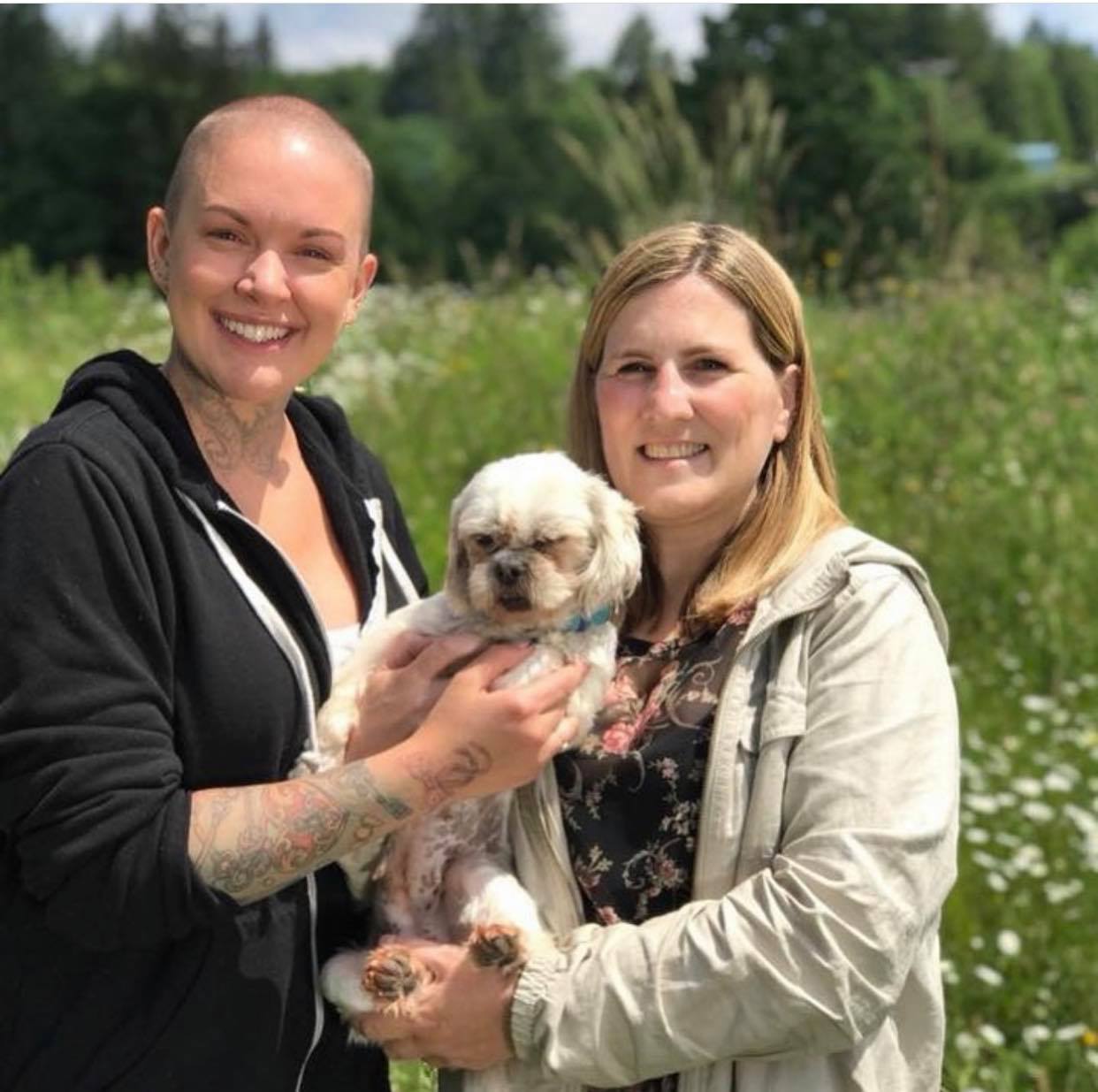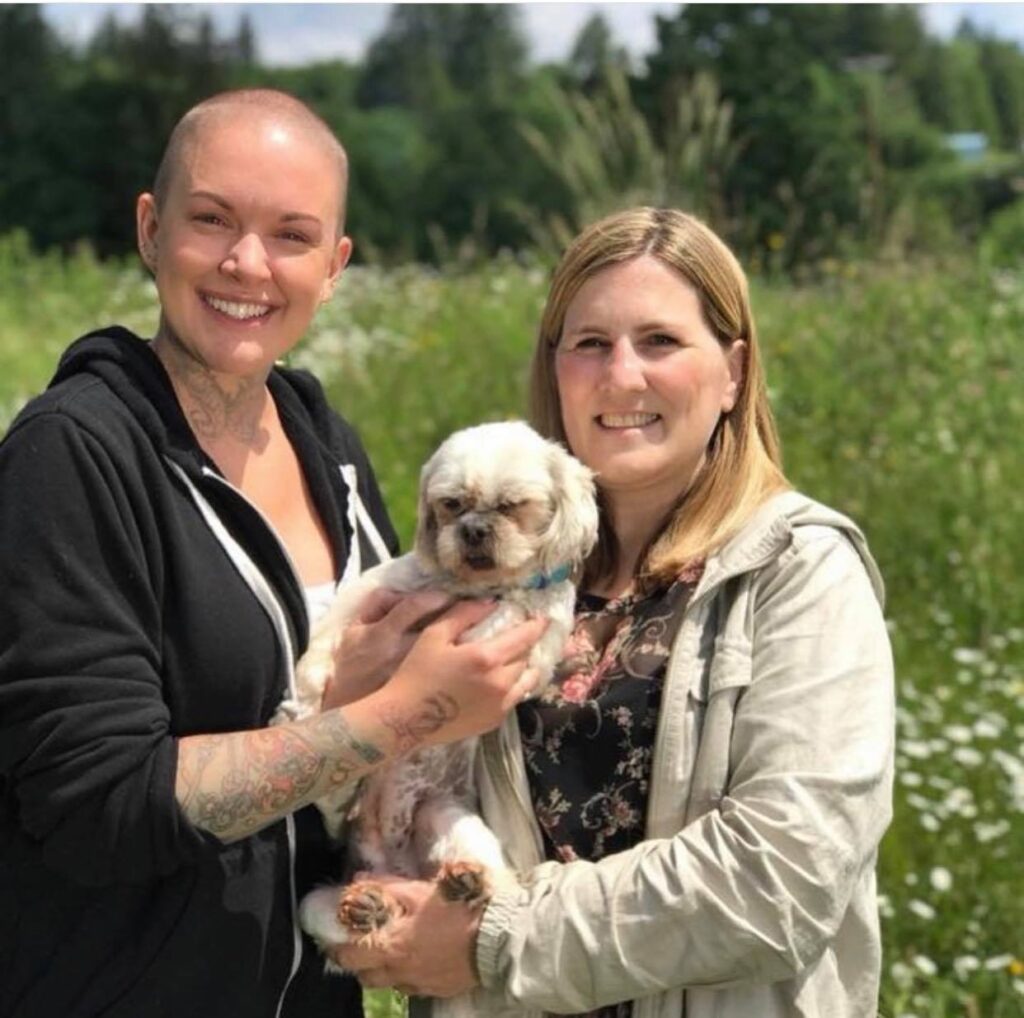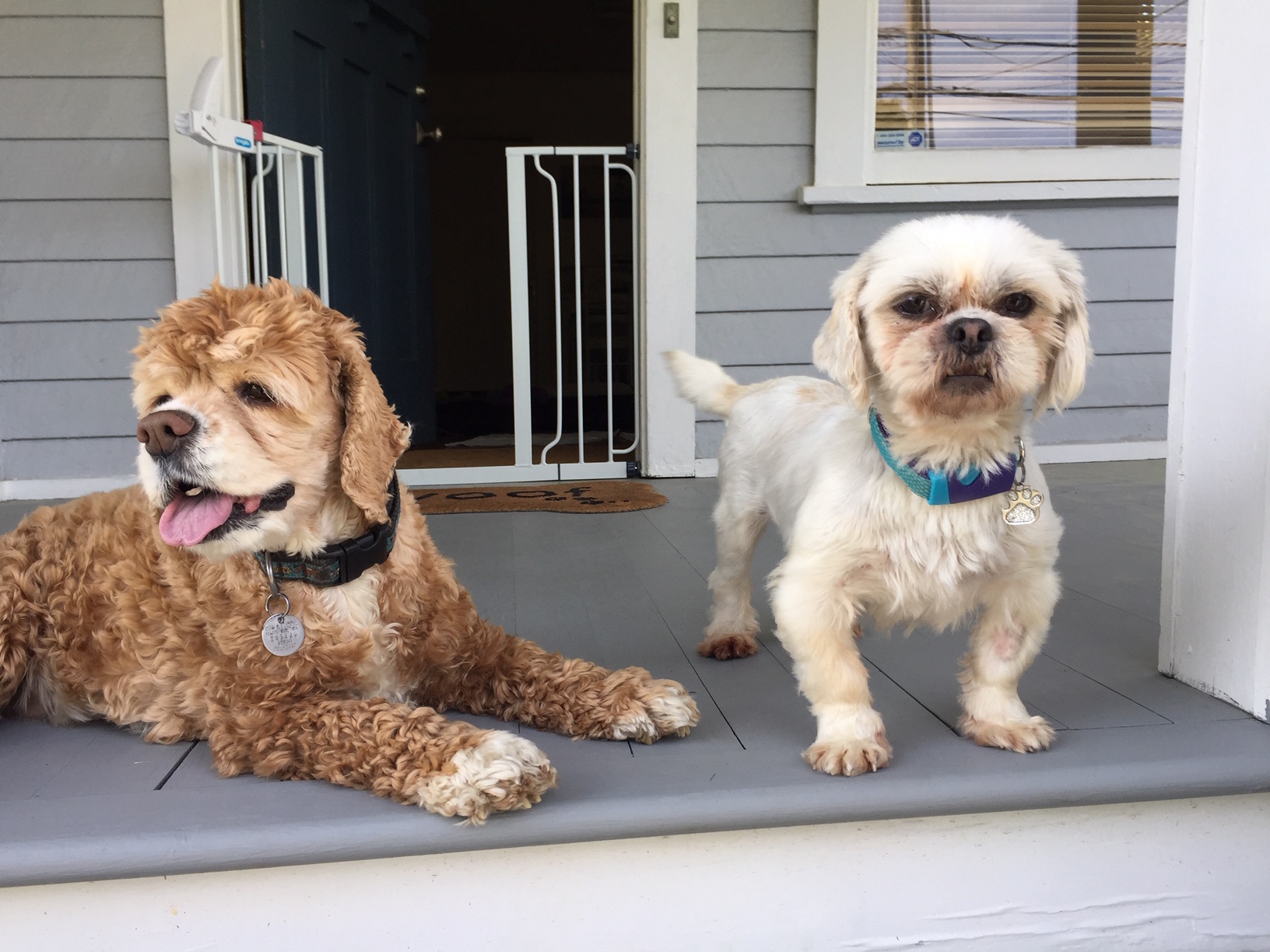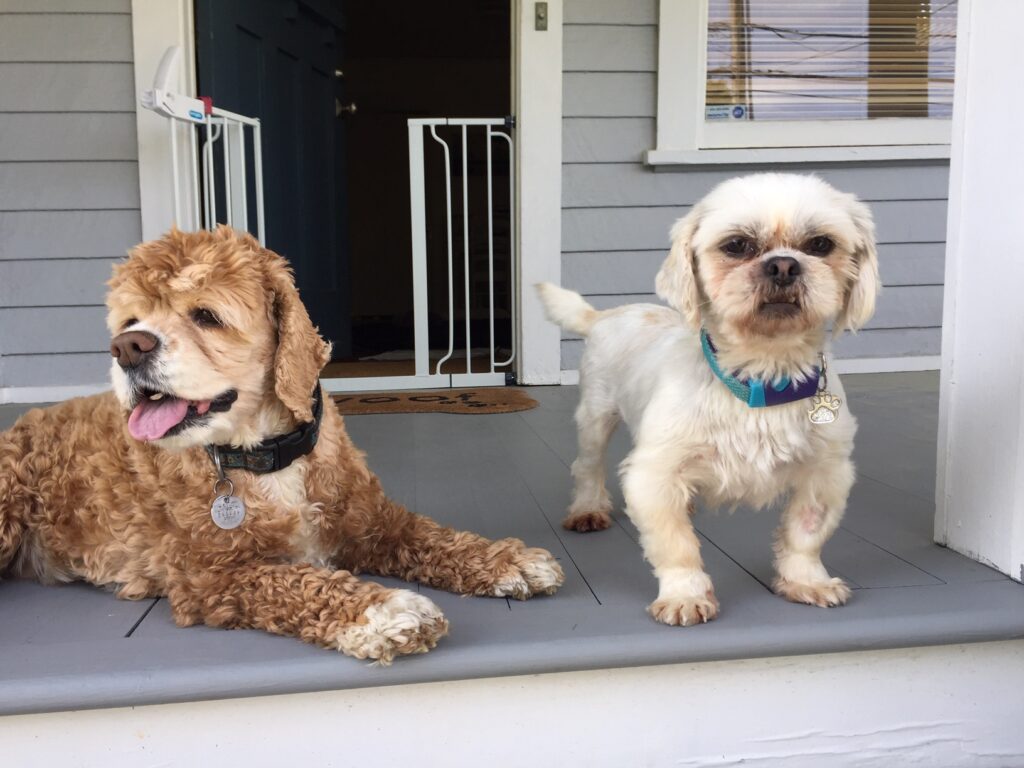 Love helped with this transformation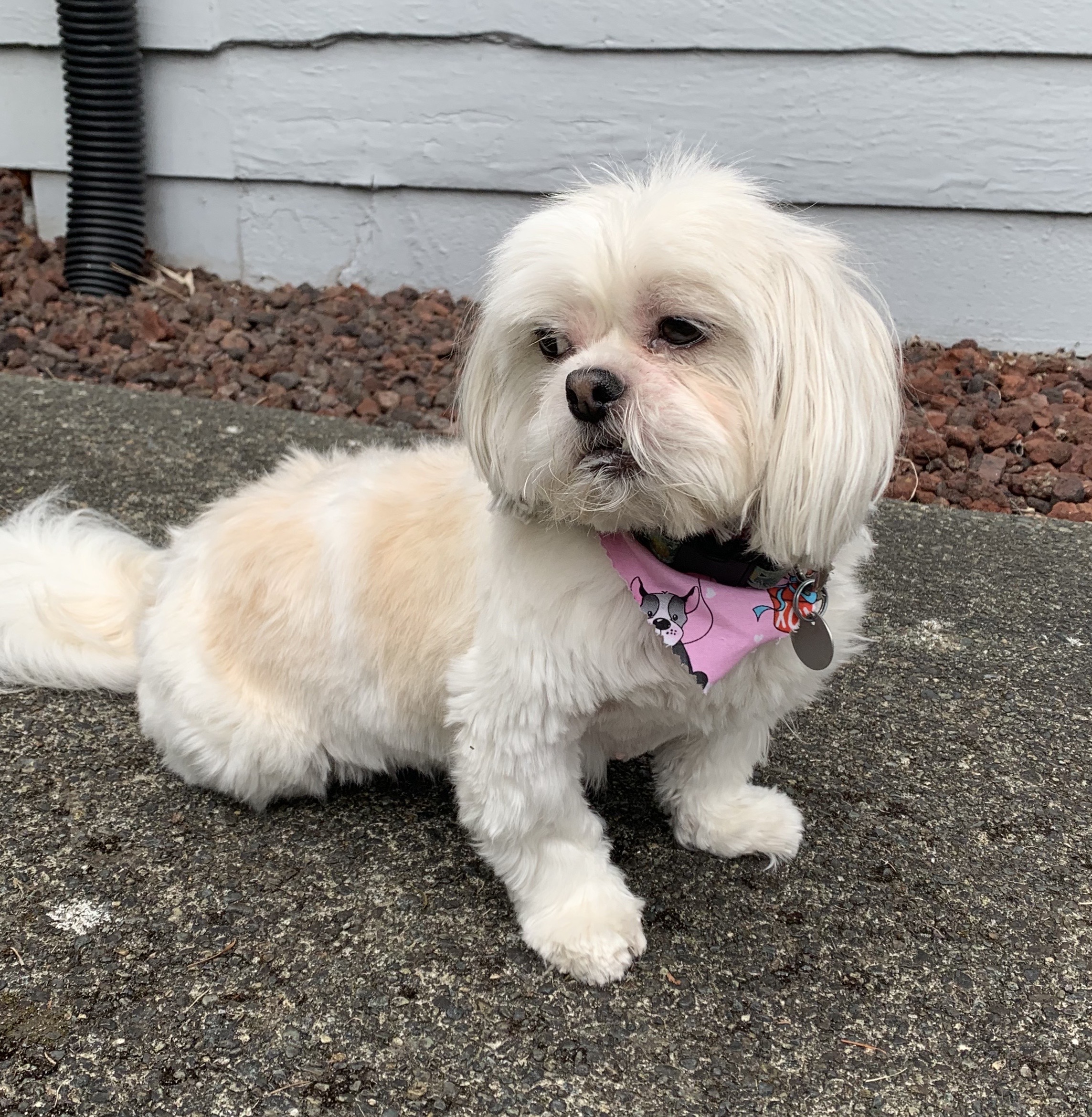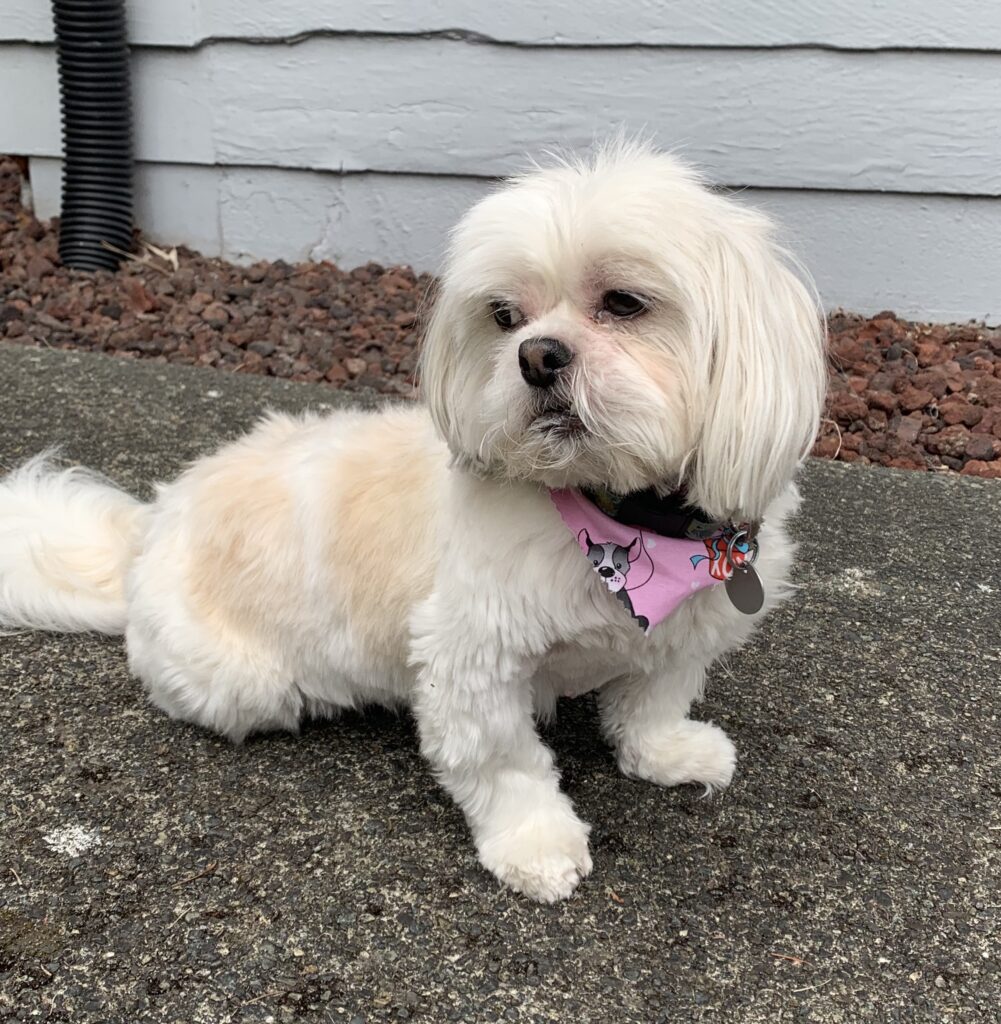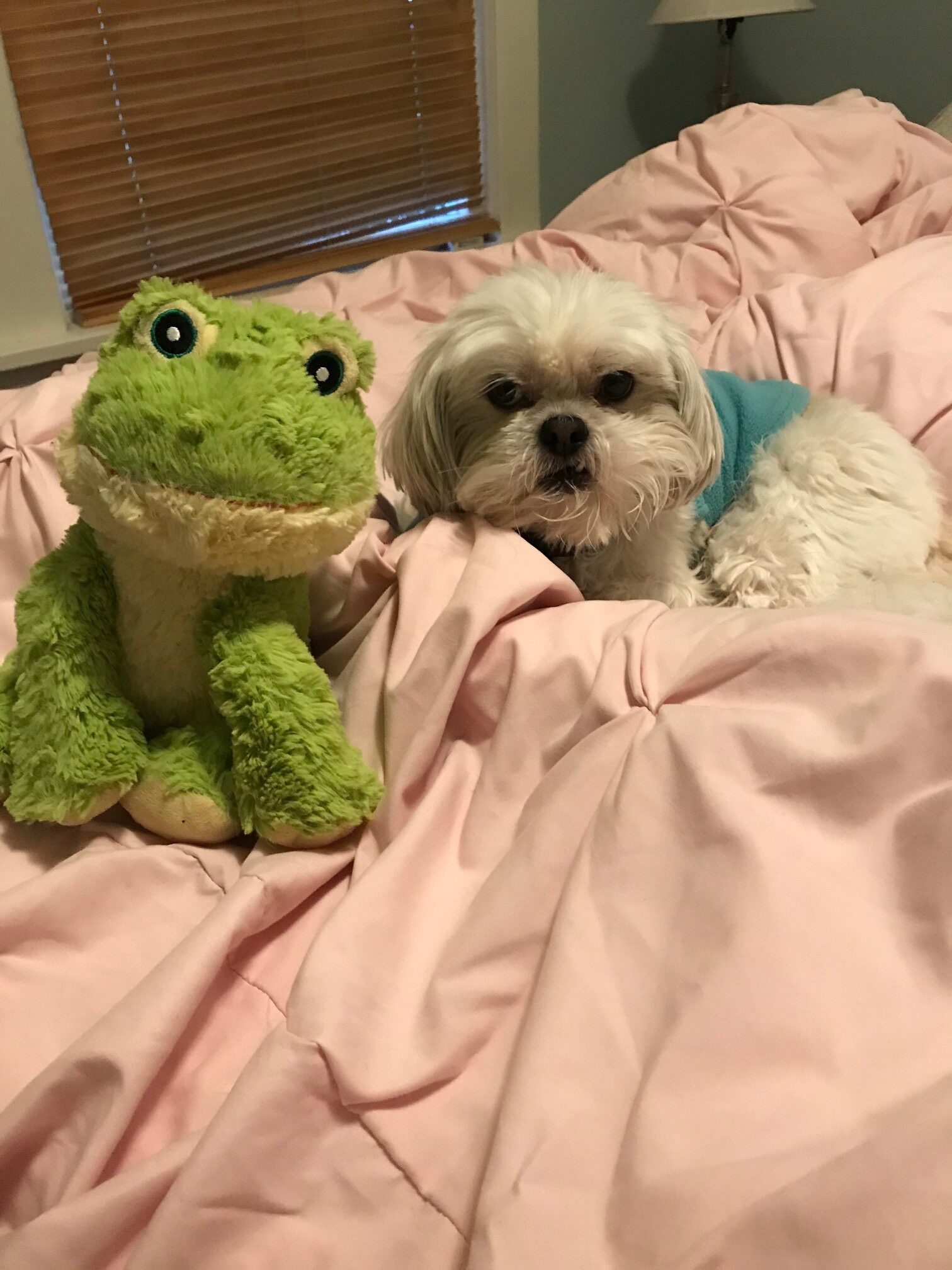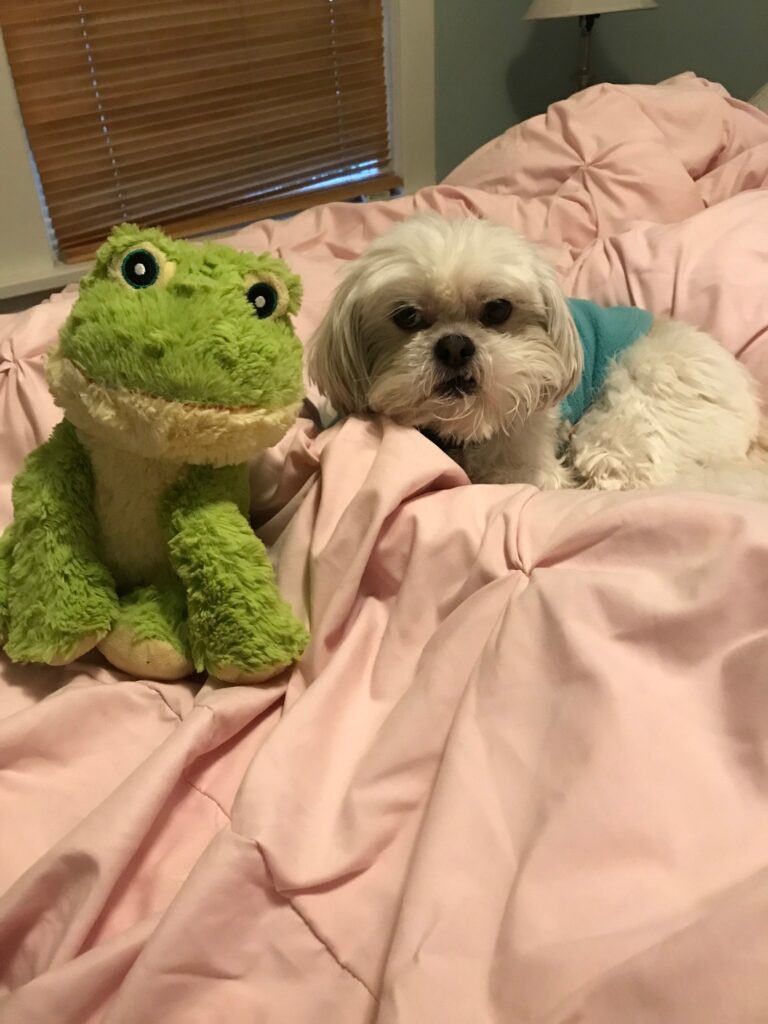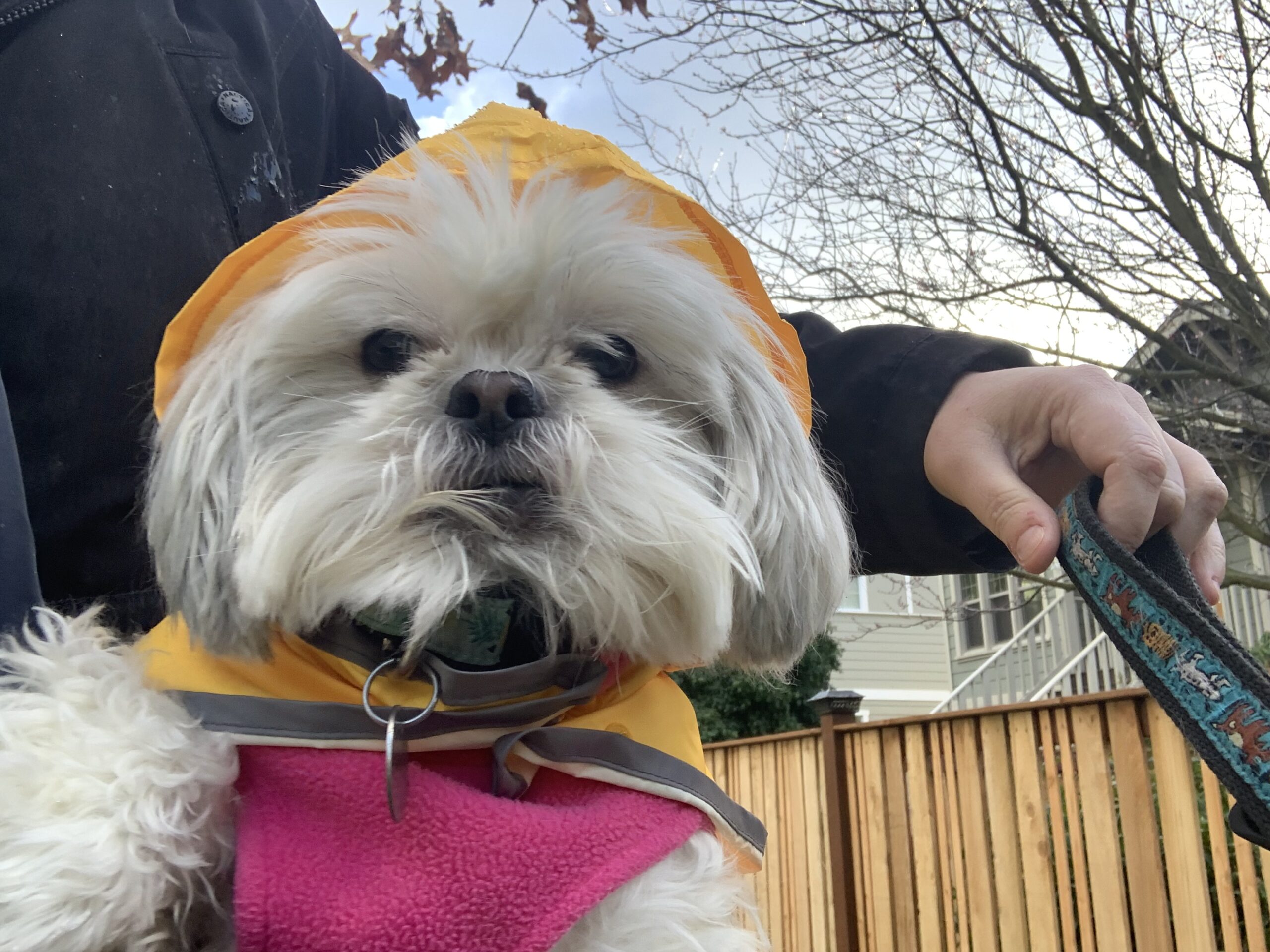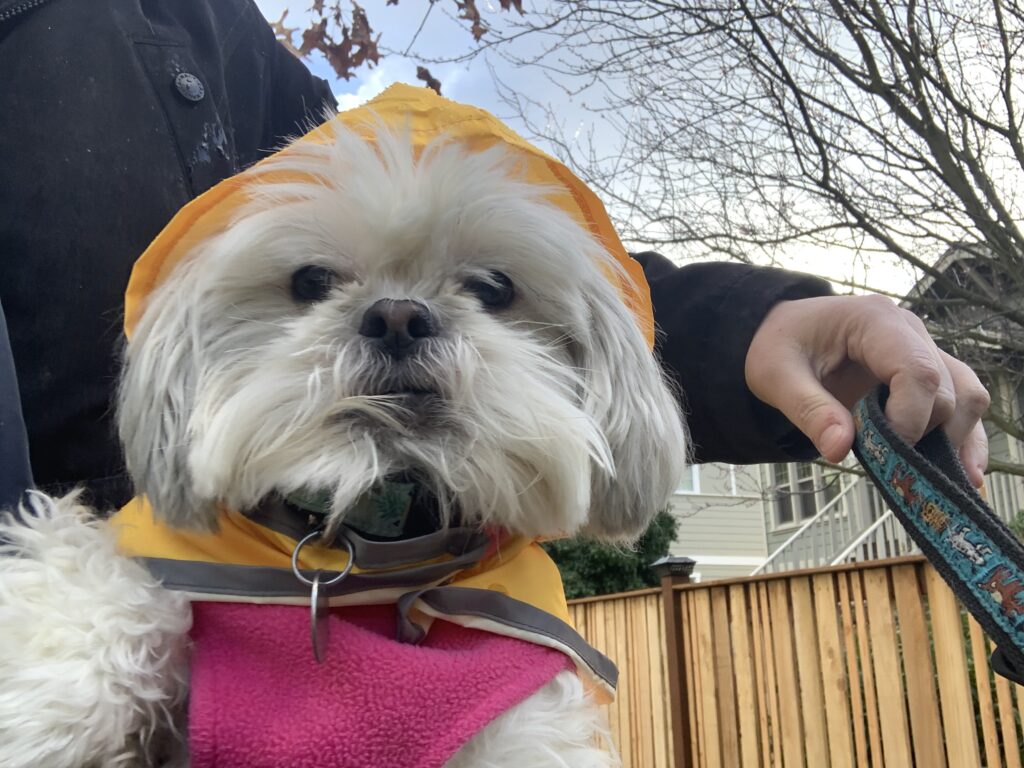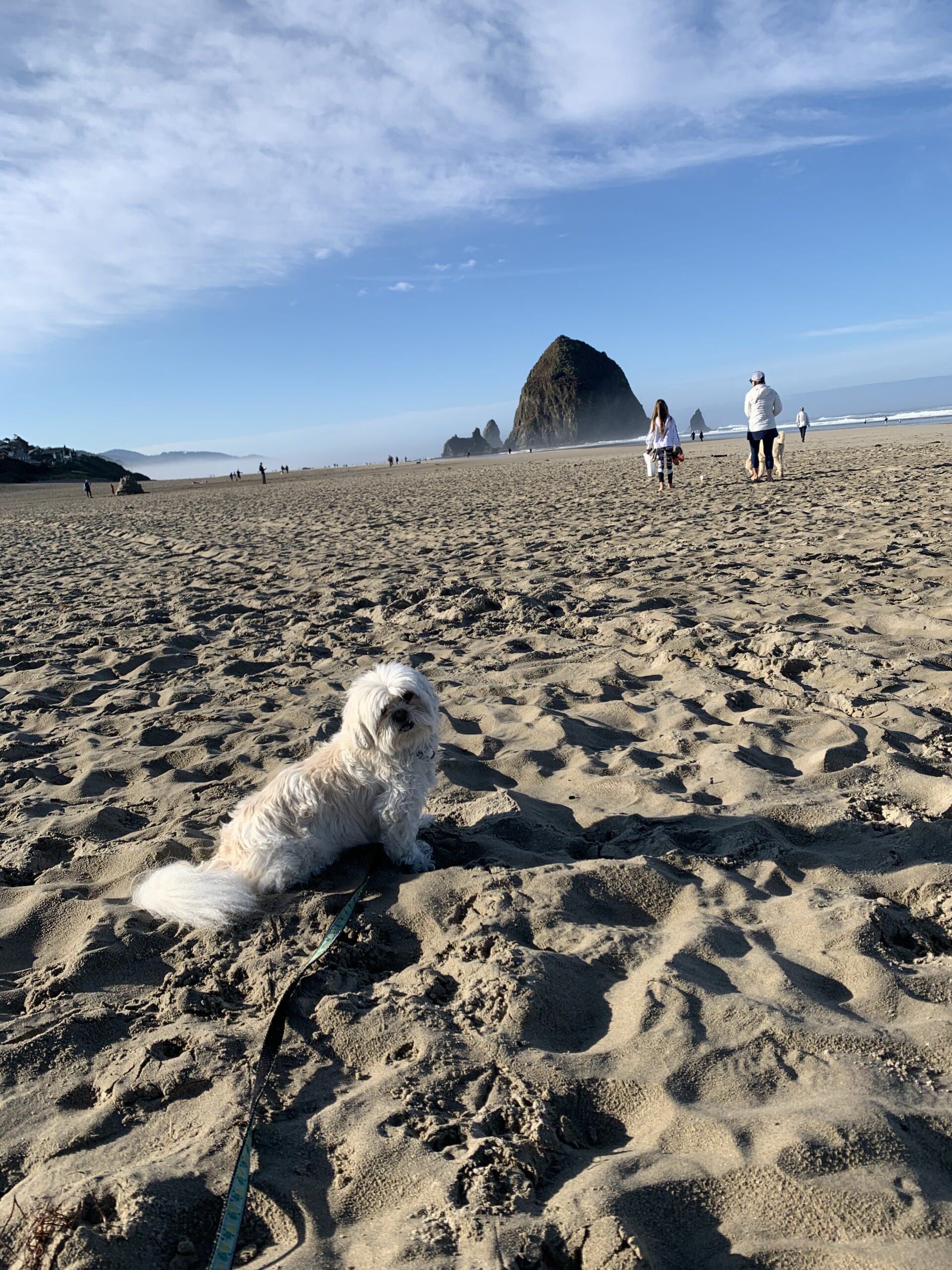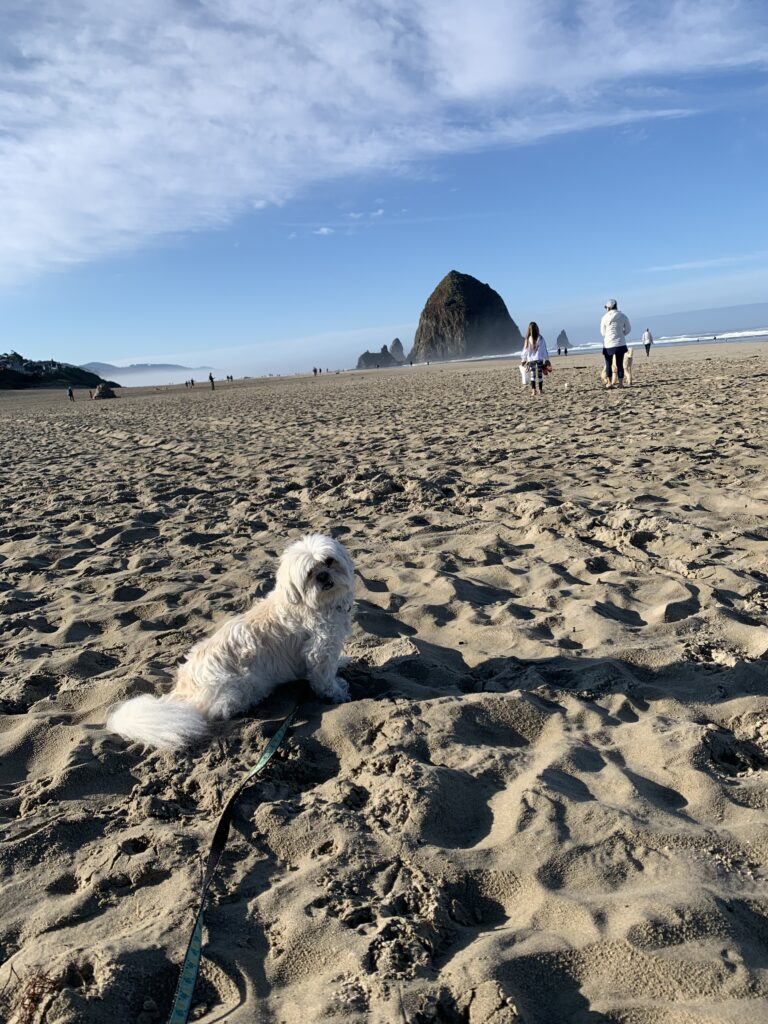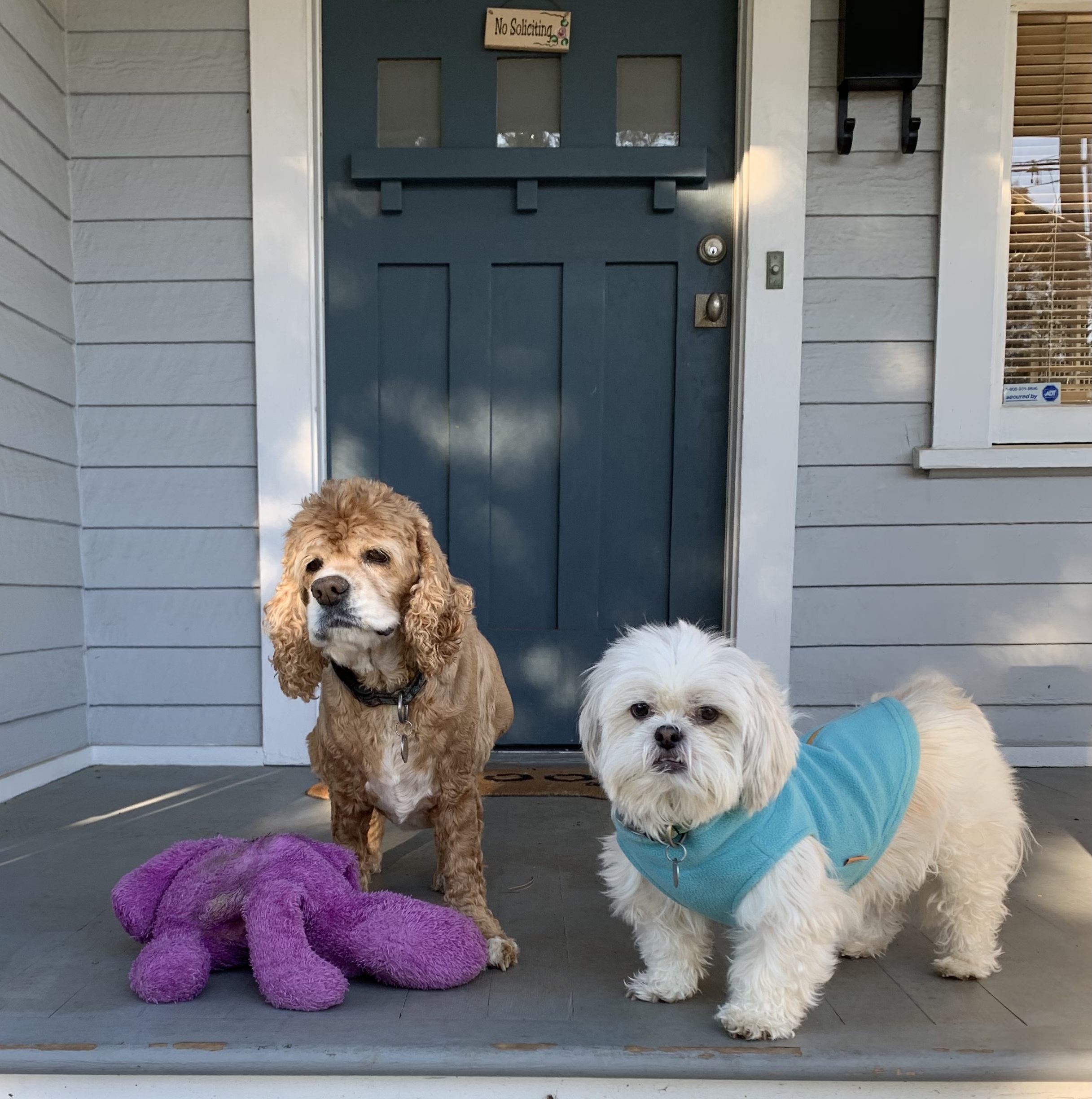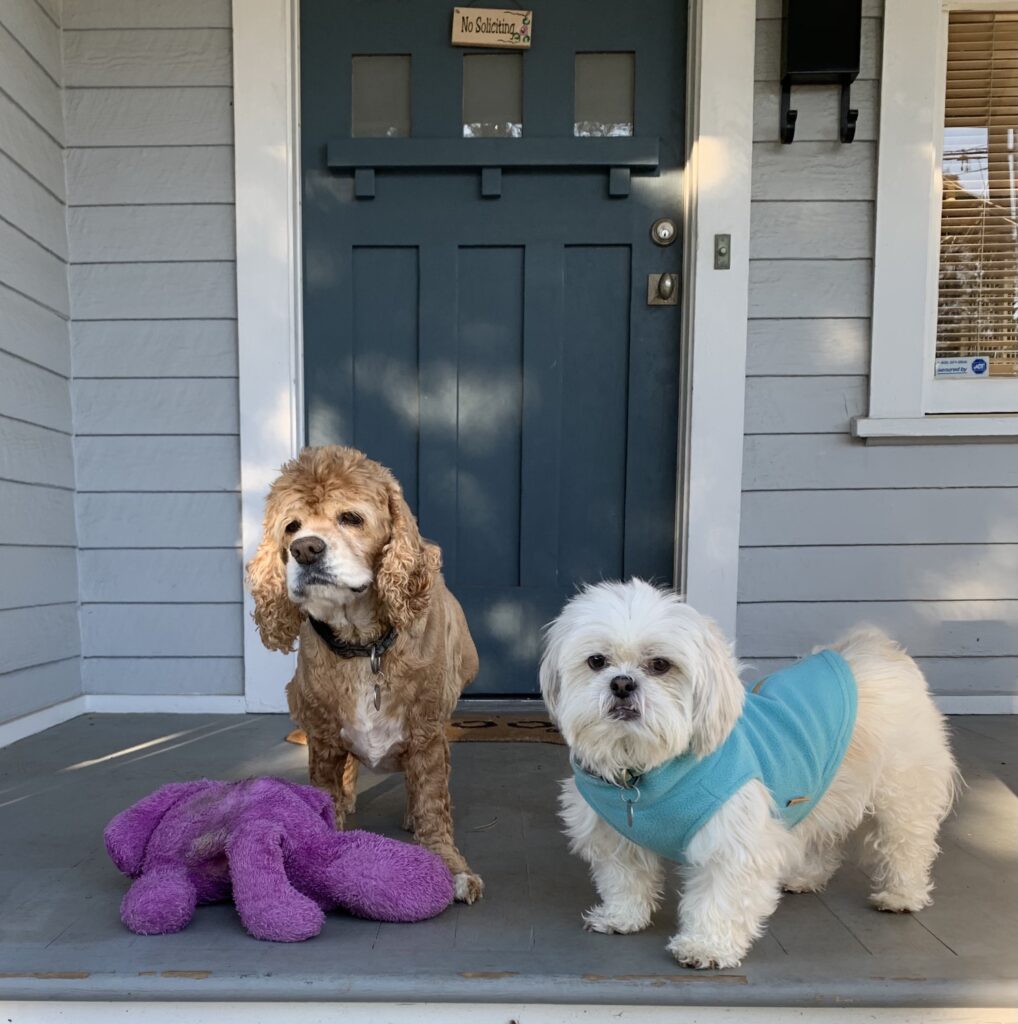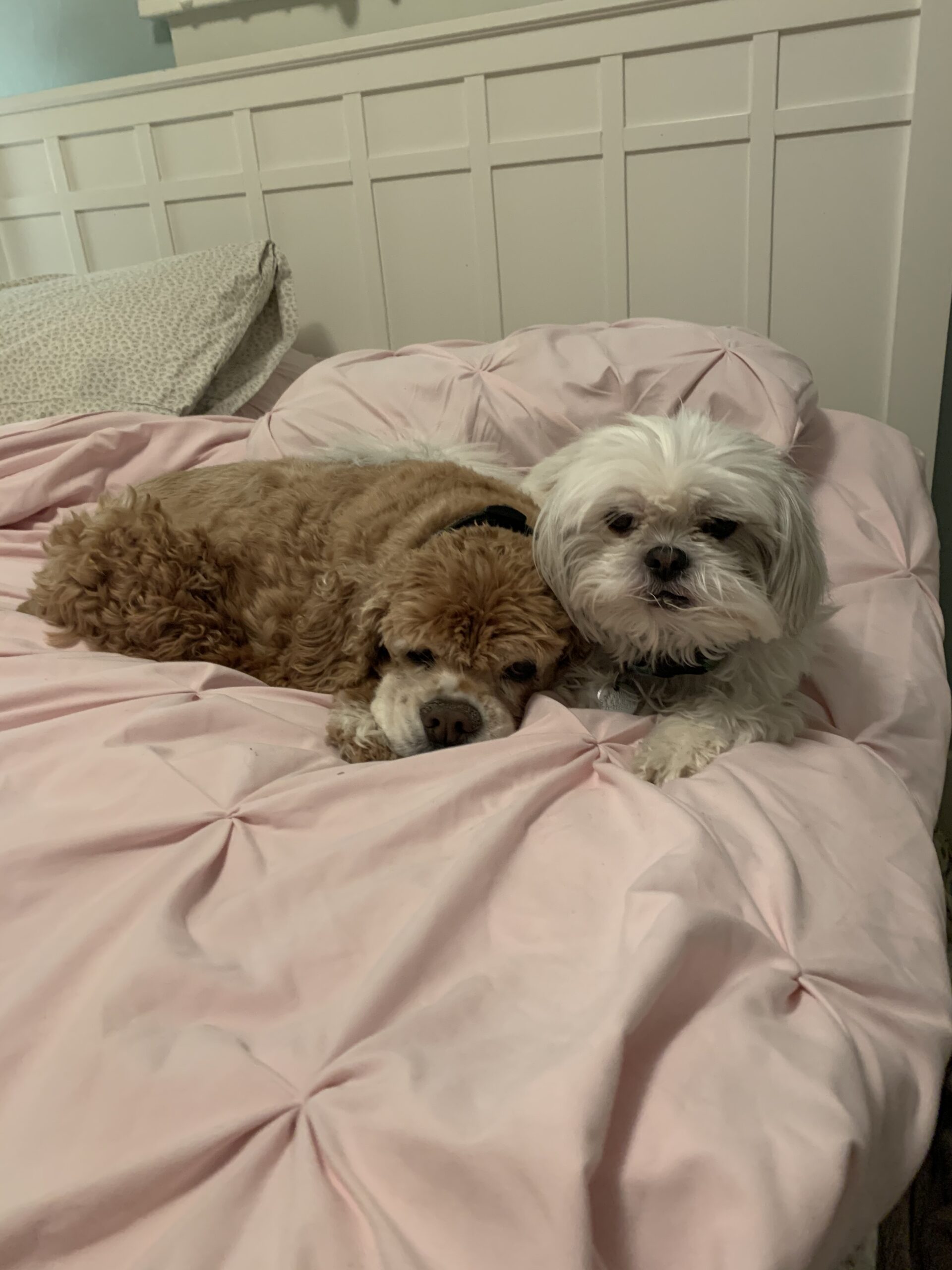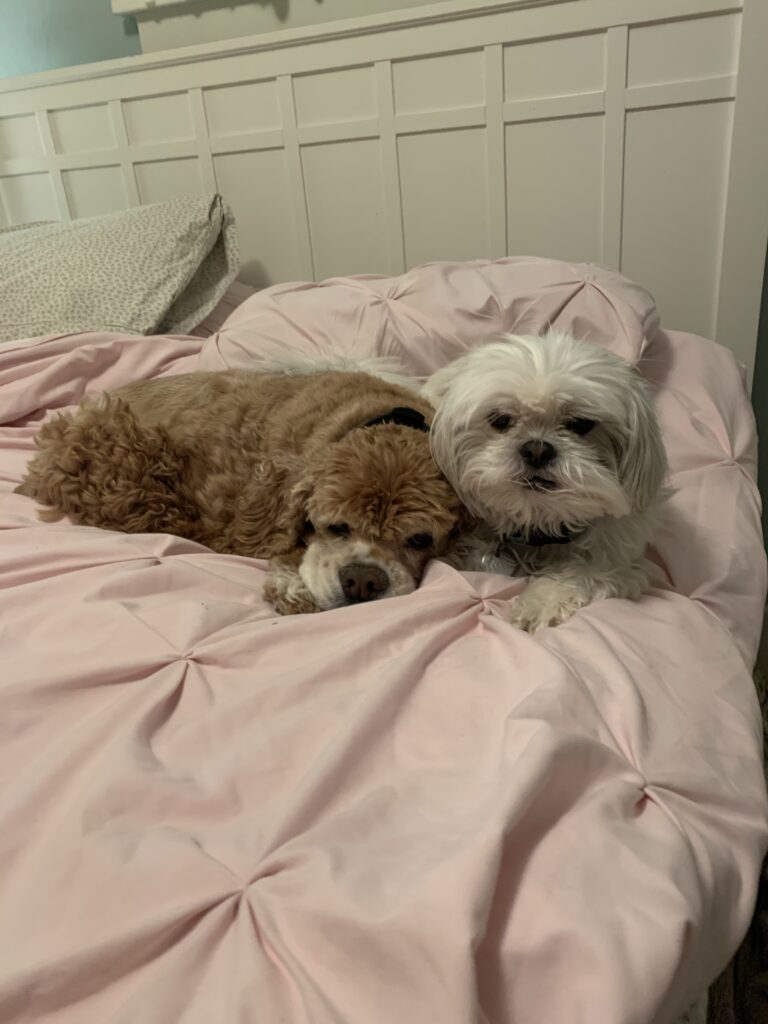 Marshmellow
Current name (changed): Zoey
Reason for coming to the rescue: Puppy mill surrender
Zoey is the sweetest, happiest little girl. Zoey (formerly Marshmallow) came from a puppy mill and was featured on Session 1, Episode 8 of Amanda to the Rescue. When she came to live with us, she was timid and stiff and didn't understand cuddling. Now she is a love that leans in for hugs like the mushy marshmallow she is. After her adoption, she had 19 teeth removed and felt so much better. She likes her role as a princess and lets us know when to get up and when it's time for bed, as well as when it's time to play. Kibble and potty time get announced as well and she loves a cozy bed (Mom's being her favorite). She's a very animated girl who barks, dances and sprints and her tail still wags constantly.
She loves her brother Guinness very much and thinks he's the best. Her other brother Birdie isn't as friendly, but she is curious about him. Considering her past, she is a very friendly girl and loves other dogs and people and makes friends easily. Her favorite time of day is when it's time for her bag ride. She loves adventure and really enjoyed her trip to the Oregon coast. She is a precious little girl who is very loved by her extended family.
You can follow Zoey's adventures @zoeymarshmallow on Instagram.