Panda Paws Rescue Alumni: ELLIOT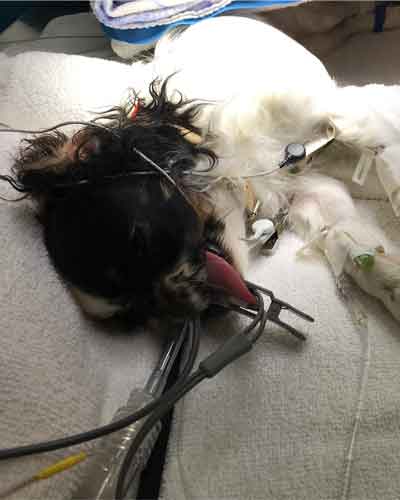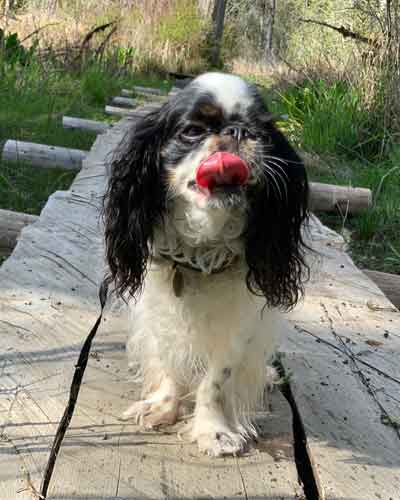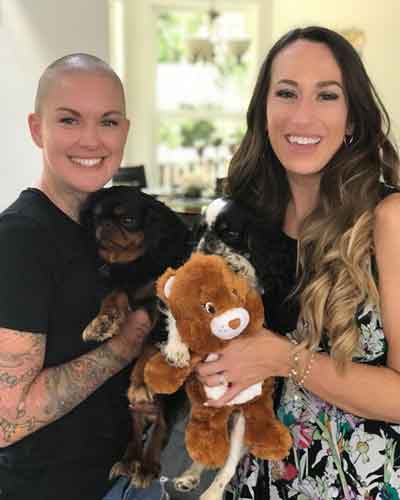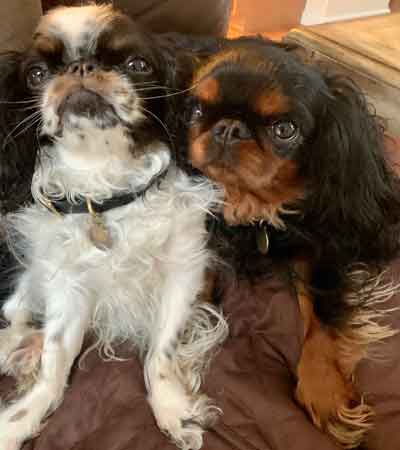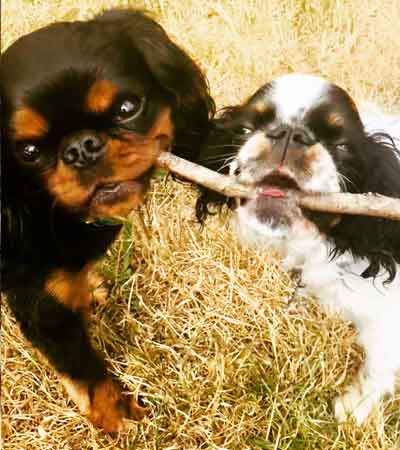 Elliot
Reason for coming to the rescue: Breeder surrender with a severe heart murmur
Elliot had quite a distance to travel to get to Panda Paws Rescue. So many helped with the transport! 
At six months, this King Charles/English Toy Spaniel immediately saw the vet, and then a cardiologist. He needed to have heart surgery-ASAP.
During surgery,  we were all holding our breath. He made it…the surgery was successful! (If he didn't have the operation he would have passed away.)
Now, Elliot visits the cardiologist once a year to monitor his mitral valve to maintain its stability.
He is the biggest sweetheart, and his tender heart describes his character. He is always happy and creating his own fun.