Panda Paws Rescue Alumni: FLUFFY SHARK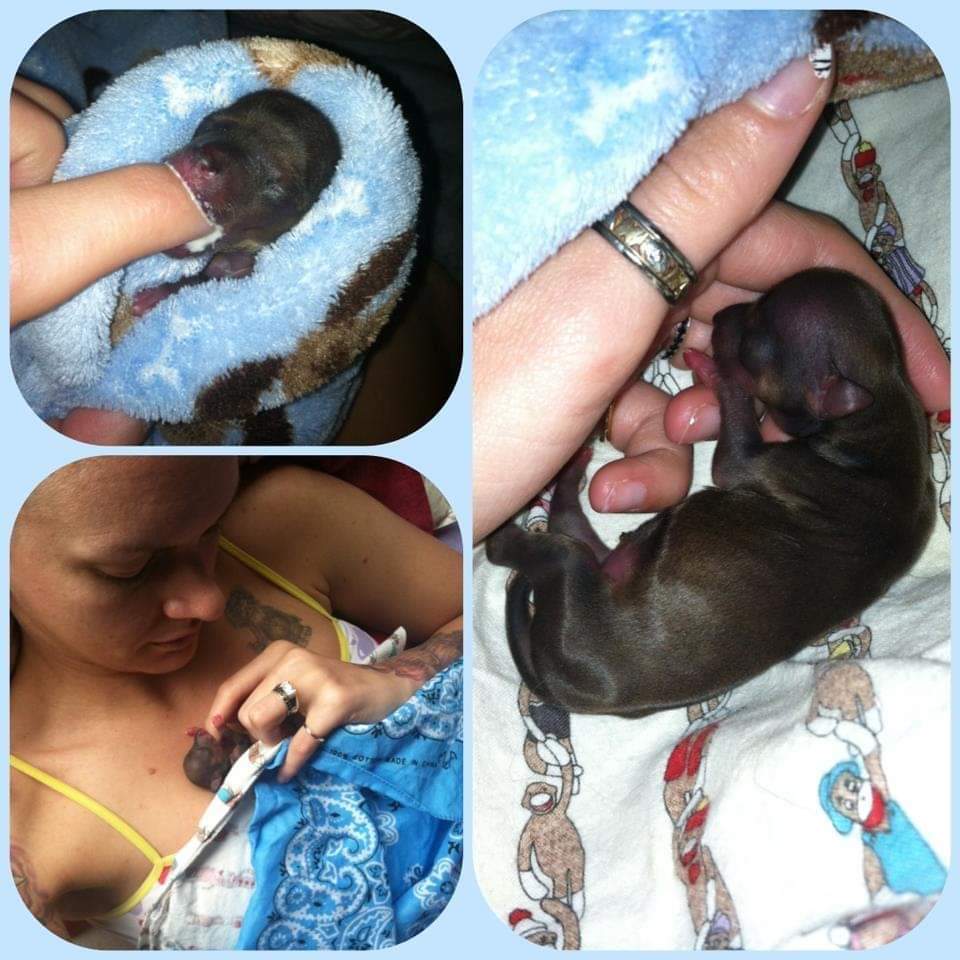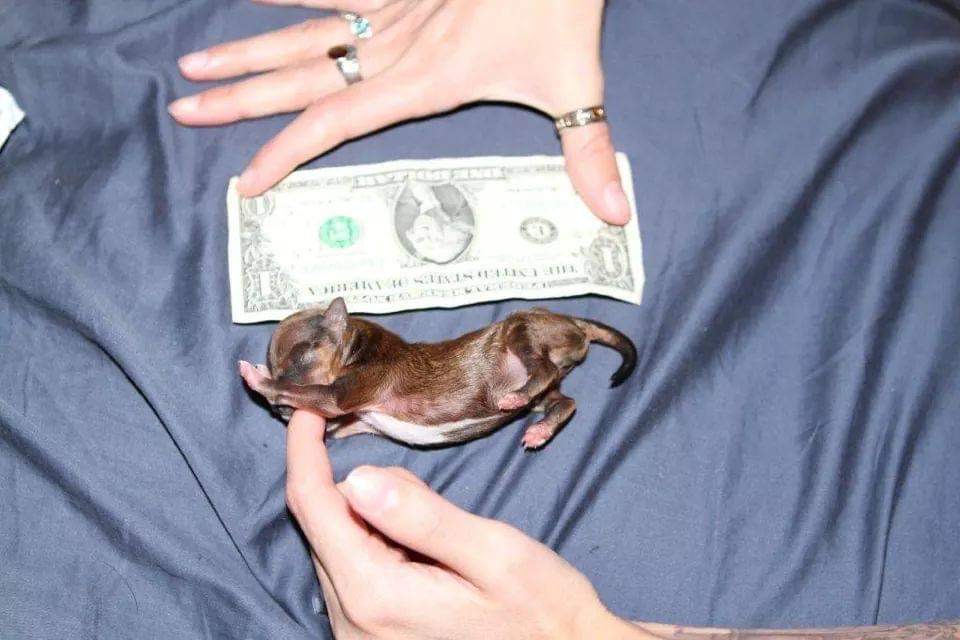 Fluffy Shark and his little momma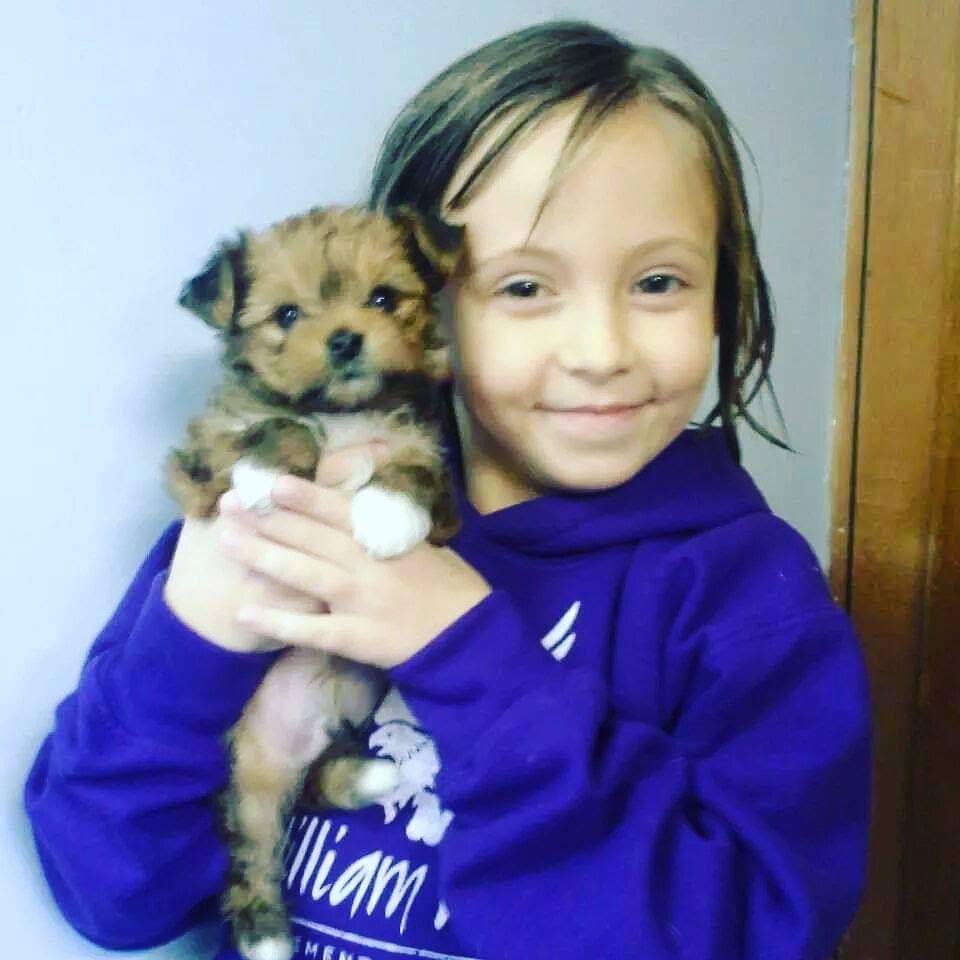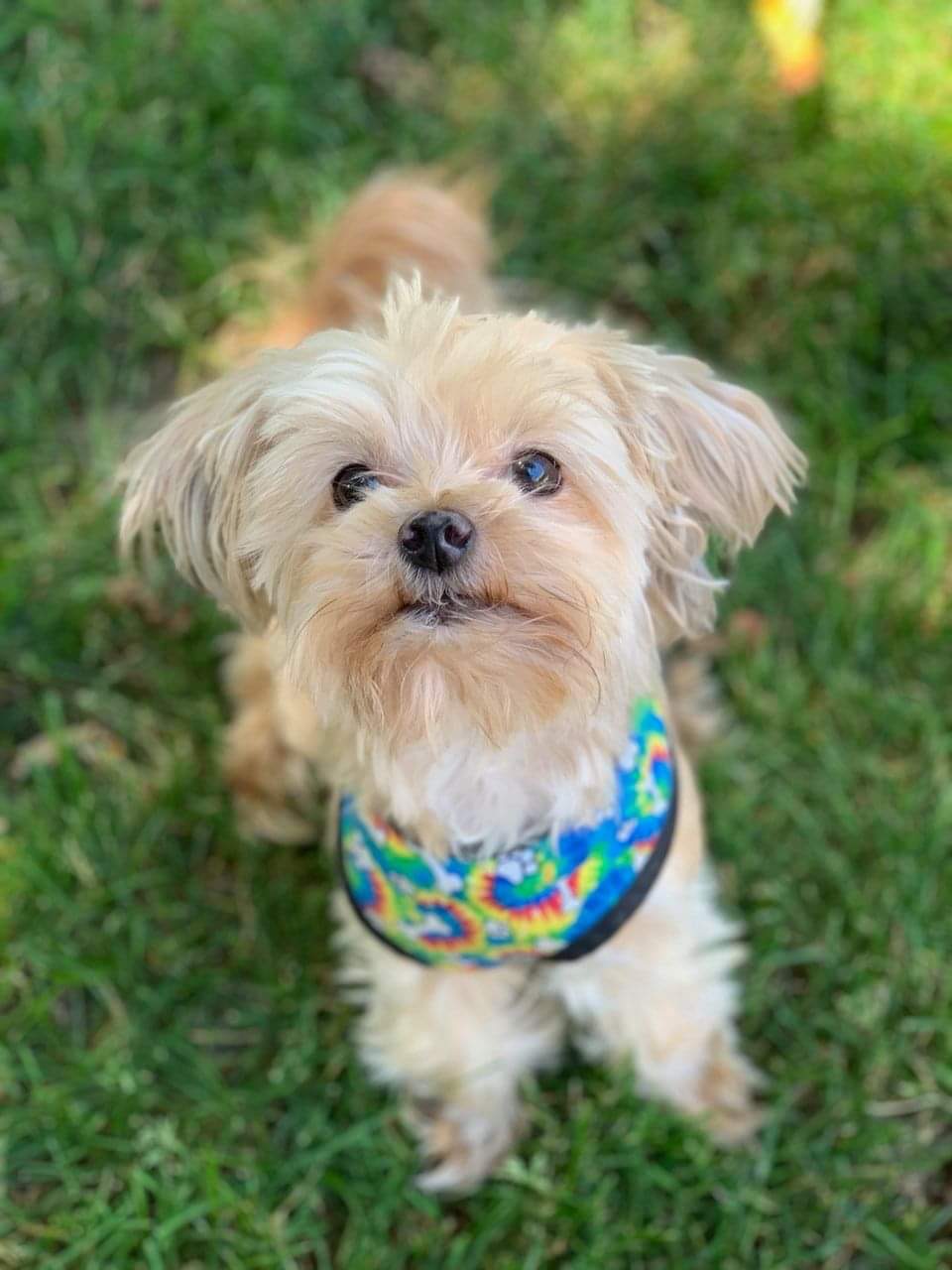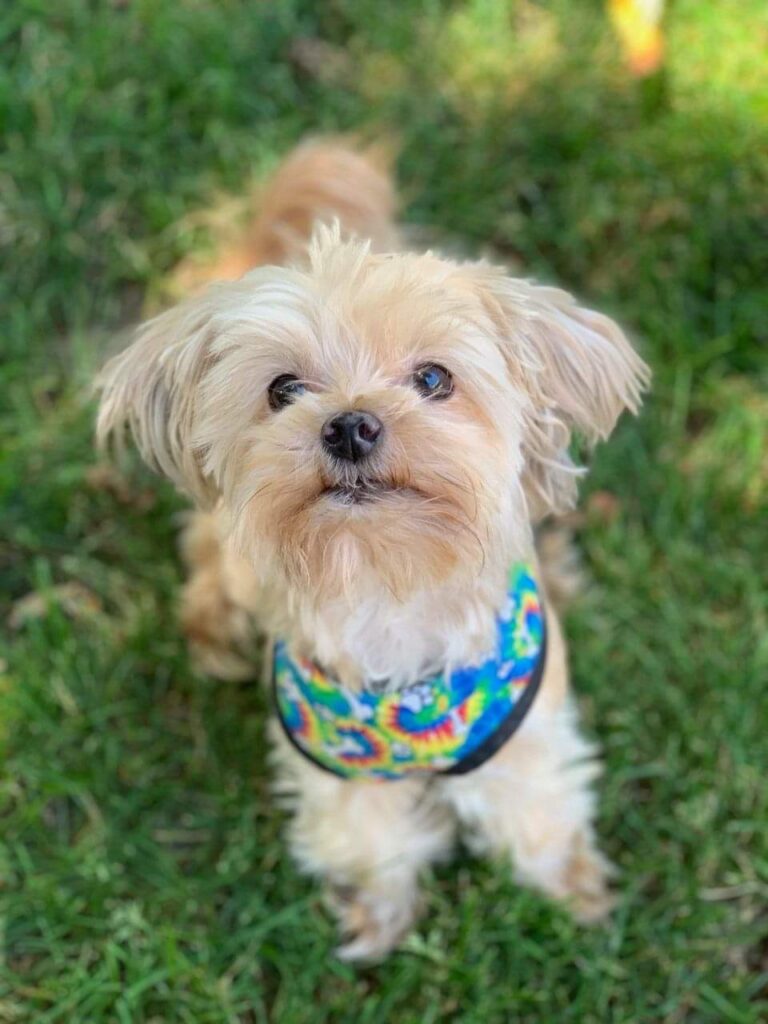 Fluffy Shark
Reason for coming to the rescue: Fluffy Shark came into rescue in his mom's belly. When he was born, via c-section, Amanda breathed life into him for 10 minutes. He was the only one, out of four, that survived. Amanda kept him warm by having him in her bra. He even went to the movies twice!
Adoption Date: December 2012
Now, Fluffy Shark is 8 years old. He is the fun police of the house. His favorite color is pink and will only carry his pink toys around. He loves to sit on my lap while I do homework and keep us all safe from the Big Orange Kitty.