Panda Paws Rescue Alumni: Lewis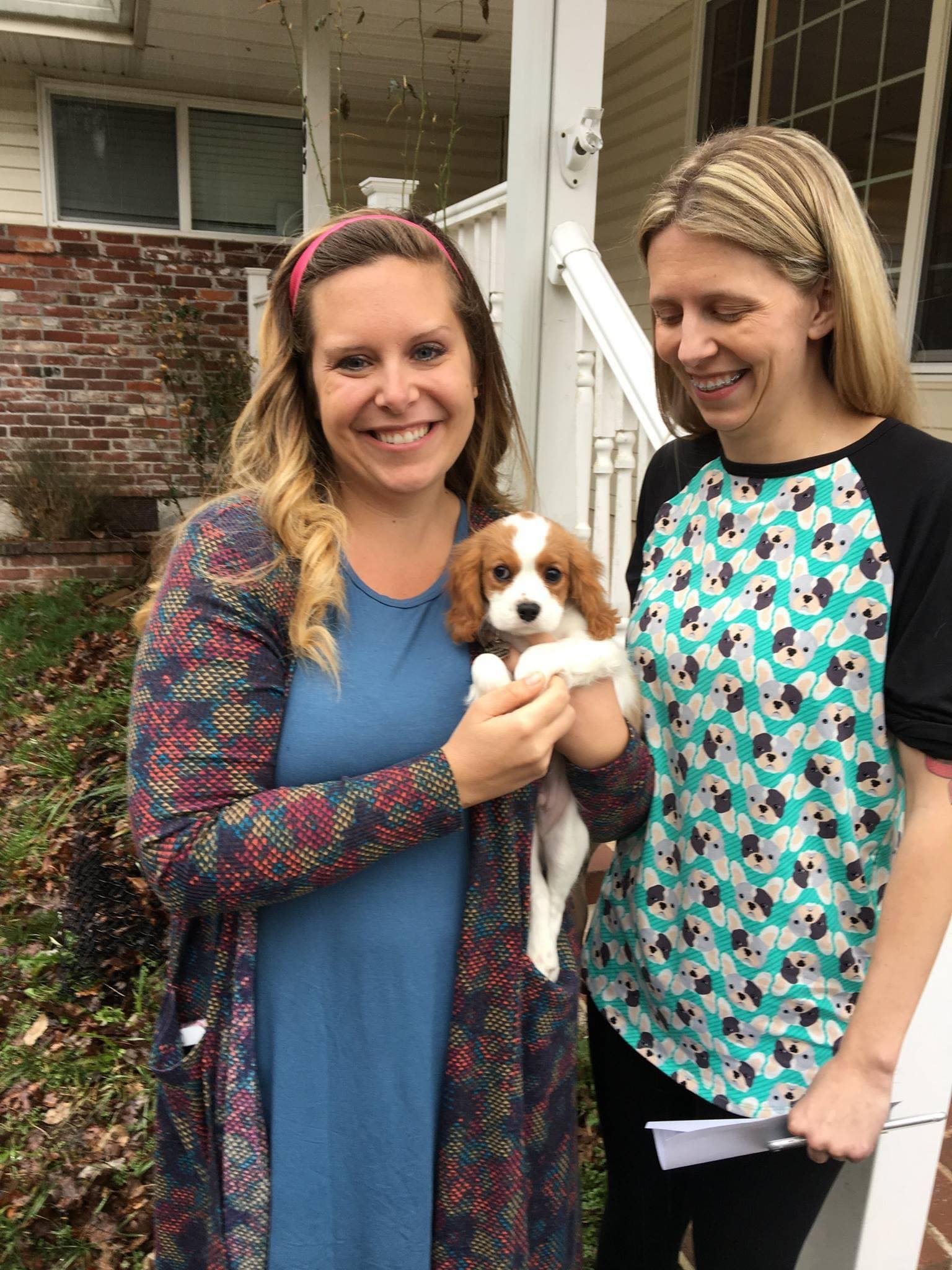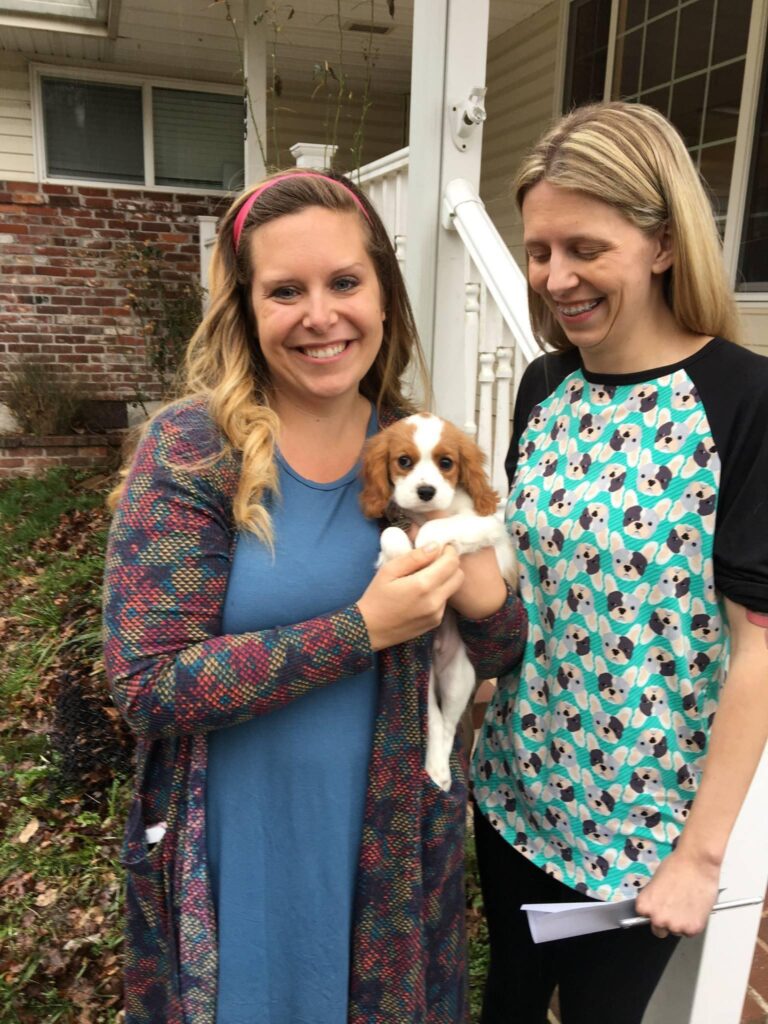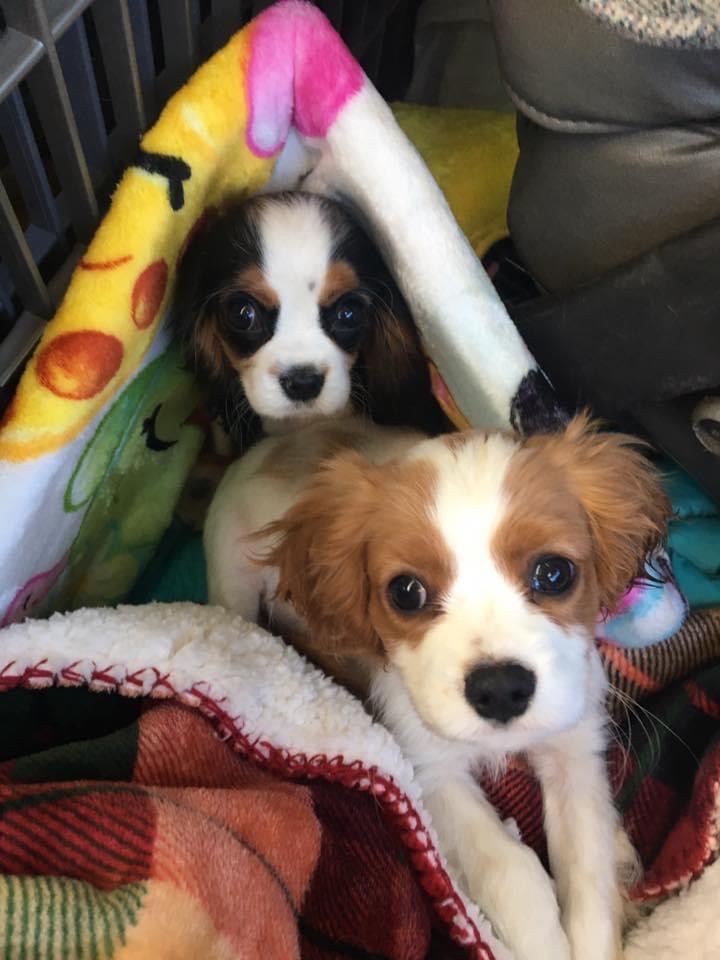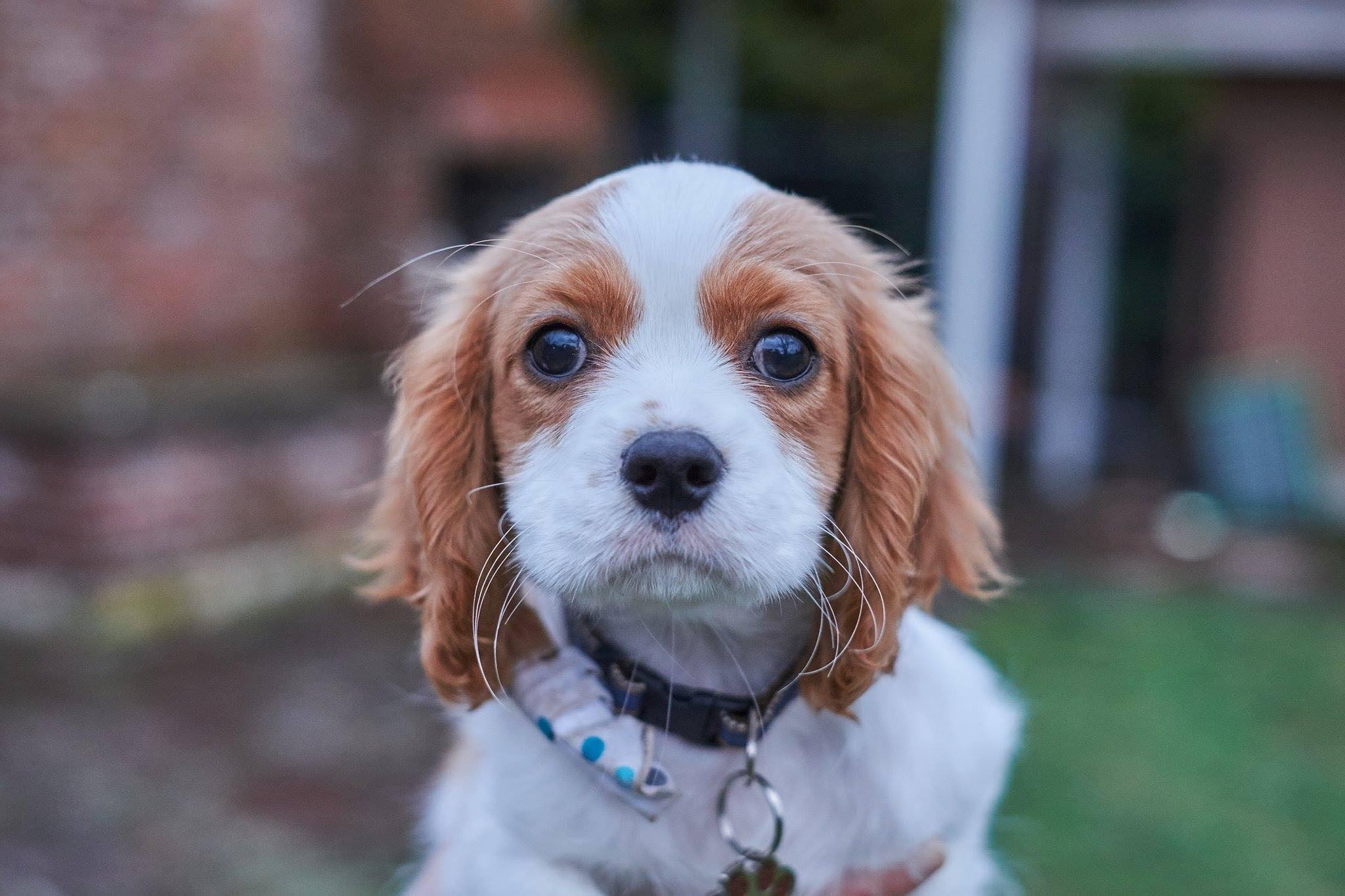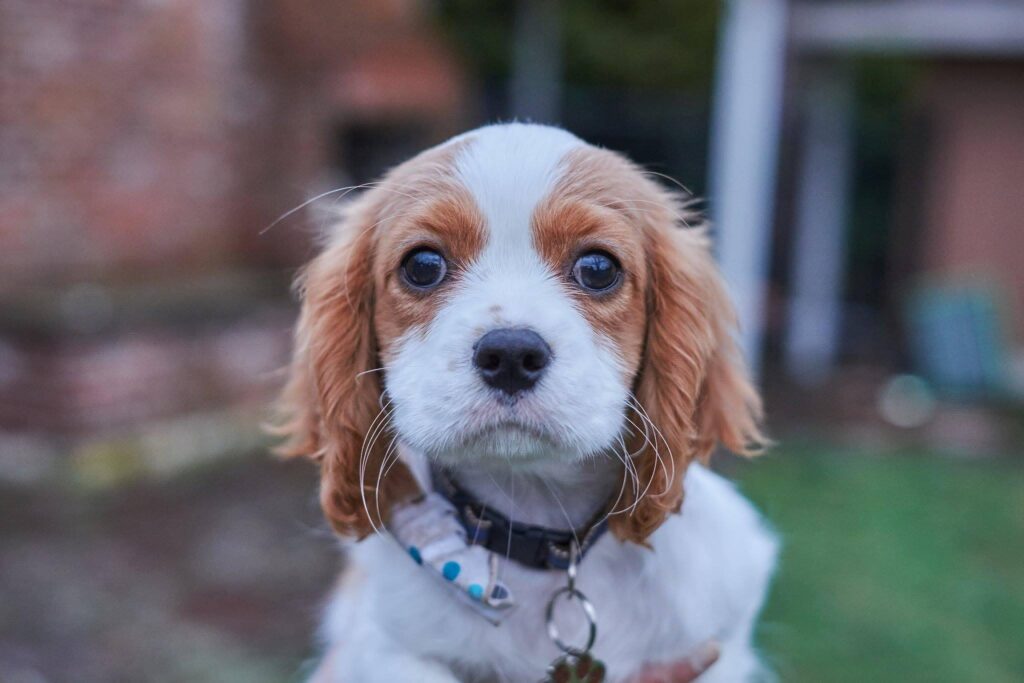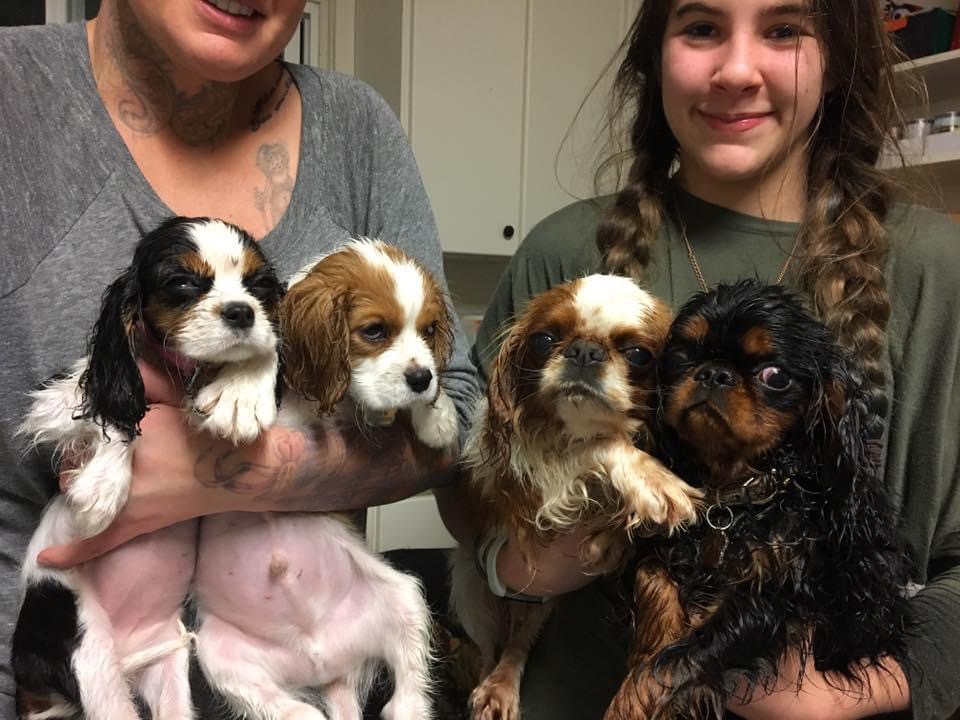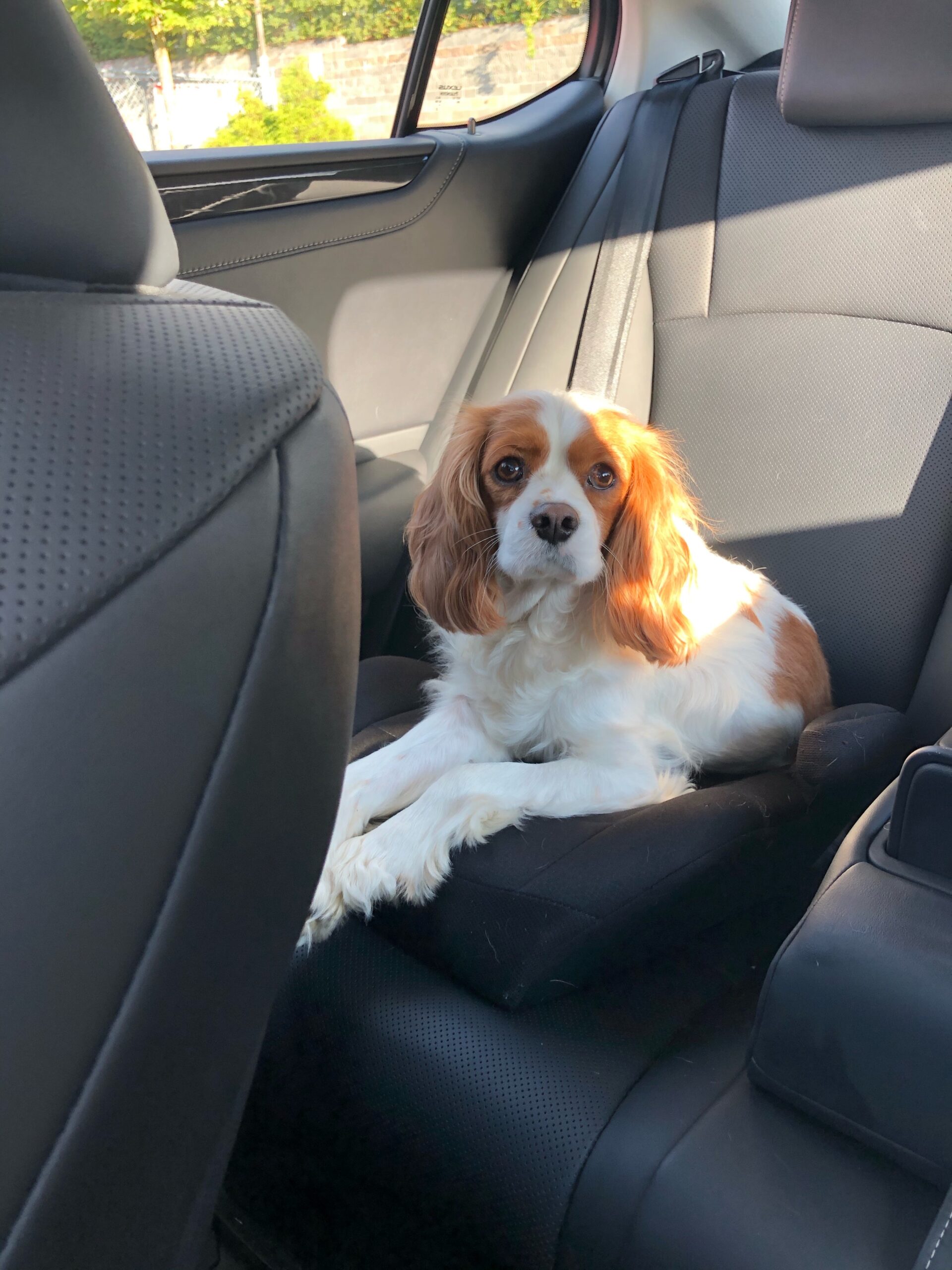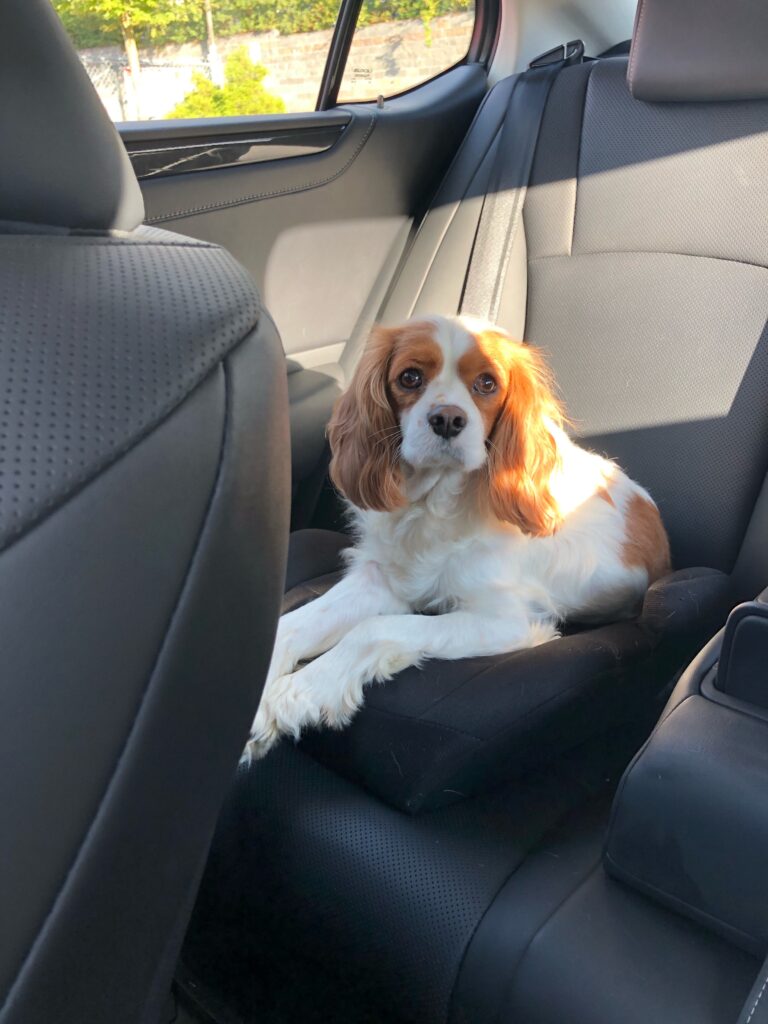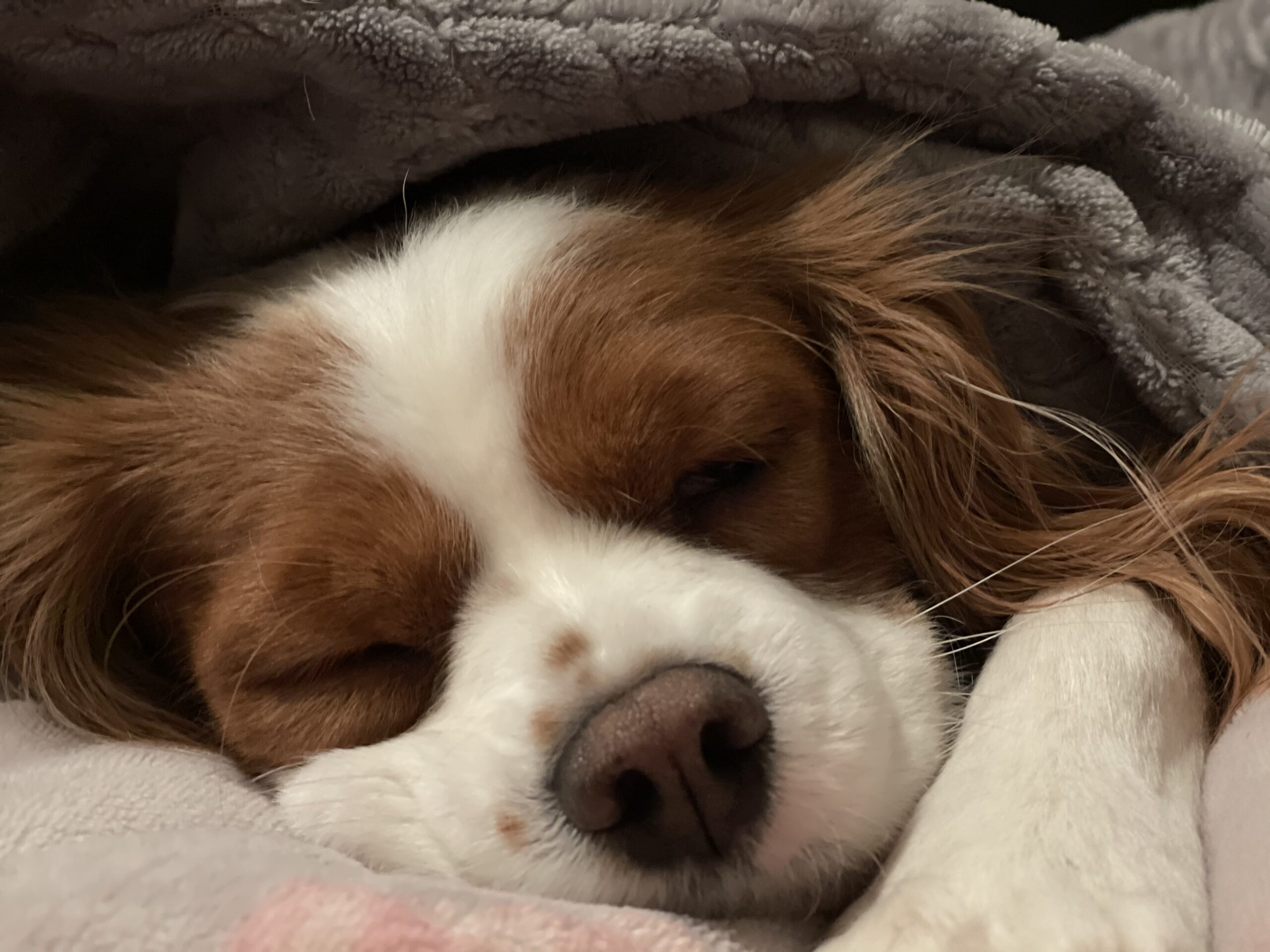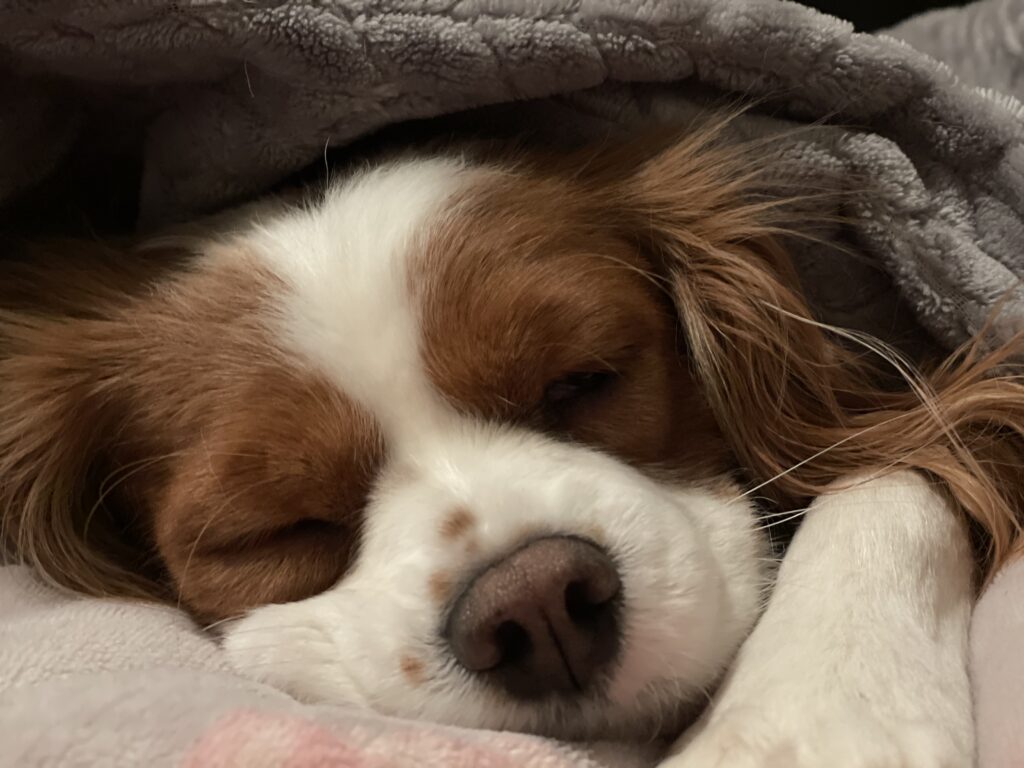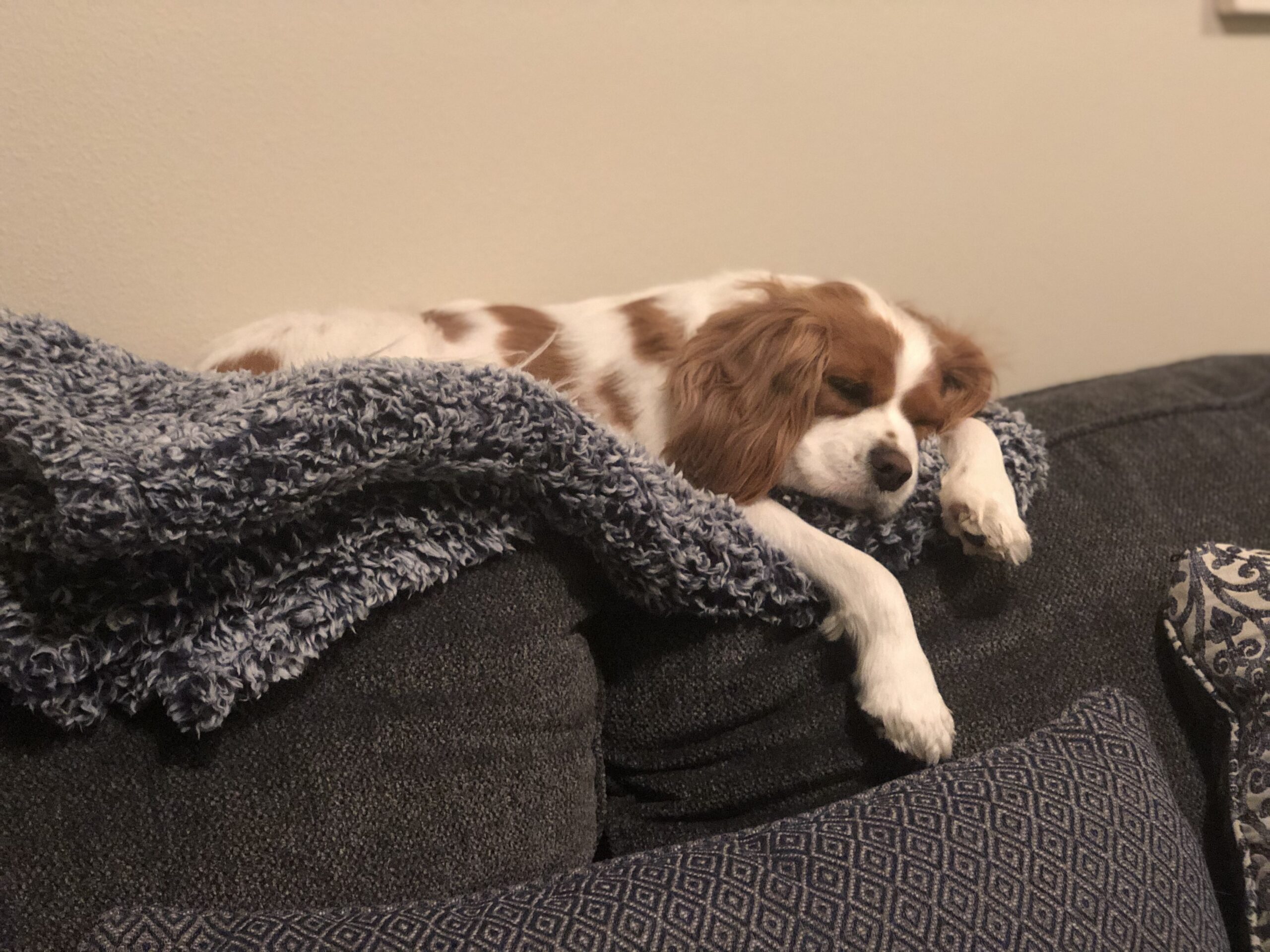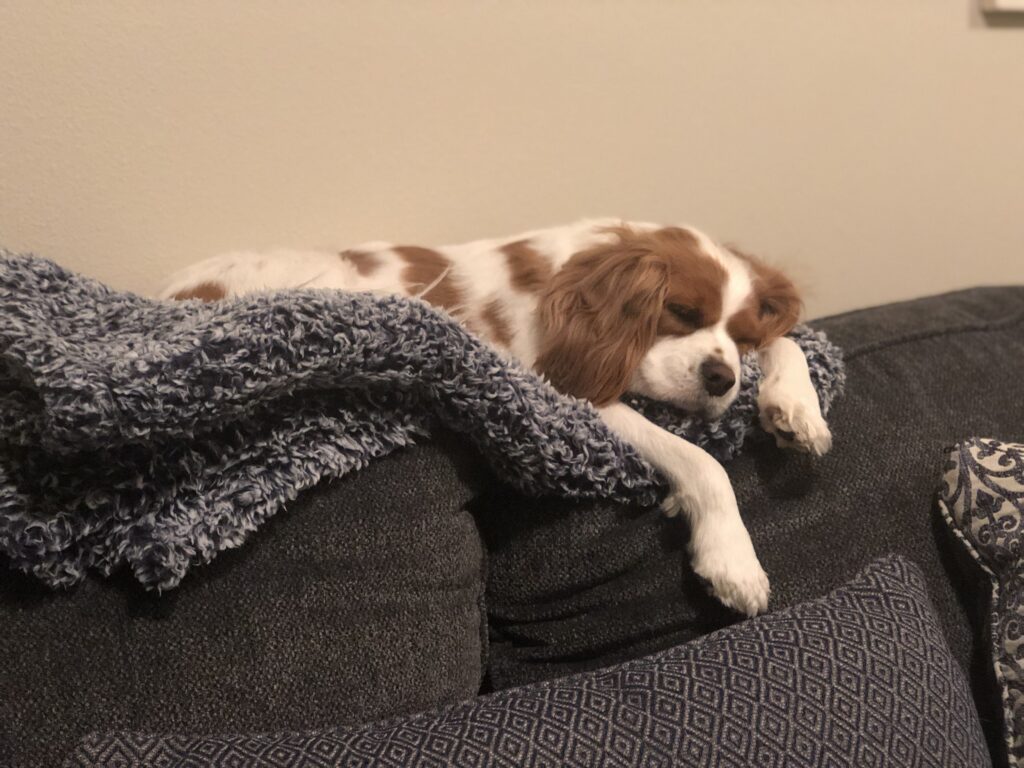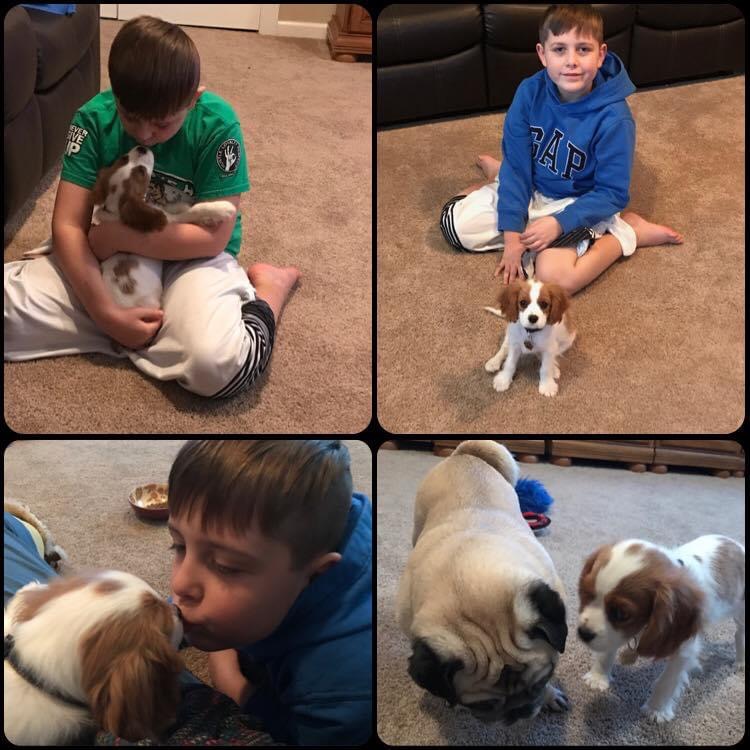 My mom might just be in love with me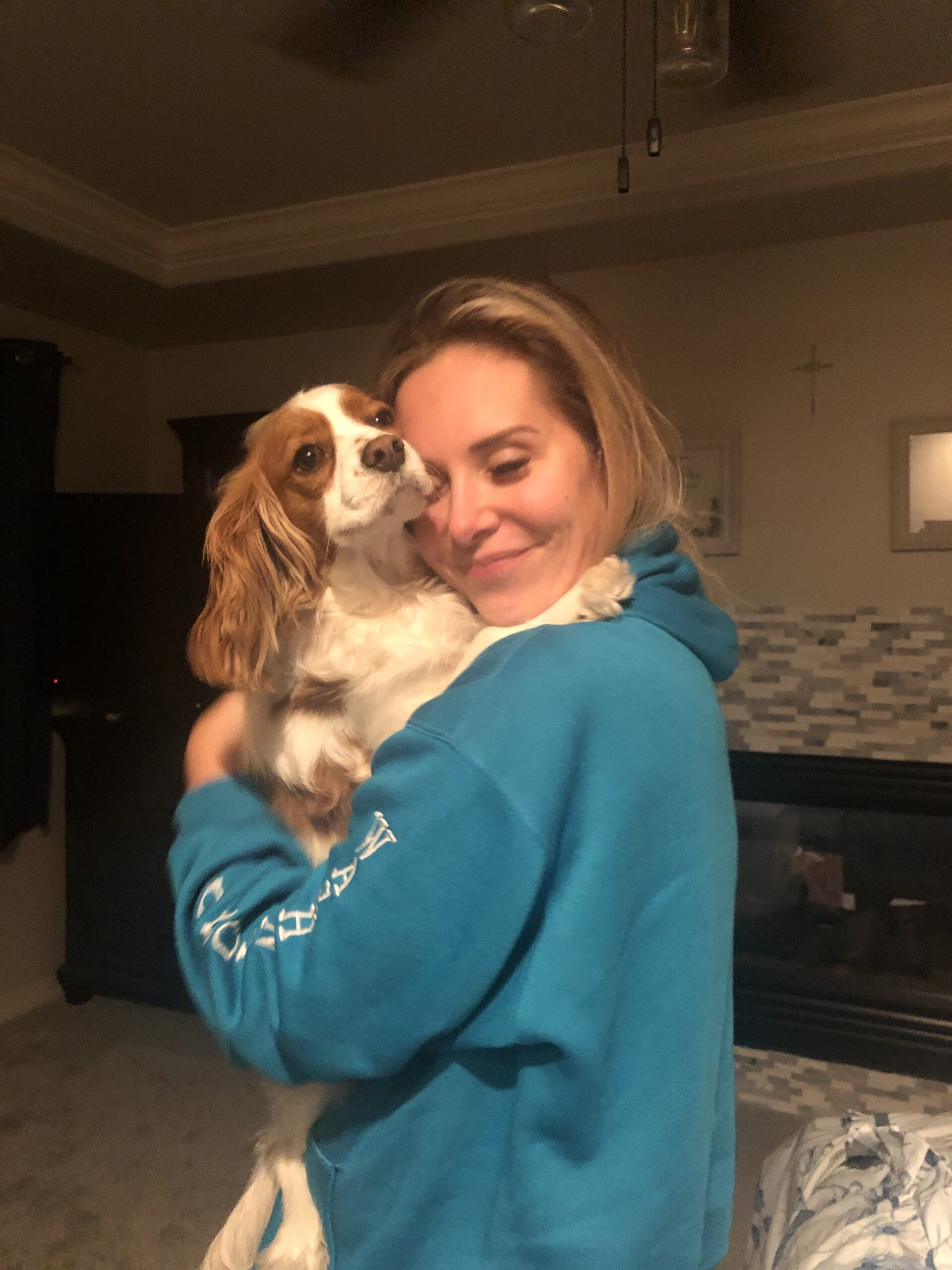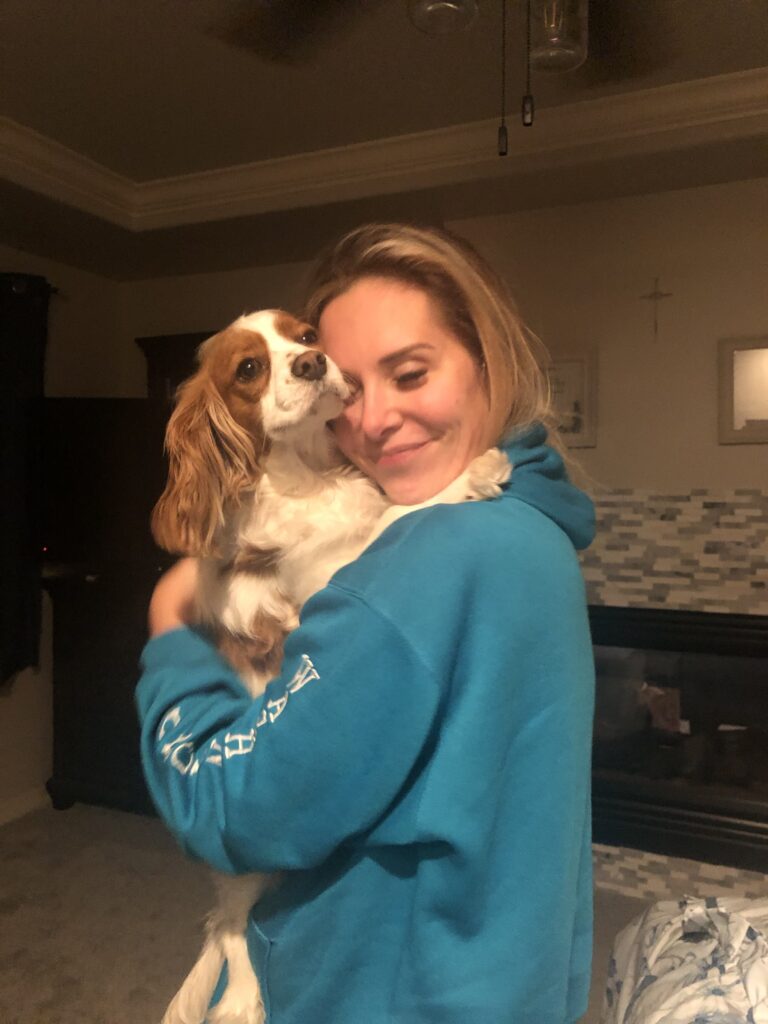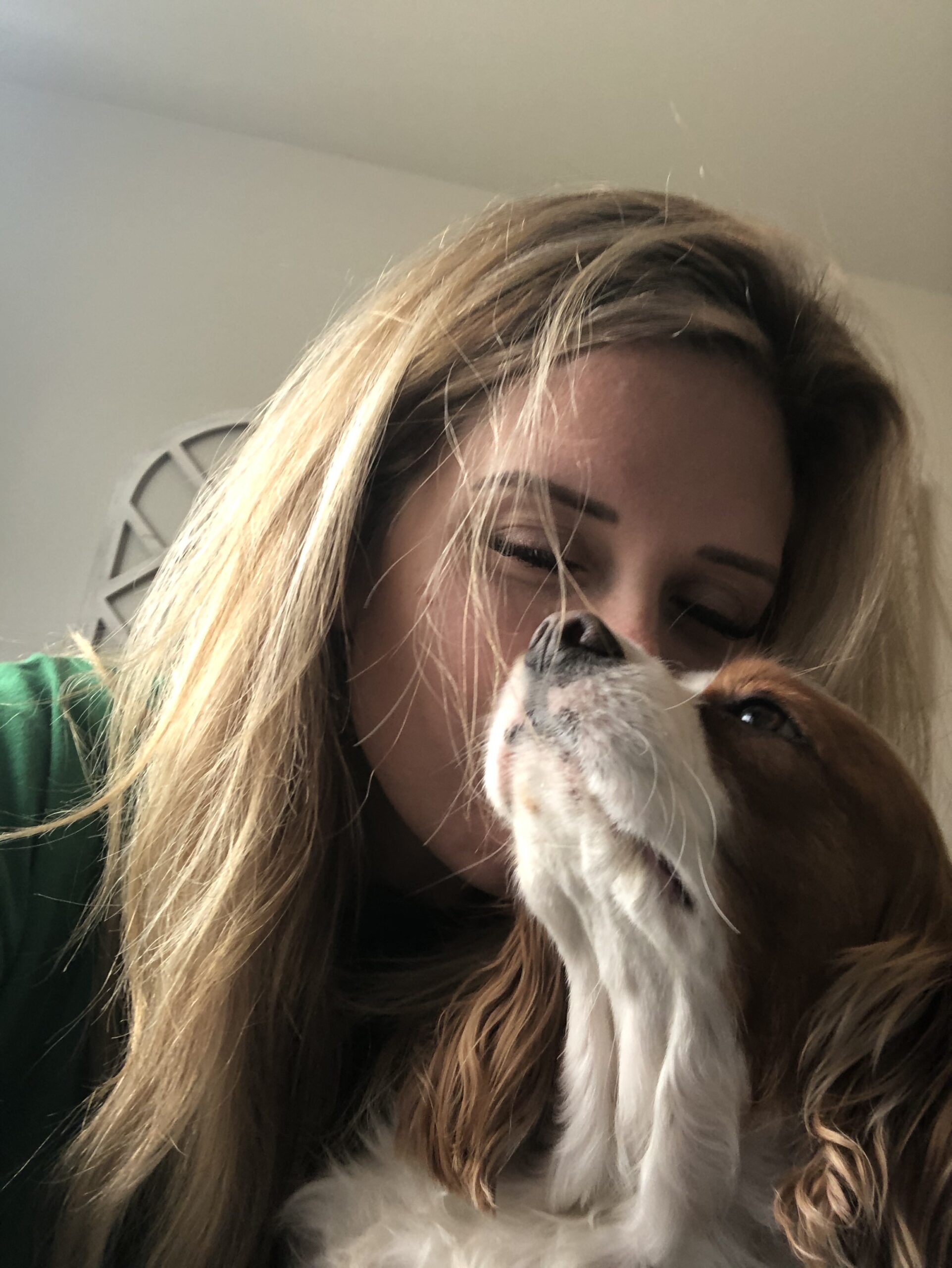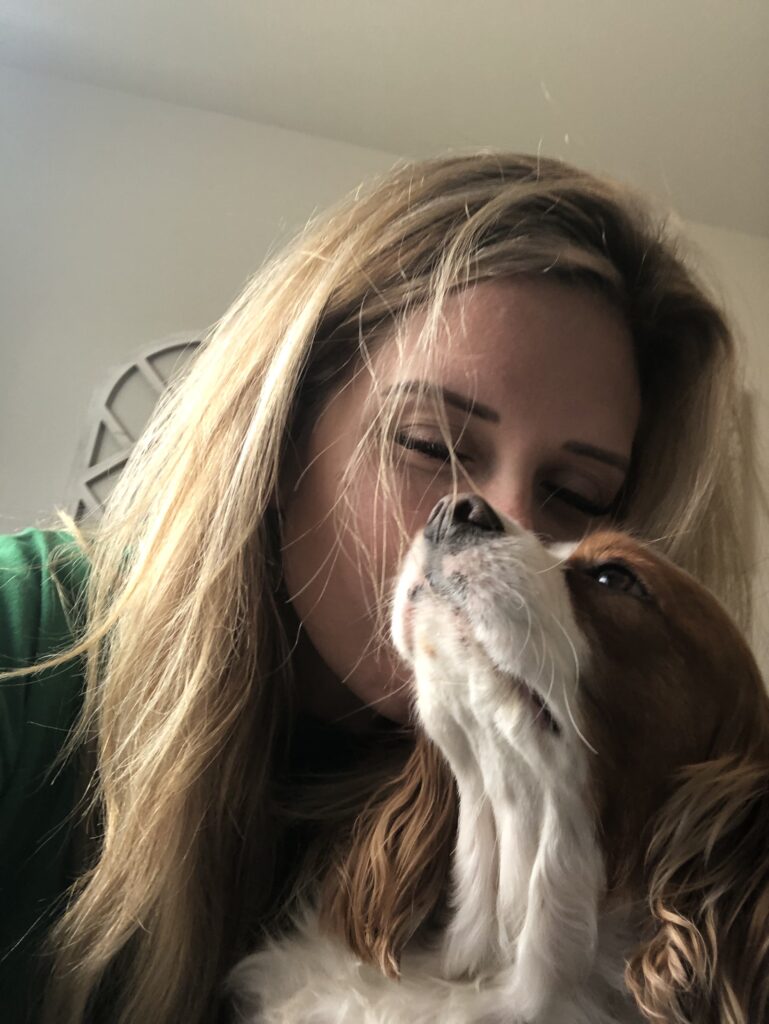 My family.  I am in love with them.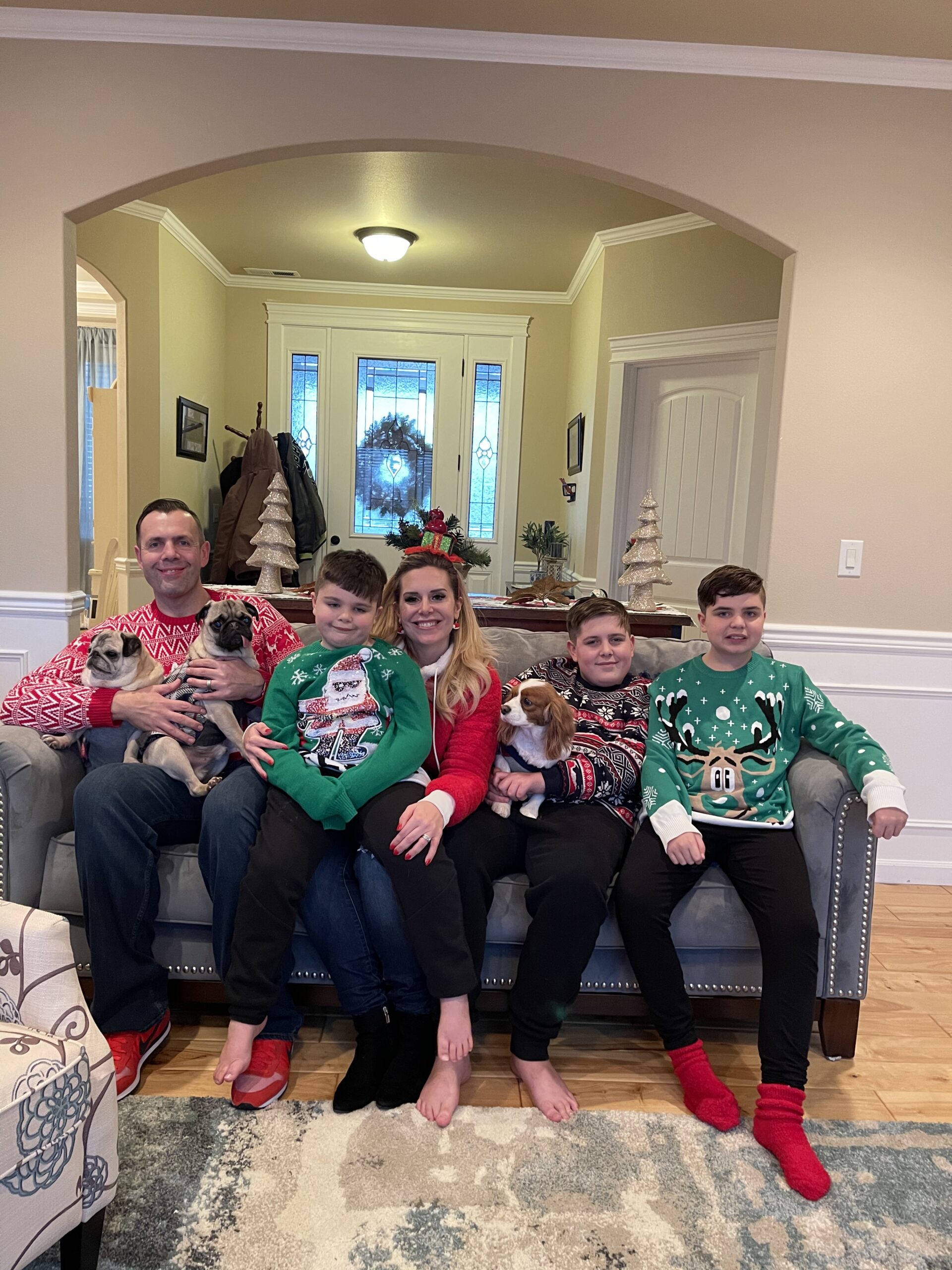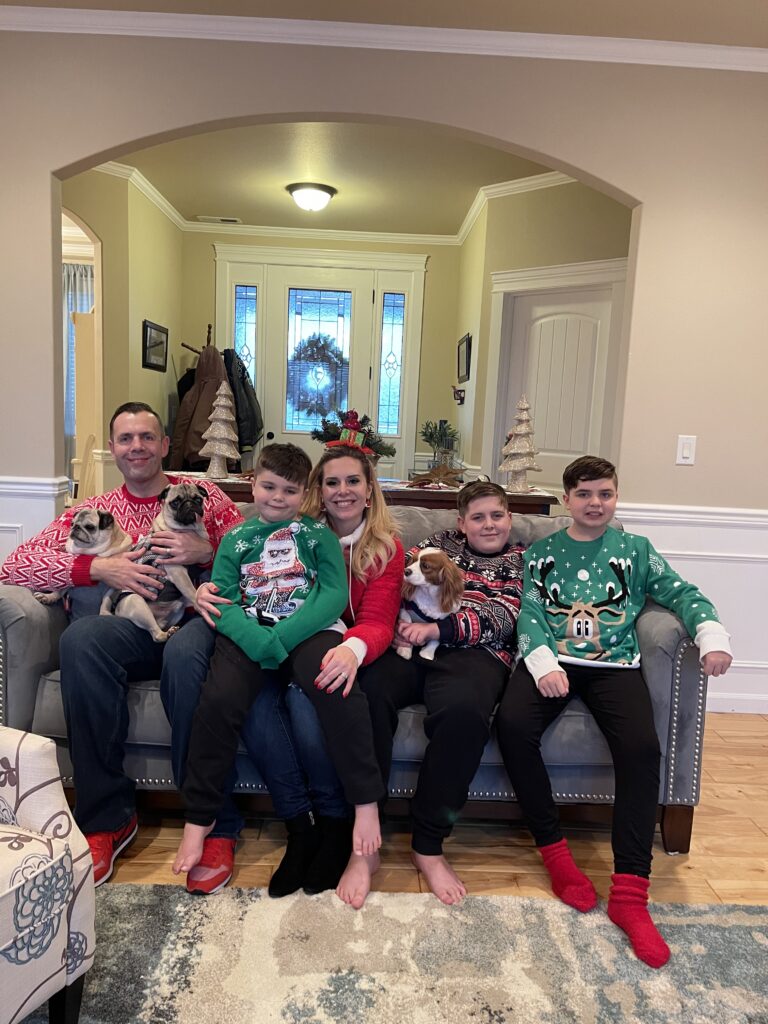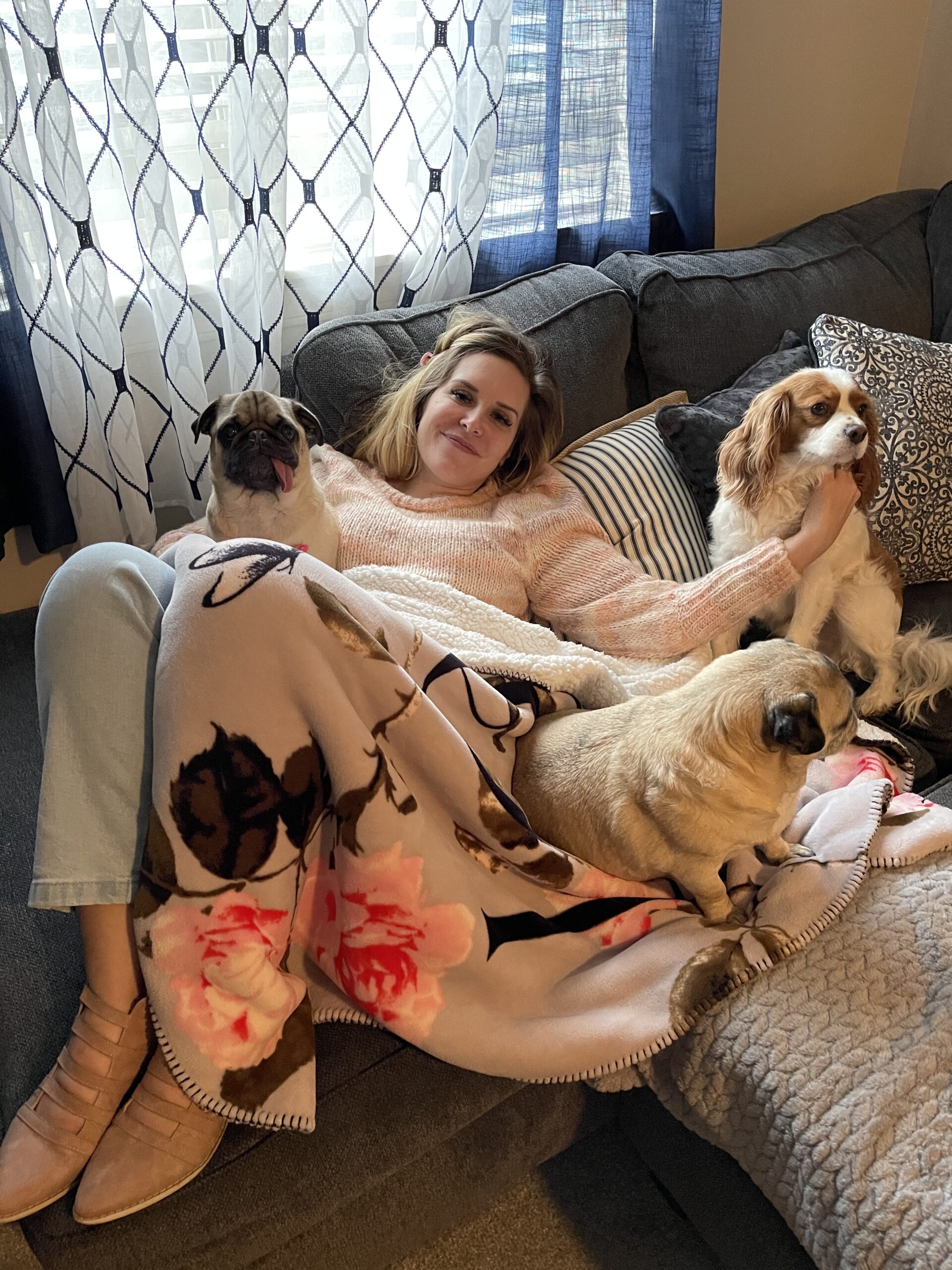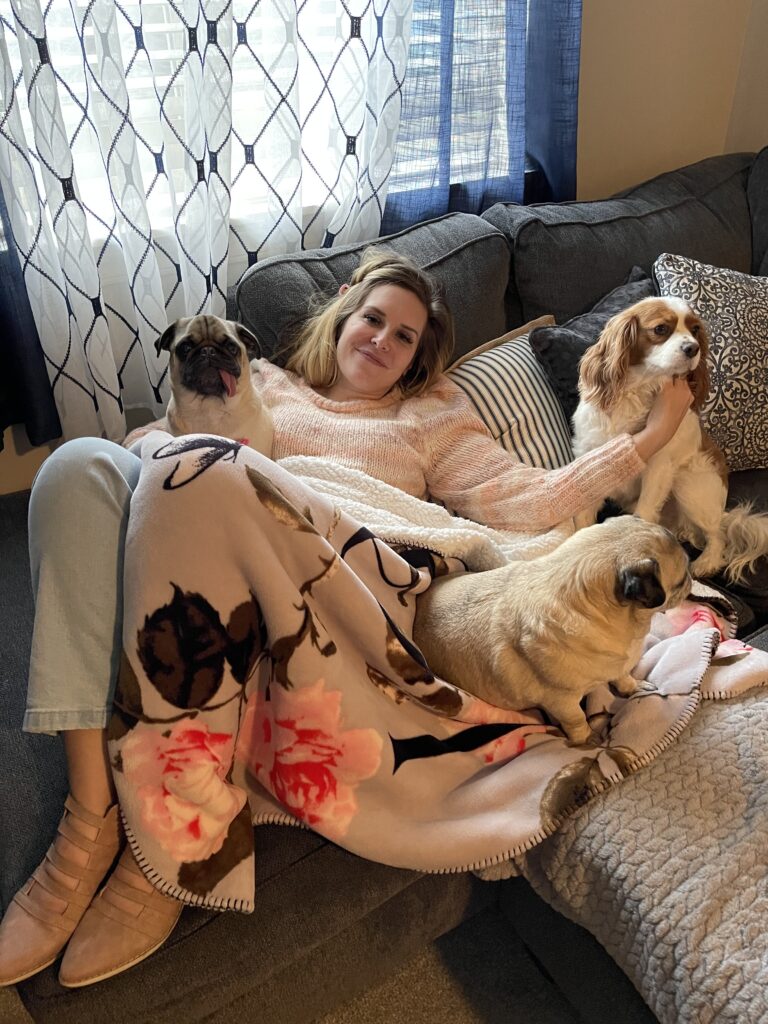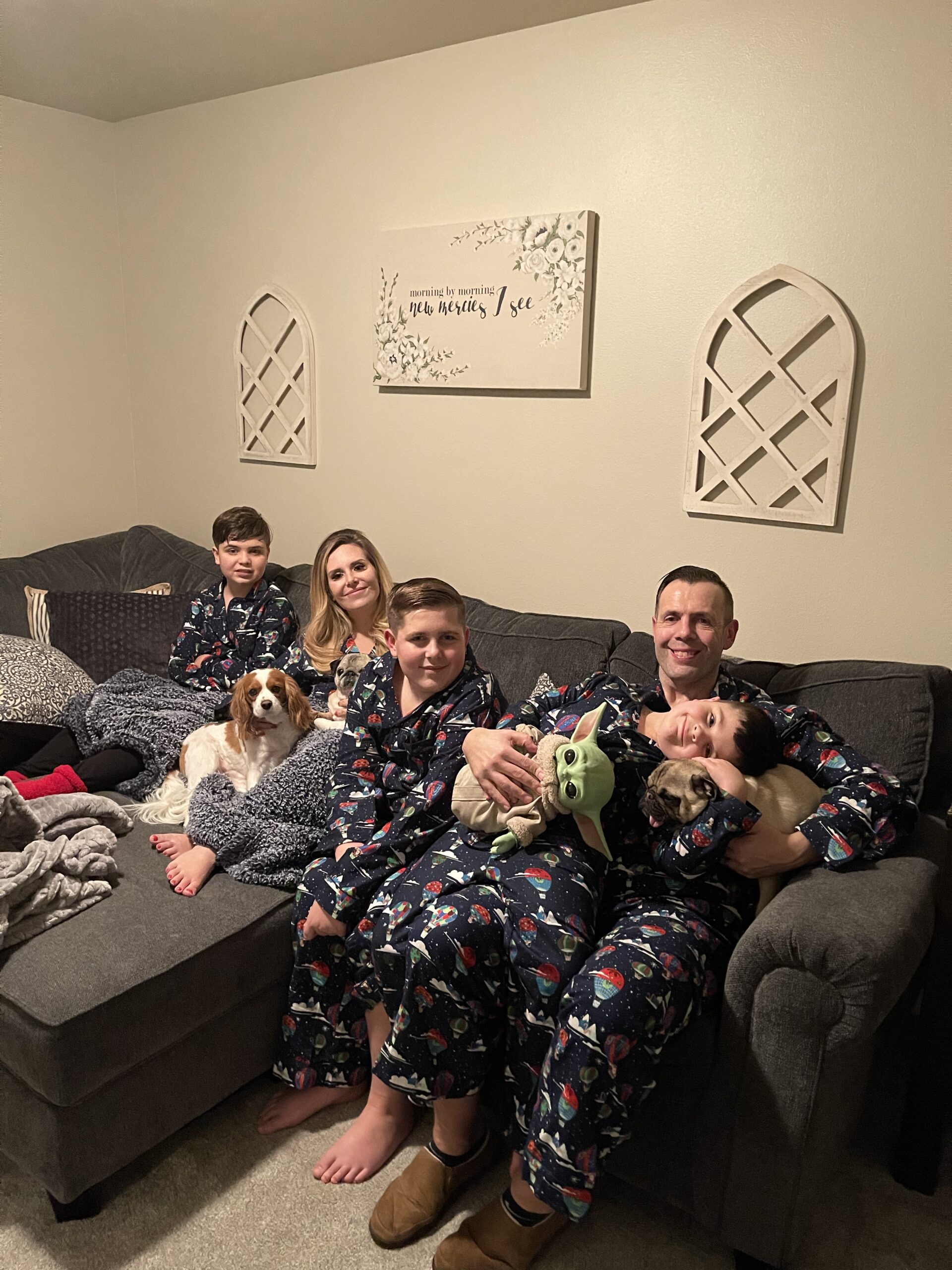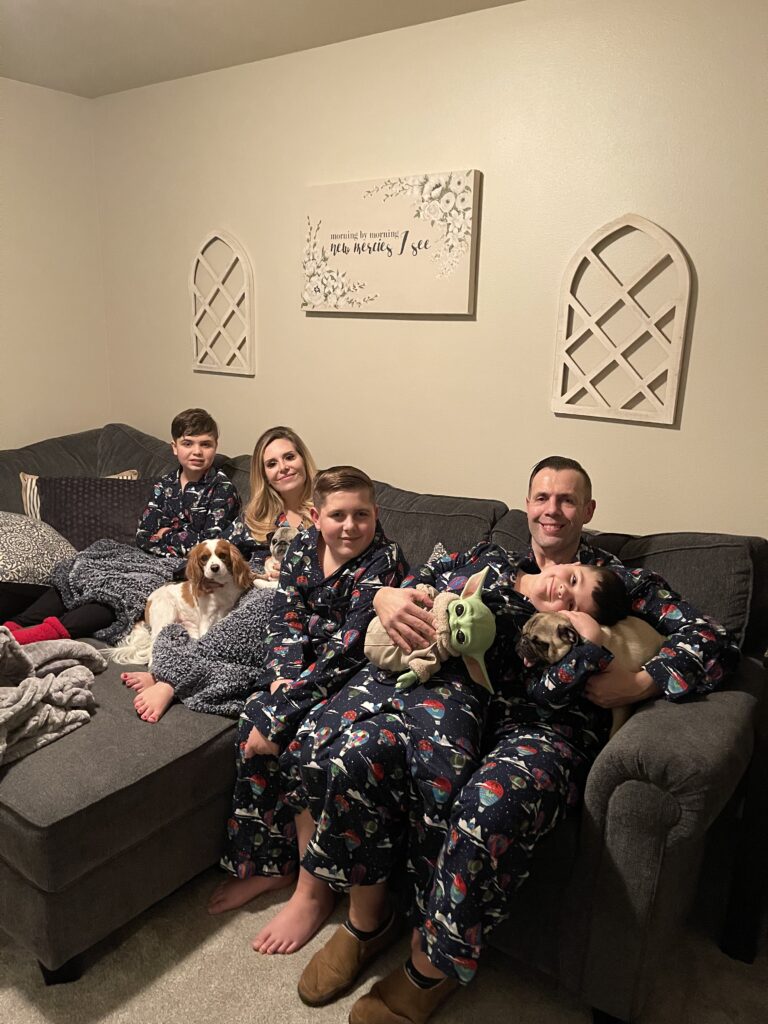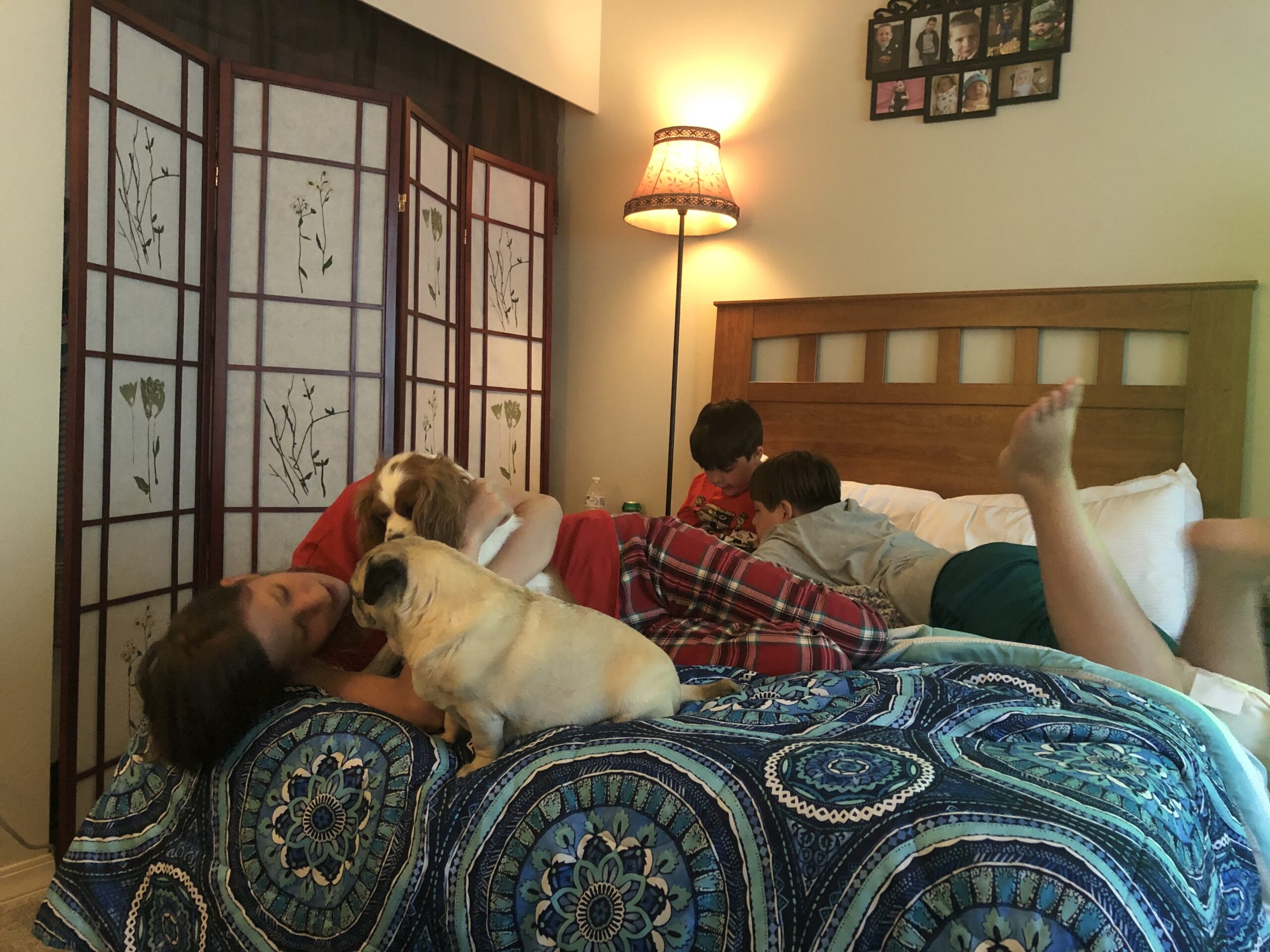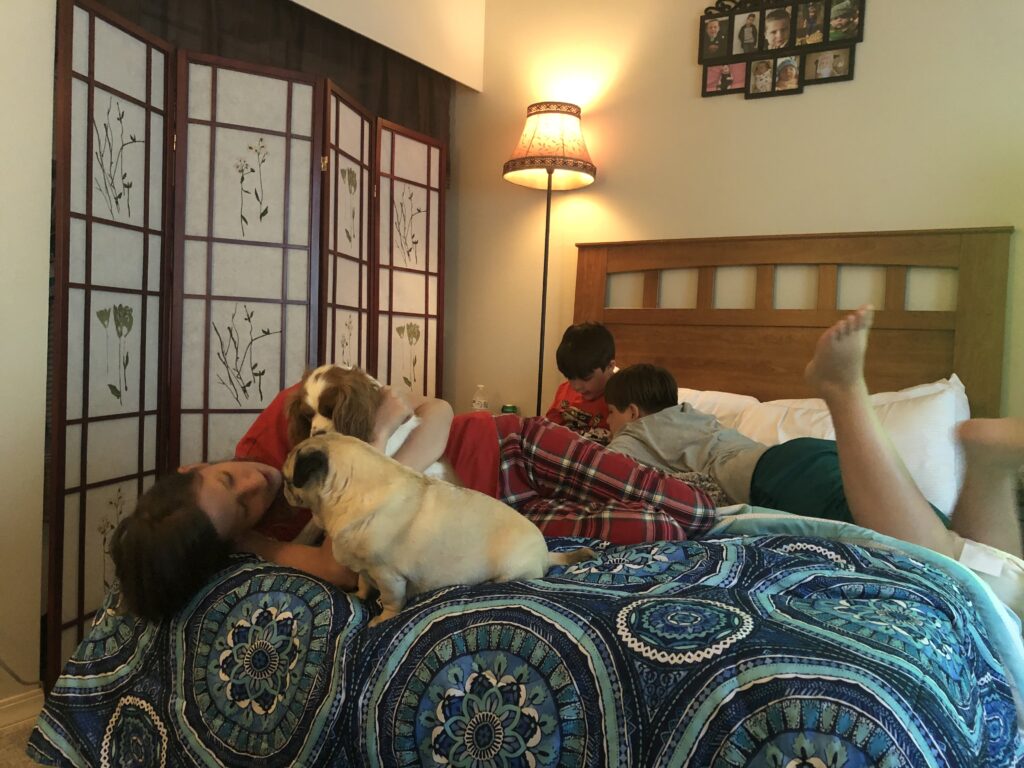 Lewis
Reason for coming to the rescue: Lewis was part of the Dog Auction Rescue mission from 2017.  During the drive back from Missouri, Lewis decided the space between Amanda and Sayde in the front of the van was his "apartment."  He would insist on riding in this space, sometimes inviting other friends to join him.  He was the entertainment of a very intense trip.
Lewis is an amazing dog. He loves to give doggy hugs and be the center of everyone's attention. Lewis is spoiled rotten and I'm confident that he doesn't remember his time in the puppy mill. Lewis loves to spend his days with his mommy. He also loves to go on walks and run around outside chasing birds. He is such a blessing to our family.