Panda Paws Rescue Alumni: LONDON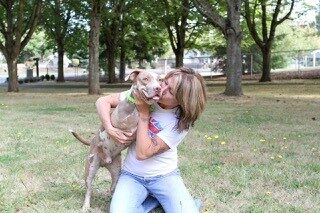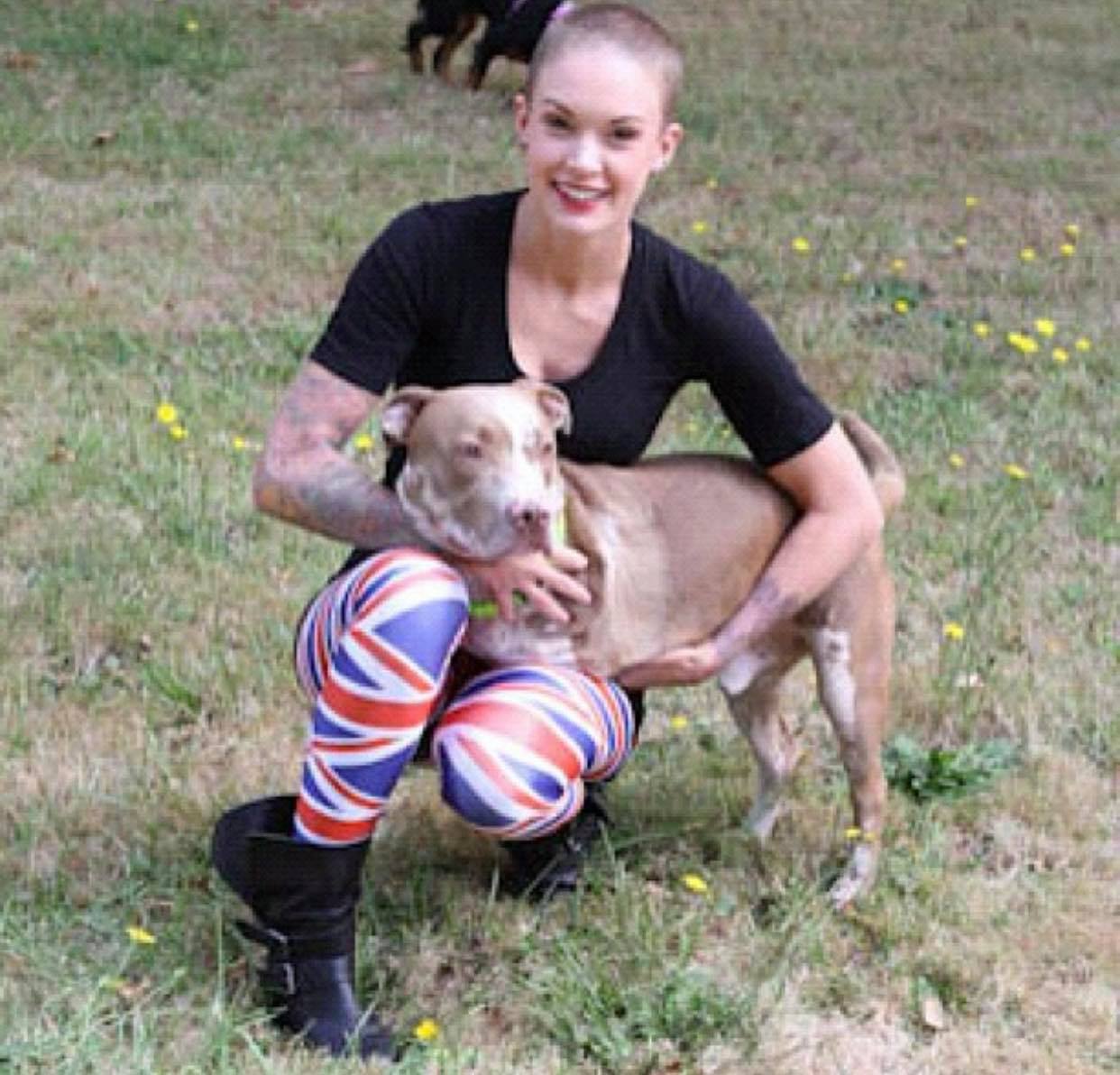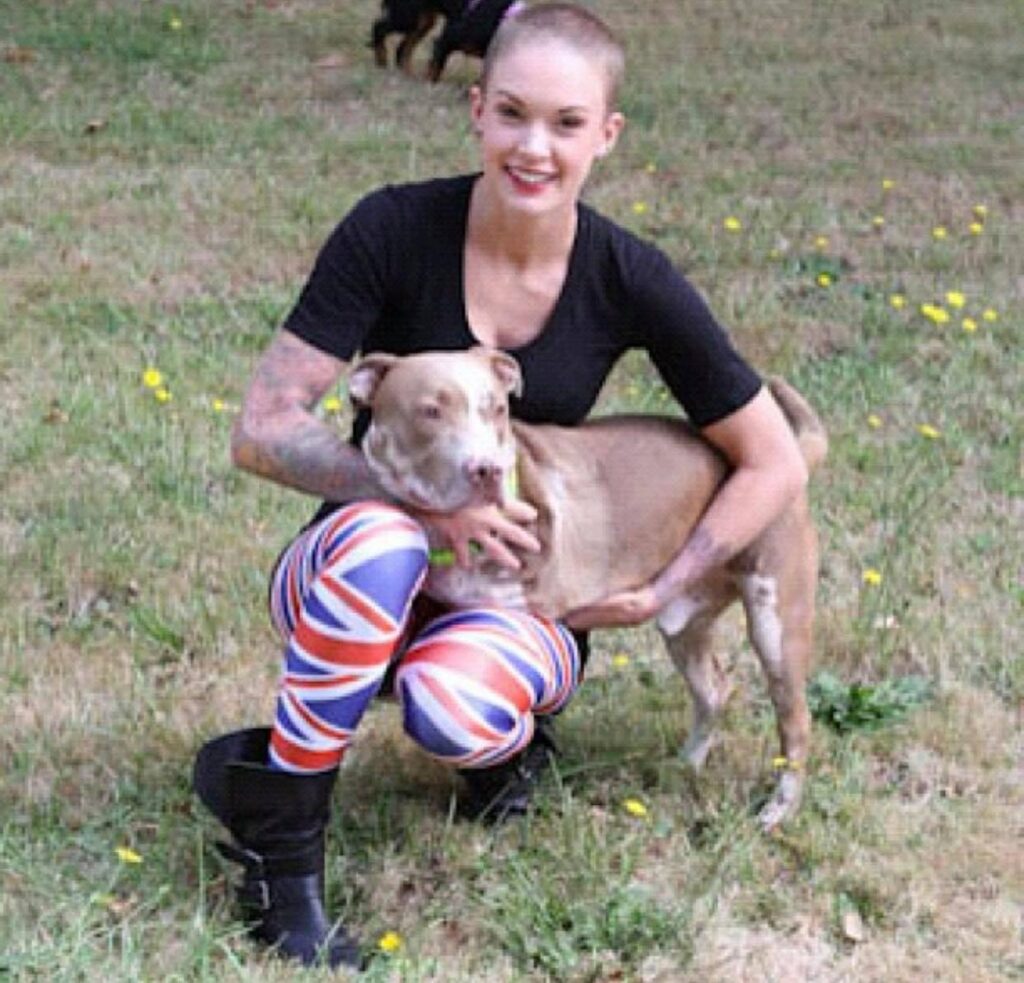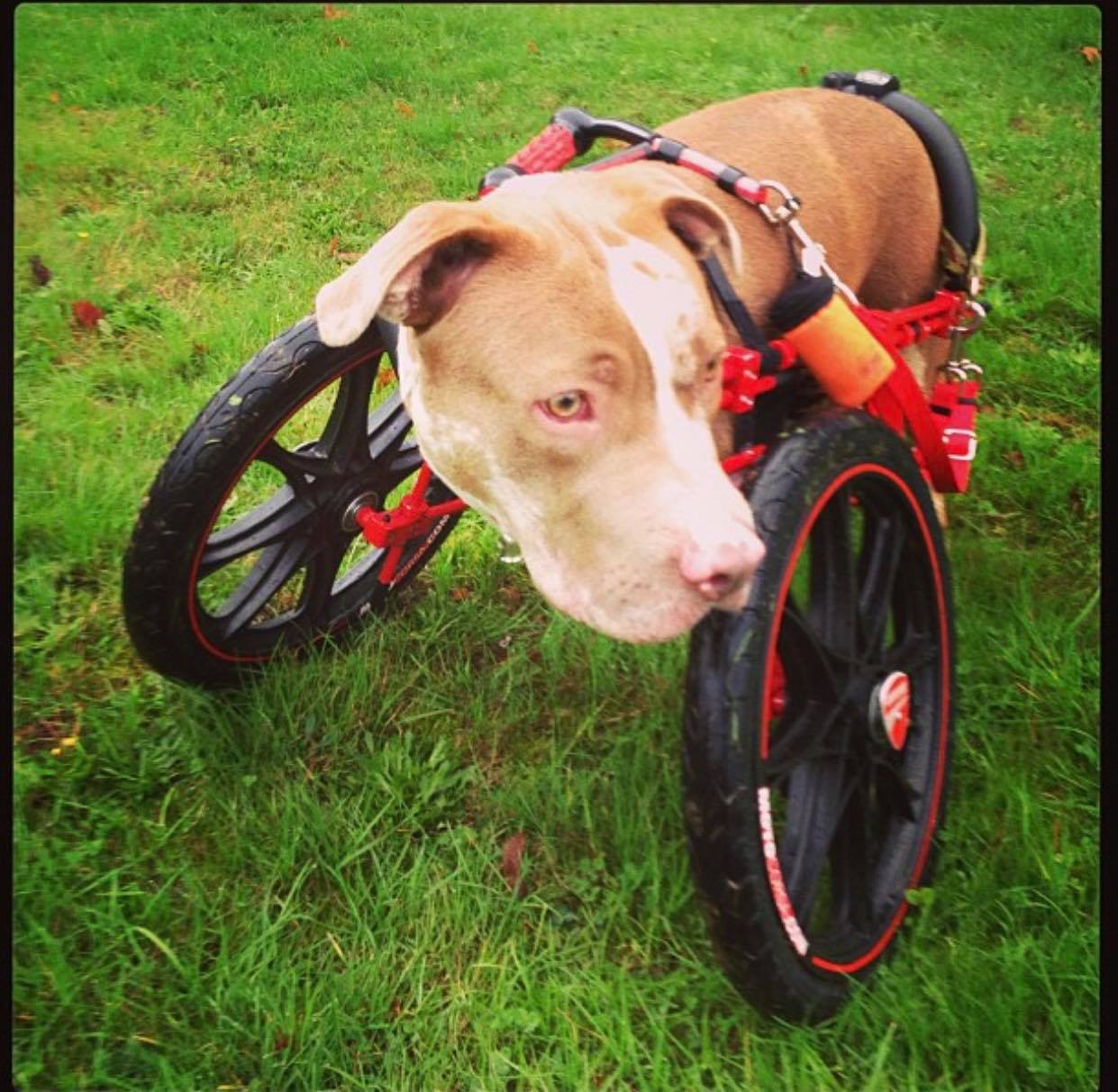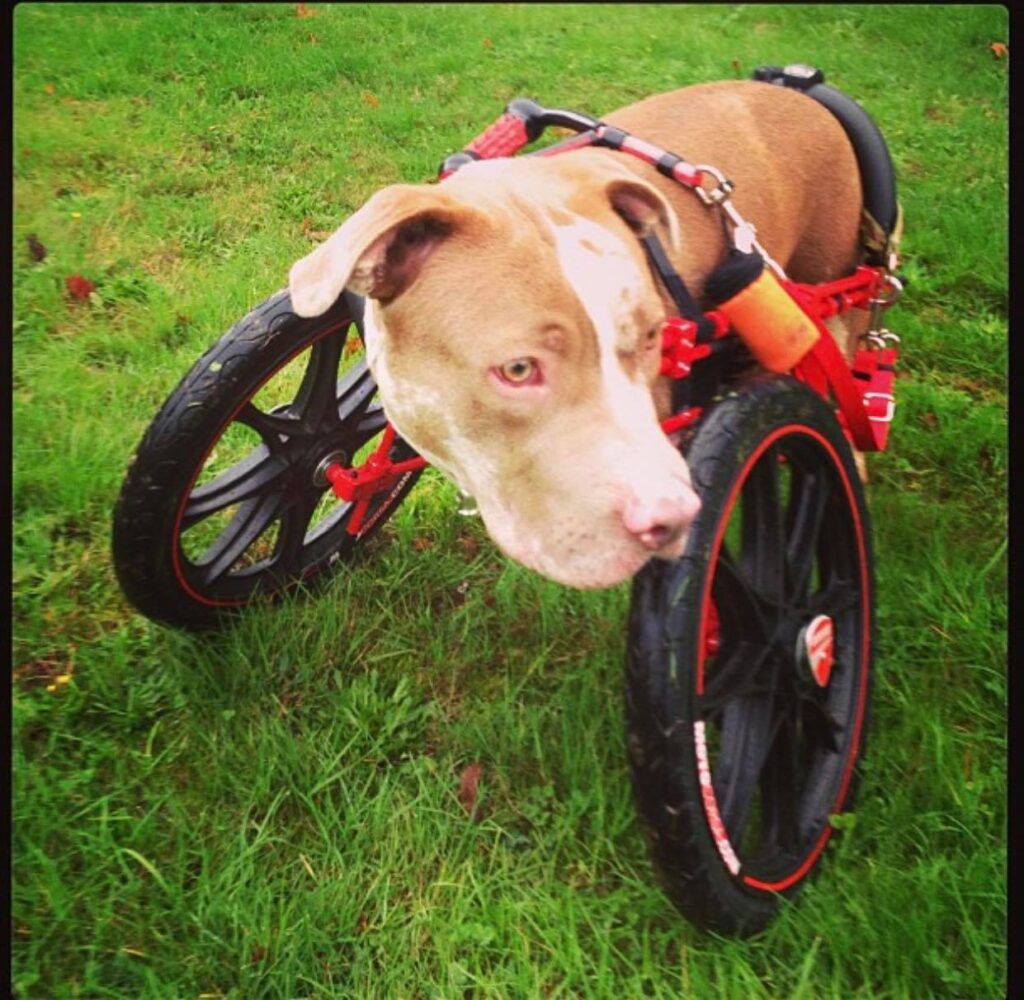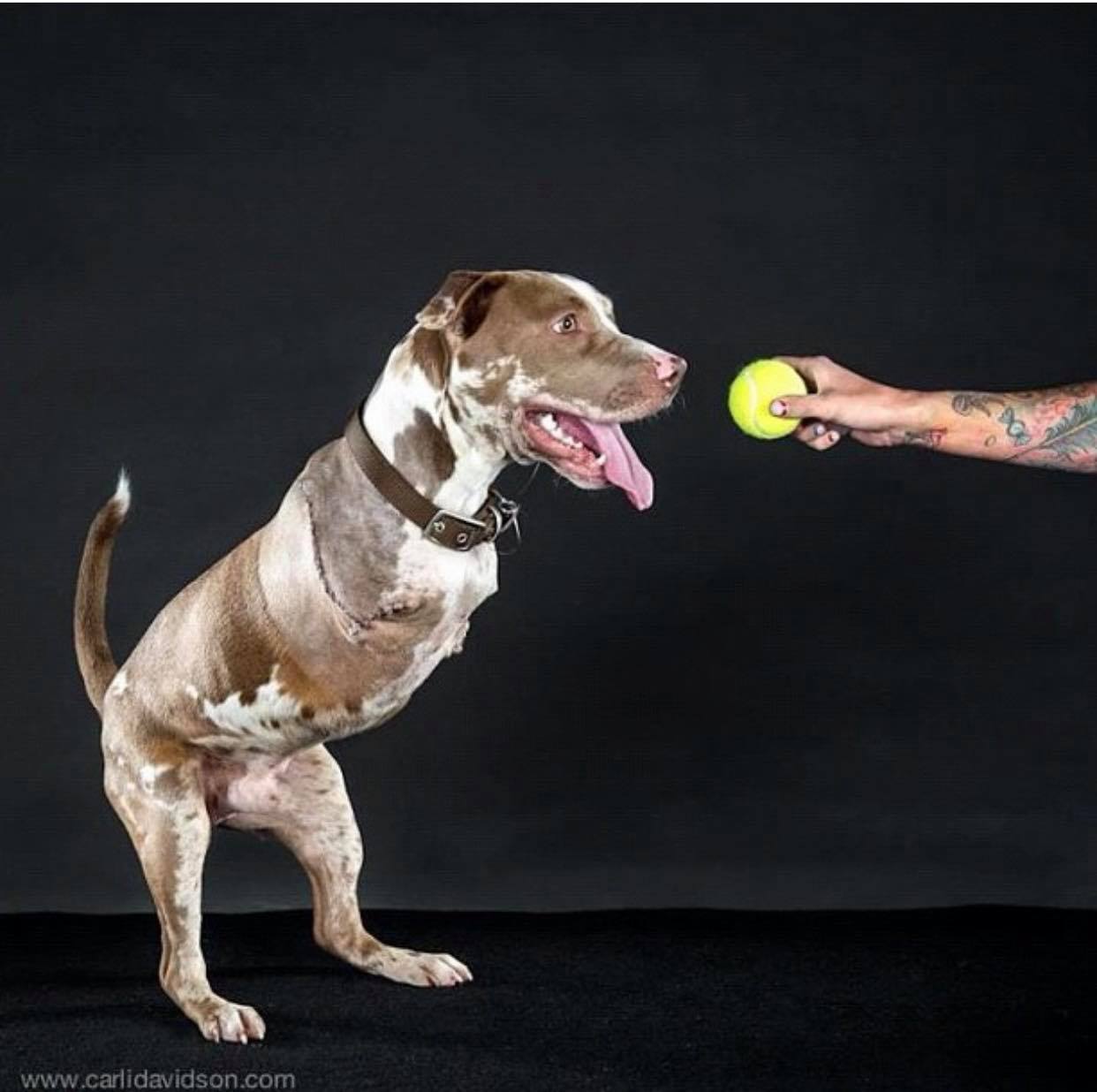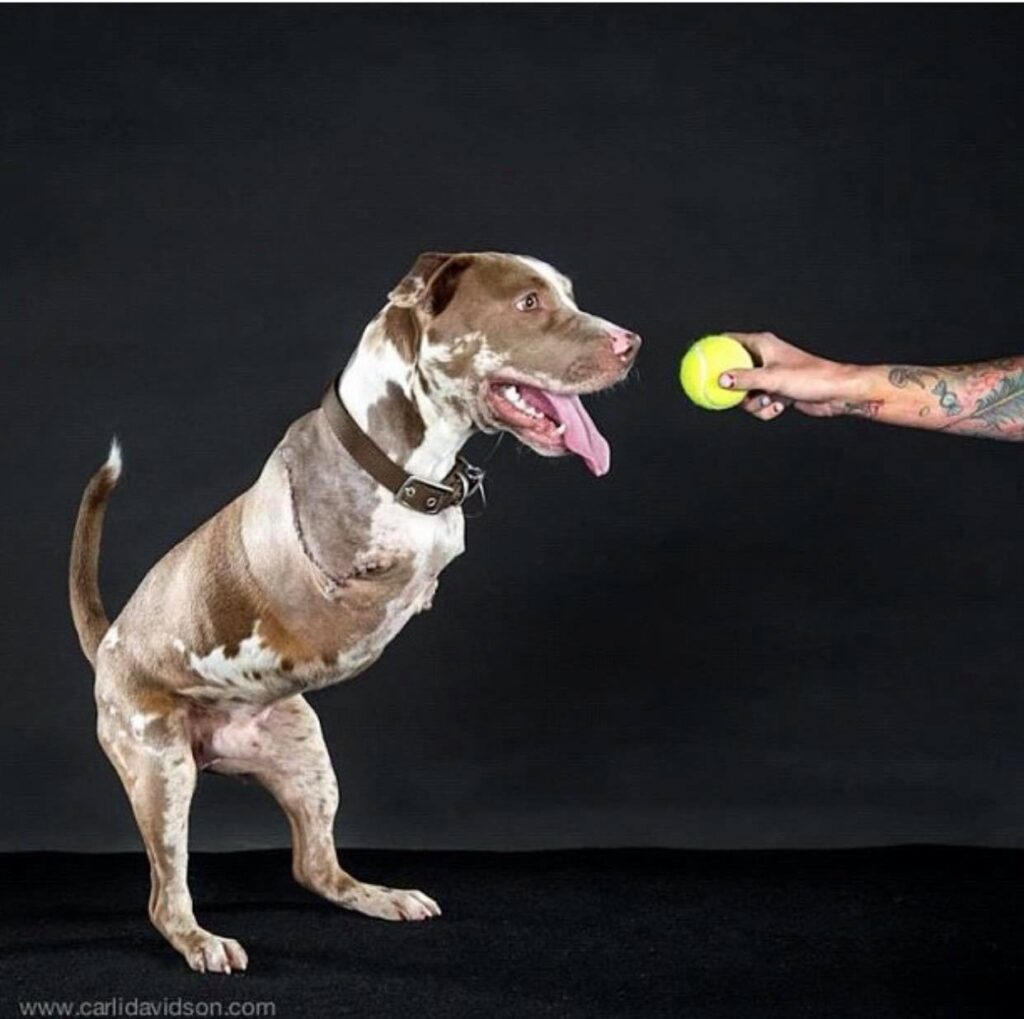 London
Reason for coming to the rescue:  London was involved in an animal cruelty case out of Crescent City, CA. His abuse left him with both front legs/elbows fractured and in need of specialty medical care, PPR was contacted and London came up to Washington.
Adoption Date: September 2012
When I adopted London he was aprox. 7-8 months old, Lo turns 9 years on Feb. 14th and has not changed one iota! He's full of life, opinionated, and loves to "tell his story" to visitors (i.e. barks and sparkles his eyes) and his favorite thing is to play tug of war, he never gets tired of it. That, and he loves to play with his JollyEgg toy.
Now that we live on a horse ranch, London fashions himself as a tiny cowboy, and on occasion tries to wrangle the mares. The mares find him curious, and won't have any of his silly cowboys ways.
London has remained amazingly strong and healthy! In 2020 he grew a couple large benign cysts, one under his chin and one on his side in the ribcage area. We are fortunate that we have a mobile vet that is at the ranch almost daily, as she has a gelding boarded here. We were able to surgically remove the cysts here at home with no stress of having to go to the vets office.