Panda Paws Rescue Alumni: Maisy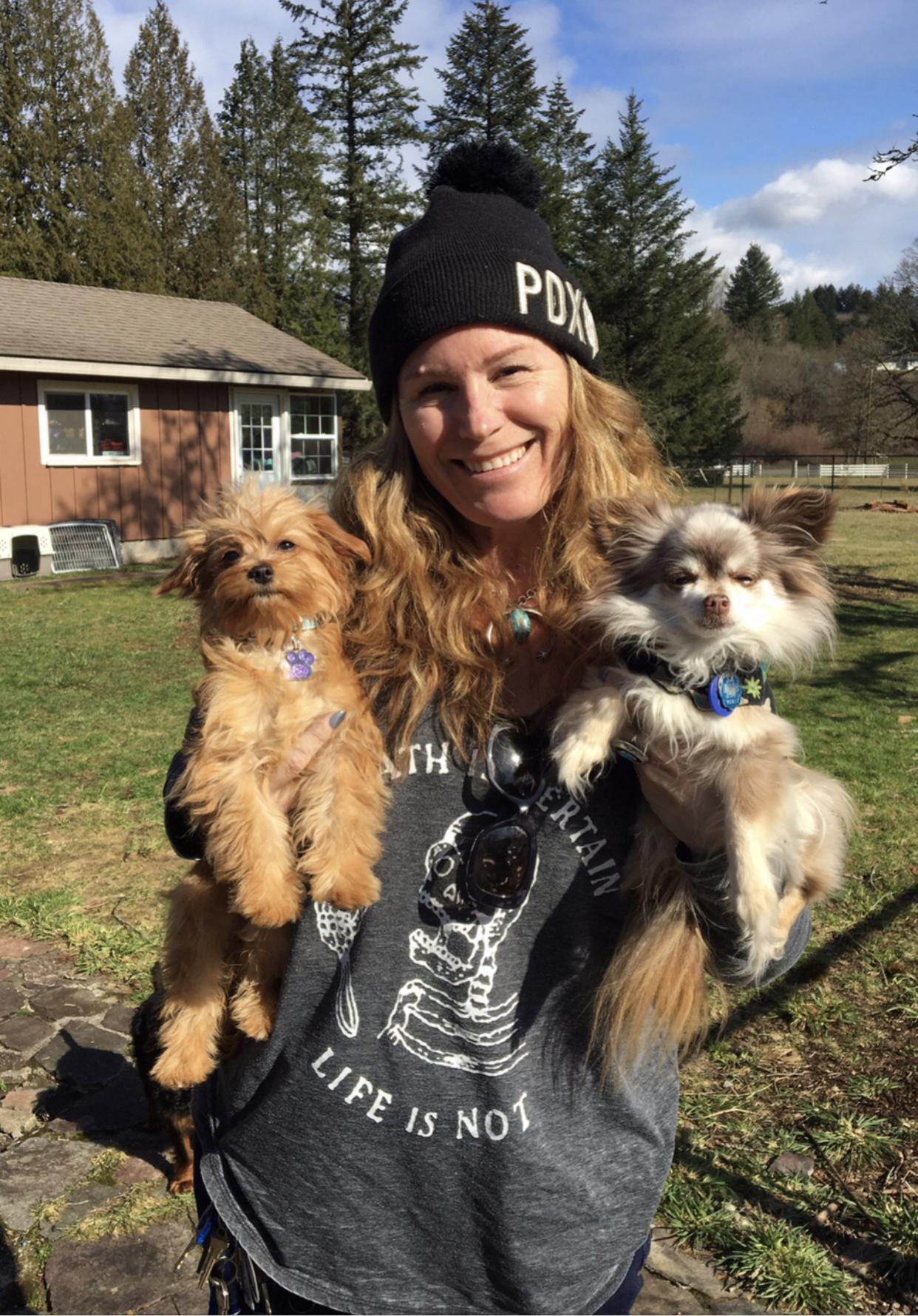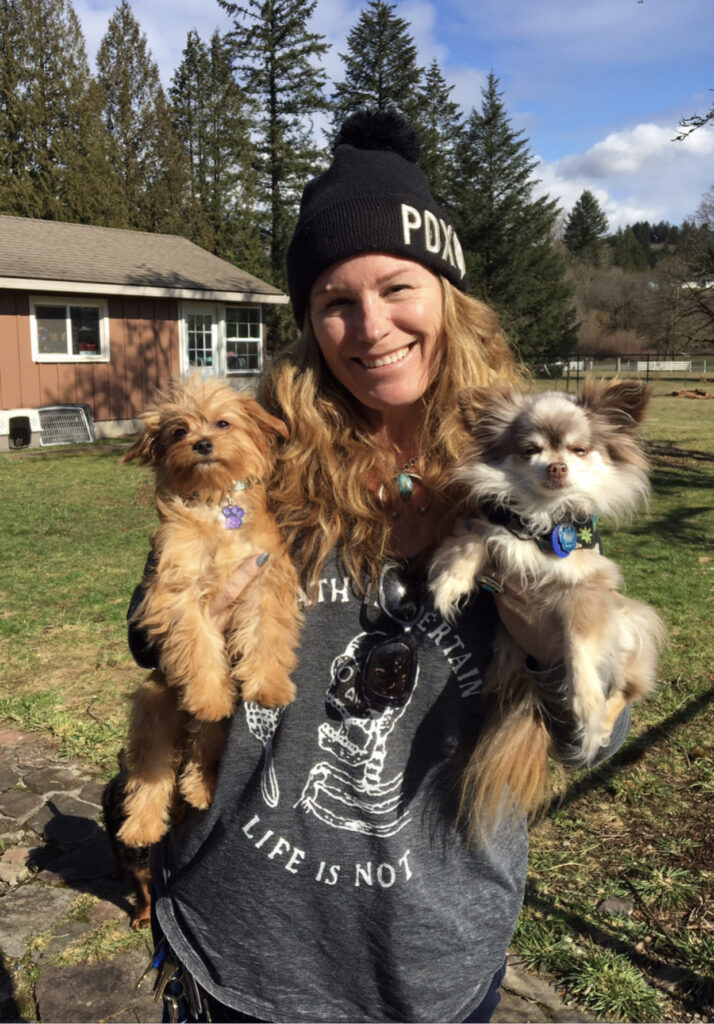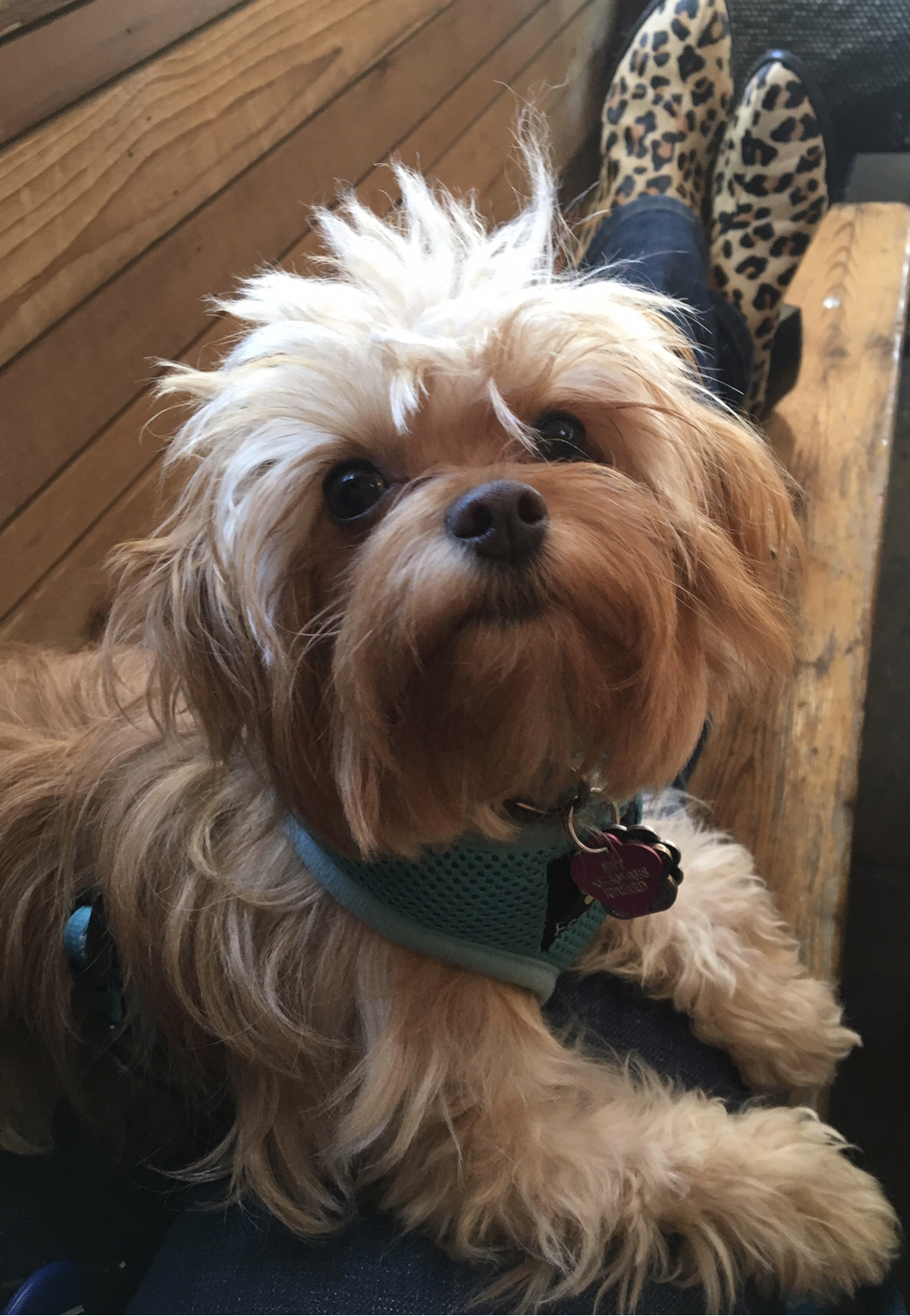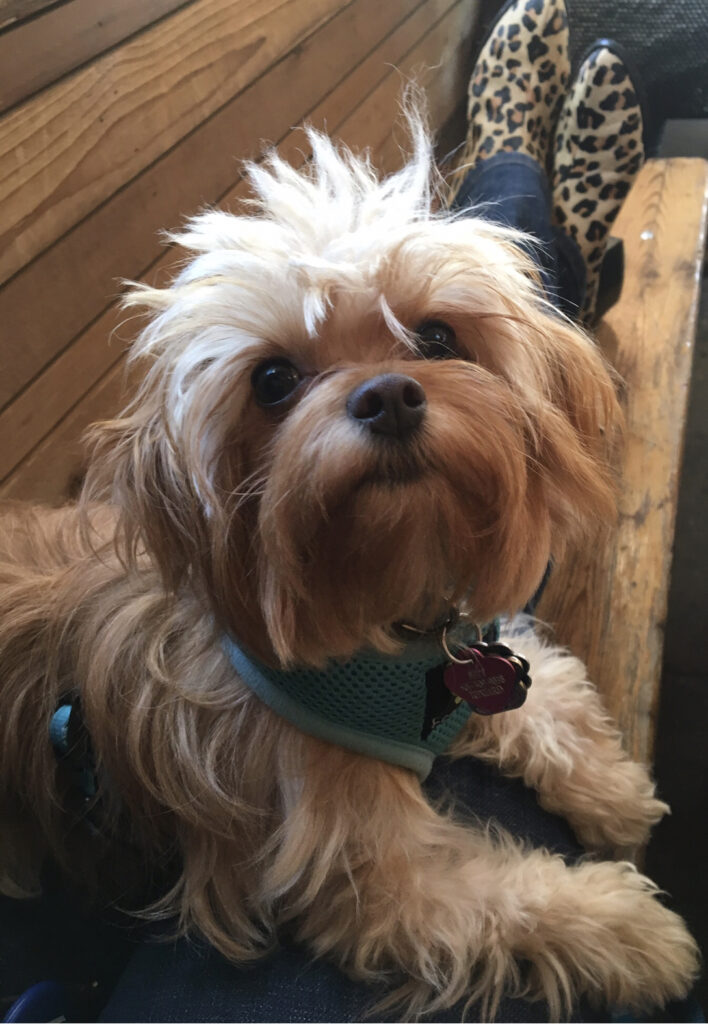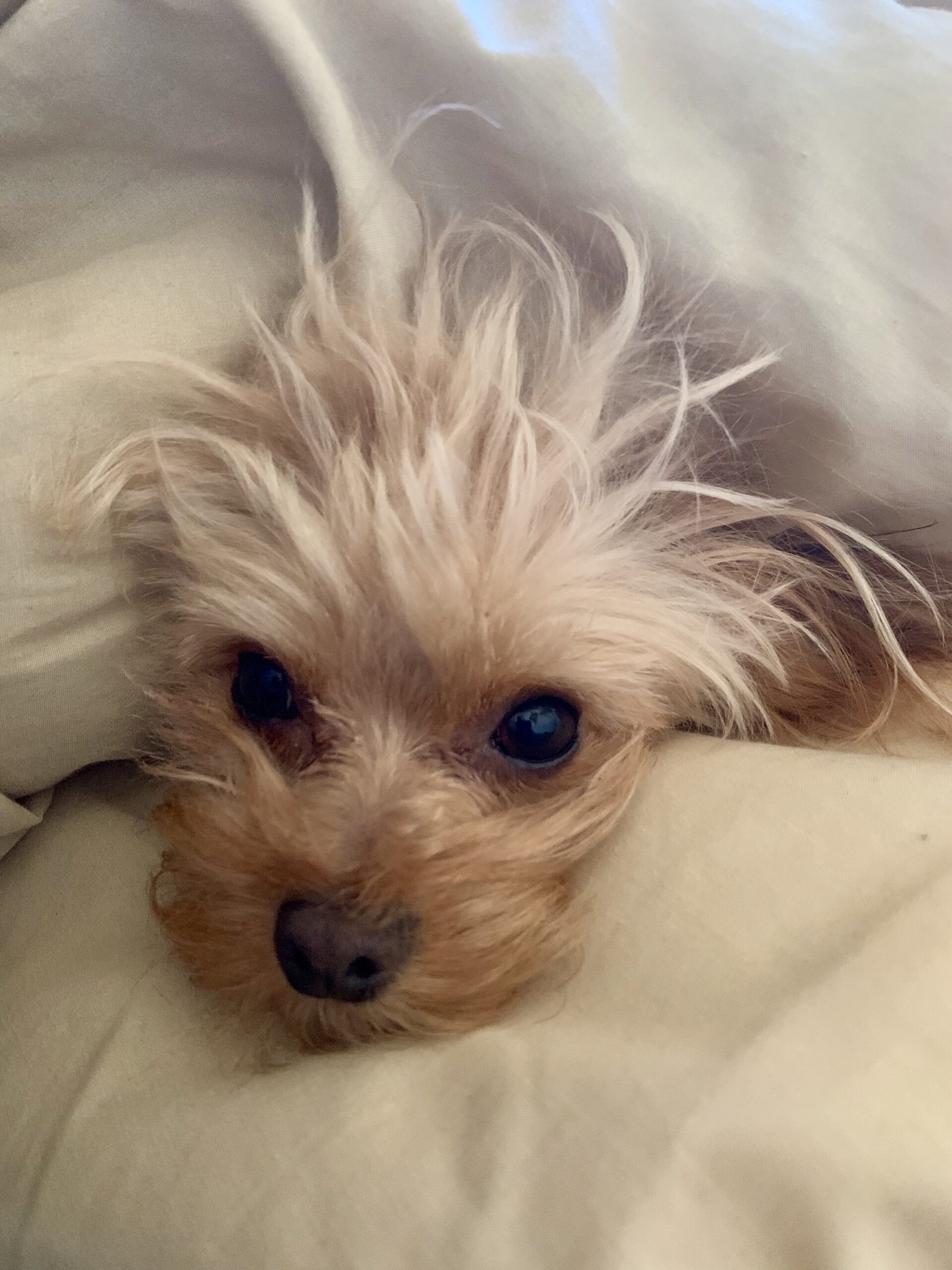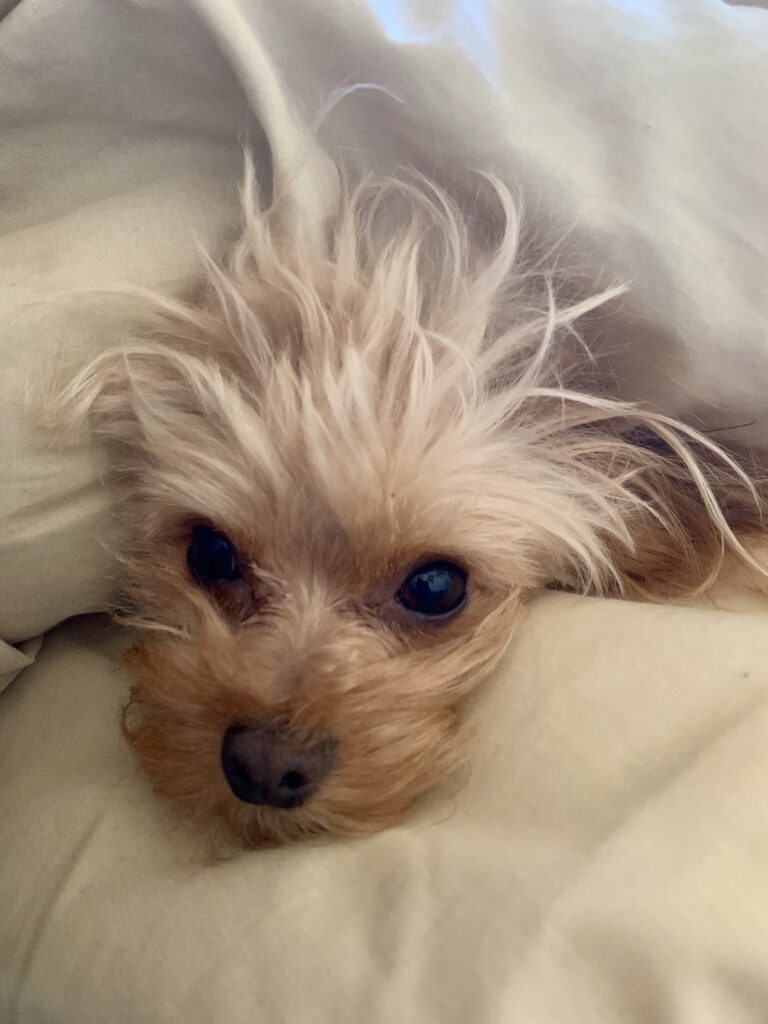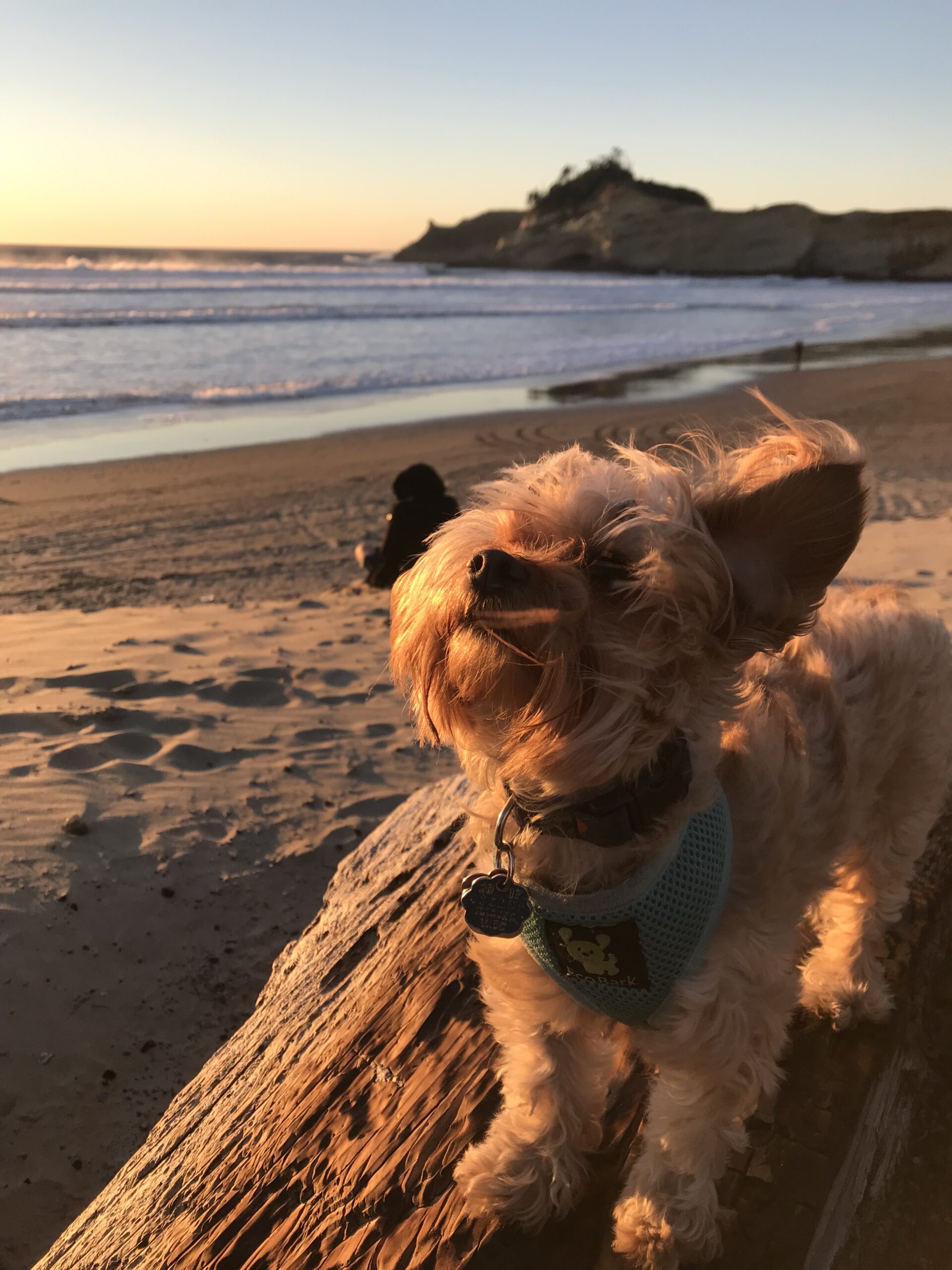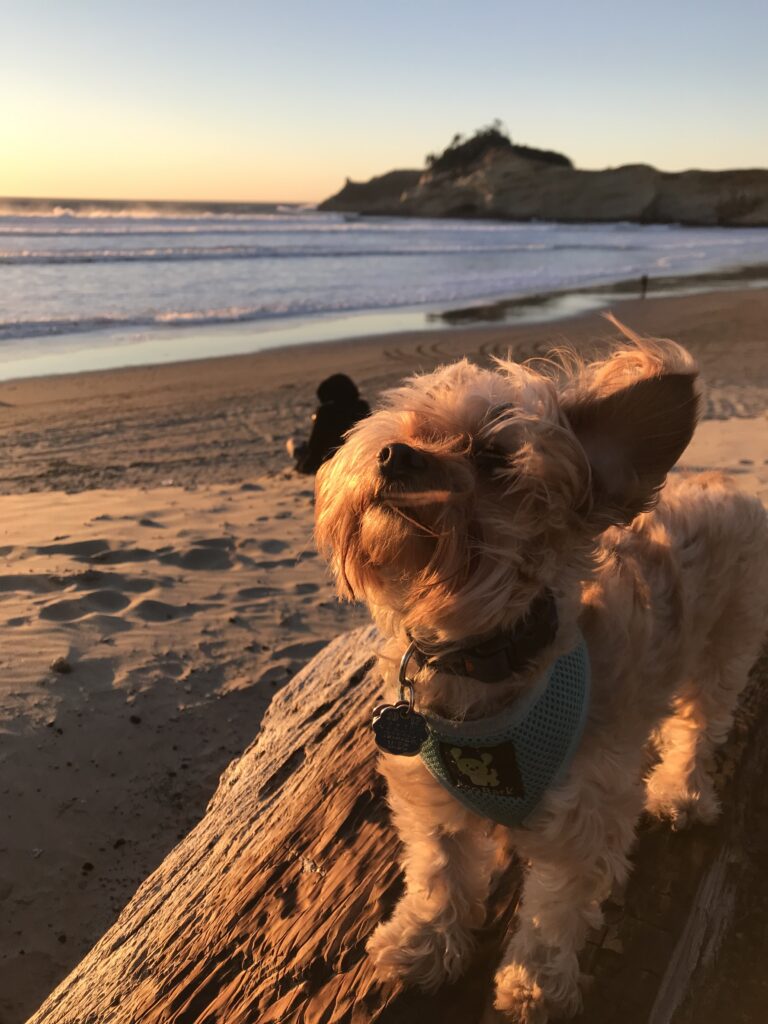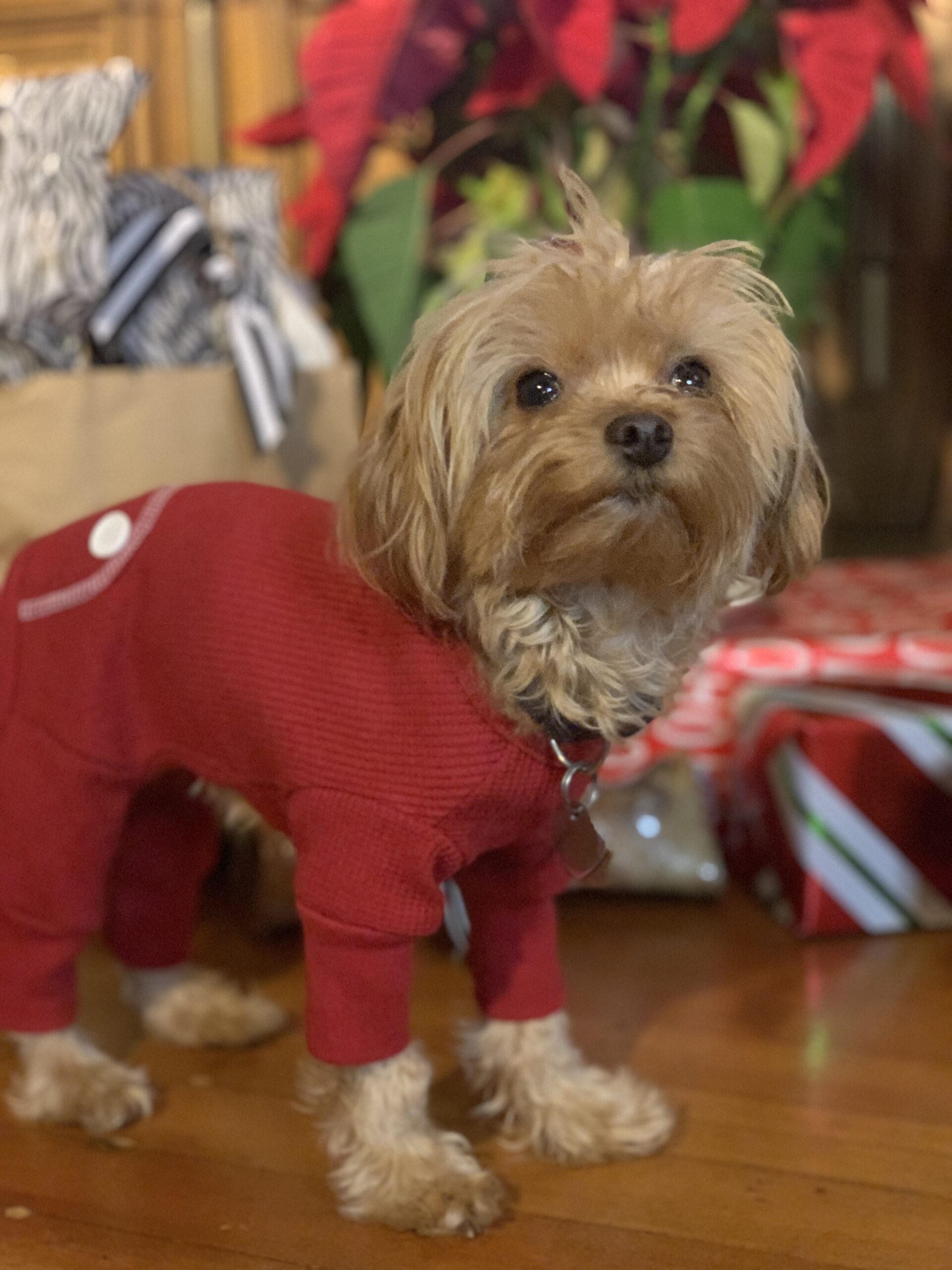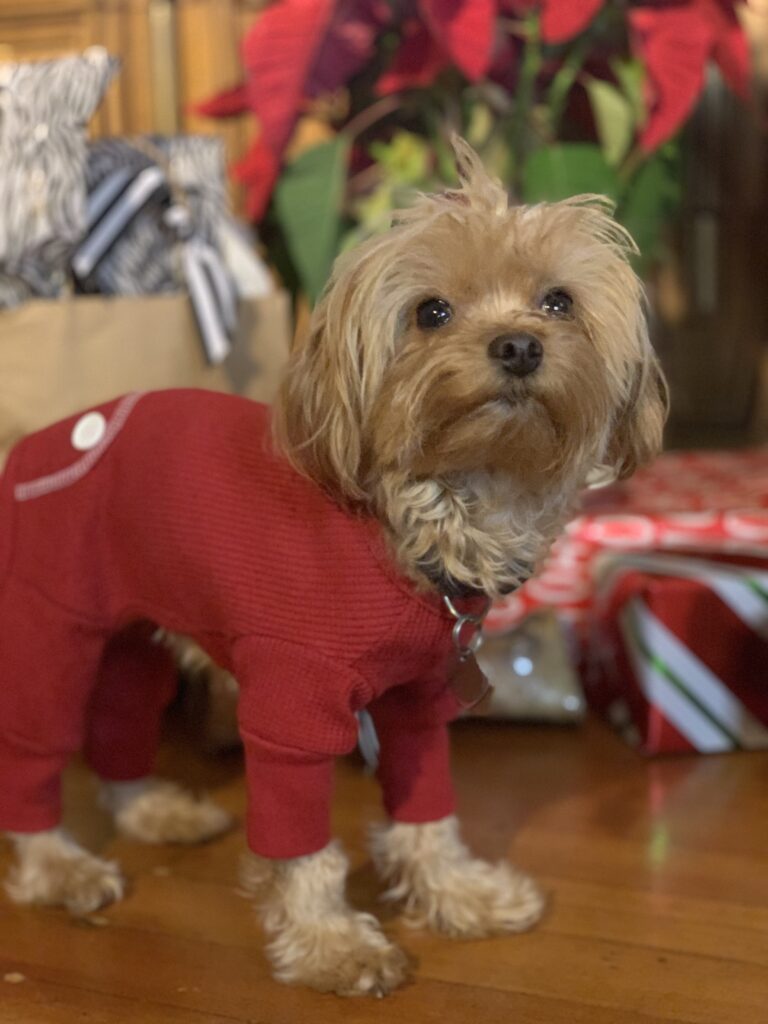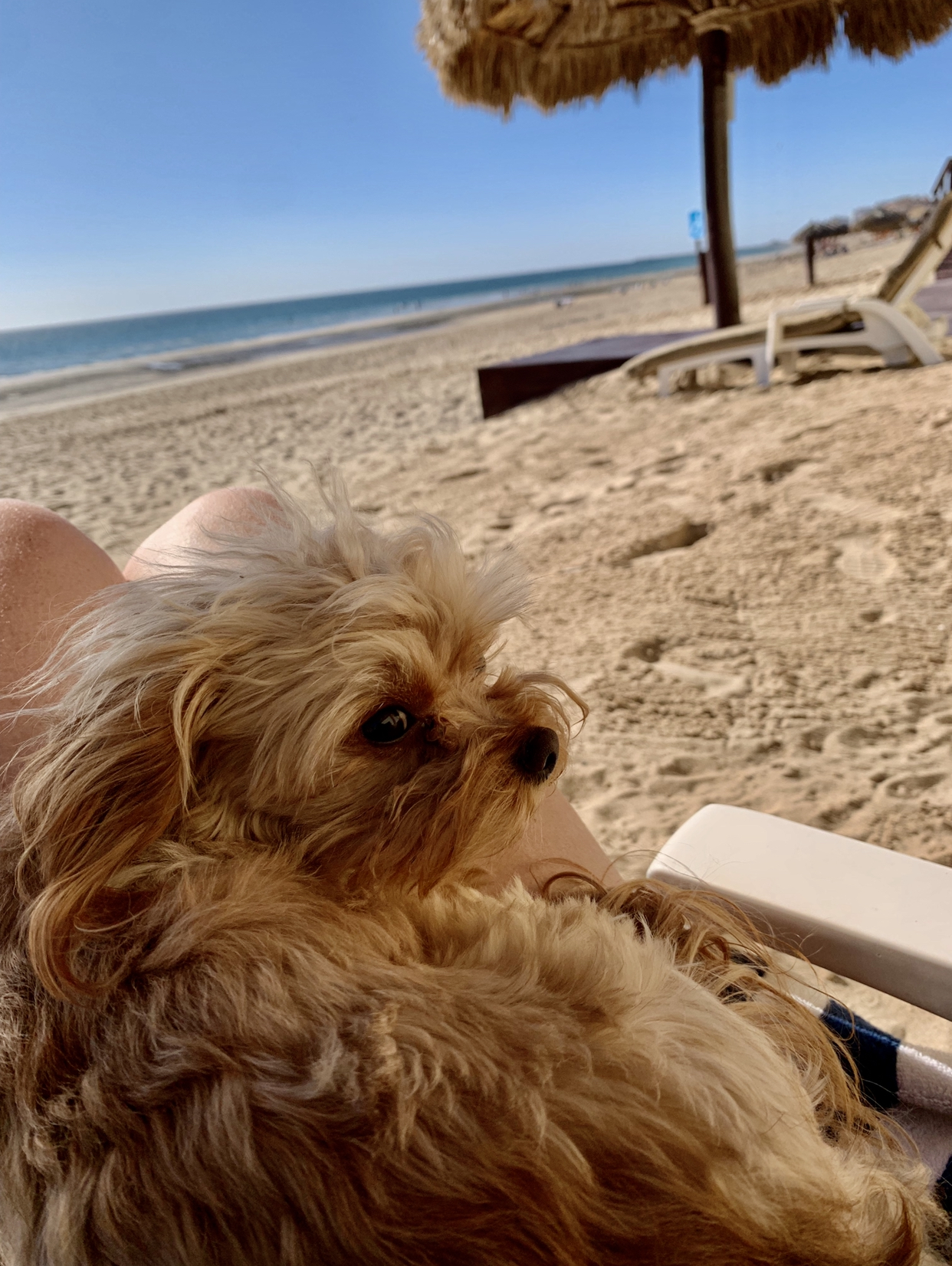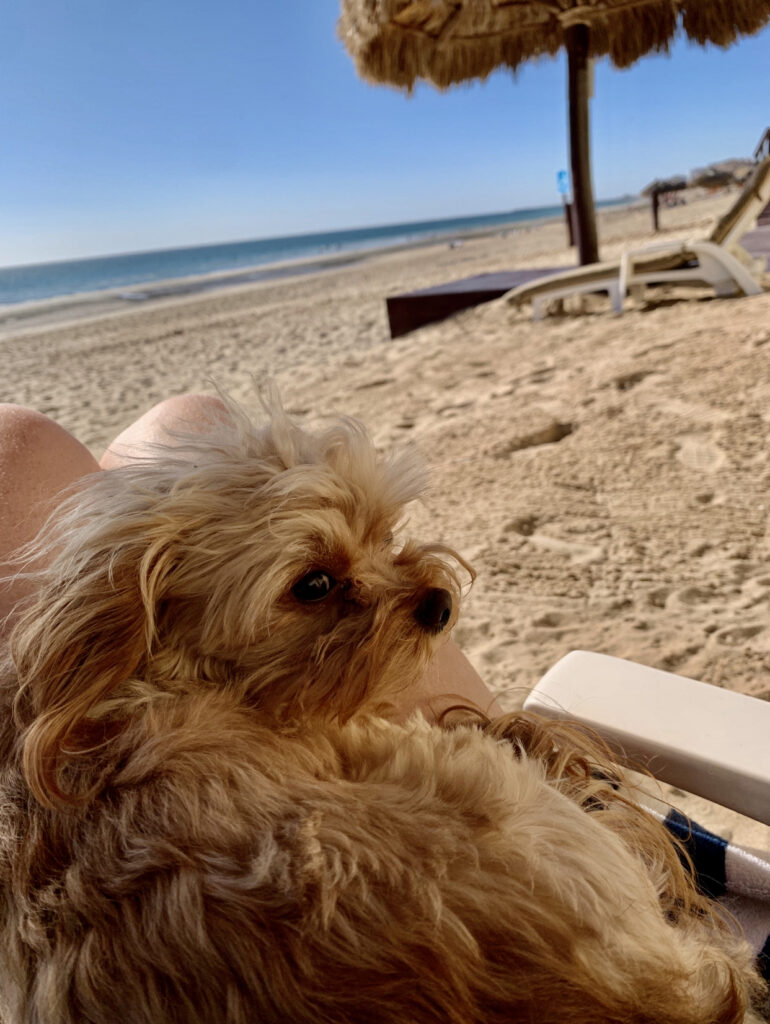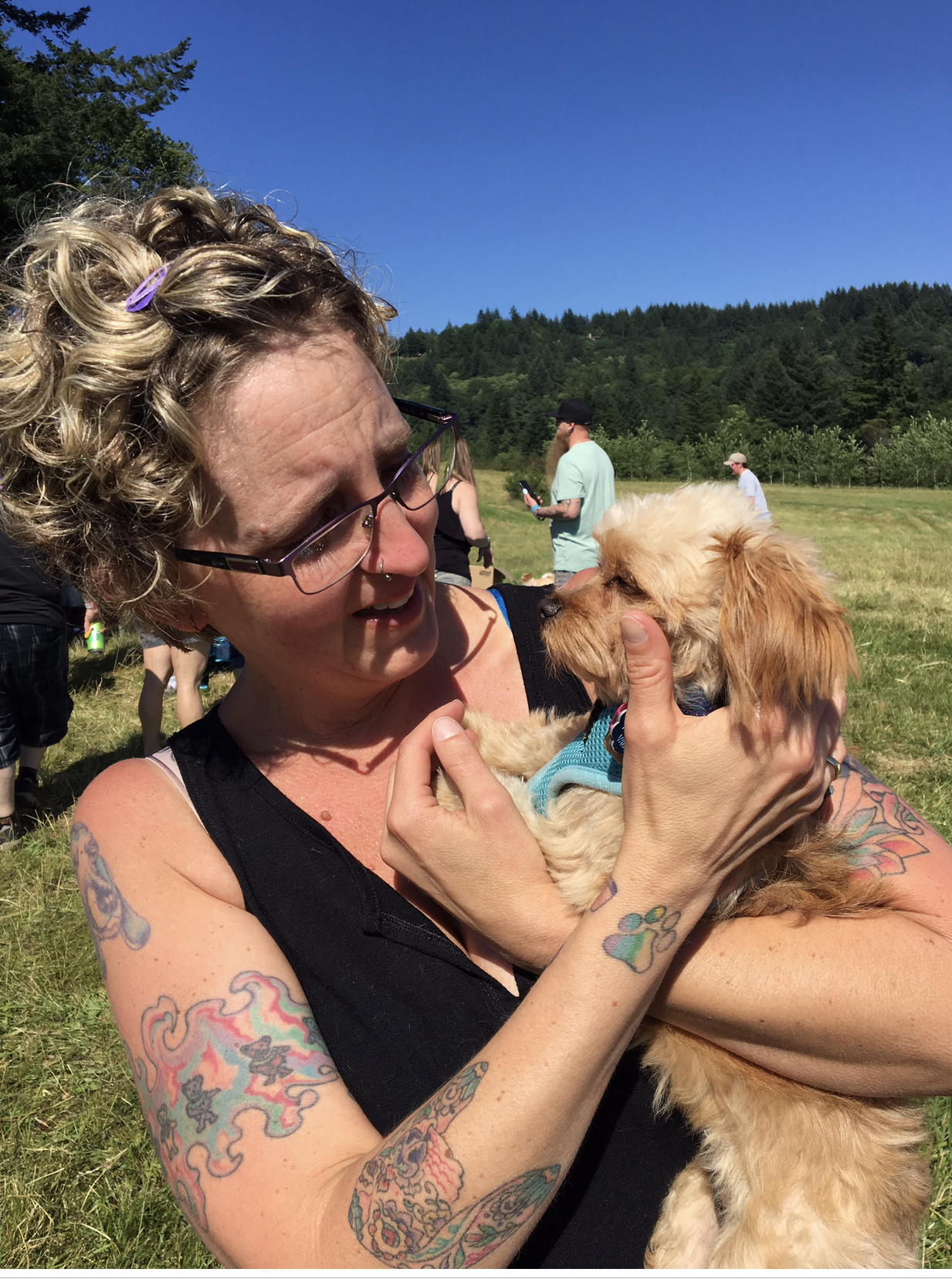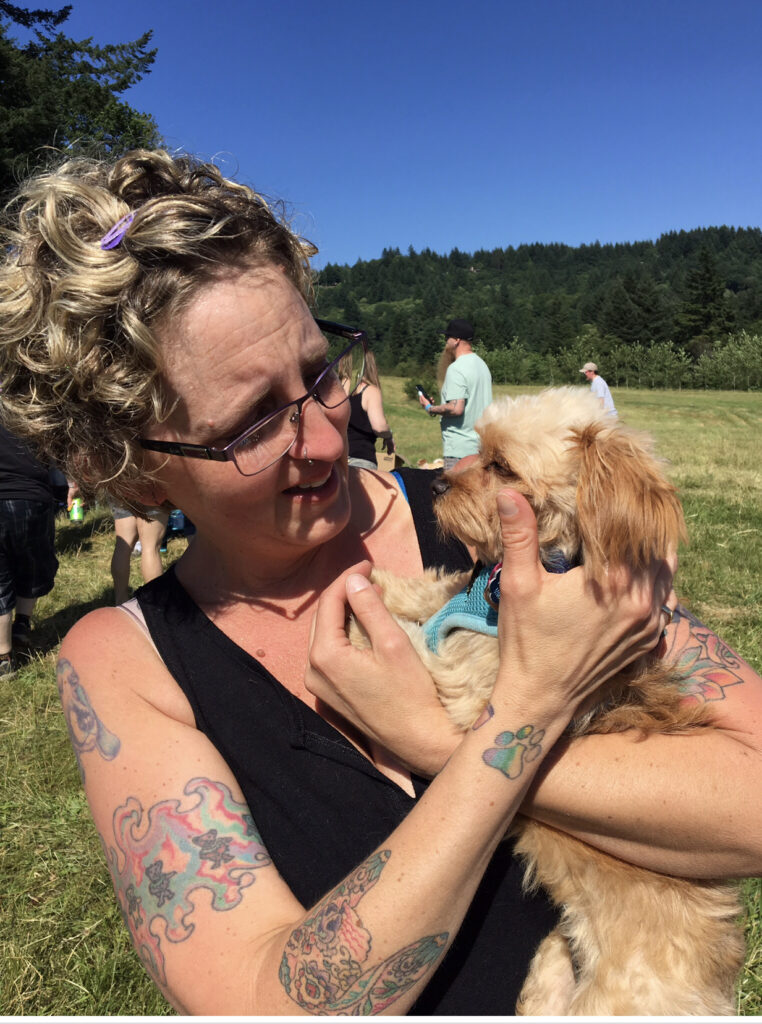 Maisy
Current name (changed): Jett
Reason for coming to the rescue: Jett was resuced by Amanda and Sayde from a puppy mill auction in Missouri. I followed the story of the van trip North on social media and filled out my adoption application immediately.
Amanda recommended a couple pups that would fit with my little family. I originally went to meet a different dog, but as soon as I met Maisy I was smitten. She just had a mysterious gleem in her eye;)
She came from such a horrible situation, but you would never know it.
It breaks my heart when I think of what her life could have been if not for Amanda, Sayde and Panda Paws.
Jett is the happiest, silliest girl. She is always up for a good time and loves every human or dog she meets. We call her "Goodtime Charley"
She is a little shy when she first meets people, but within 15 mins they are her best friend.
She is a total mamas girl and always has to have her eyes on me.
Jett absolutely always knows when it's 5:00 on the dot… She lets me know its dinner time by furiously spinning around in circles and sitting up on her hind legs.
When she's feeling silly, she rubs her head on a pillow or blanket and musses up her hair…she has the best hair!