Panda Paws Rescue Alumni: NOAH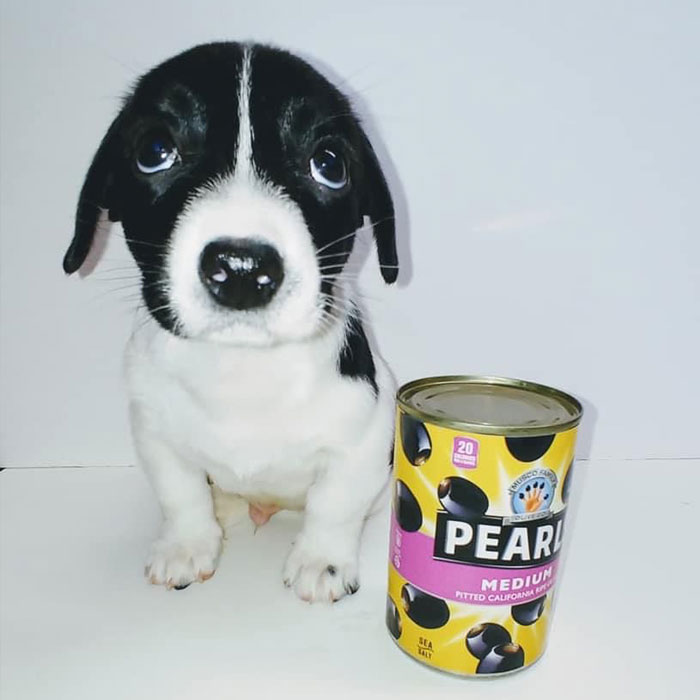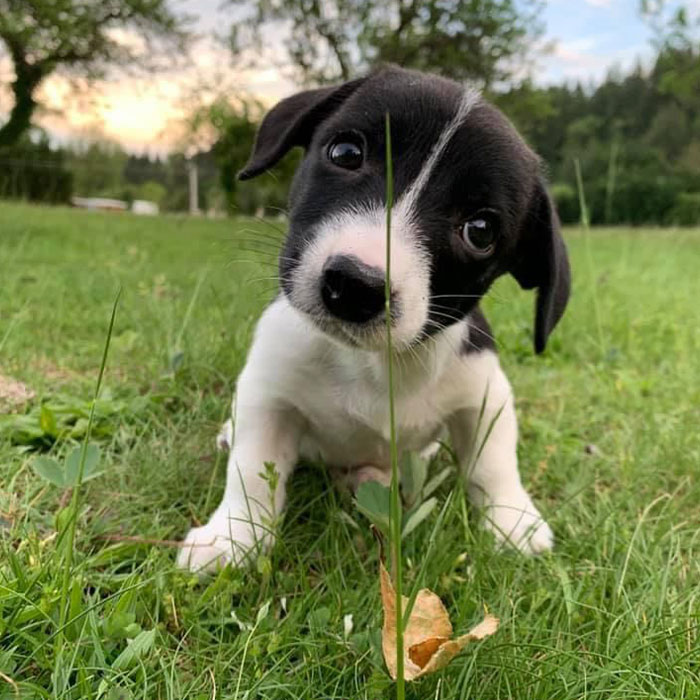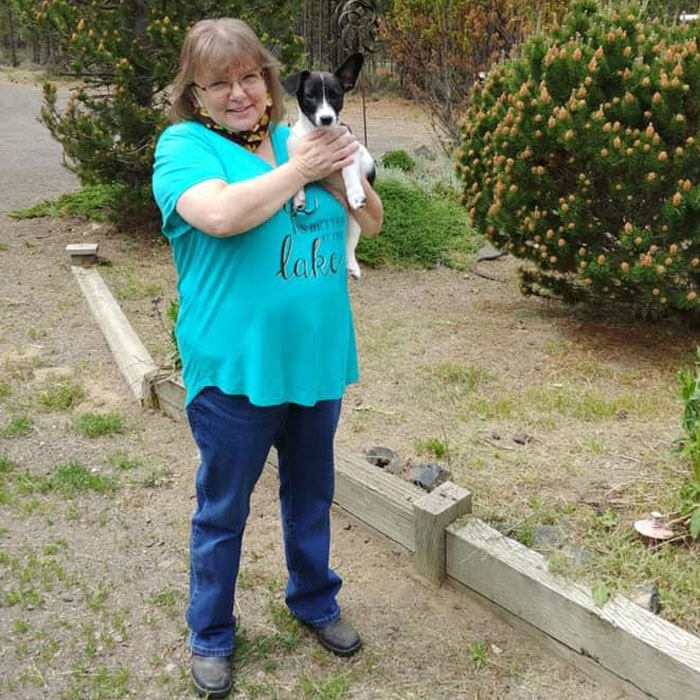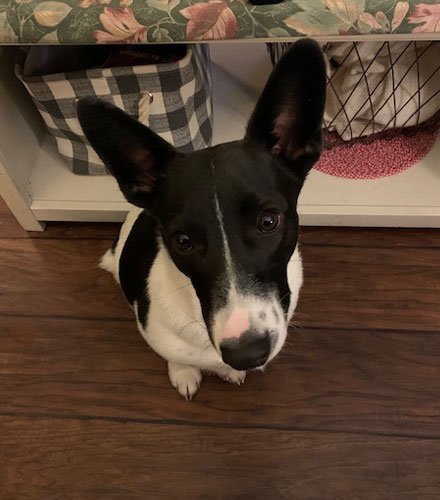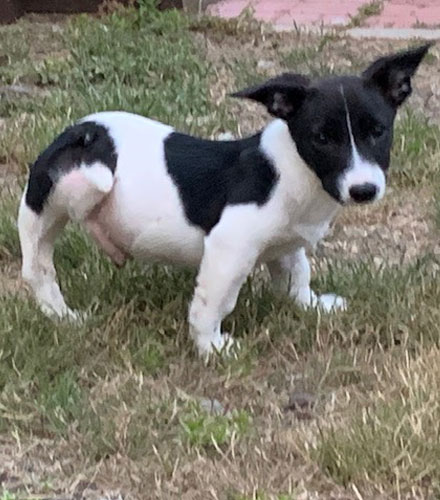 Noah
Reason for coming to the rescue: Right rear leg amputation and other pelvic abnormalities
Tibbles is definitely a herding breed and wants to help you go where he wants you to!
He is very food and toy motivated. He is incontinent so I wash his things constantly so when I am doing laundry he always has to be there to supervise and retrieve any of his belongings.
He has had a few medical issues but for the most part has been healthy. Still hoping for a miracle in the bladder department!