Panda Paws Rescue Alumni: Obsidian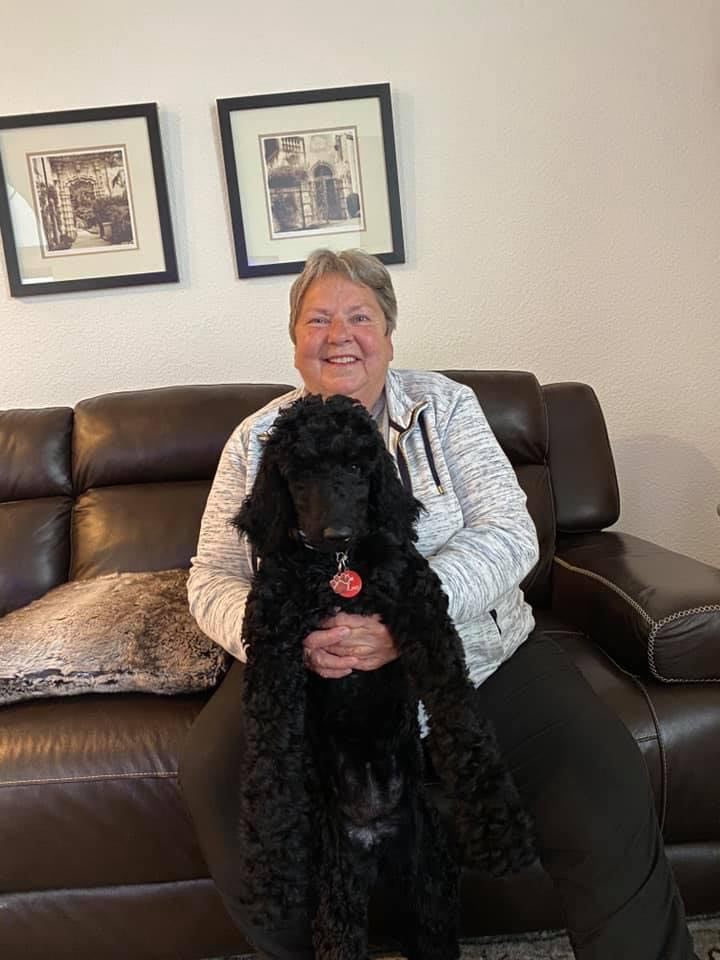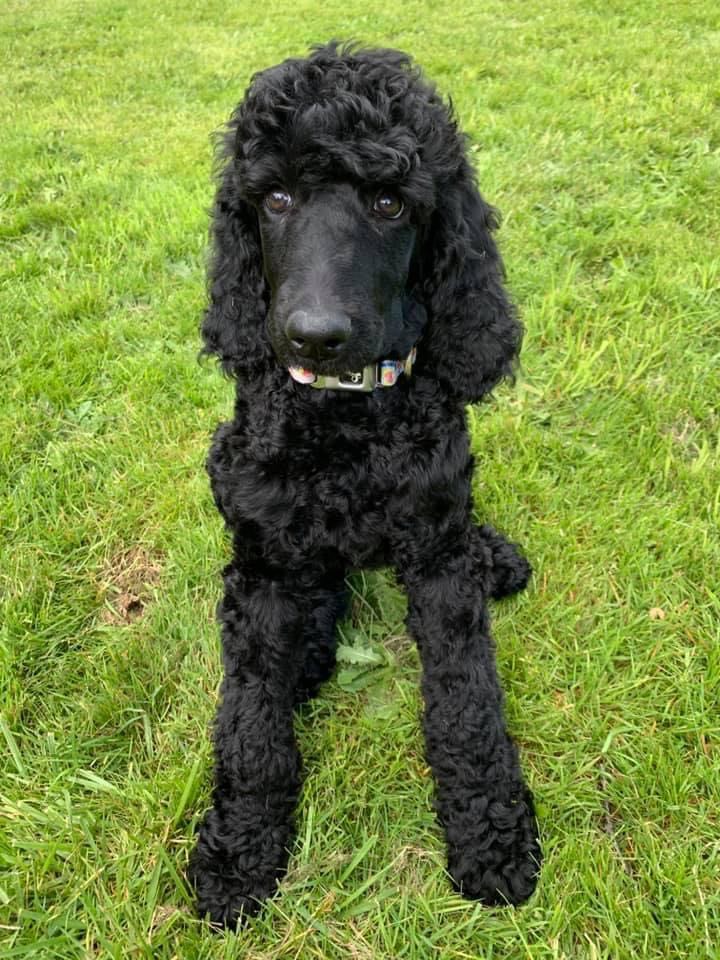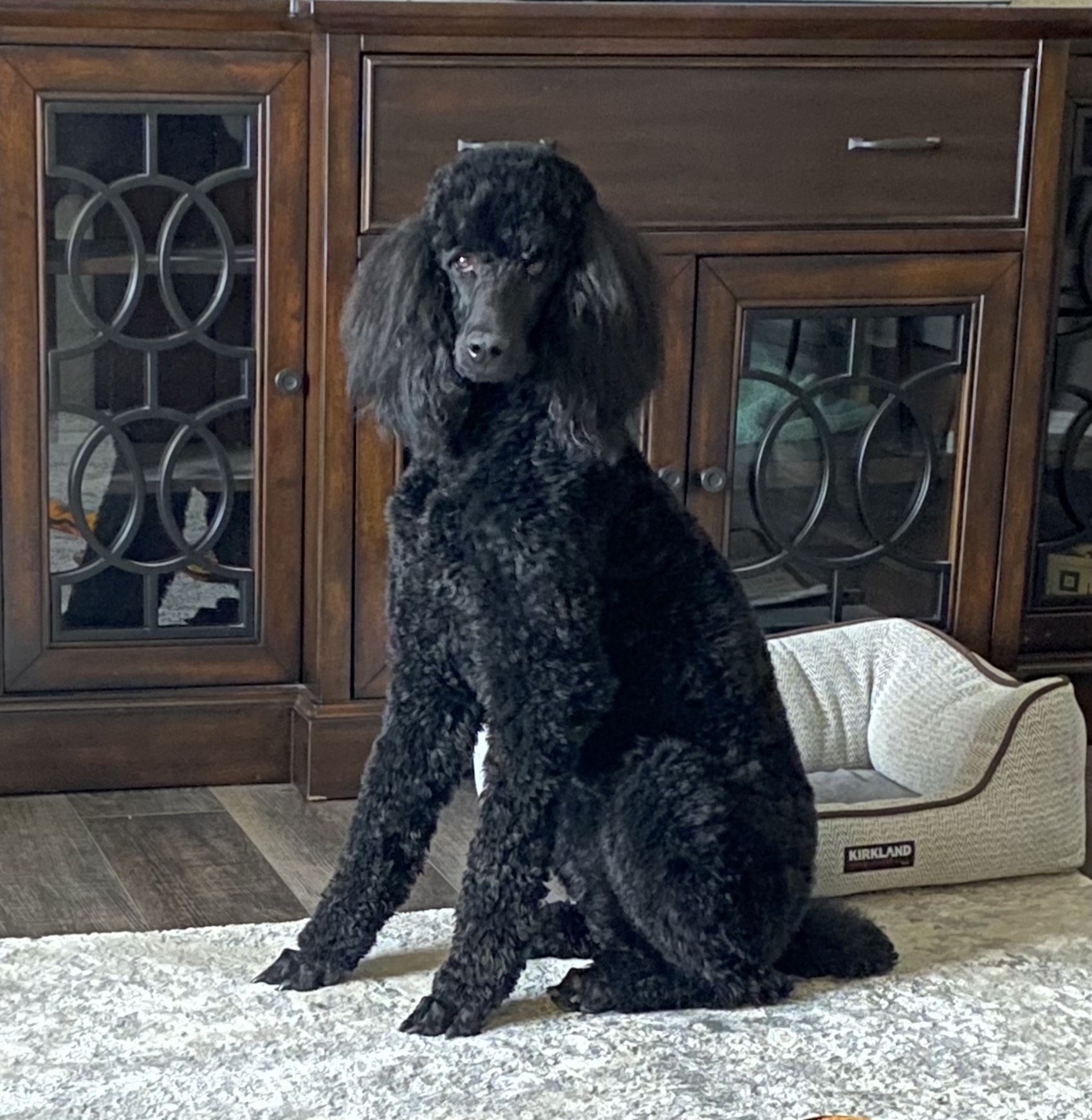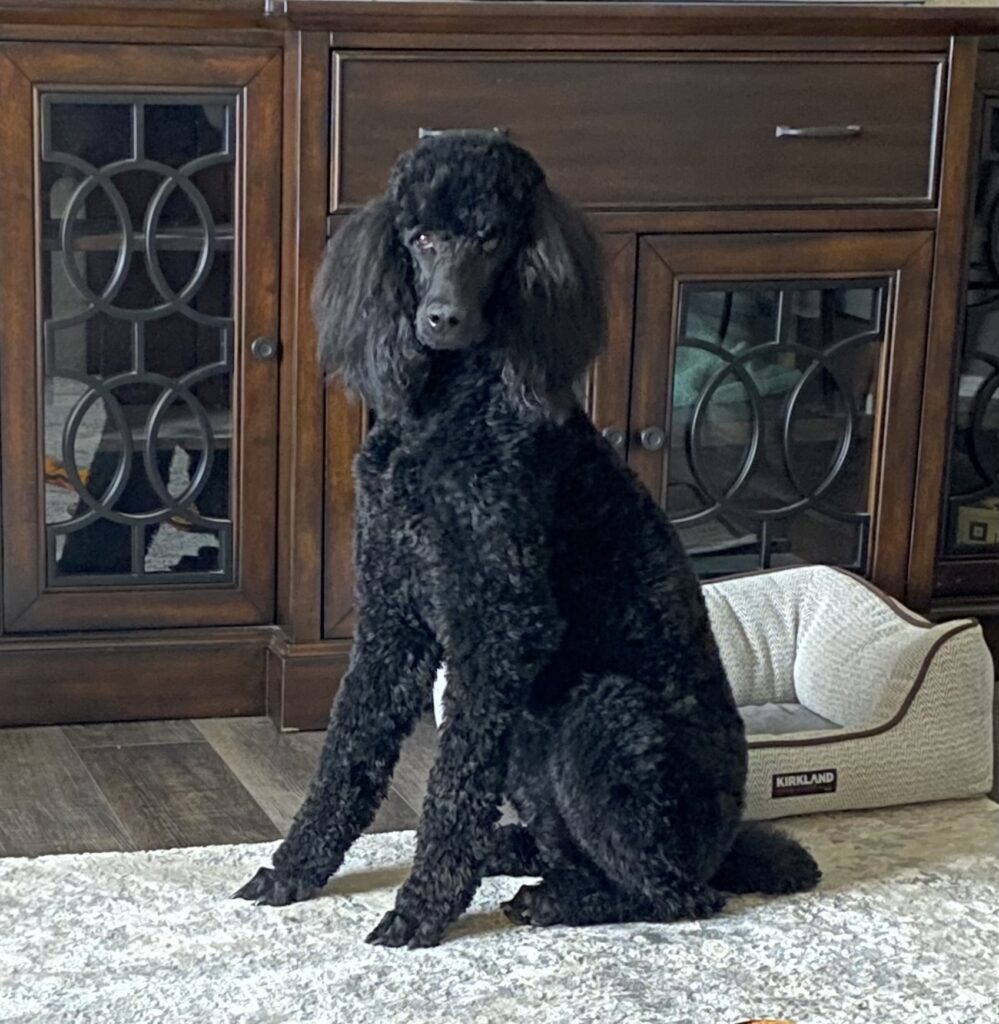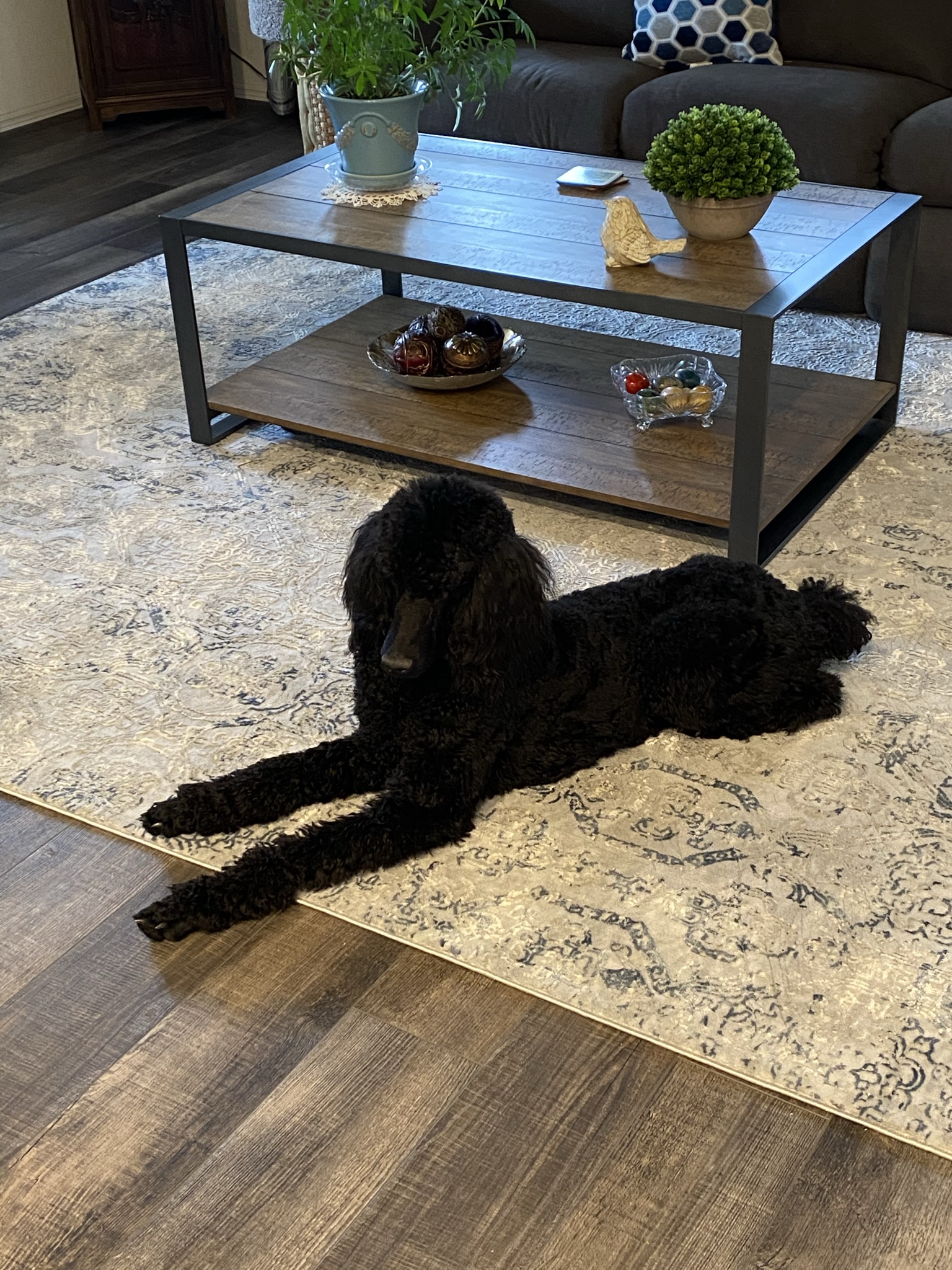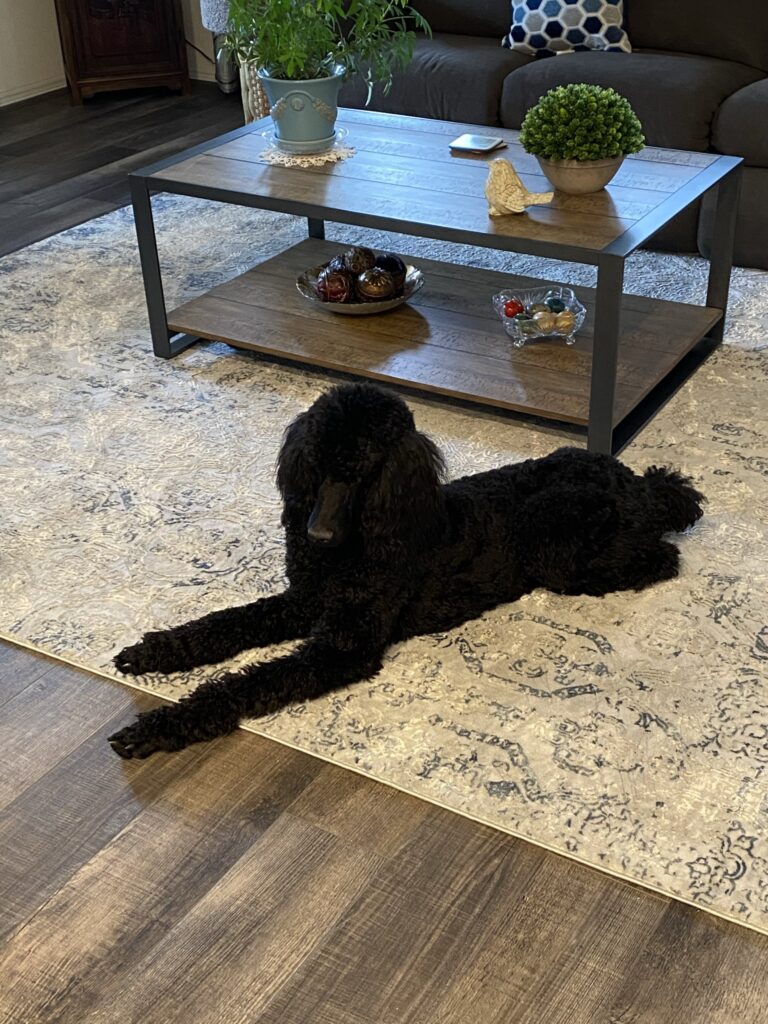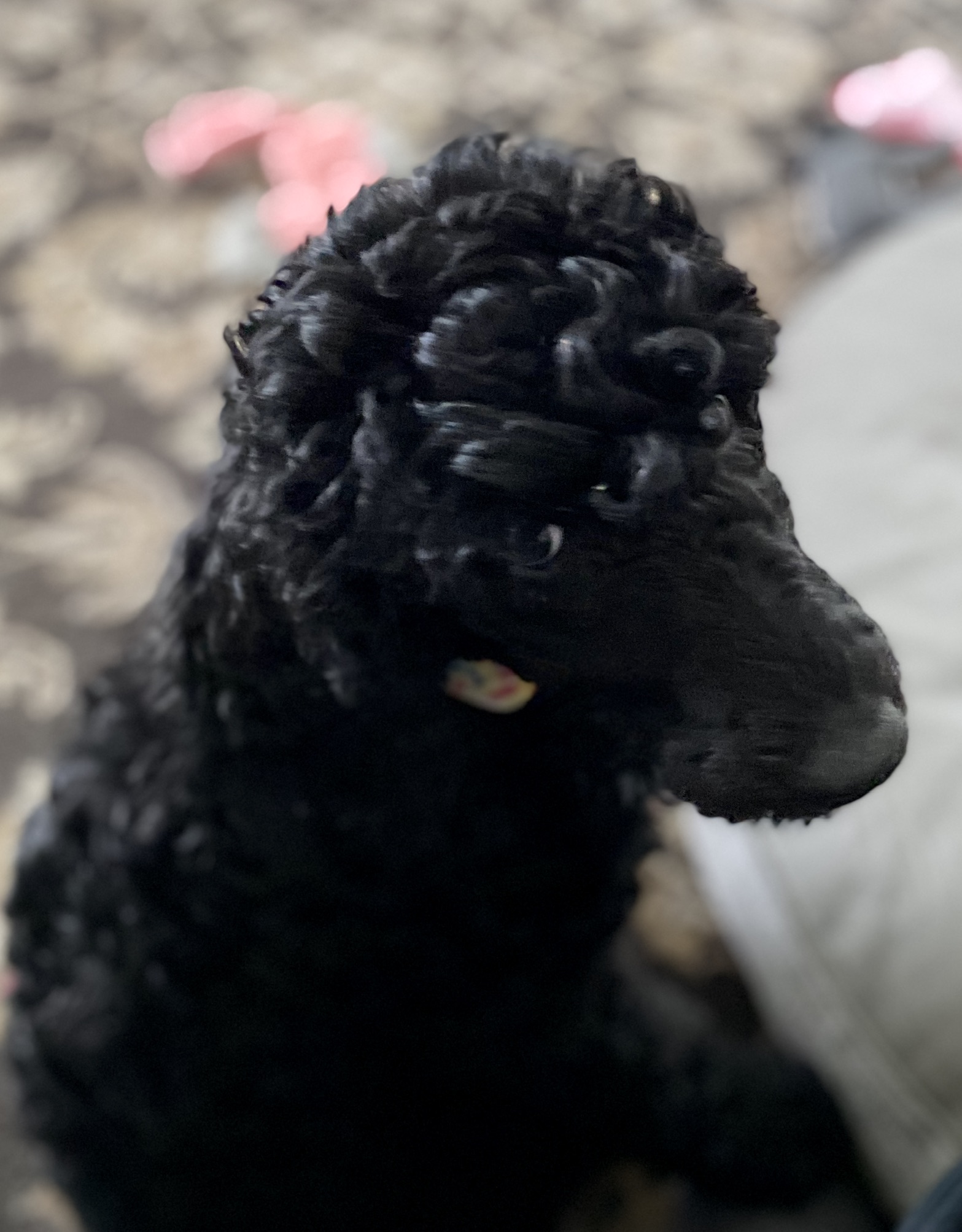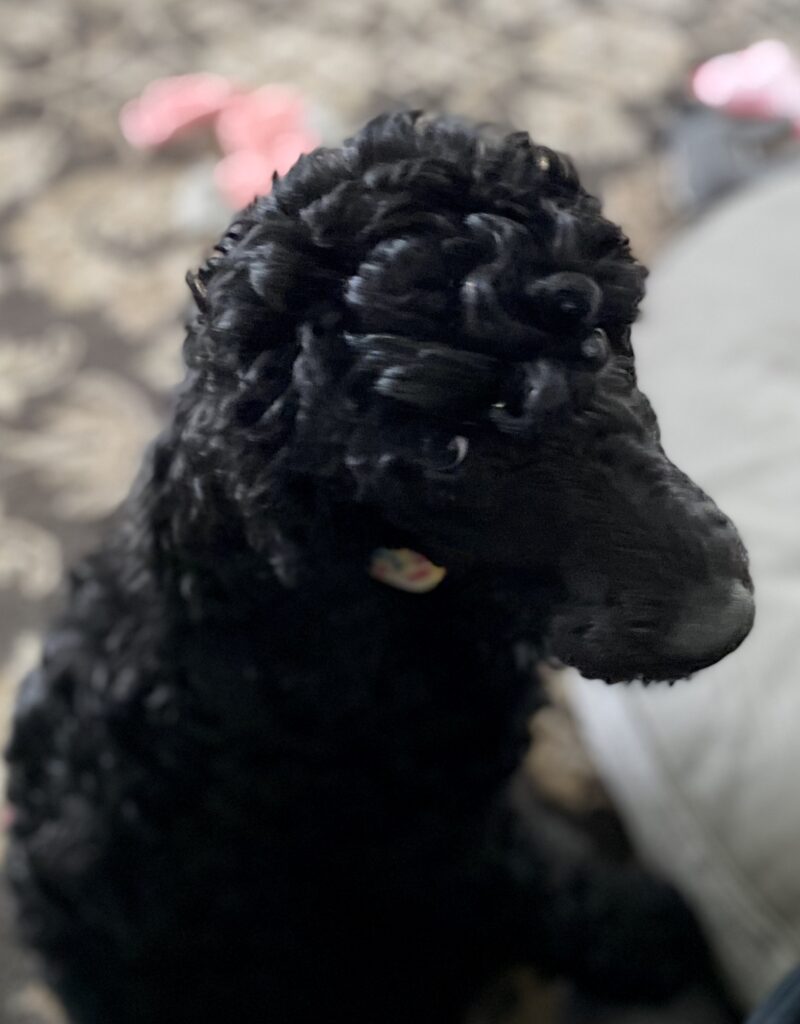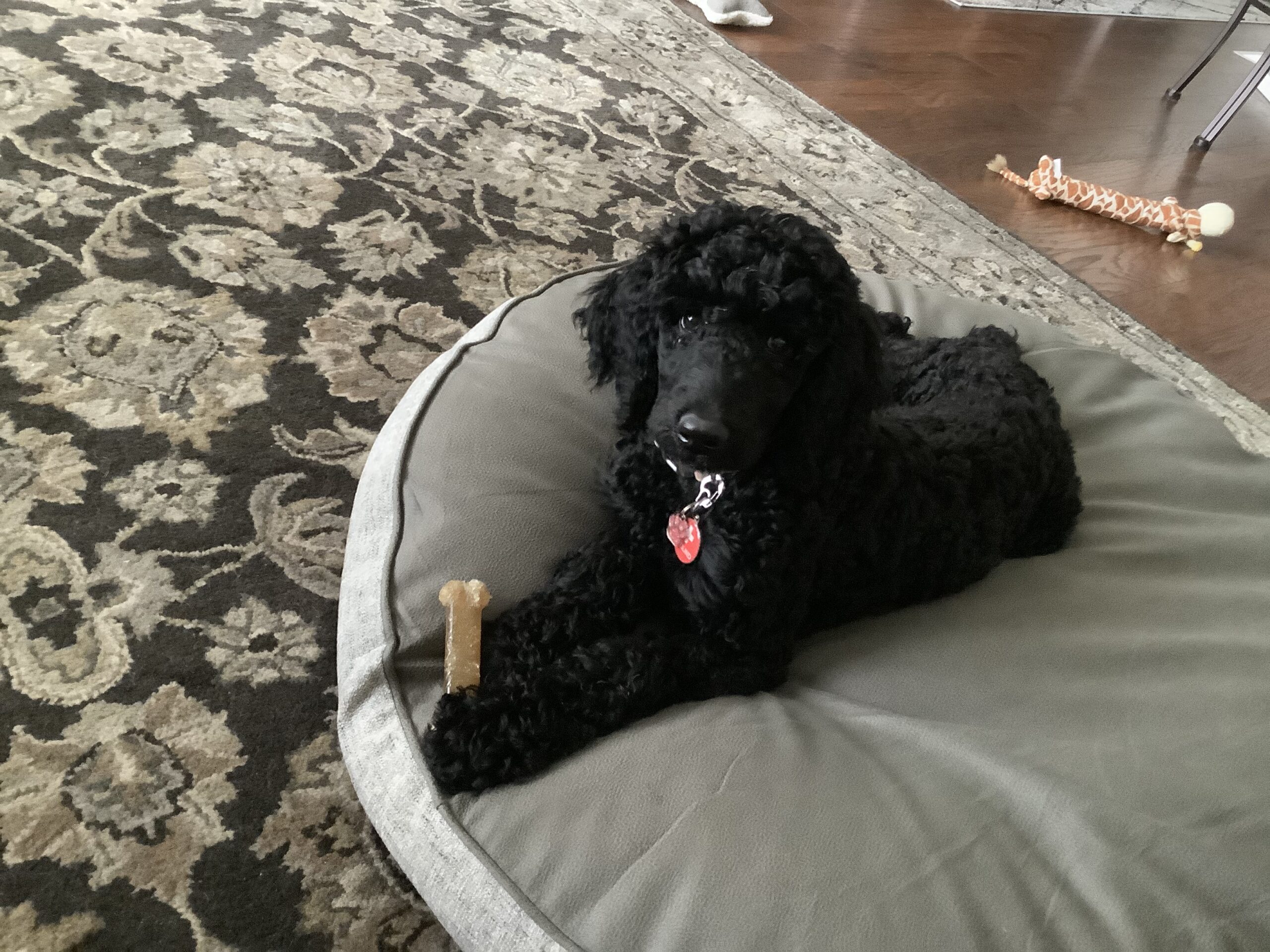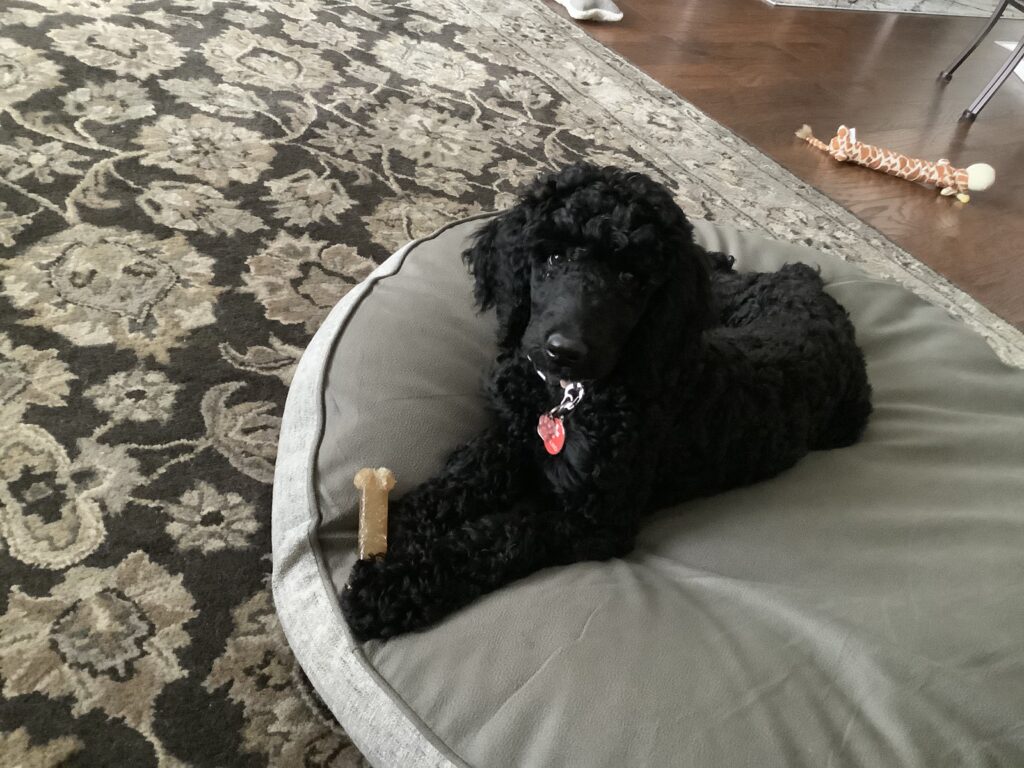 Obsidian
Current name (changed): Mila
Reason for coming to the rescue:
Blind & was born with hydrocephalus. With hydrocephalus, cerebrospinal fluid (CSF) accumulates inside the skull and the brain.
She is the most sweetest, calm puppy you would ever meet. She loves all dogs and of course people too!
Her blindness does not keep her from exploring all of her surroundings, and can map out a new area very quickly. Loves car long rides and meeting and playing with new dogs.