Panda Paws Rescue Alumni: Peep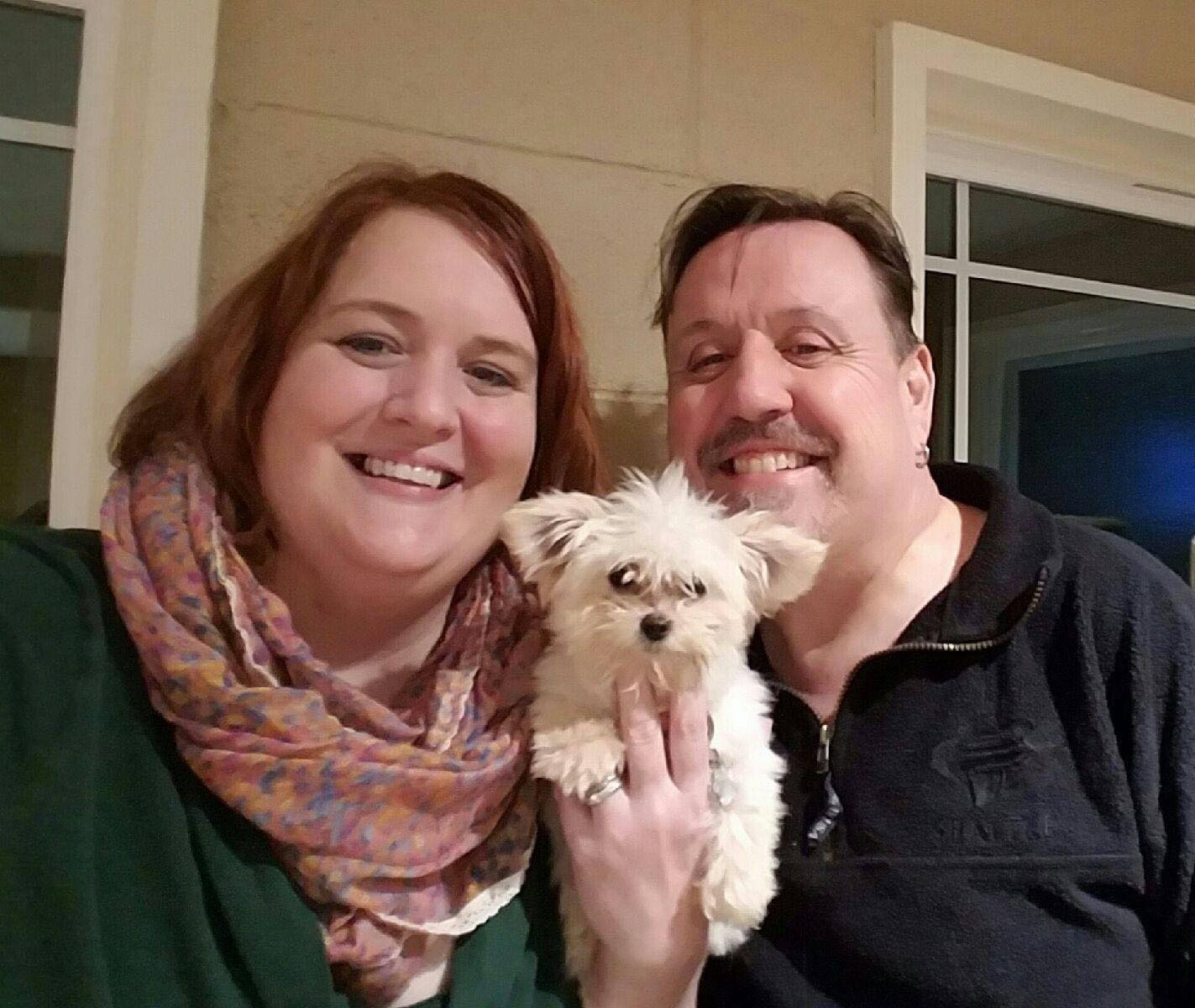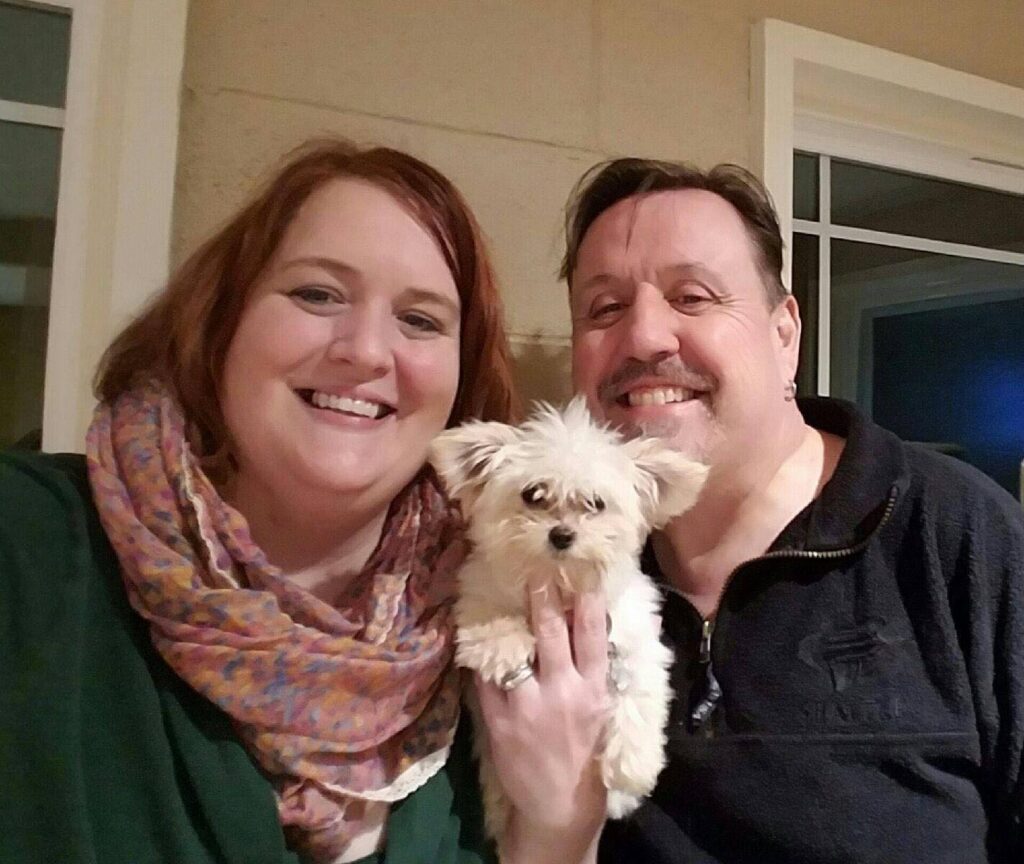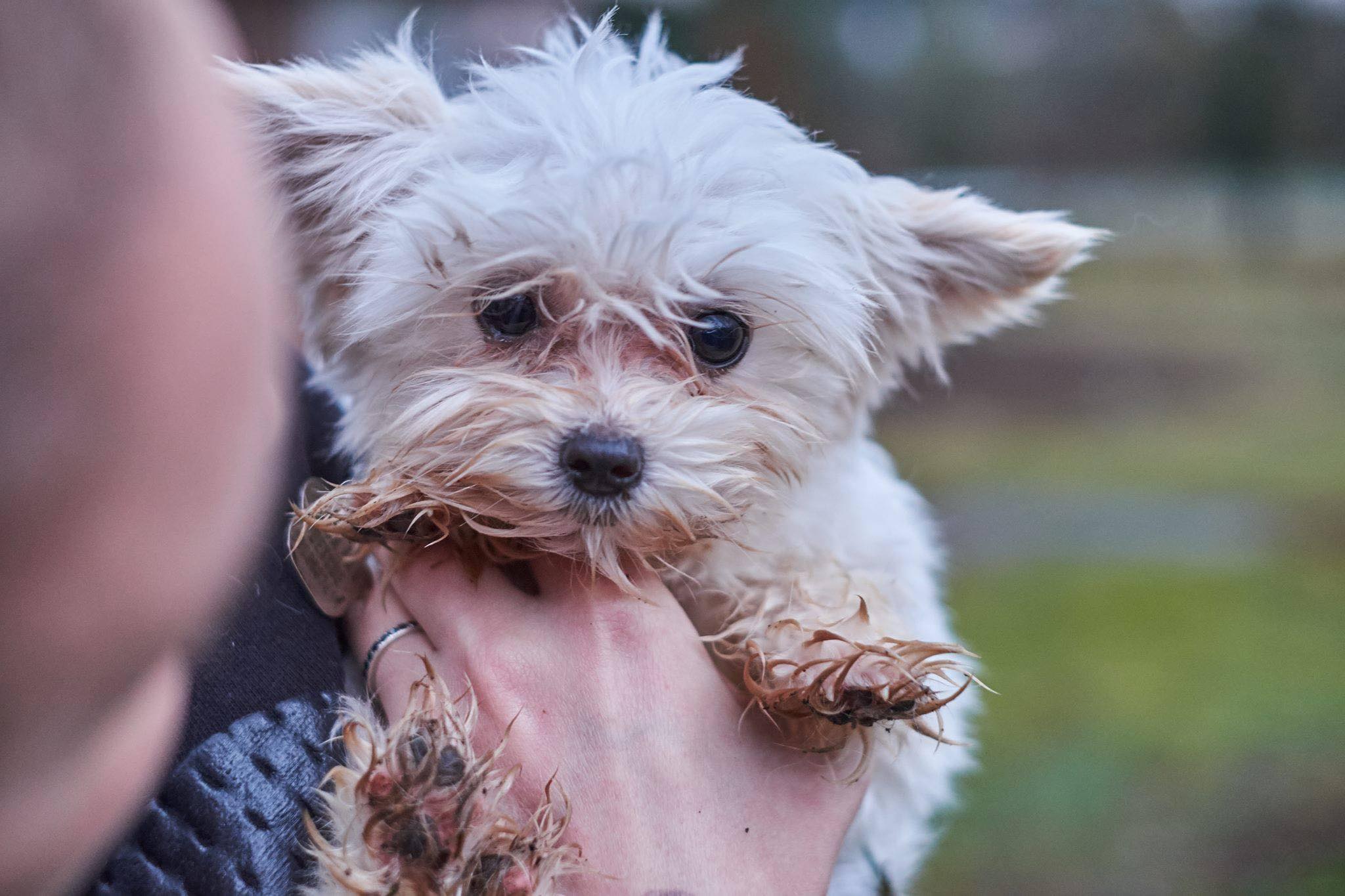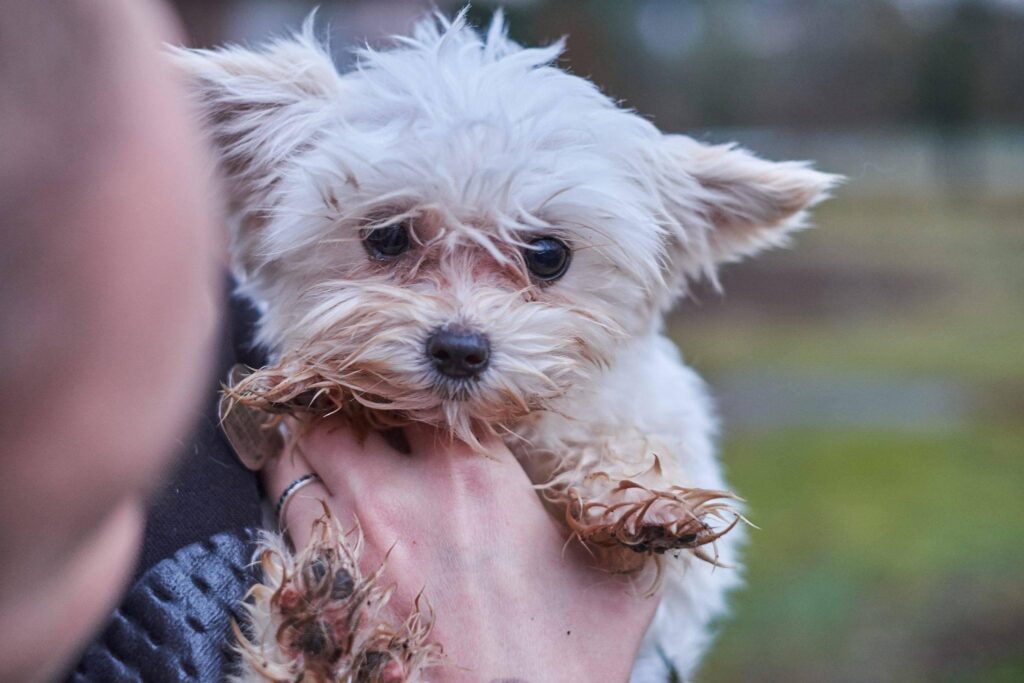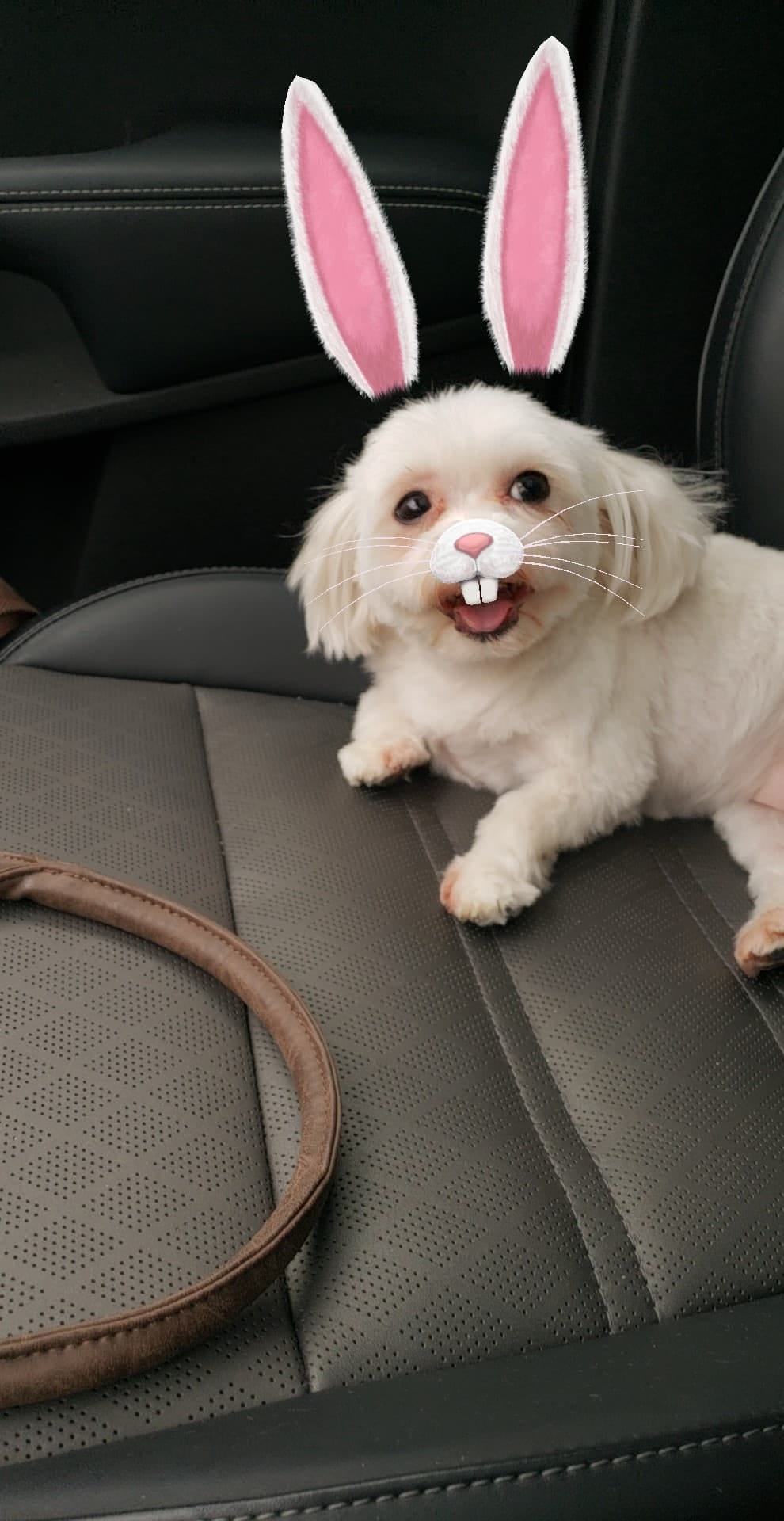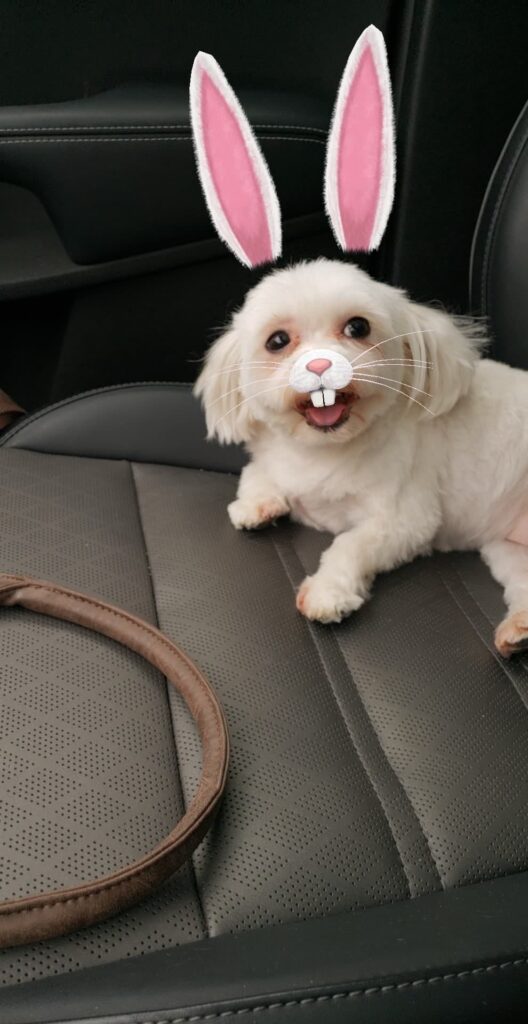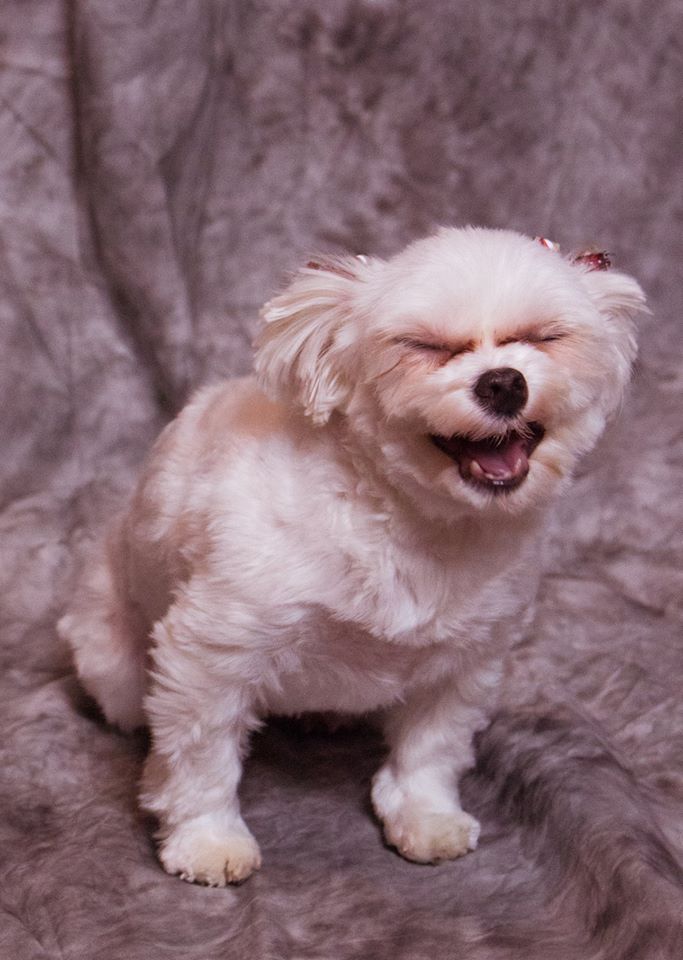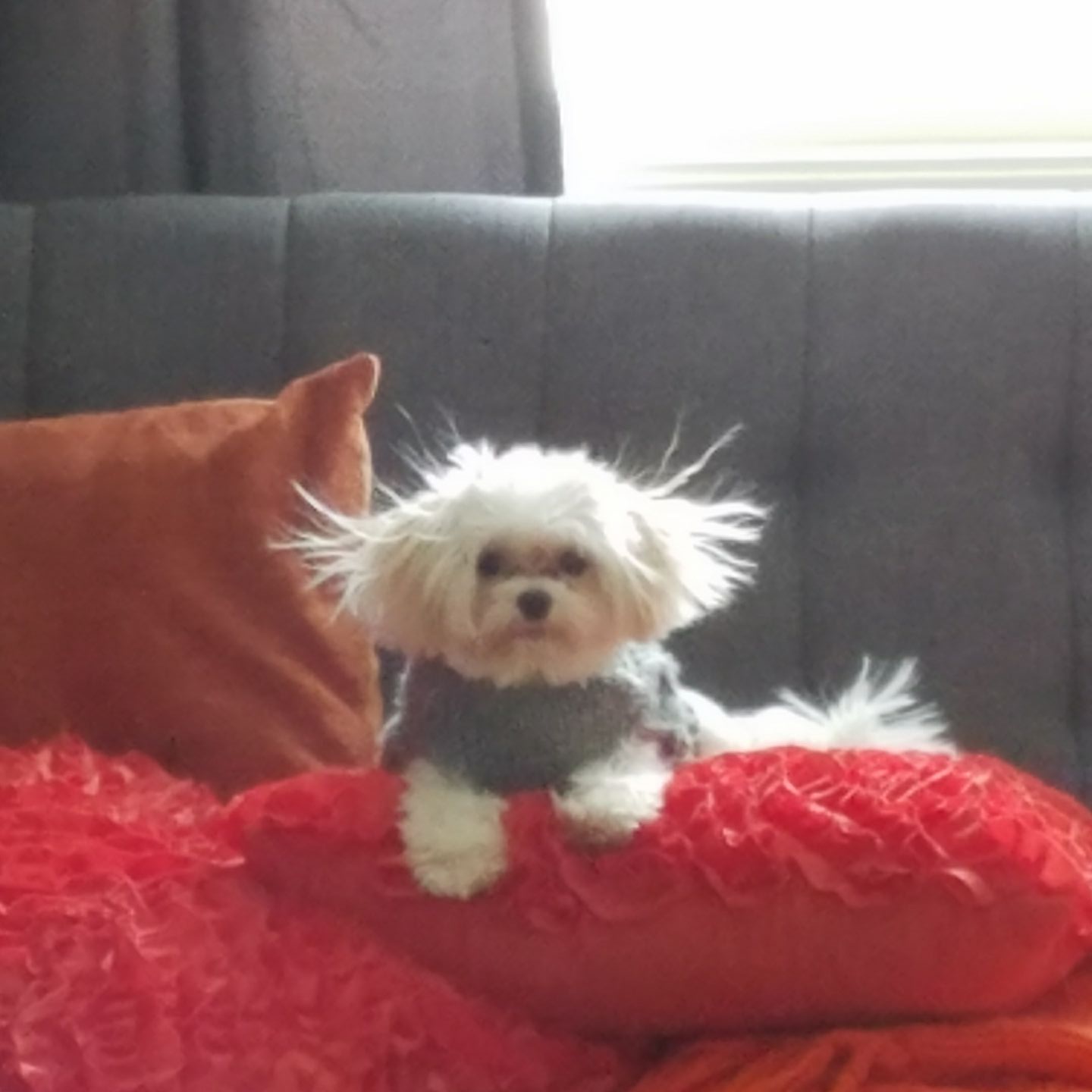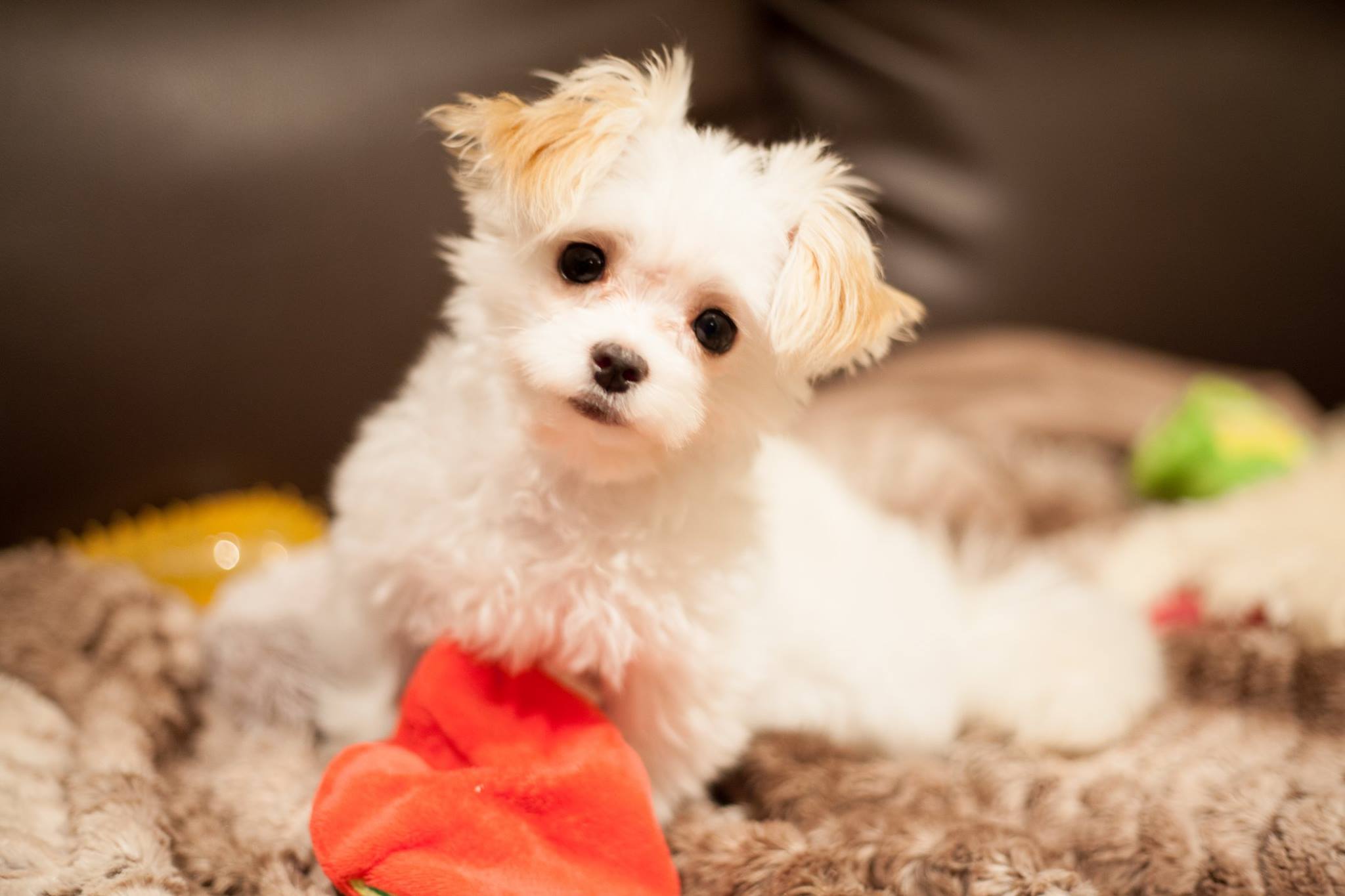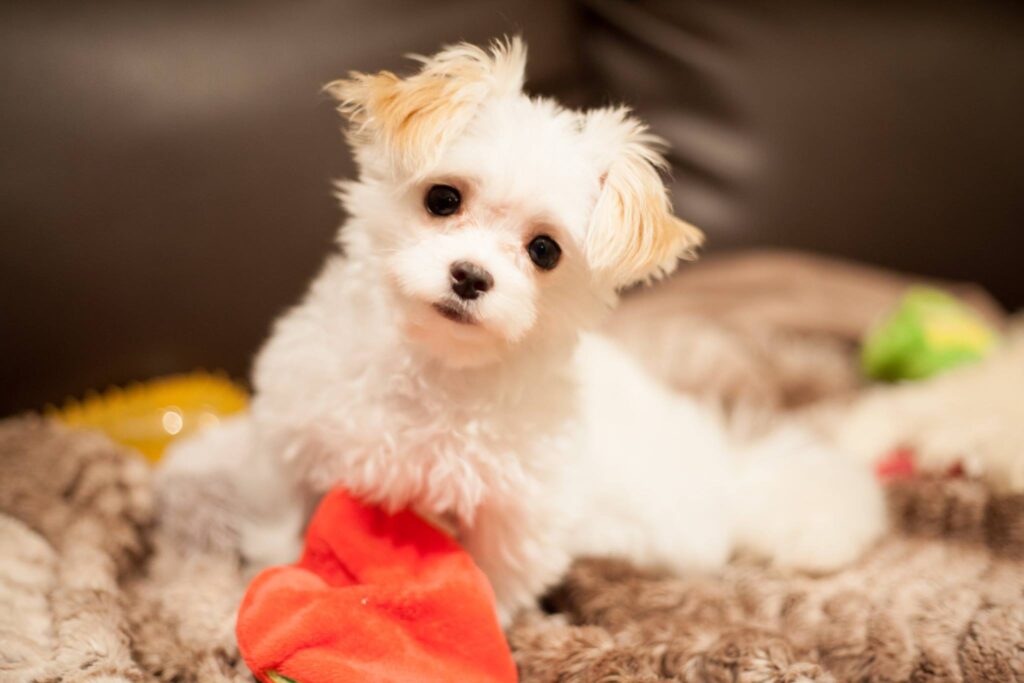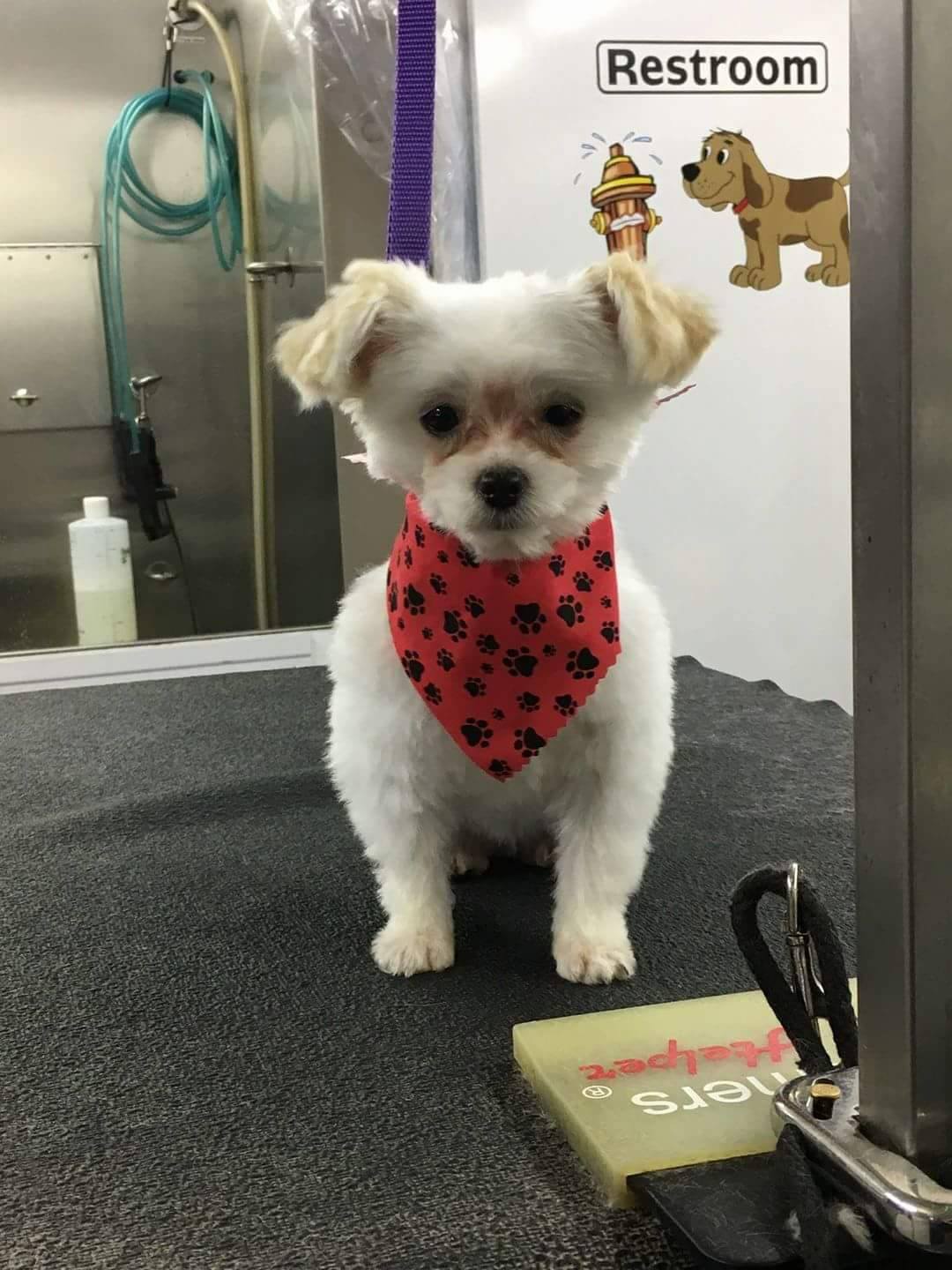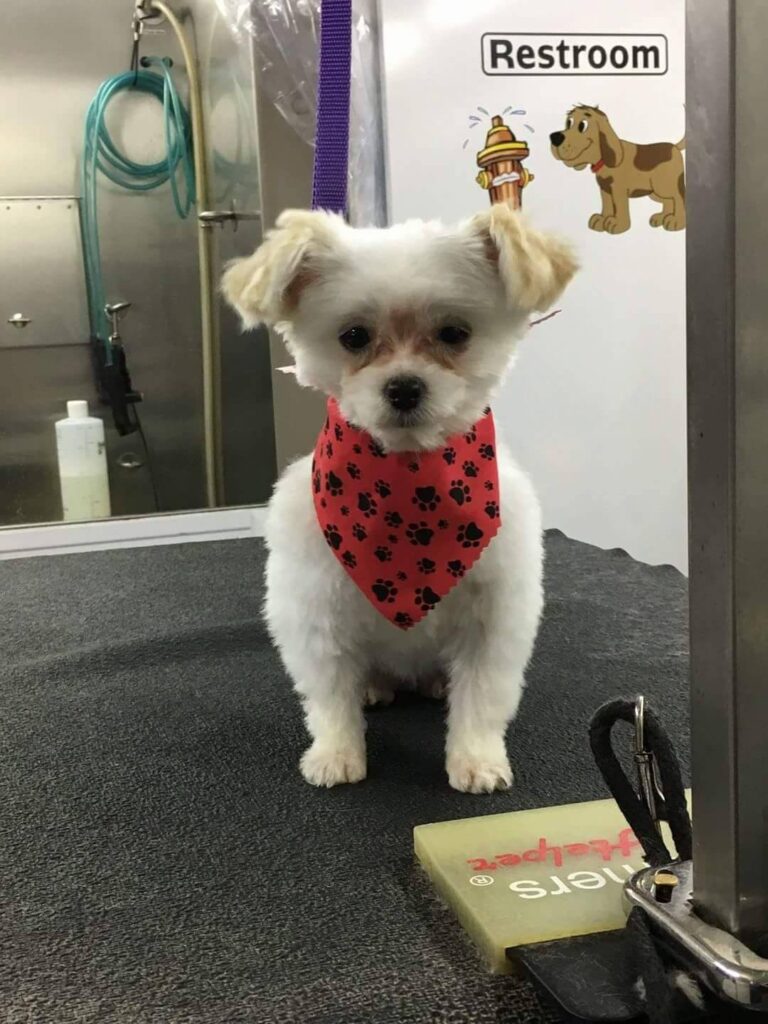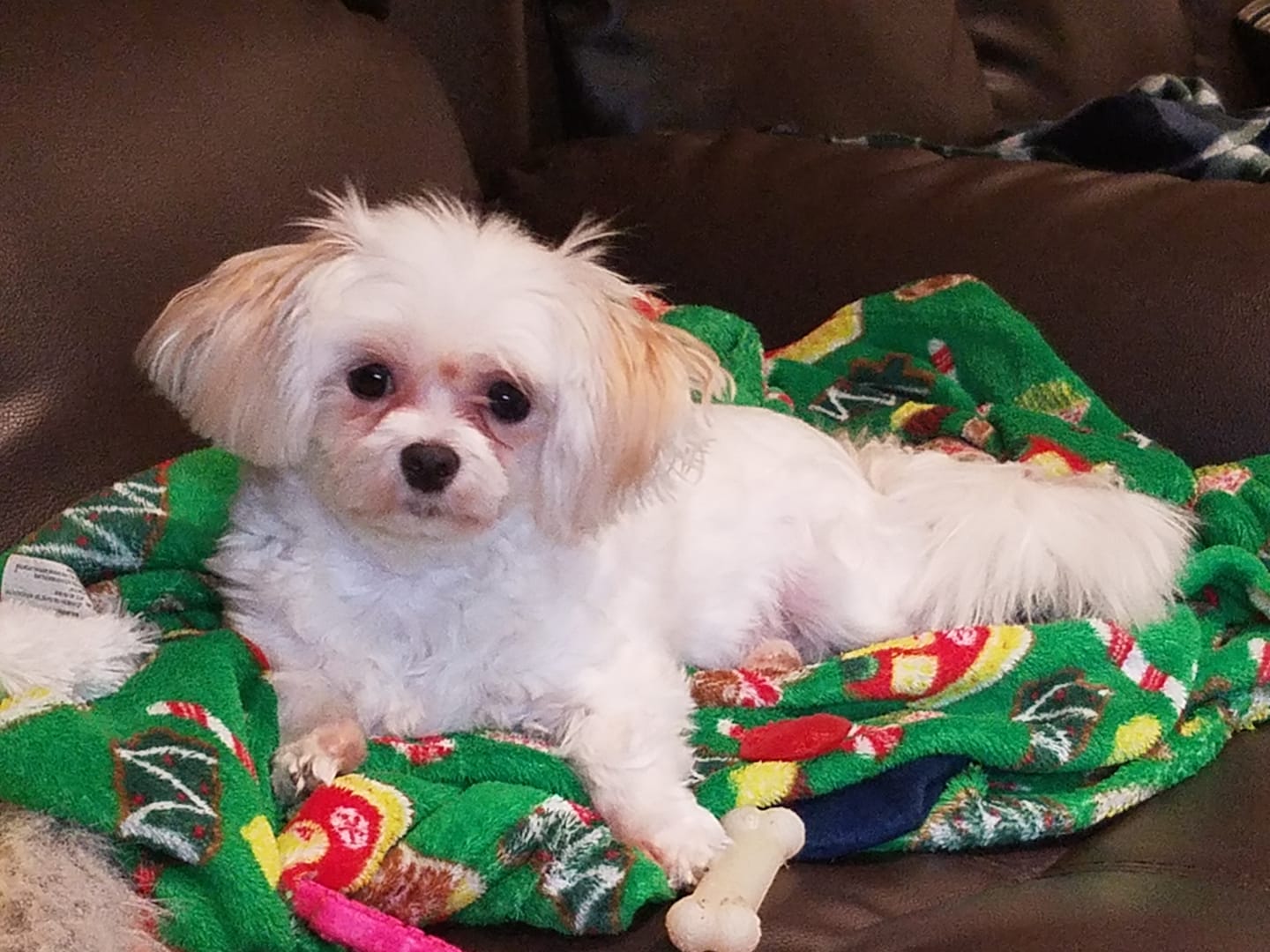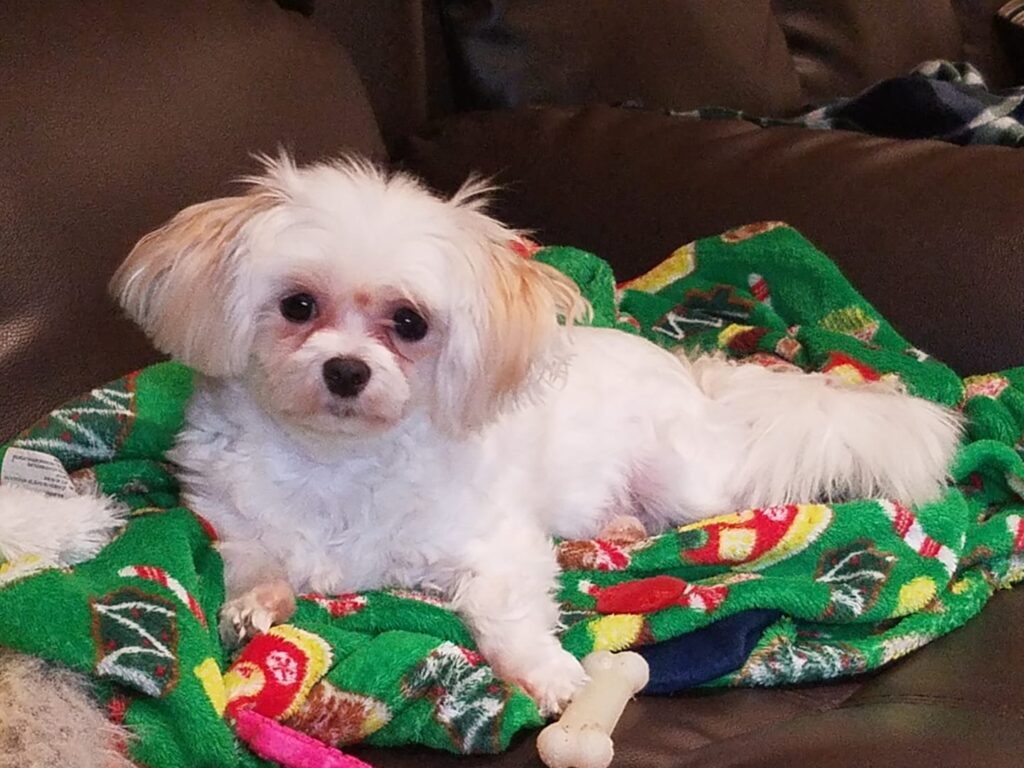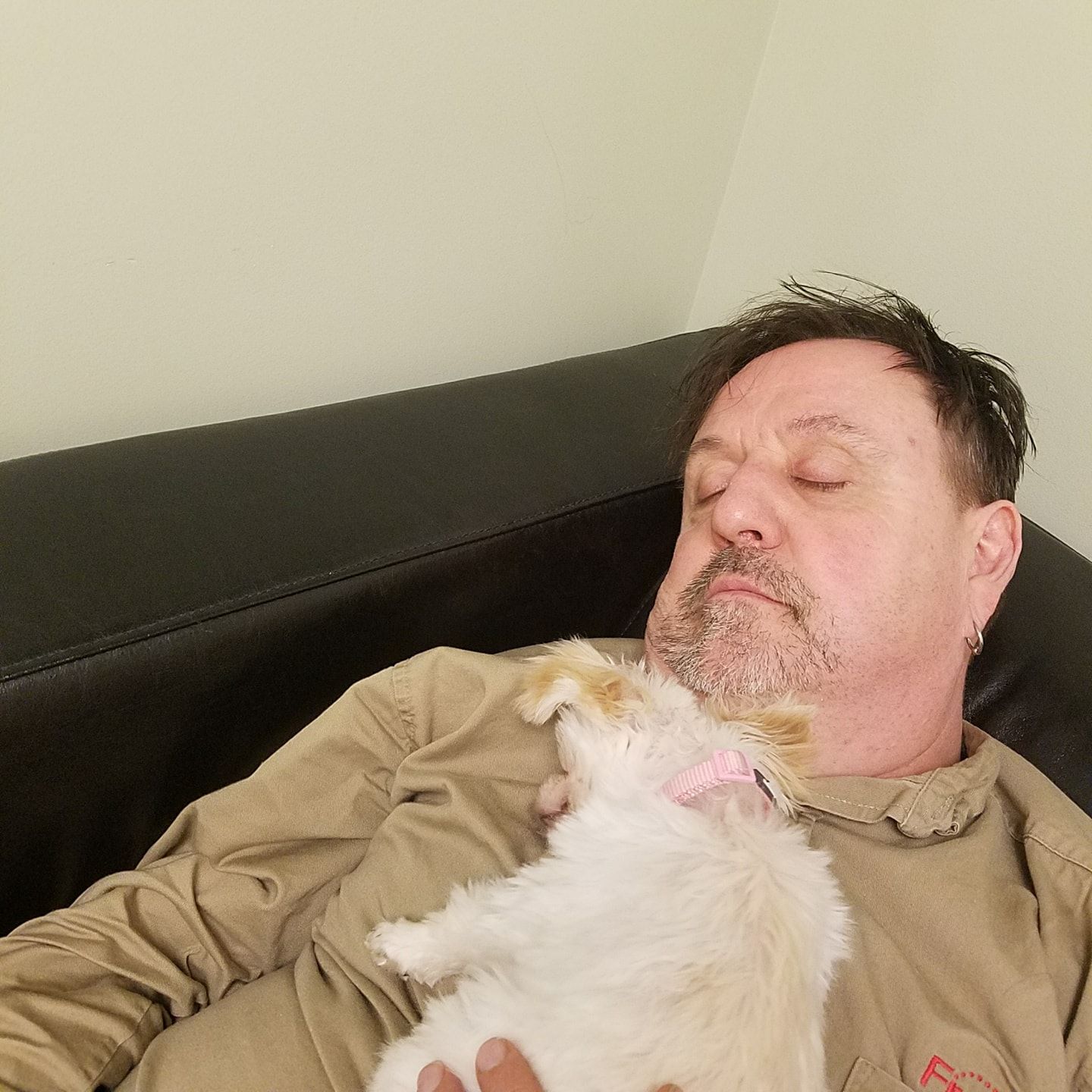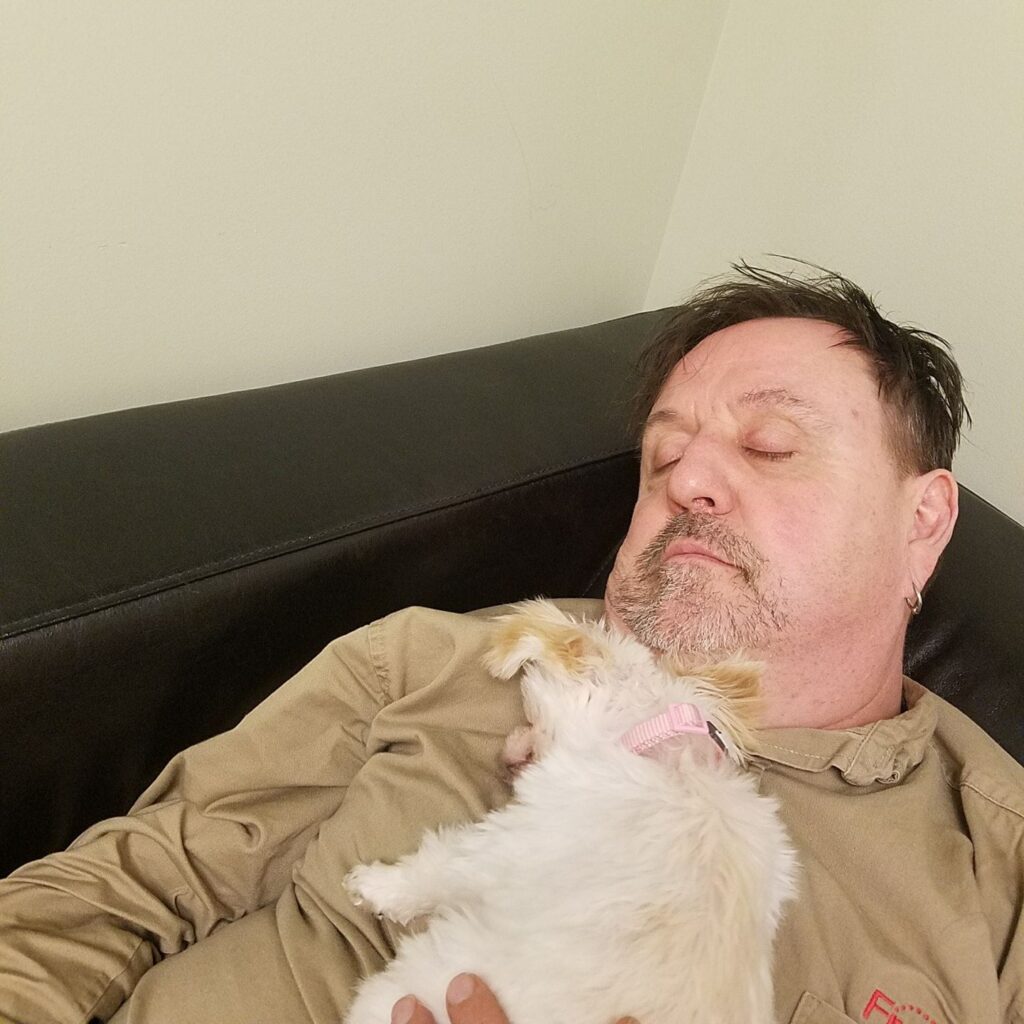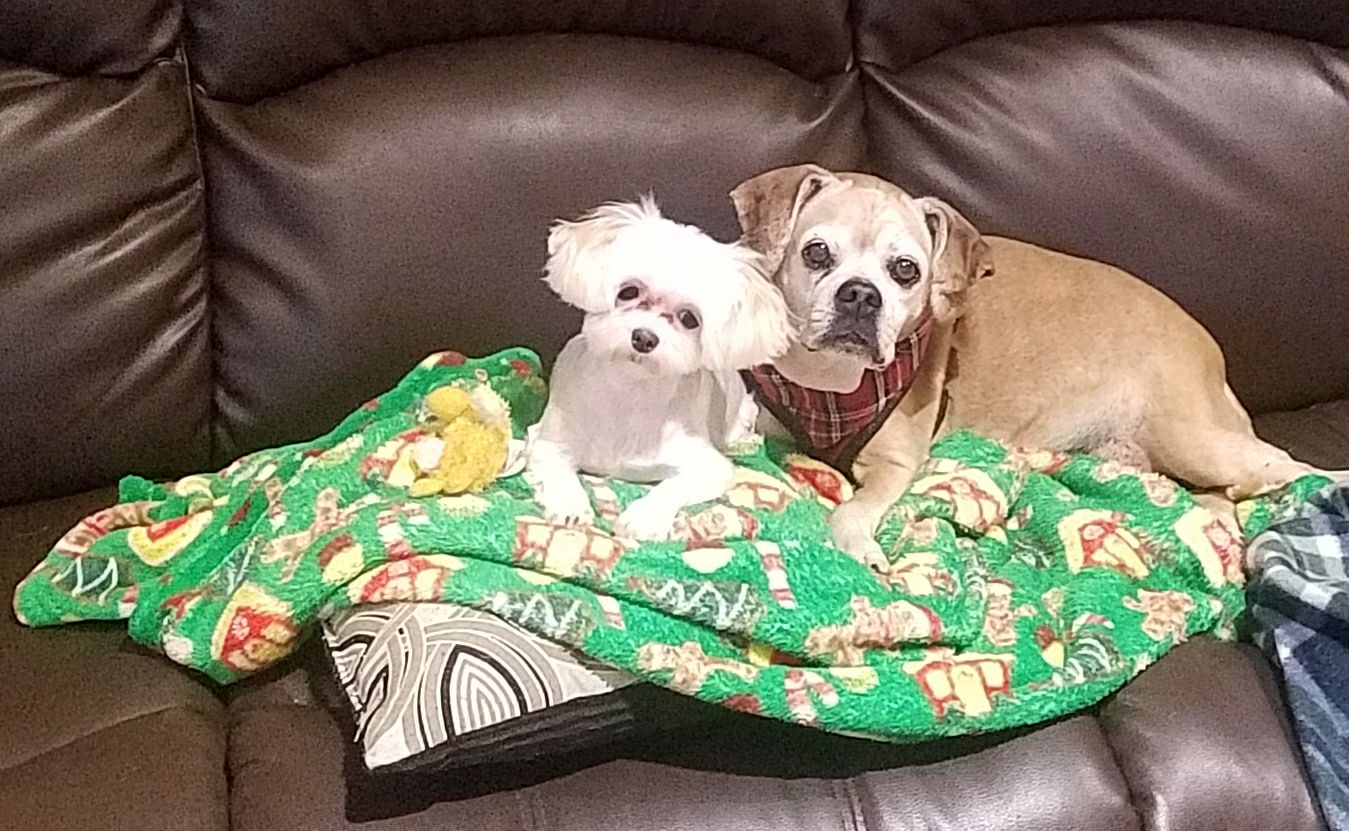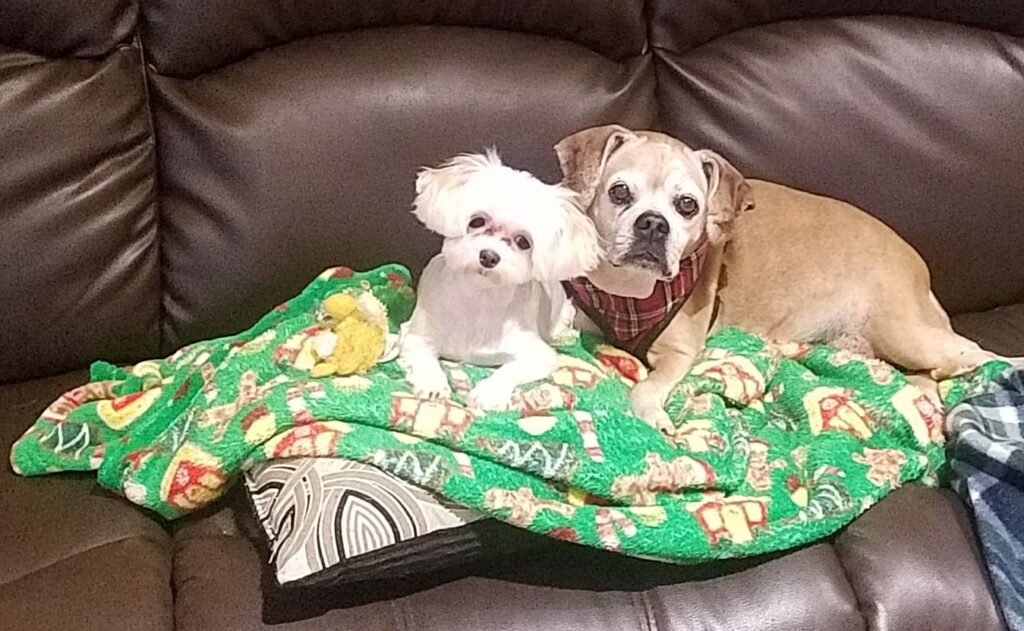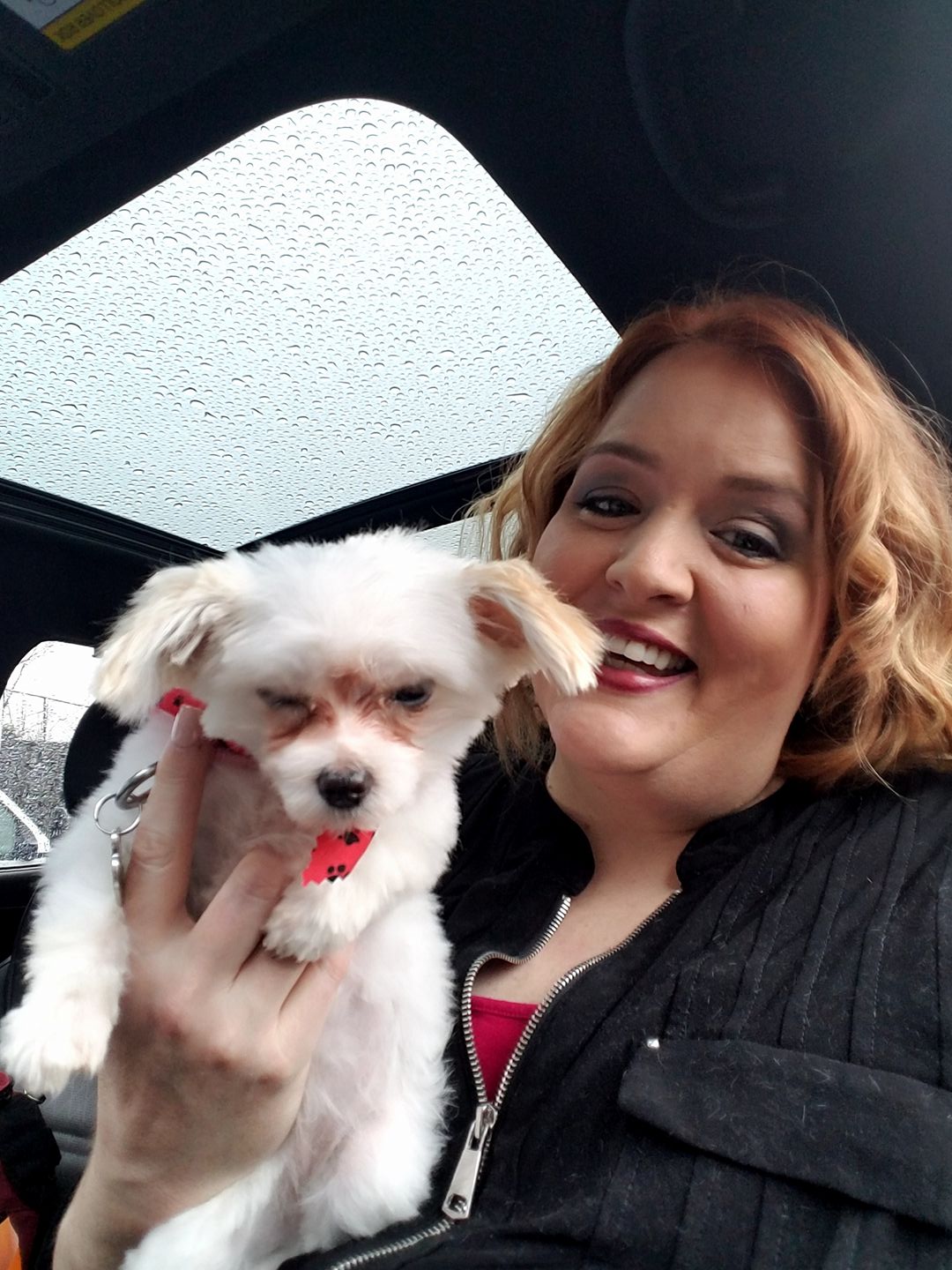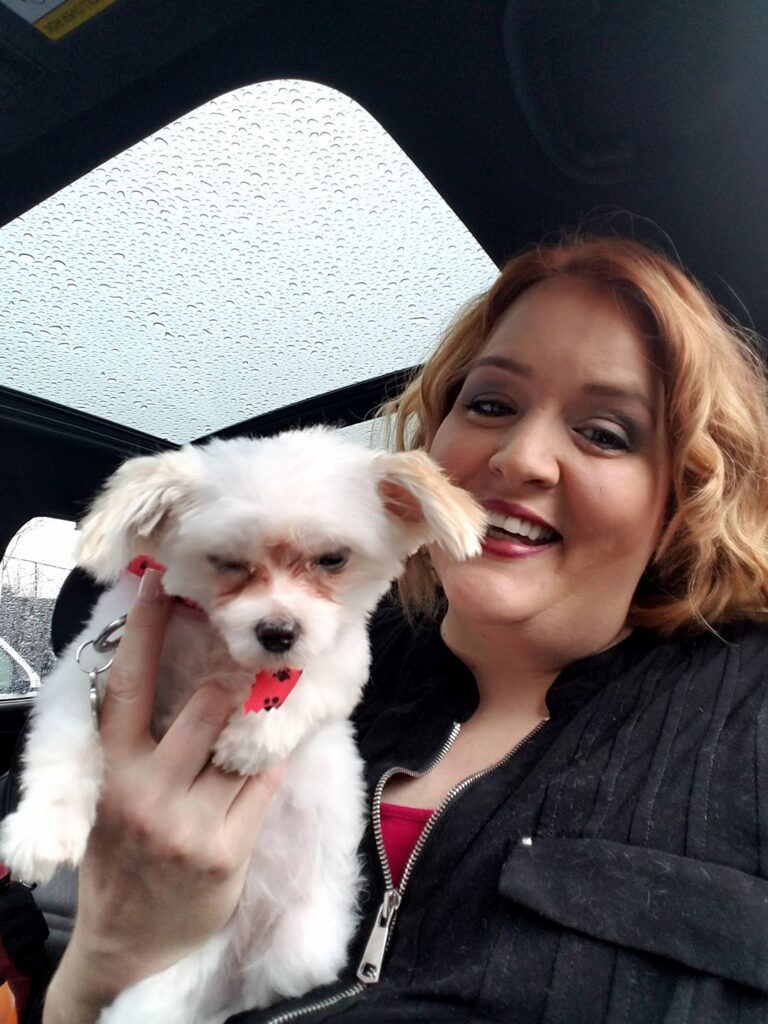 Peep
Current name (changed): Fiona
Reason for coming to the rescue:  She was saved from the life (and surely death) of a puppy mill – as Amanda and Sayde saved her from auction.
Sassy little Fiona is so sweet and a big time daddy's girl. She puts on a front that she's the boss and doesn't want her big pug sister nearby, but then nestles up to her any chance she gets. She loves play time and gets her whole body into the toy box to find just the right toy, and spends countless hours a week playing chase and hide and seek with her kitty. She also loves cuddle time, and gets excited about bed time where she cuddles under the covers with us and her sisters.
A note from Sayde:  The moment the auctioneer brought out little Peep is burned in my mind.  He held her up (all 2 pounds of her) and said this little girl will make you lots of money!!  She is a teacup Maltese.  Let's start the bidding.  I saw Amanda sit up straight in her chair.  She whispered "she is going home with us"  She fought for Peep.  She knew that if they used her as a breeding dog it would kill her.  Her tiny body could not handle birthing puppies.  She was determined.  She got in a bidding war with some old man.  She was not backing down.  She saved little Peep that day from sure death.  I found a whole new respect for Amanda that day.  She is a warrior.  She will fight for these animals.  She never gives up. She is a true role model.