Panda Paws Rescue Alumni: Pheonix
Life at Panda Paws Rescue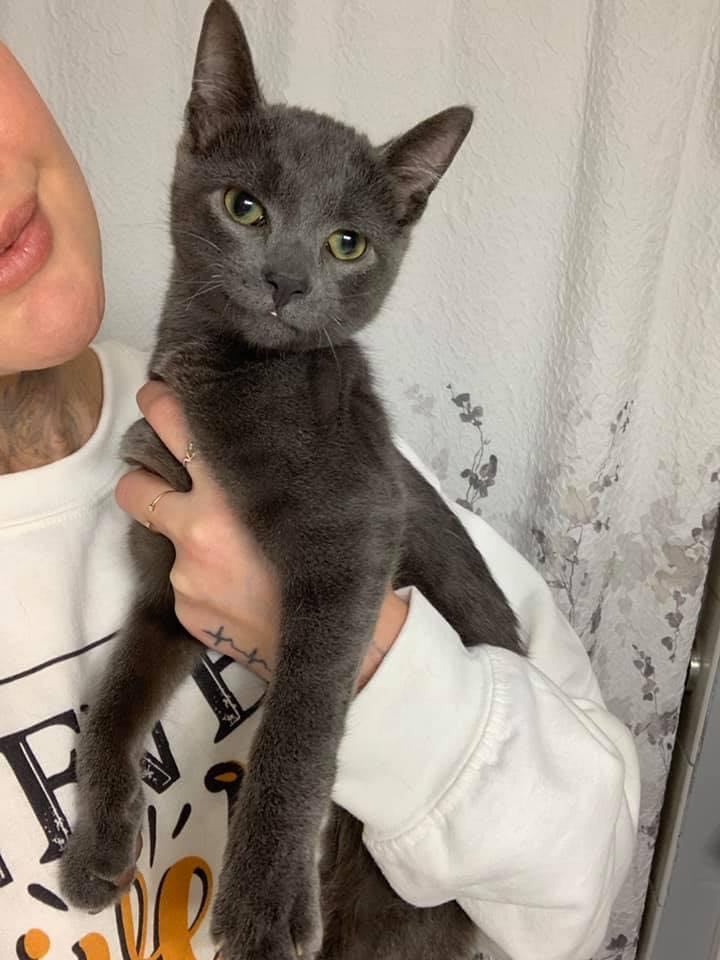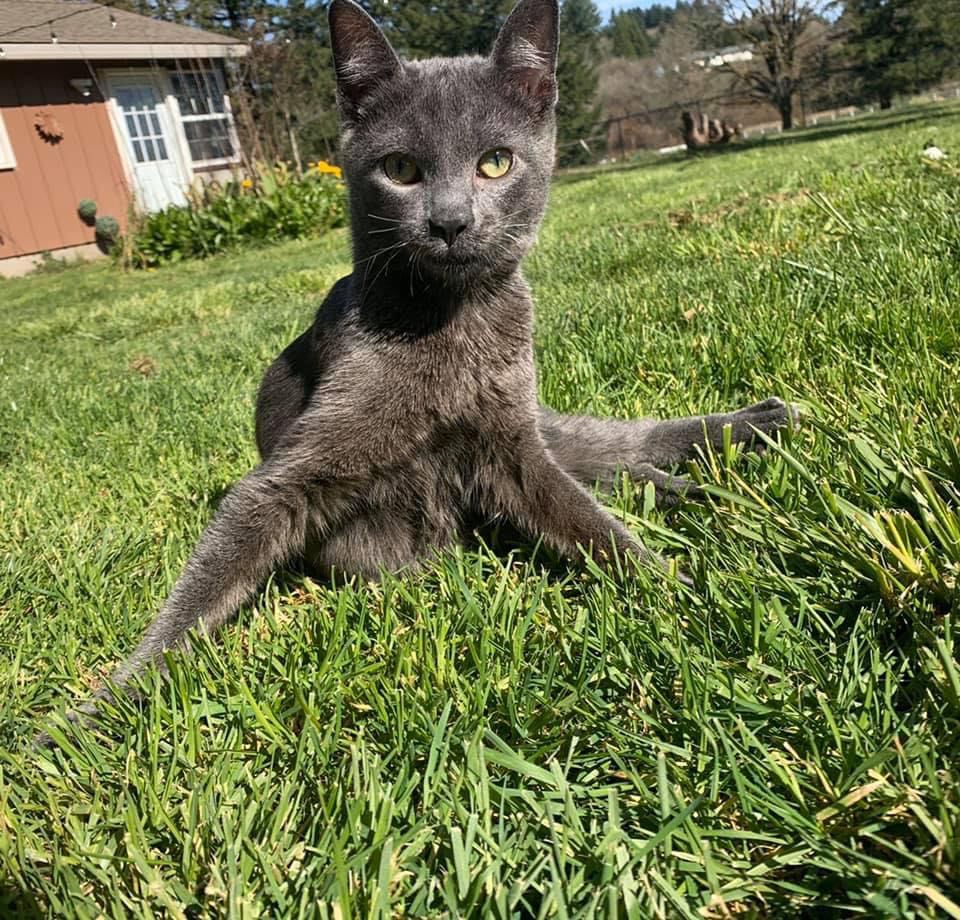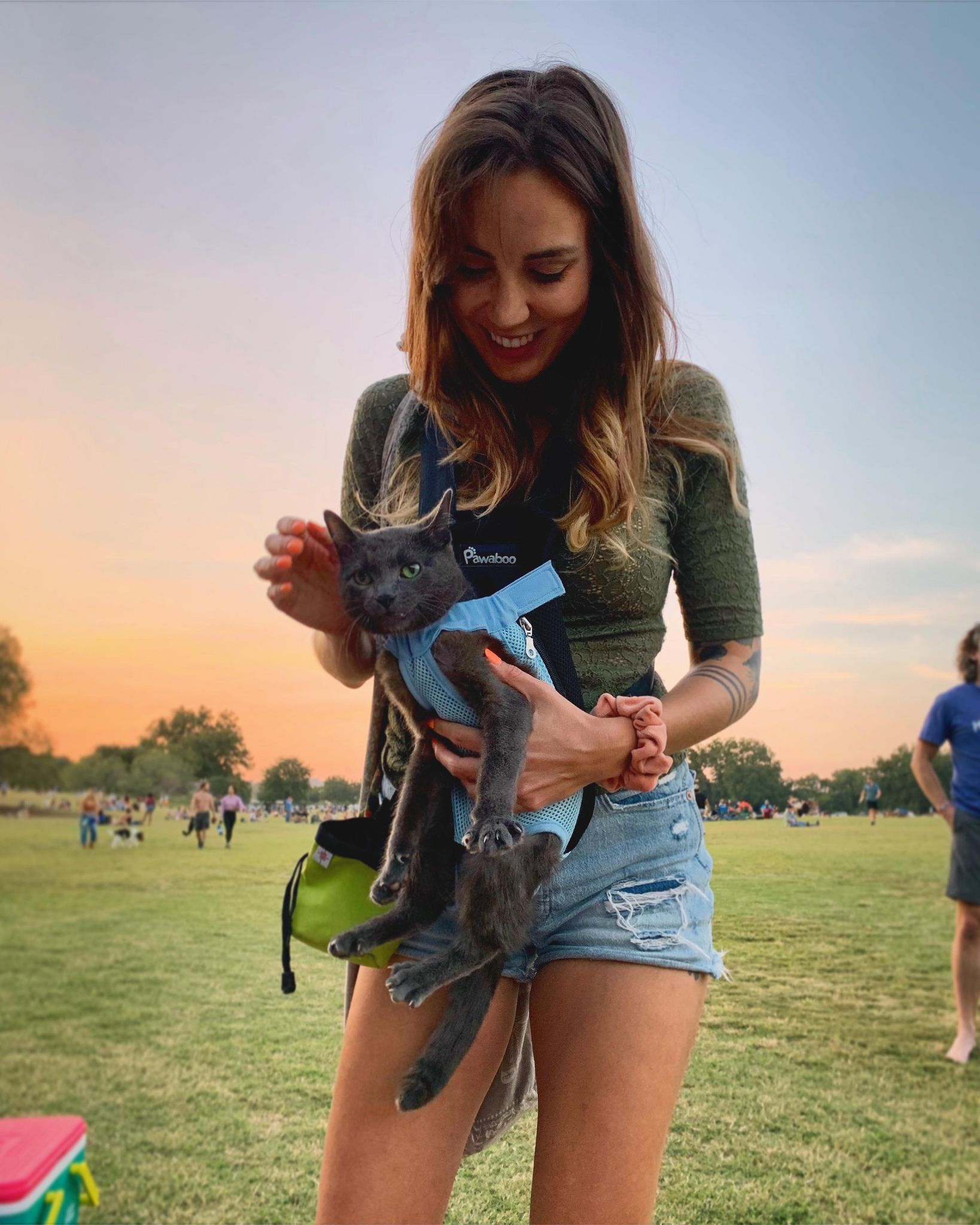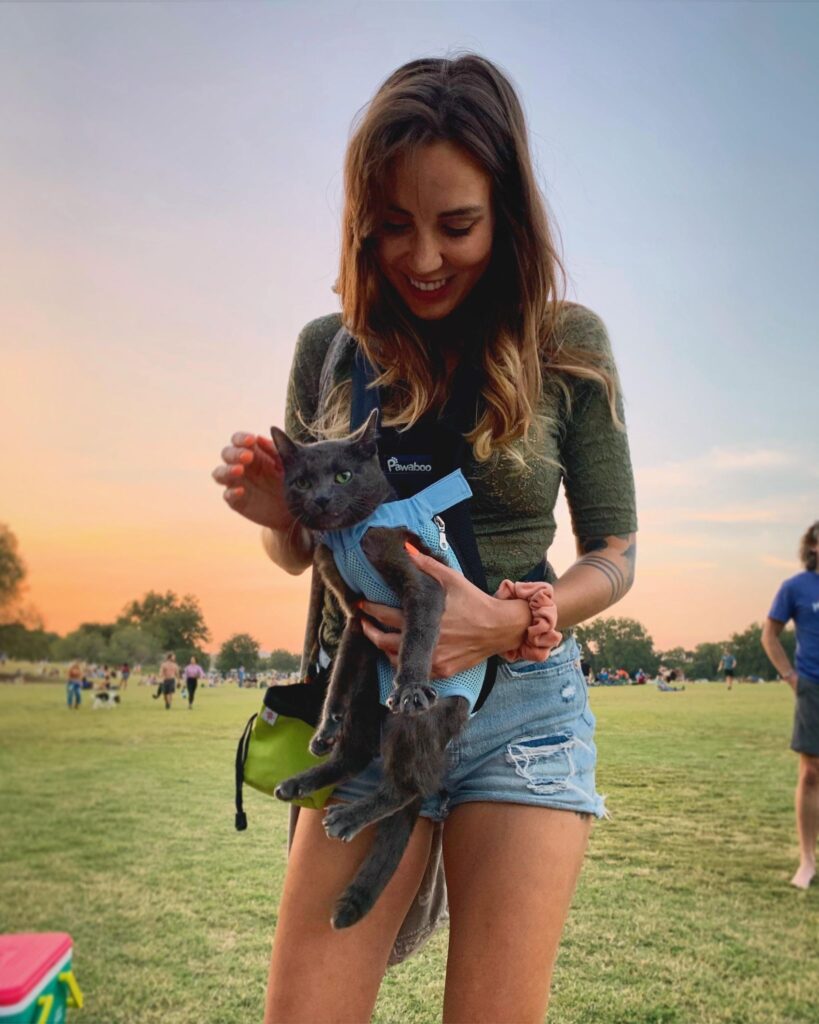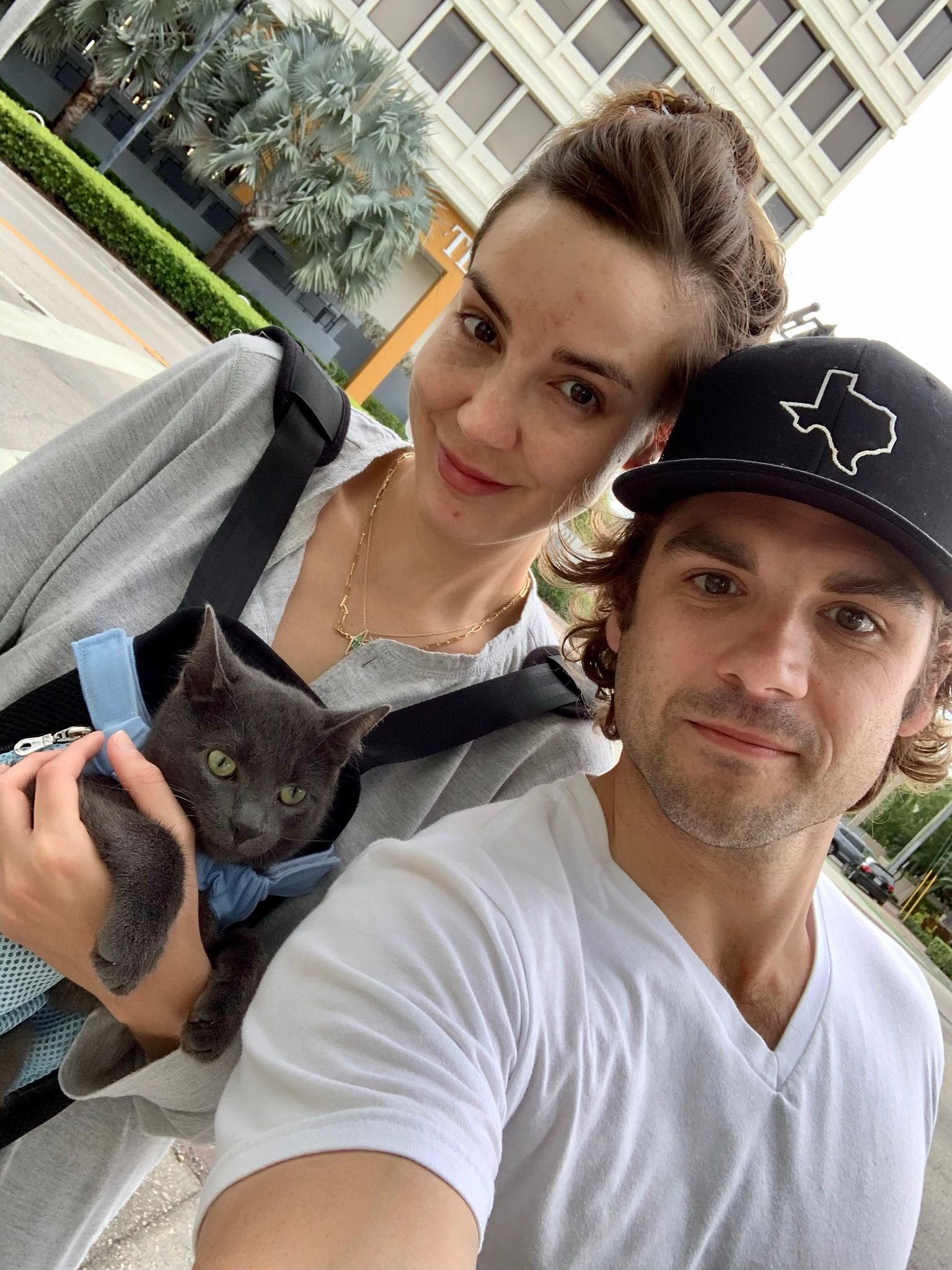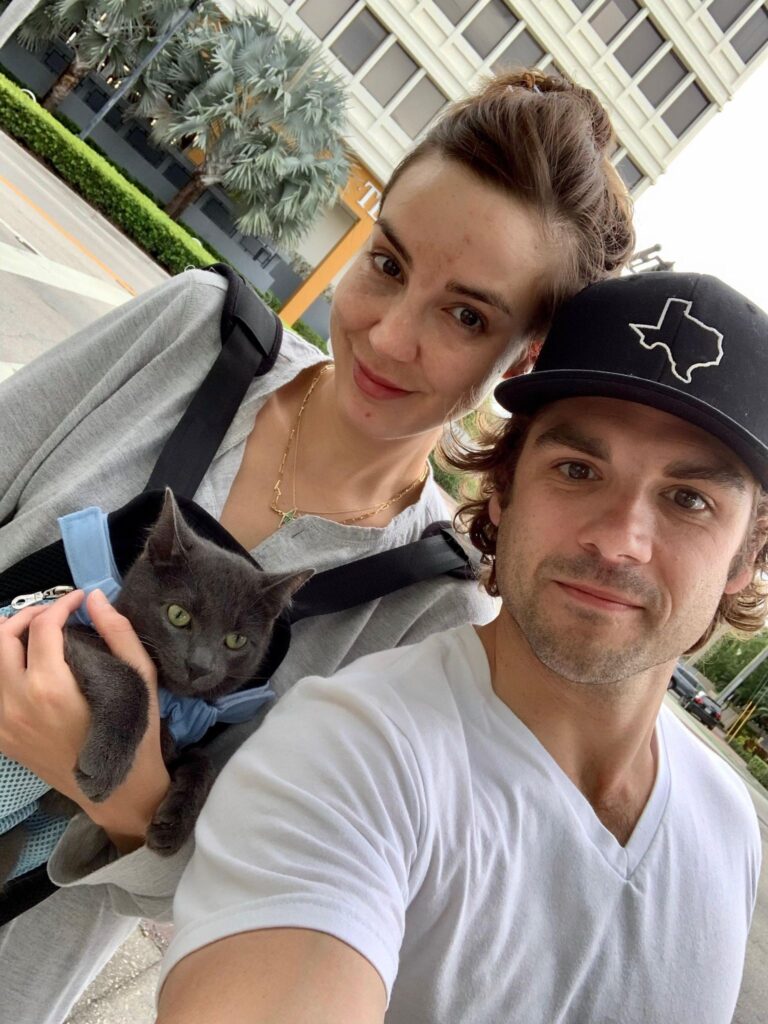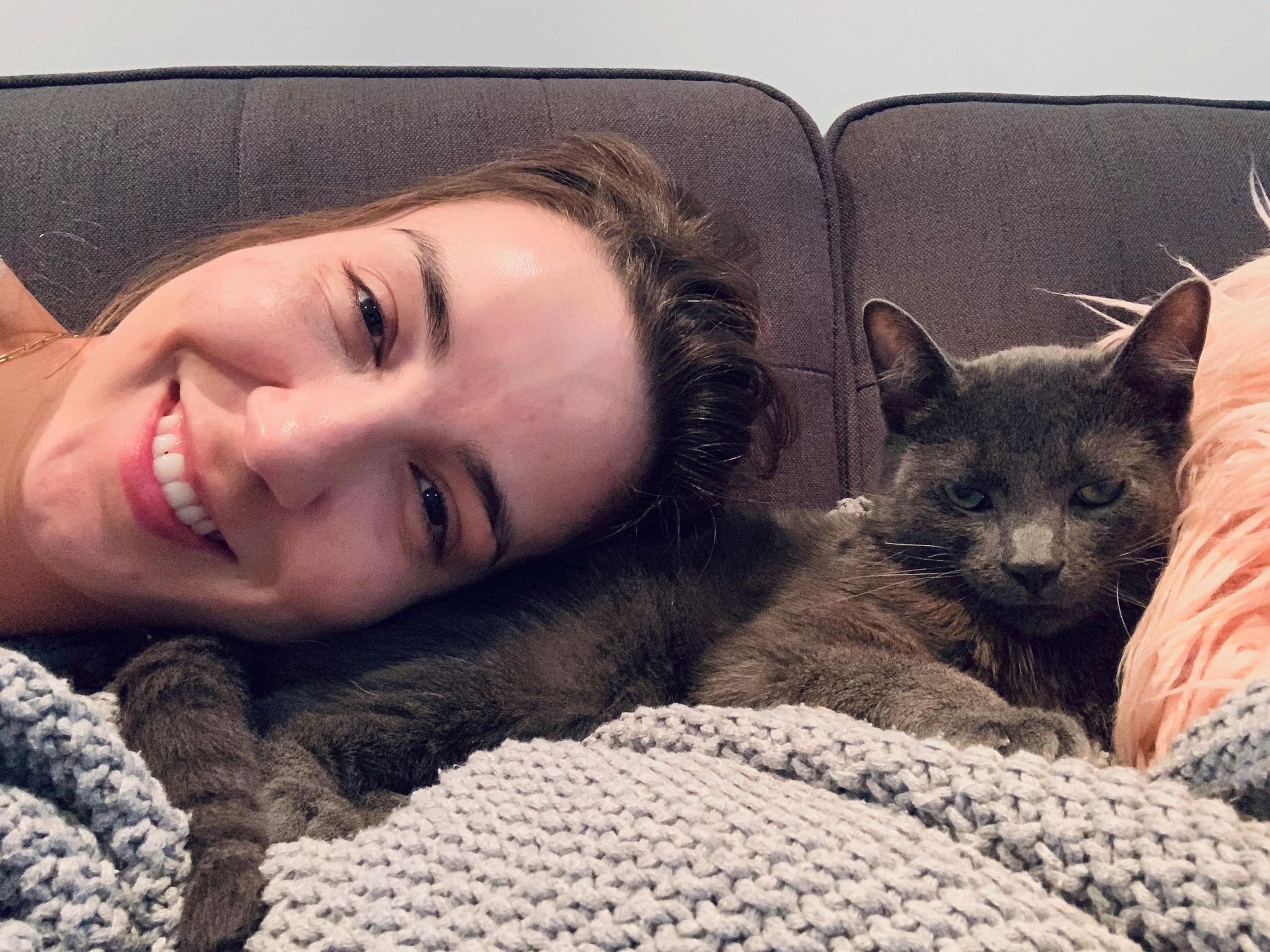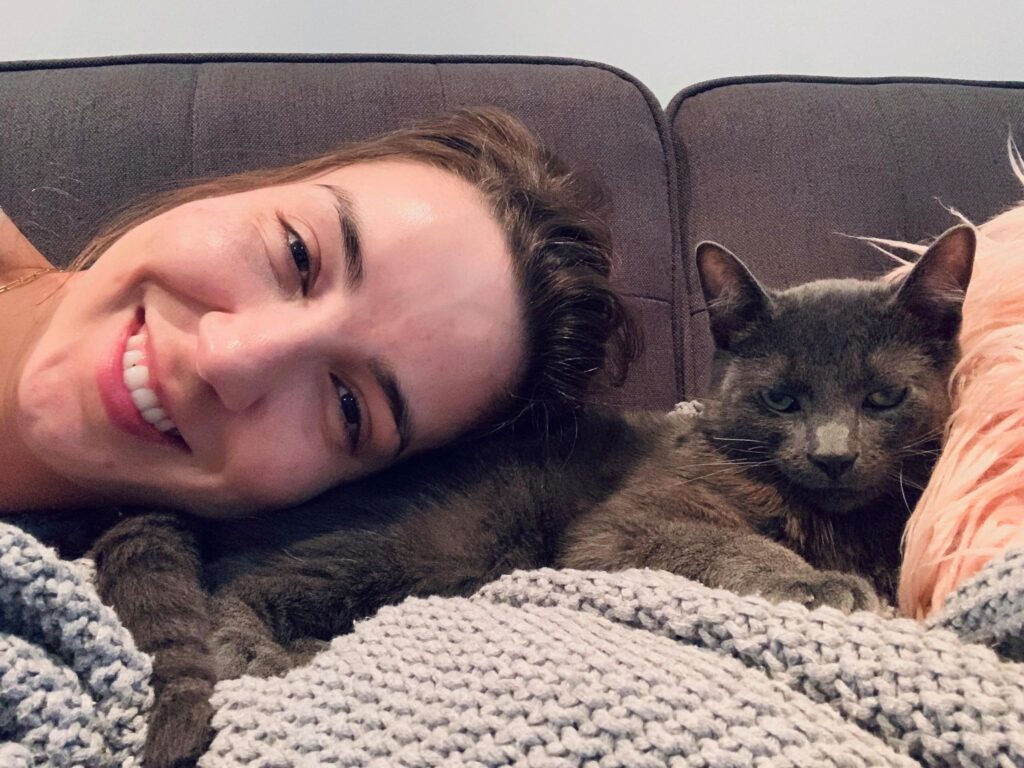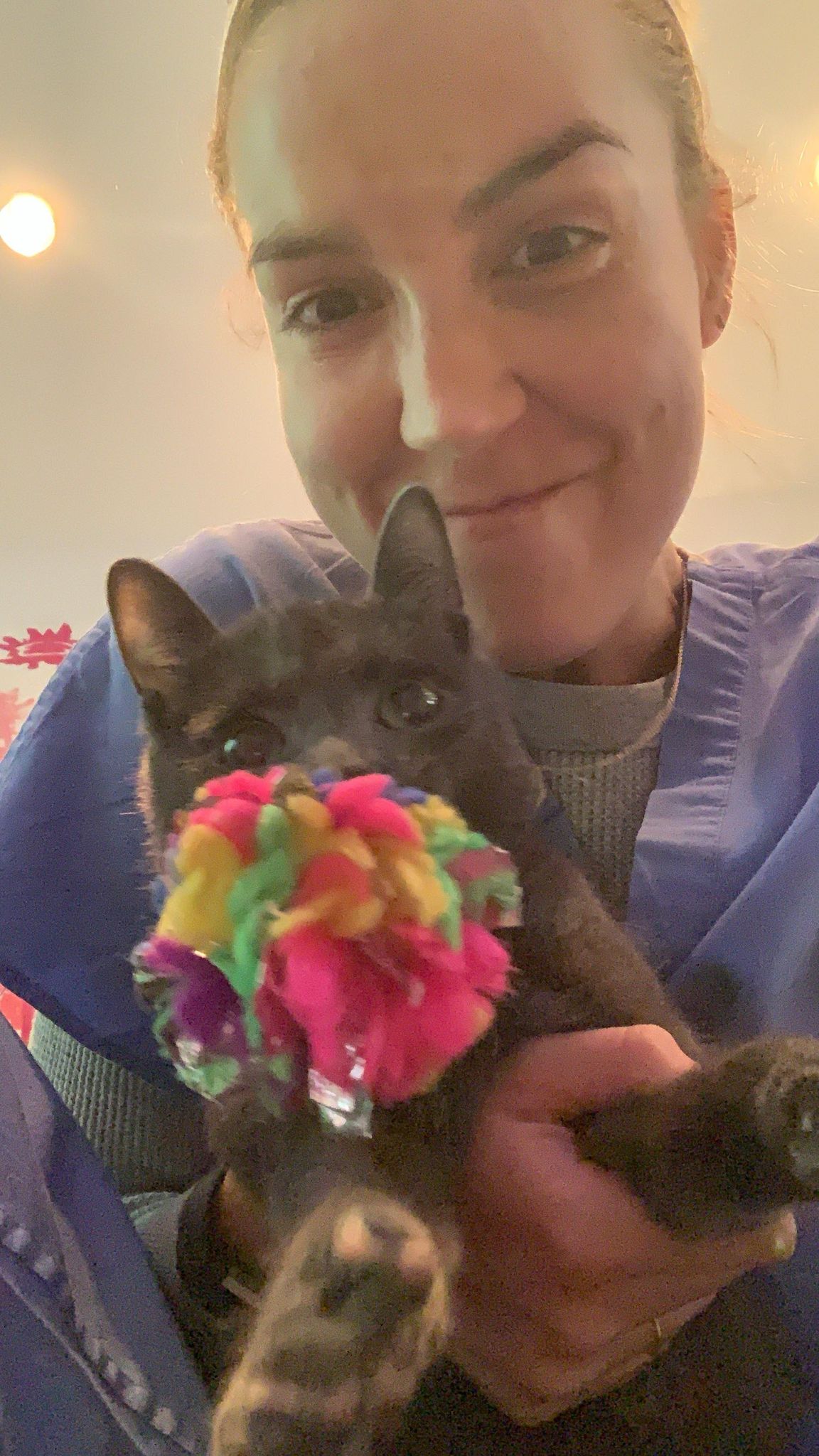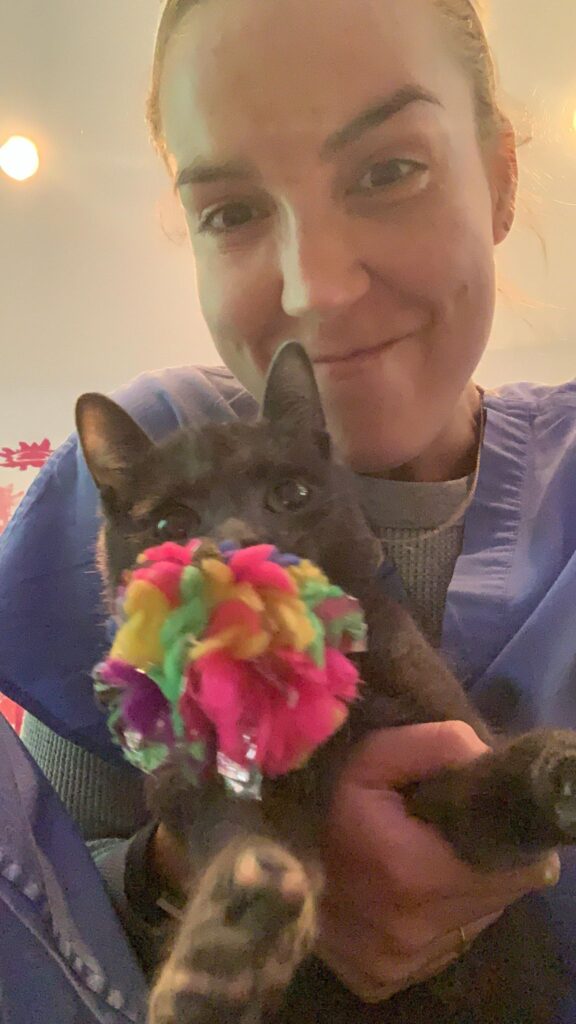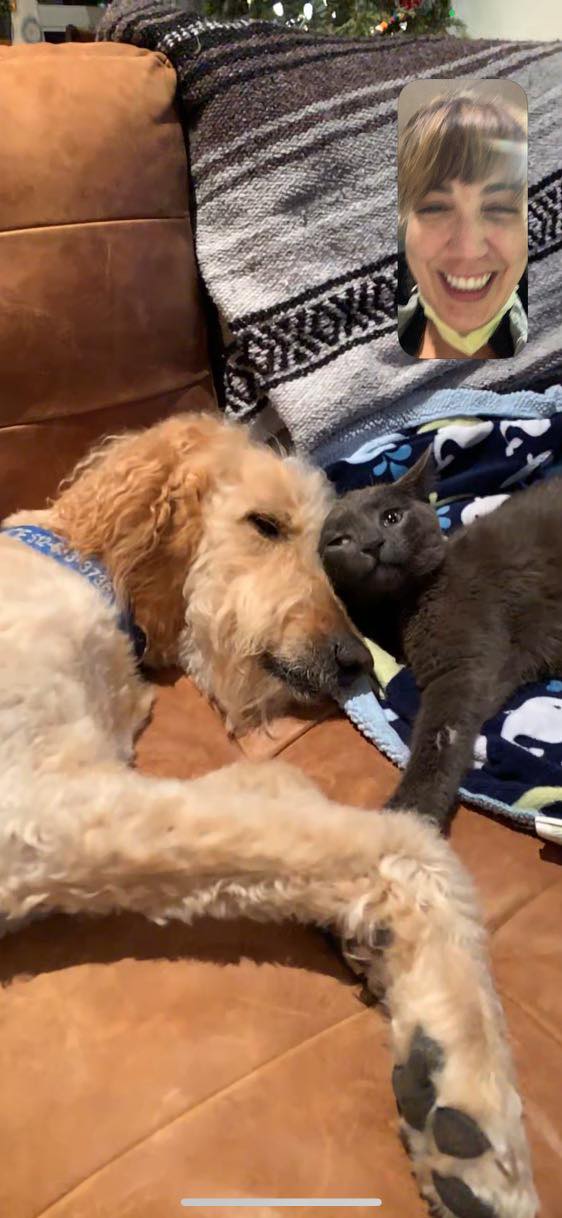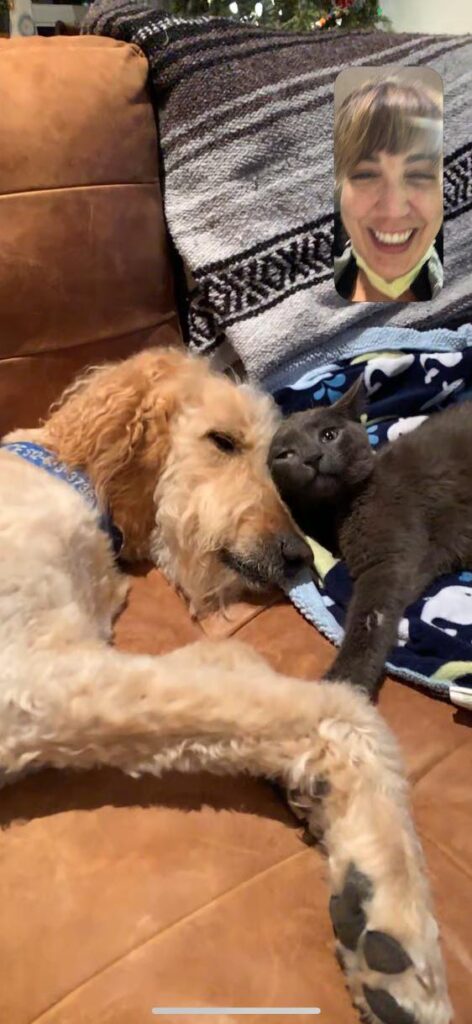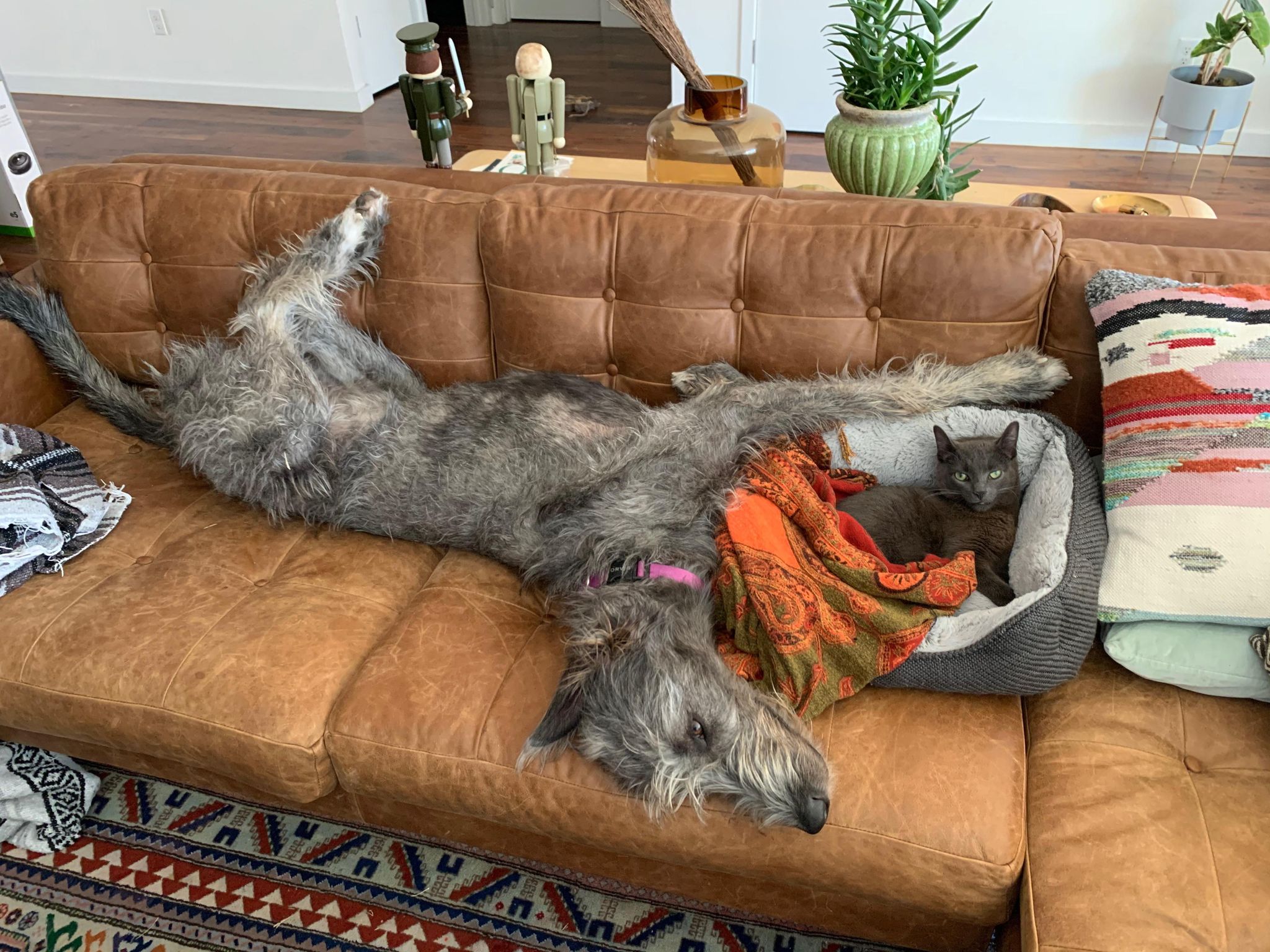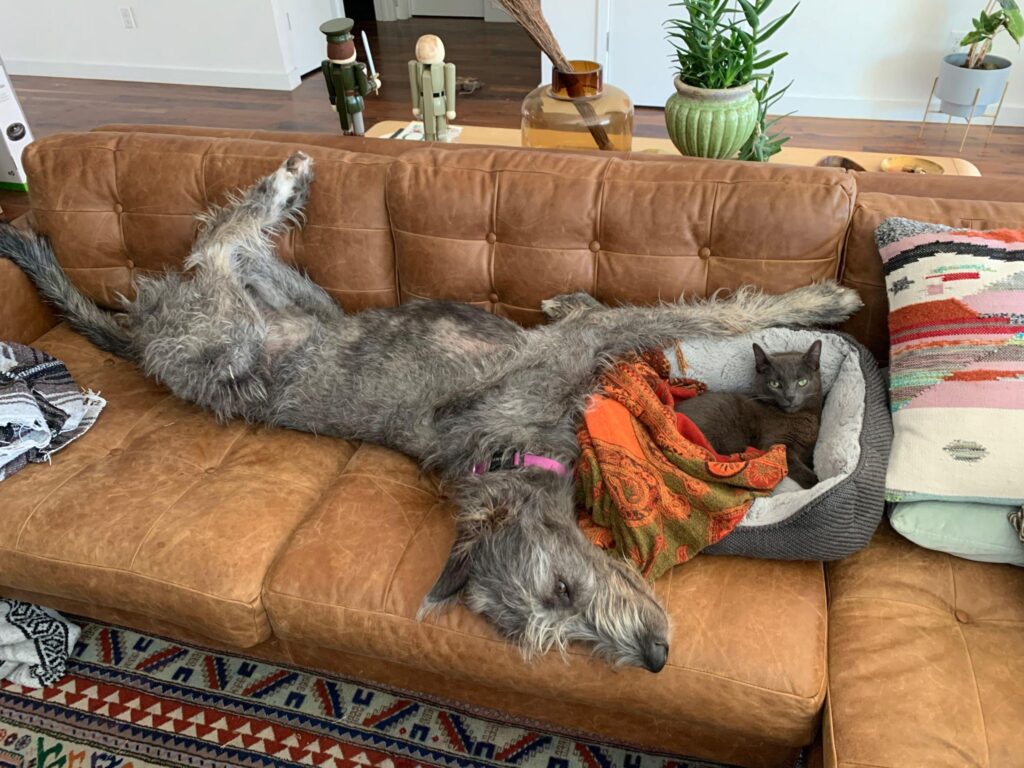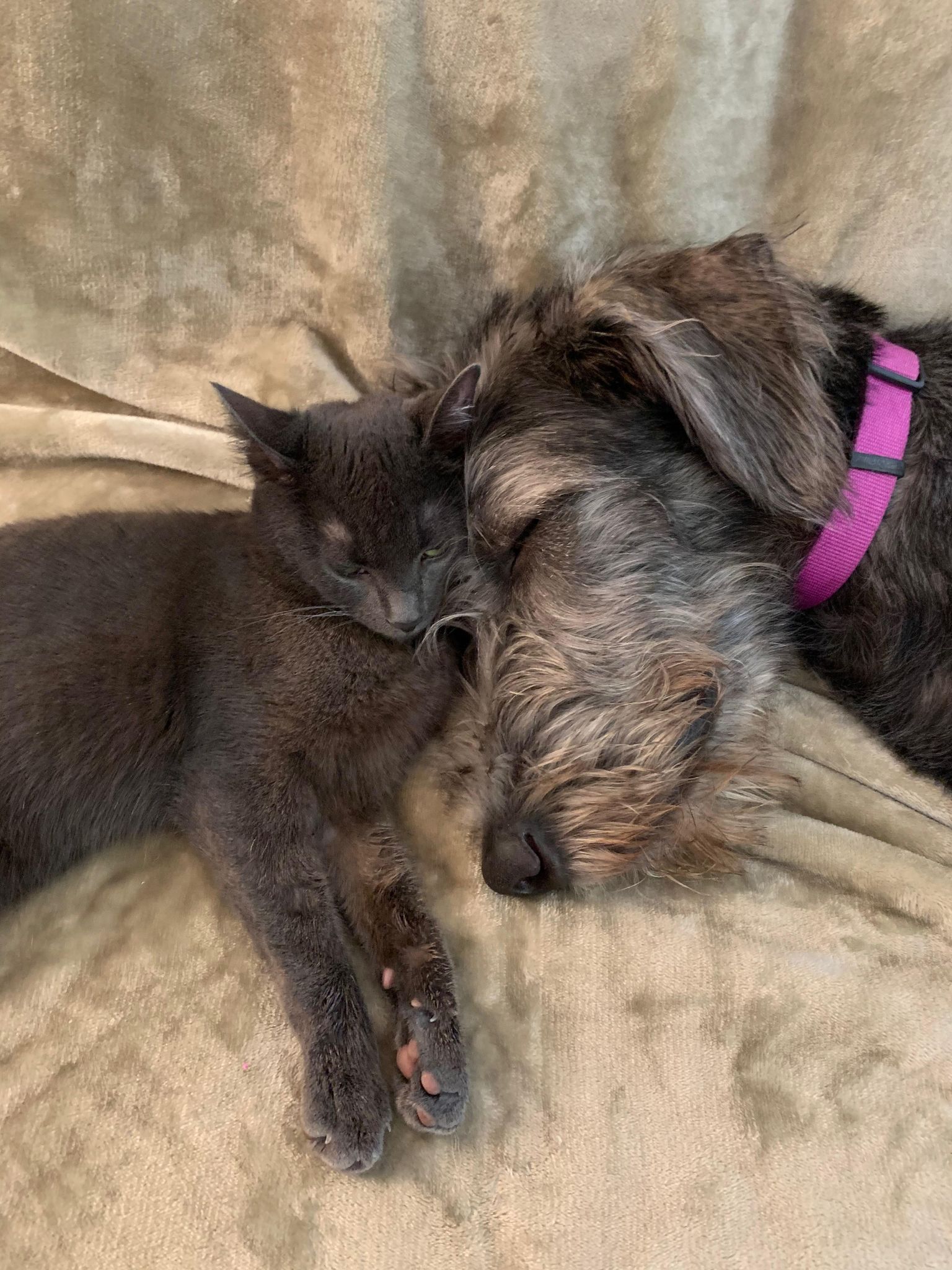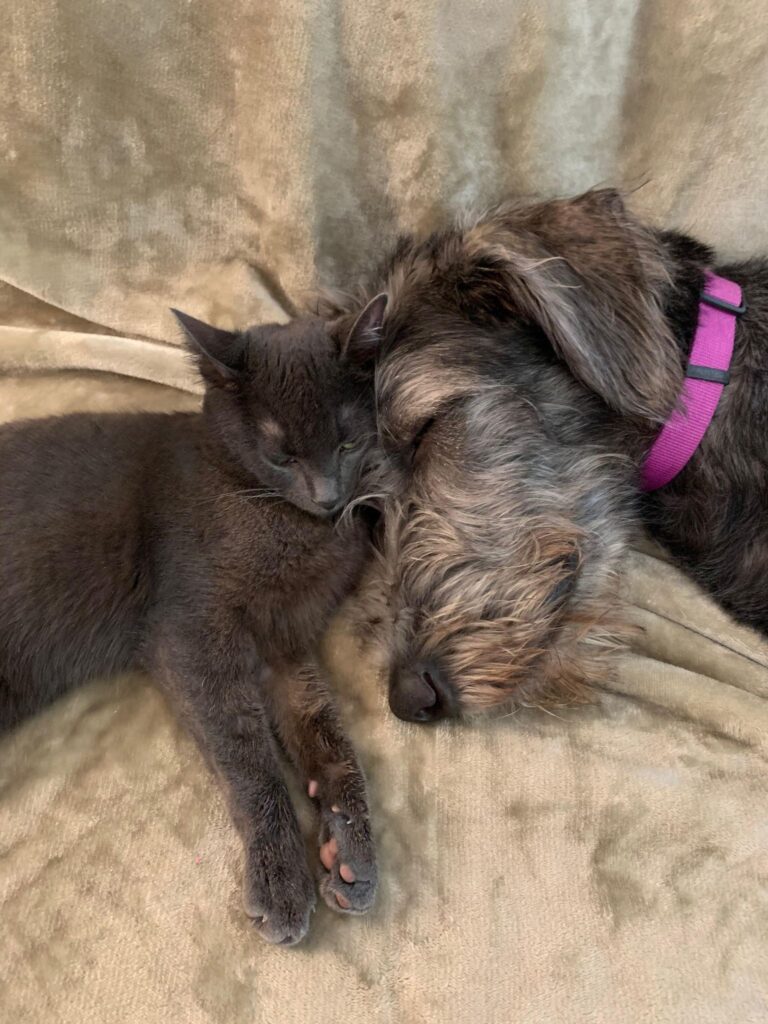 Pheonix
Current name (changed): Wobbles
Reason for coming to the rescue:
I have a special place in my heart for special-needs animals, specially wobbly cats, I lost my CH kitty of 11 years in the fall of 2019, he had so much love to give and gave me so much pure joy! From the moment we bonded , I vowed I would always adopt special needs kitties, especially CH kitties
Wobblés has very severe form of cerebellar hypoplasia and requires assistance with essentially all aspects of his life including eating, drinking, and using the litter box, but don't let this for you, he sure does I love his snacks, toys, and neck scratches! His older siblings, especially his sisters, an Irish wolfhound and golden doodle, care for him so well; they love to clean his face after meals!