Panda Paws Rescue Alumni: POPCORN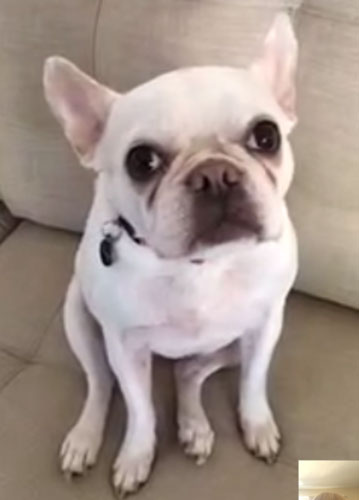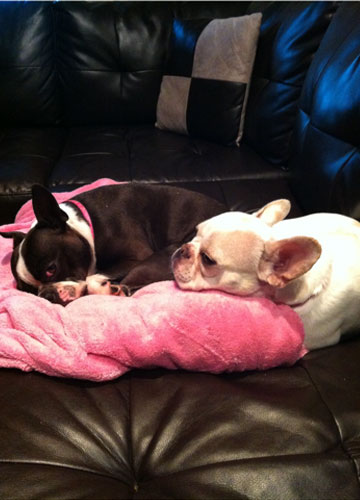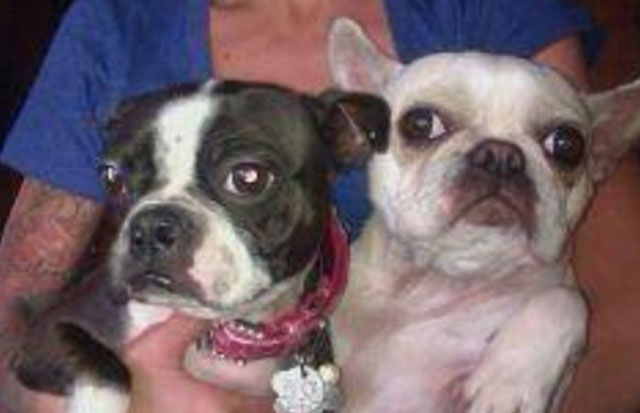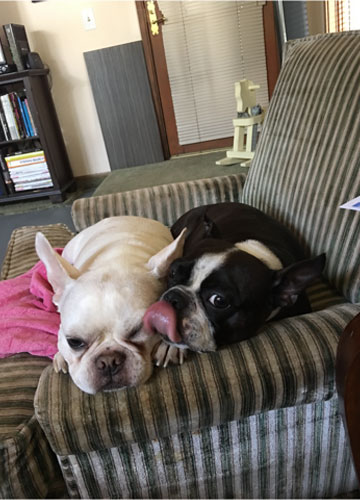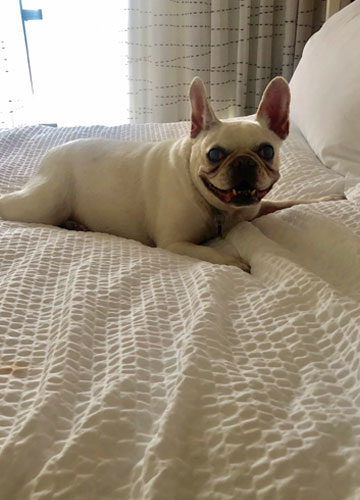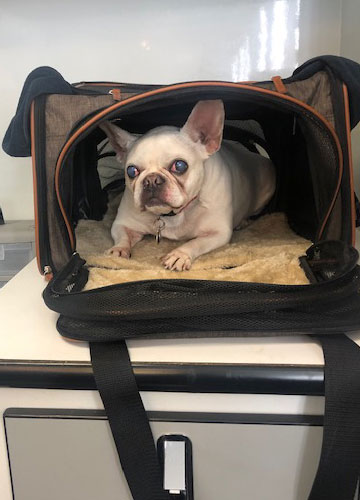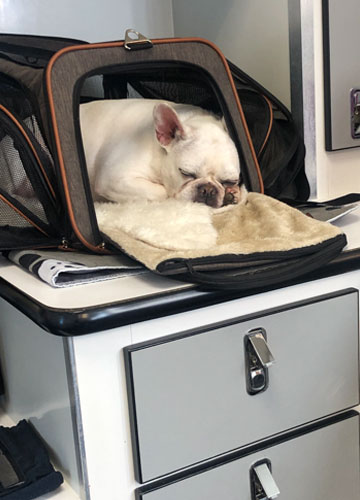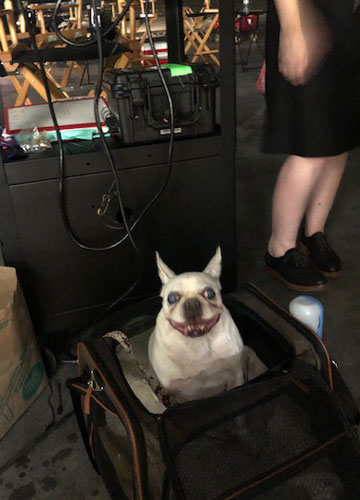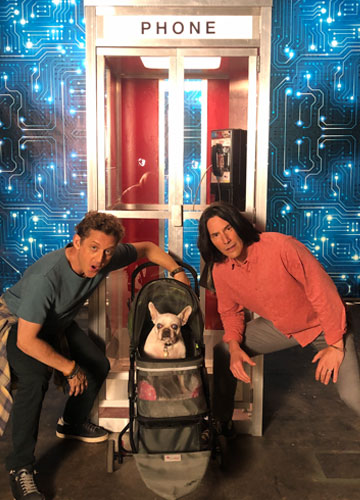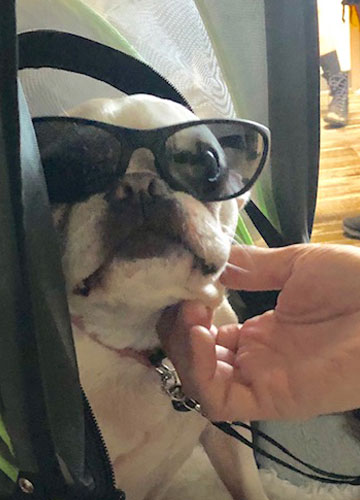 Popcorn
Reason for coming to the rescue (and Popcorn's story):

Popcorn was a puppy mill dog. She had one litter and the horrible people at Puppy mill spayed her without anesthesia. Then they closed her with a household stapler.
Amanda had heard about this puppy mill and  went in to see what was going on there. She found Popcorn in a cage on the bottom with other dog cages stacked on top. All of the waste from all the other dogs dropped down on Popcorn which stained her white coat yellow. Amanda thought it looked like butter on popcorn and that's how Popcorn got her name.
I kept it as a badge of honor to Popcorn.
Amanda closed down that puppy mill and when they went in to take the dogs and other animals out Amanda grabbed Popcorn and took her back to Panda Paws where she rehabilitated her
I met Amanda through a mutual friend while I was filming a TV show in P-town. We hit it off immediately. Amanda told me all about Popcorn. One weekend I went to Amanda's house and met Popcorn.
Popcorn ran around the backyard never coming close to me – never coming close to anyone. Every weekend I would come and I would sit in the backyard and try to get Popcorn familiar with me. I left Portland at the end of my TV show and returned to Los Angeles.
Amanda called me about four weeks later and said was I still interested in being Popcorn's forever home. I jumped at the chance.
Amanda was always sending pictures of popcorn with this cute little Boston terrier whose name was Jill.
Amanda told me that they were best friends and, of course, I couldn't separate best friends so I took both Popcorn and Jill.