Panda Paws Rescue Alumni: PROFESSOR CLOVIS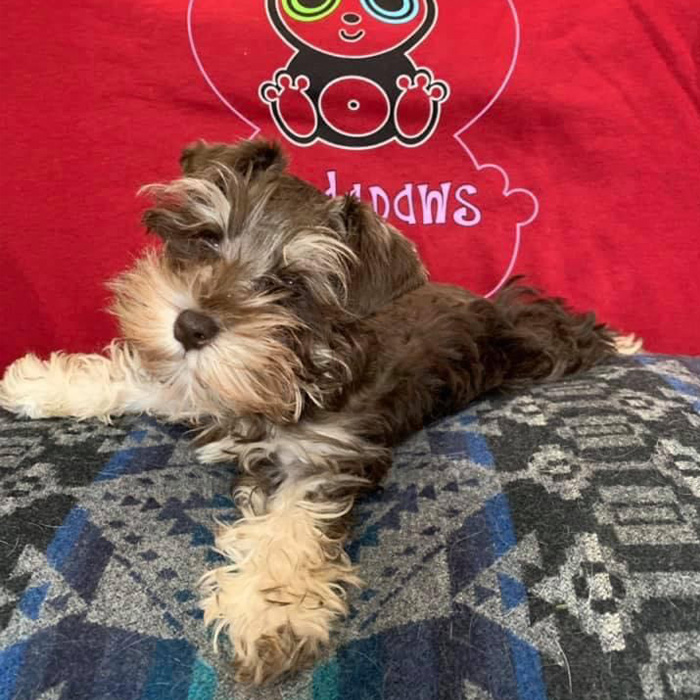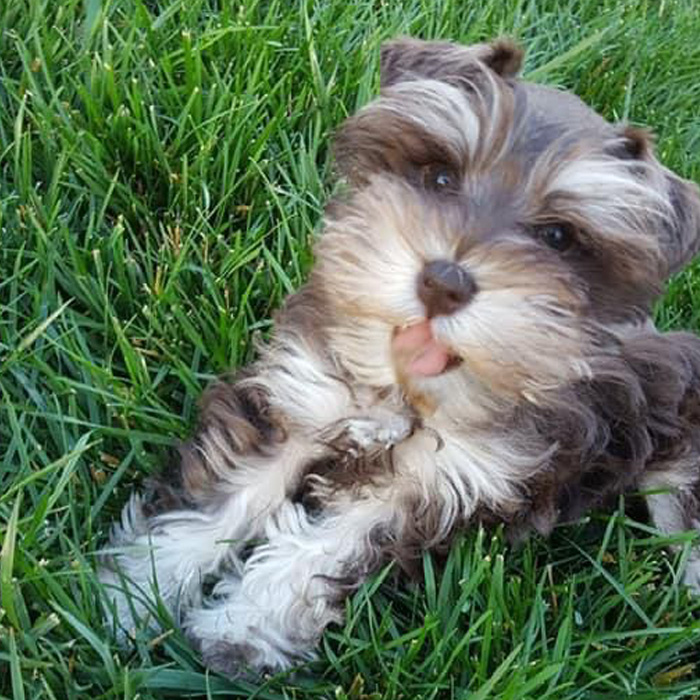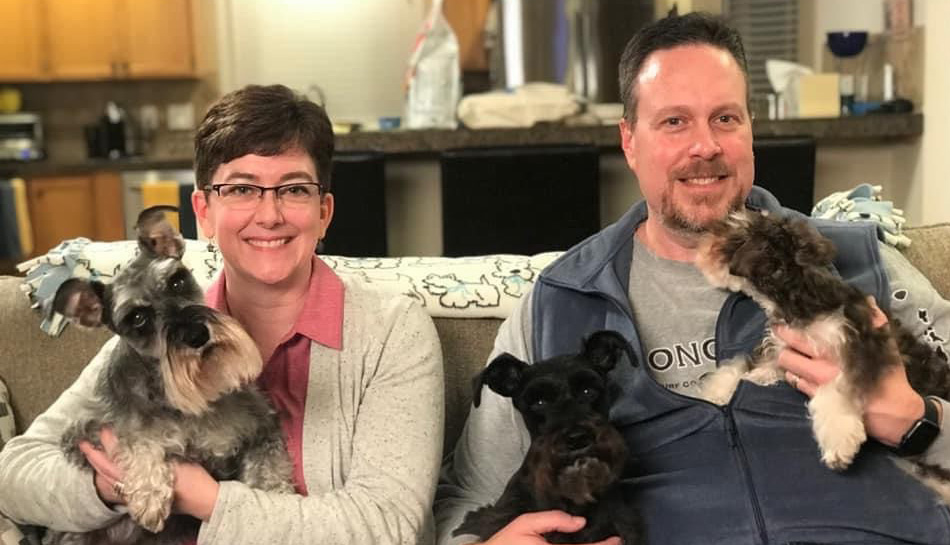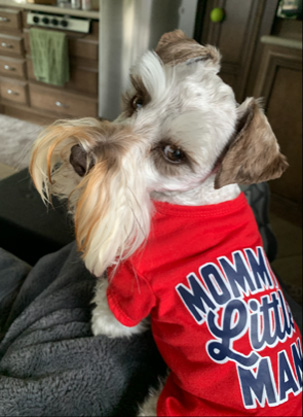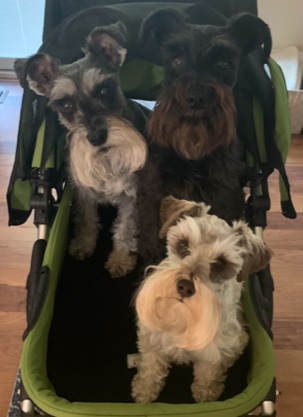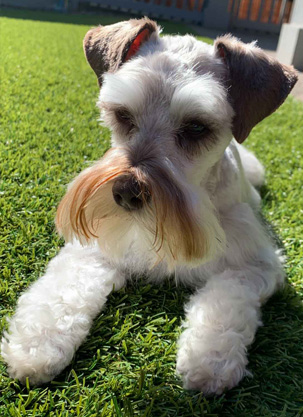 Professor Clovis
Name when in rescue: Professor Clovis
Reason for coming to the rescue: Liver shunt
By Rocky Taylor
Goodness where should I start? I was adopted on a Monday night and went to work the very next morning with my Mom. I loved it! I got so much attention and loves from all of mommy's 911 friends.
I've been hitting the road with Mom, Dad, Mazie and Obi as often as possible in our motorhome. I love traveling, exploring and meeting new people and doggie friends.
2019 had a few medical bumps or me, but 2020 was a bit better. Mom says I can be a real stinker for not eating, but I'm just not a foodie. I make Mom and Dad hand feed me.
2020 was rough for Mom and Dad with this COVID stuff, but I especially love having them work from home the majority of the time. I do miss my social outings to the office though.
Overall I'm a happy spit fire wrapped up in a 7 pound body. I love my family and my favorite toy, that Mom says I'm a obsessed with, is my yellow chick chick.
Amanda used to call me the chocolate morsel, now Mom calls me her silver nugget!