Panda Paws Rescue Alumni: Snow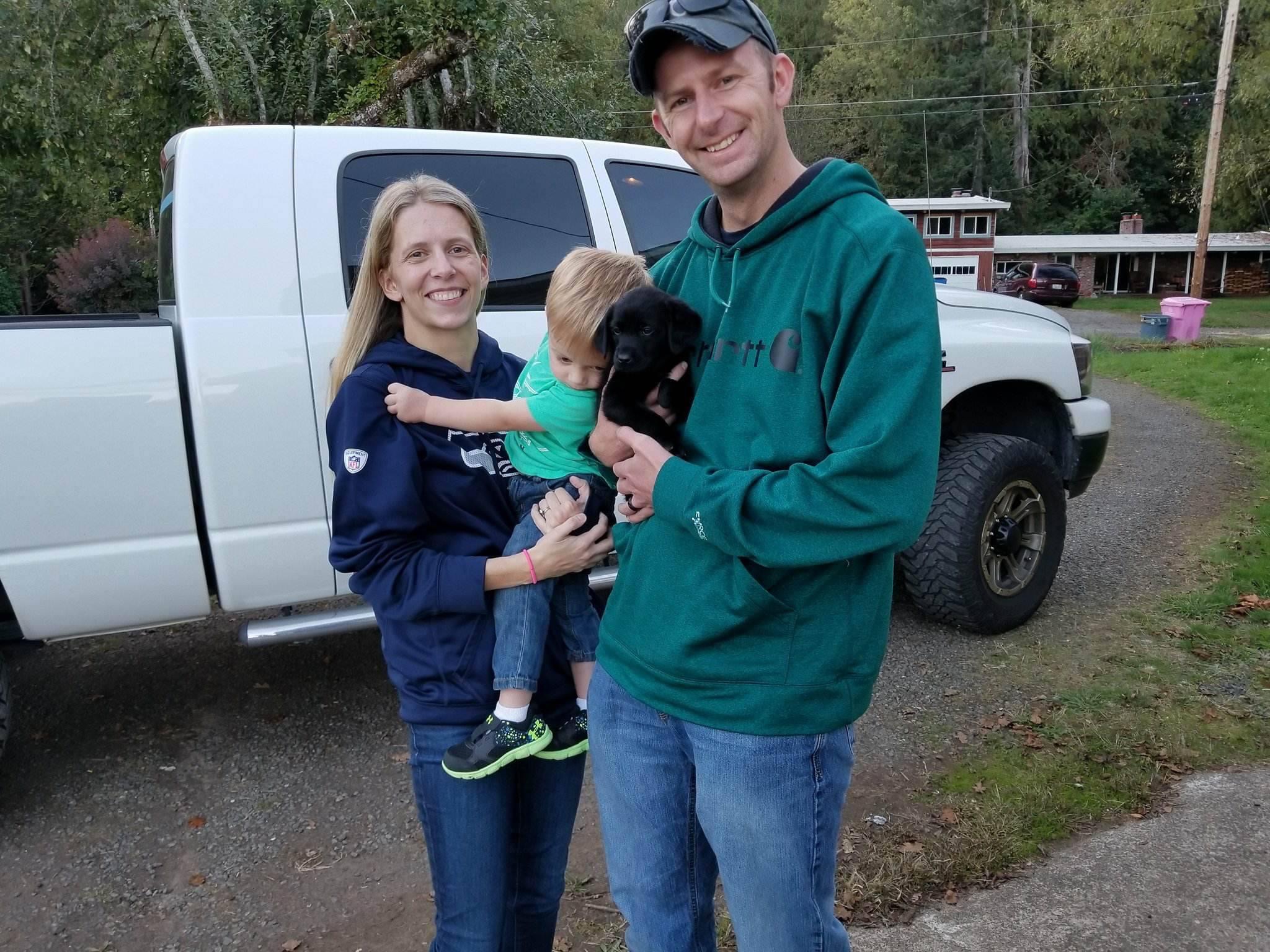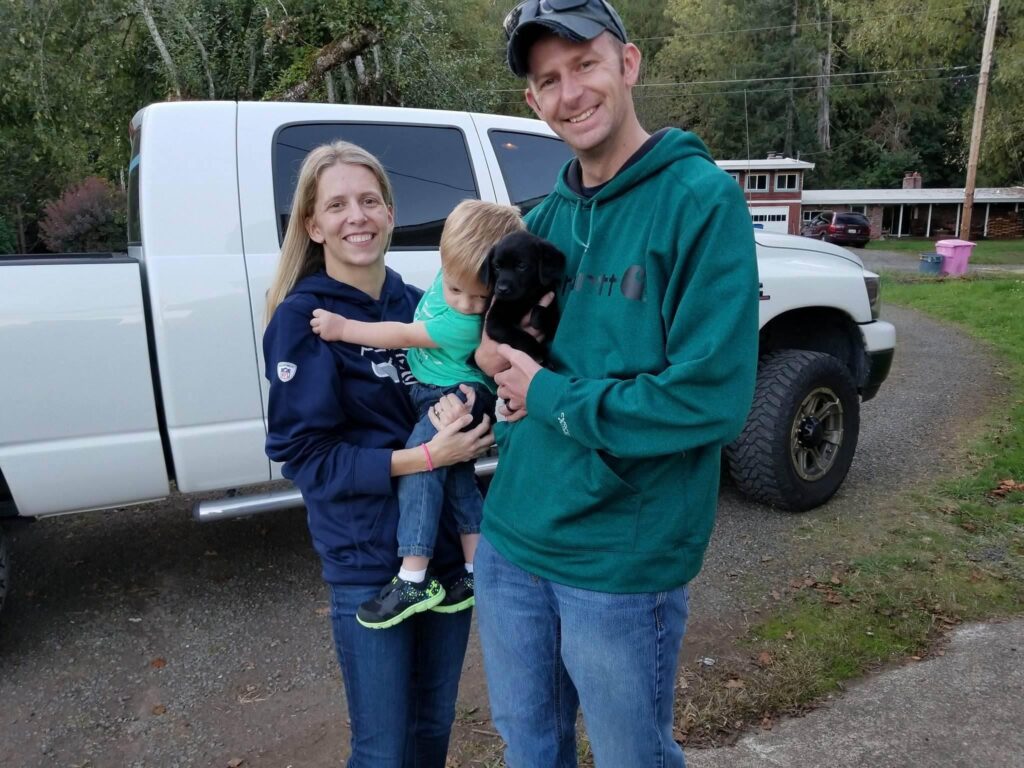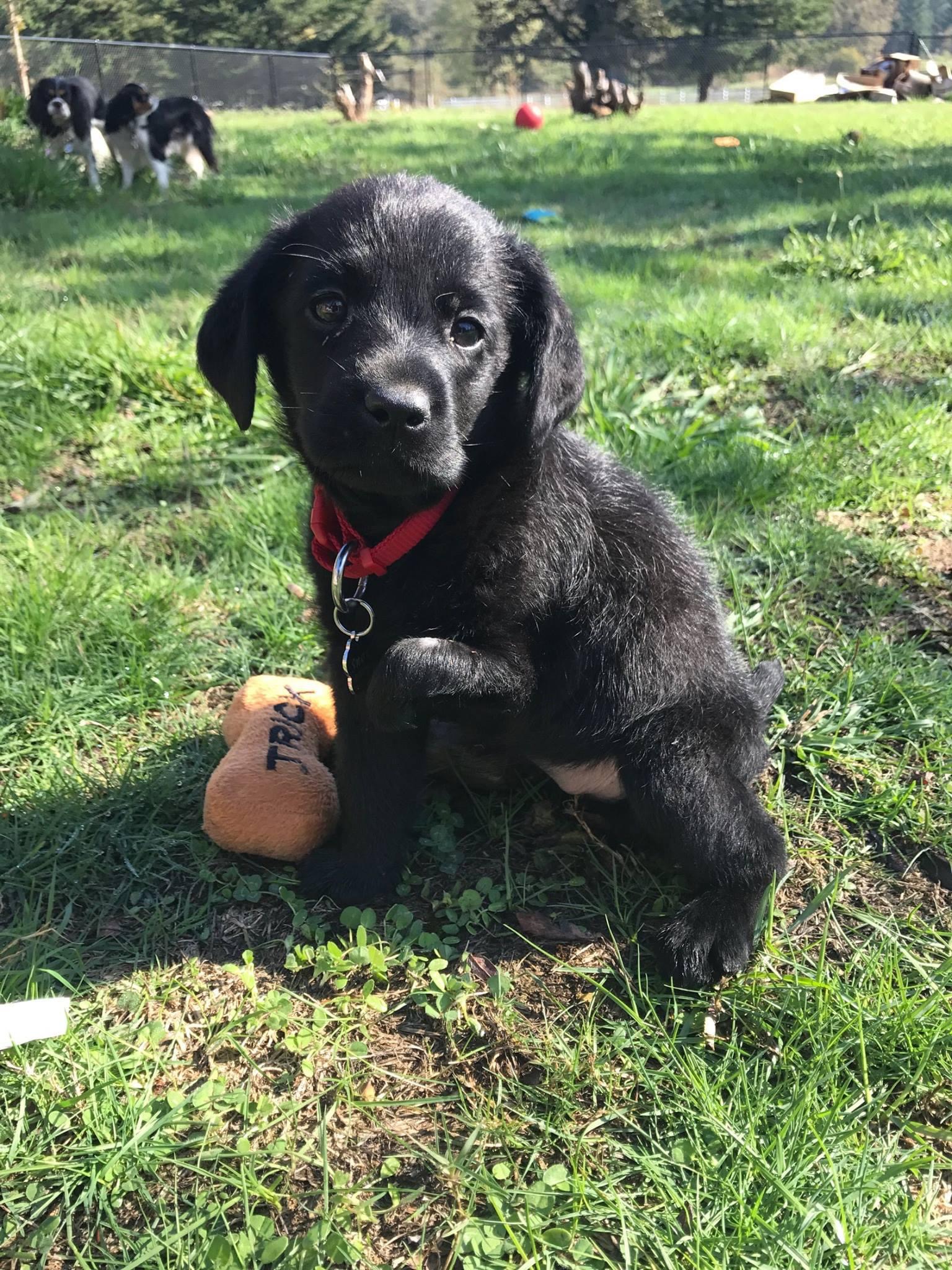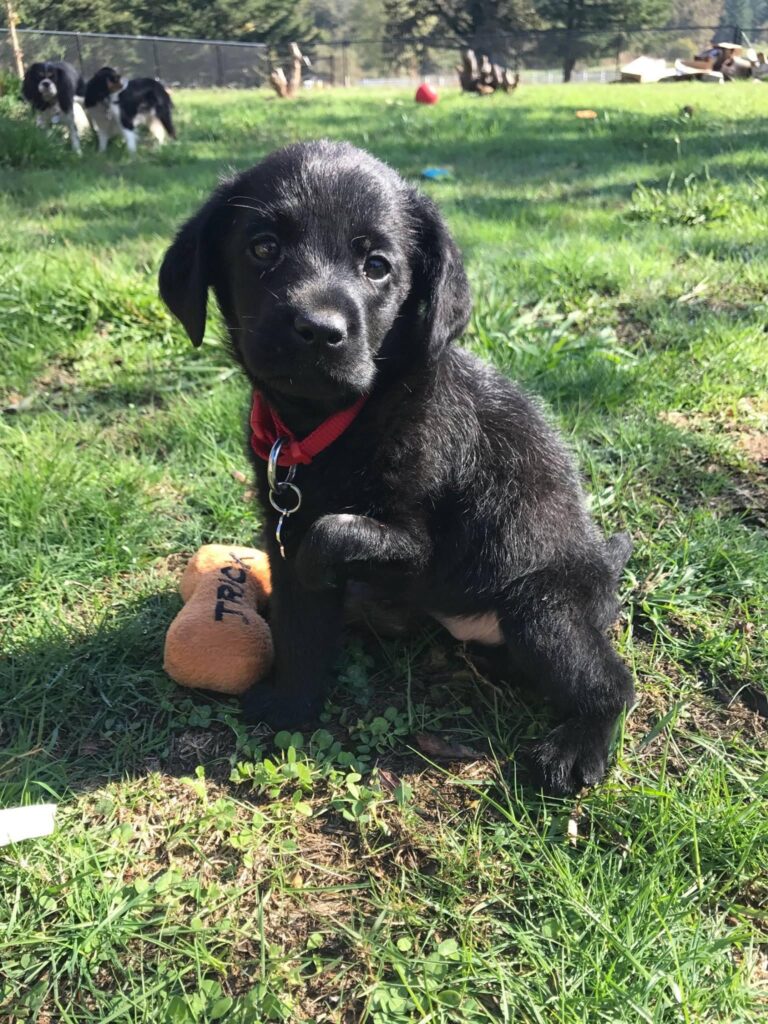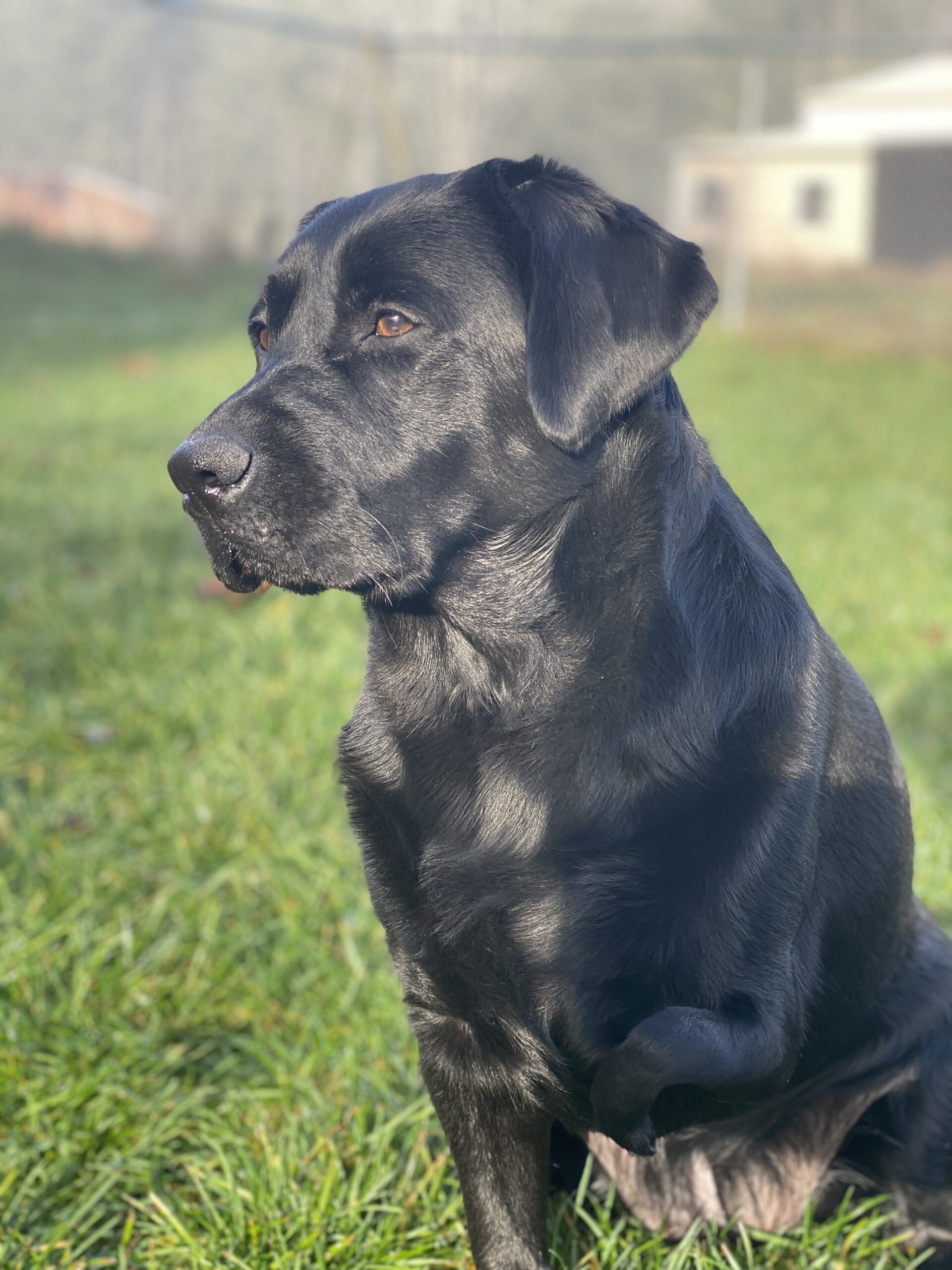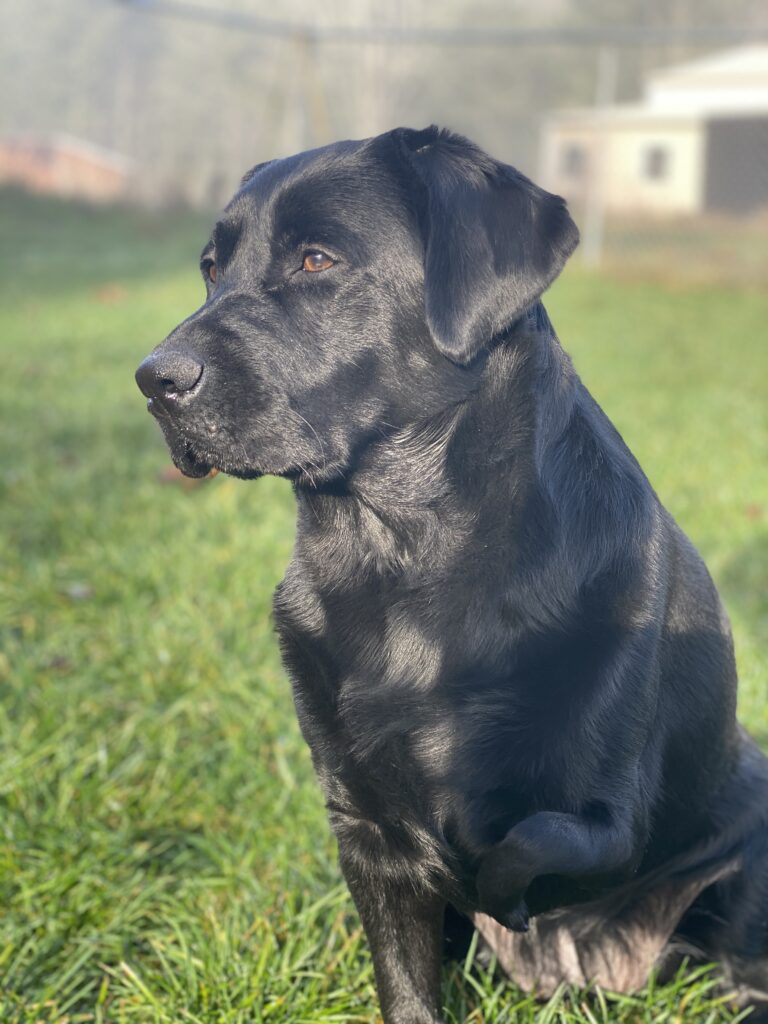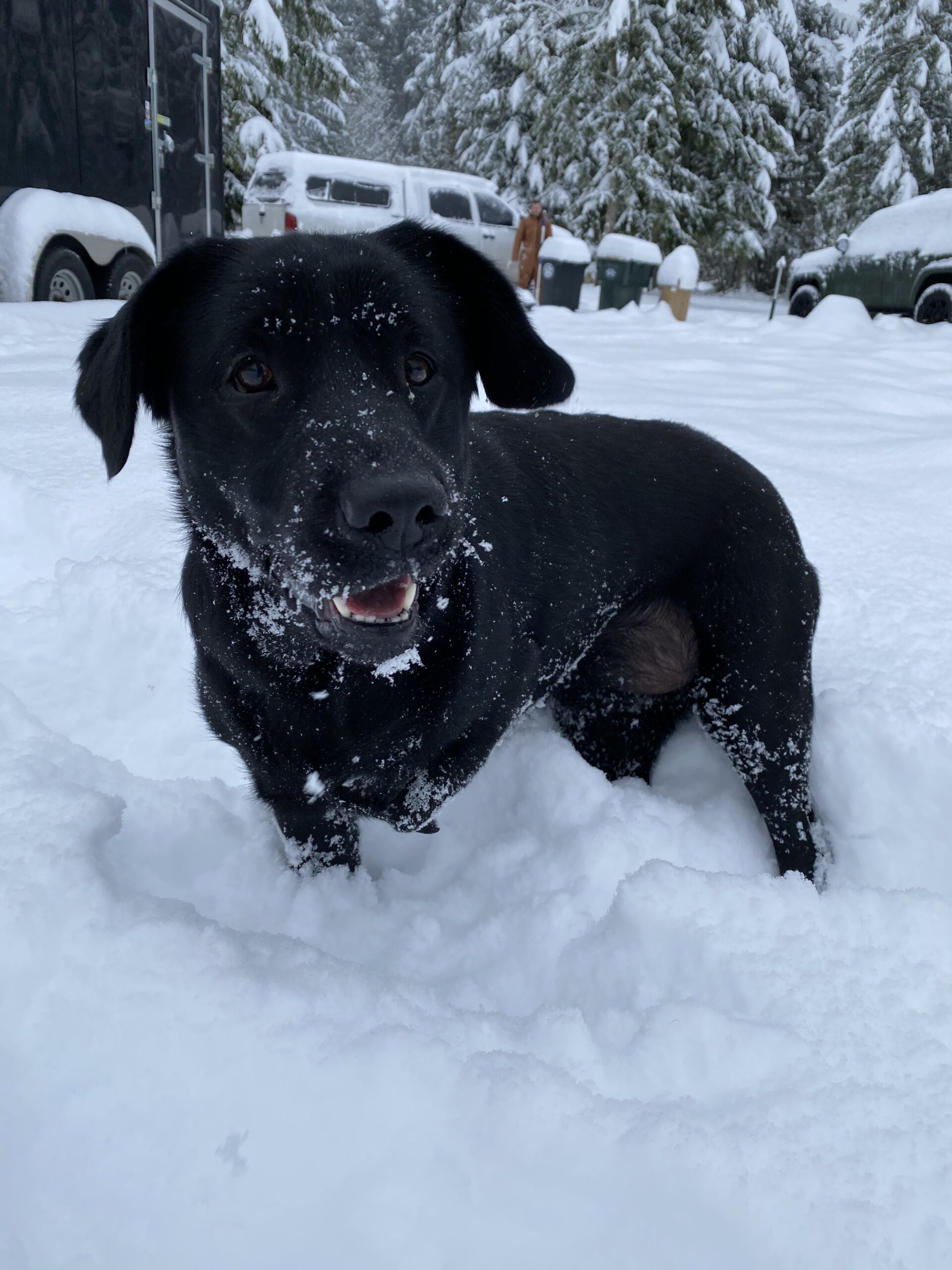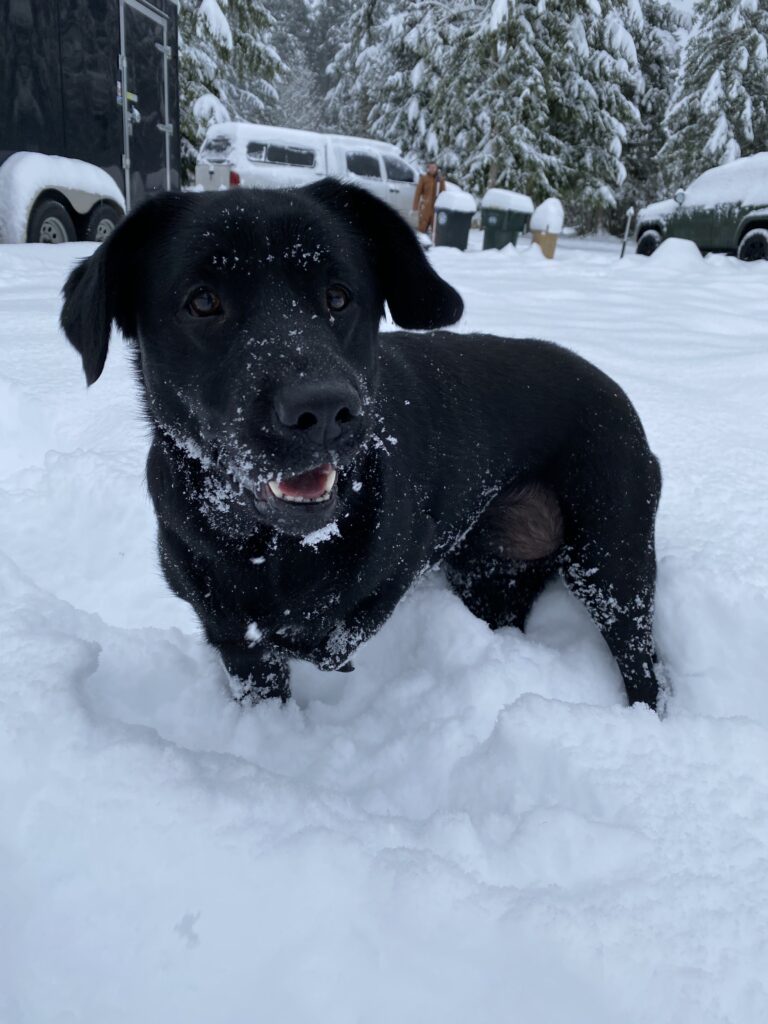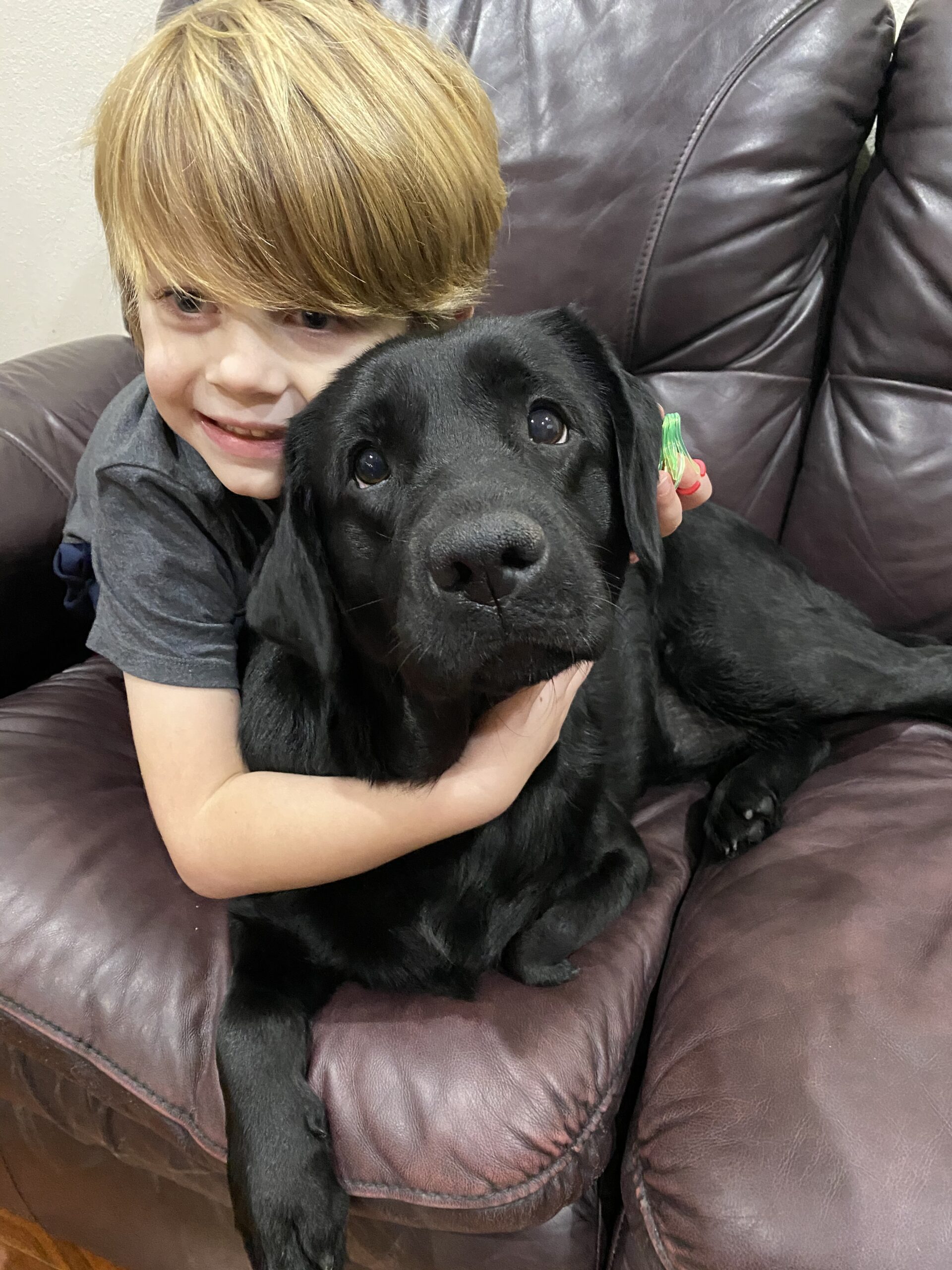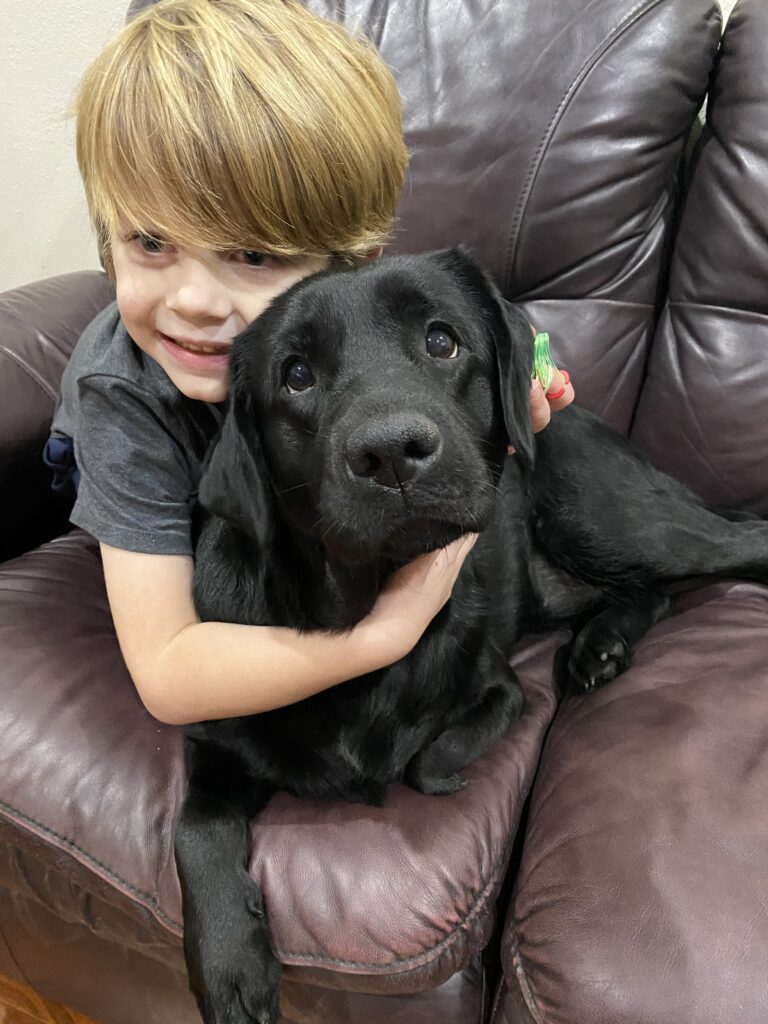 Snow
Current name (changed): Finley Snow
Reason for coming to the rescue:
Finley was rescued from a breeder out of Missouri. She has a malformed front limb. A little chicken wing!
Adoption Date: October 2017
Oh man! Where do I even begin with her personality. Finley is one of a kind. She is so loud and talkative! She loves to be outside and we always have to force her to come back in. She's very feisty and a typical Labrador (except she hates water). The greatest thing about Finley is her relationship with her 5 year old human brother. They immediately bonded and do practically everything together. You rarely find one without the other. Her brother always says "Finley is my best friend. She's my girl".