Panda Paws Rescue Alumni: SUPER SCOOTIE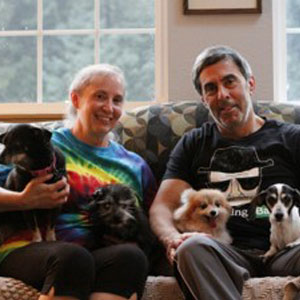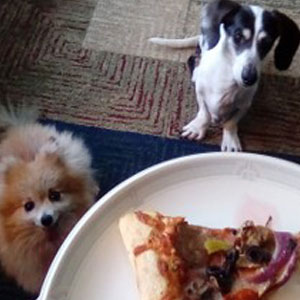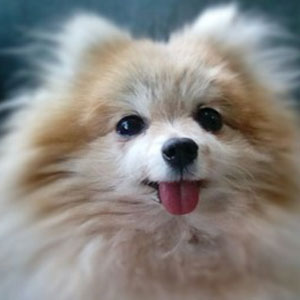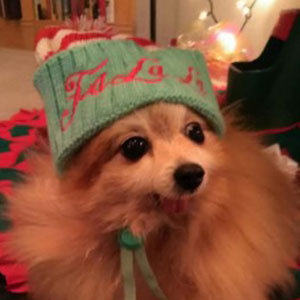 Super Scootie
Current Name: Scootie (aka Scoot-scoot)
Reason for coming to the rescue: Scootie was surrendered by her previous owner to Aloha Ilio Rescue on the Big Island of Hawaii after his wife, Scootie's primary caregiver passed away. AIR reached out to PPR and as they say, the rest is history!
Scootie made herself right at home the very first night in our house – she took over the favorite dog bed and was not bashful about sticking her nose in her fur siblings' bowls.
Over the past one year and eight months she has been with us, her personality has continued to come out – but she has always been SASSY and FEARLESS!
She holds her own among our four-pack, senior / special needs pups and she is first to alert us when visitors arrive.