Panda Paws Rescue Alumni: THUMPER THE PUGGY WUGGY
Thumper finds his furever family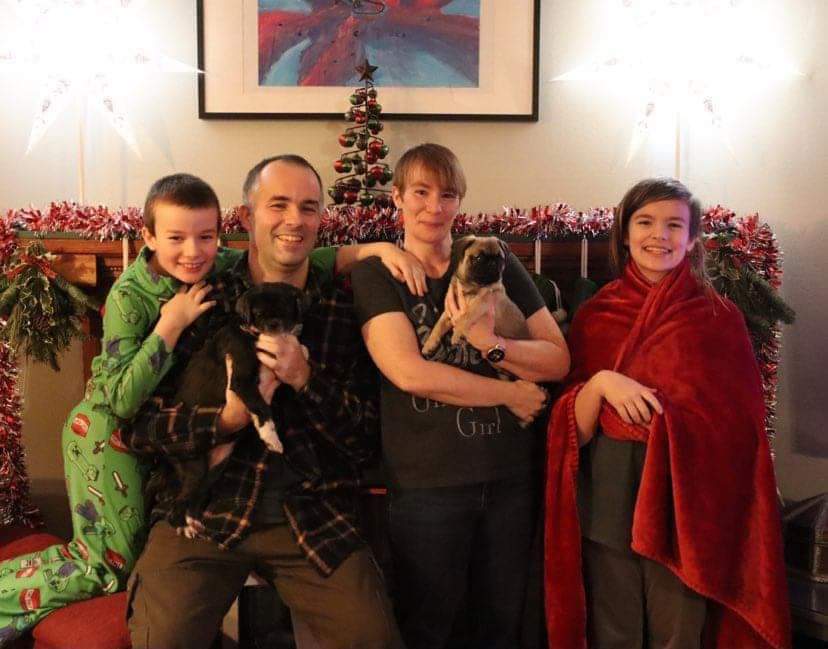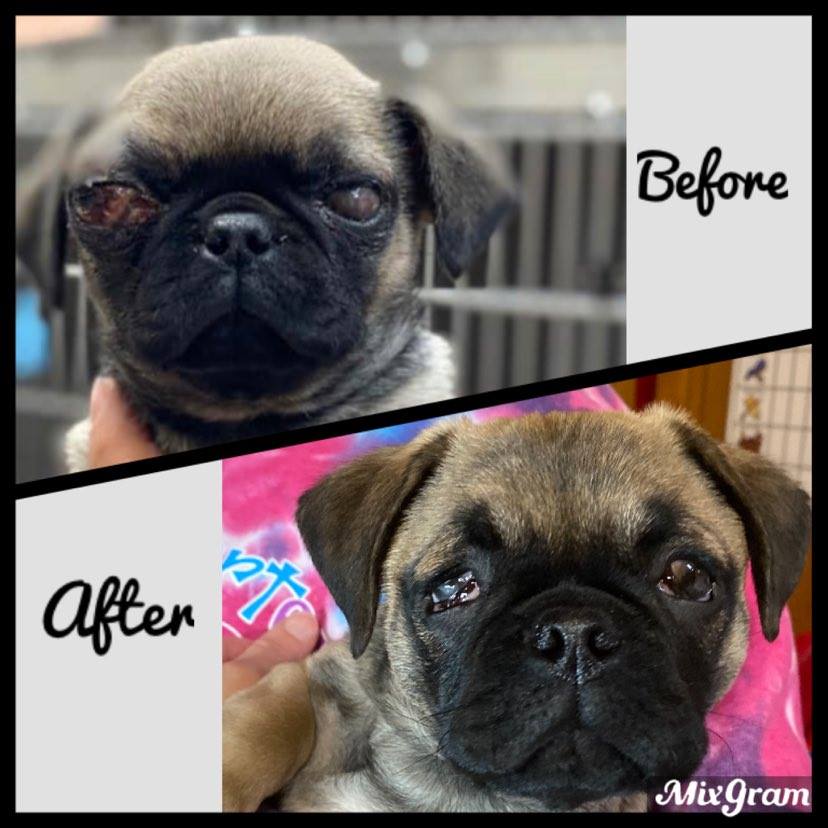 Thumper being his Puggy Wuggy self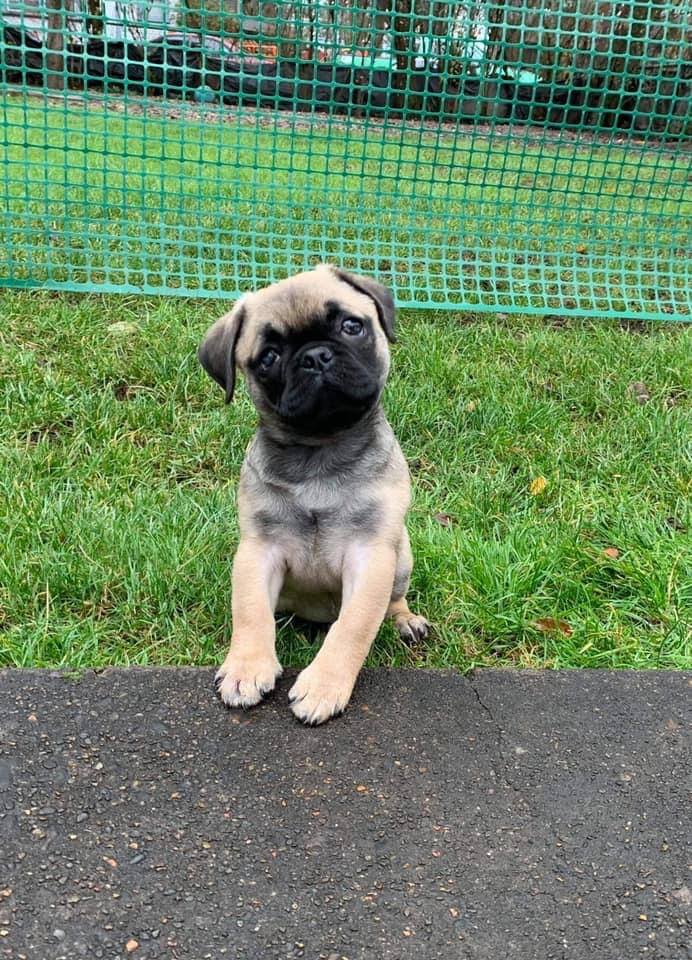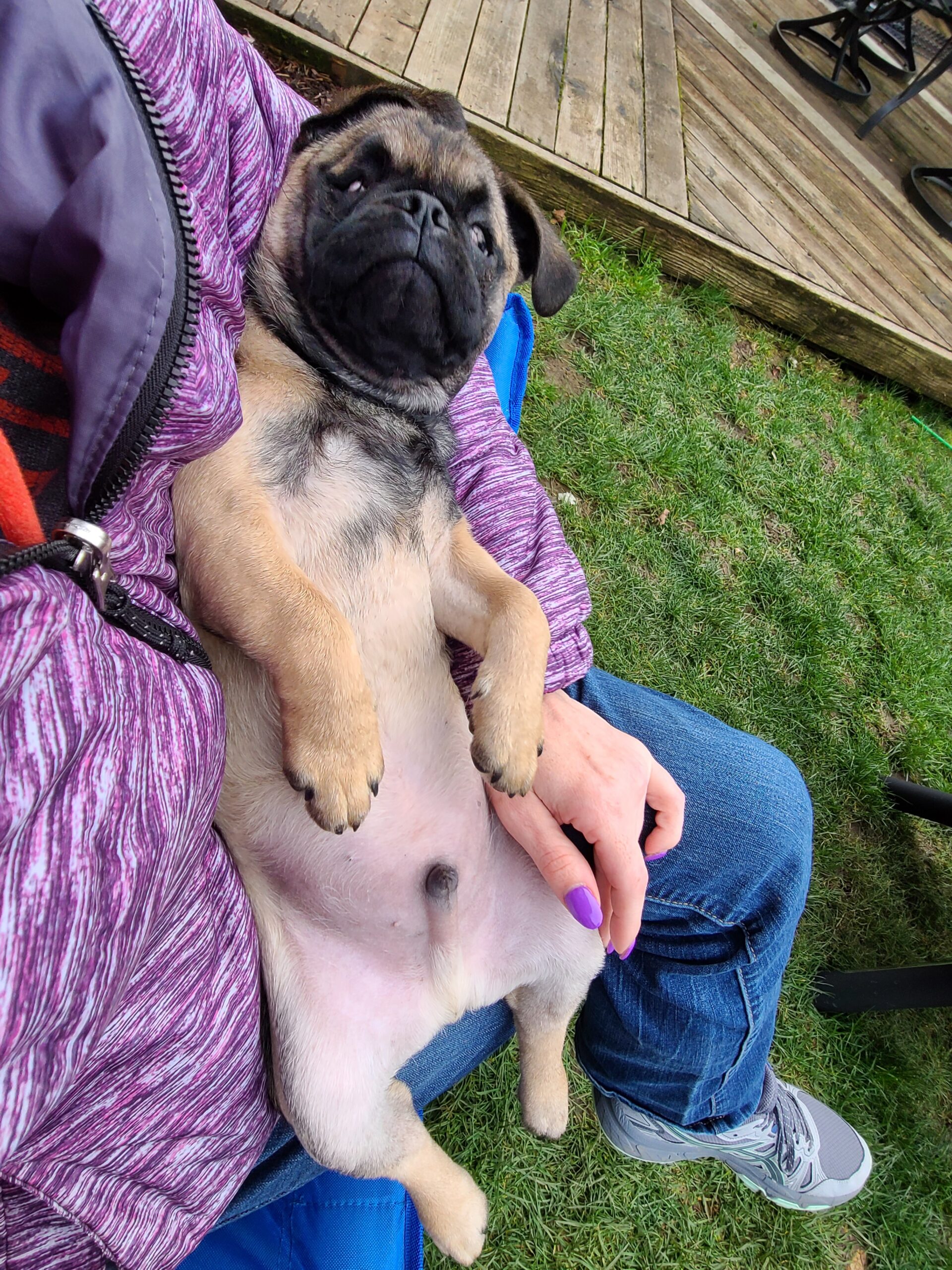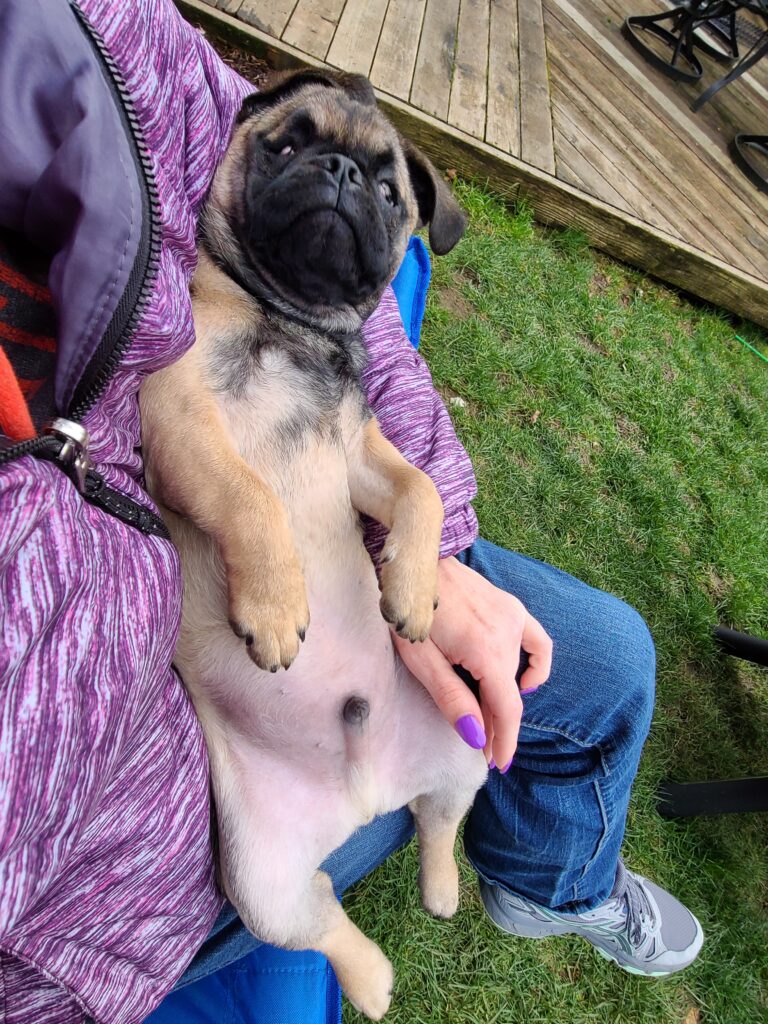 Thumper the Puggy Wuggy
Reason for coming to the rescue: Thumper was surrendered by a Breeder after he was born with ulcers on his eyes and they were not treated and got worse. Now he has very limited vision (mostly shadows/light change).
Adoption Date: December 2020
Since he is blind it has been a challenge to introduce him to his new fur family as he gets so excited and can't see them and then runs into them (which they are not fond of), but everyday it gets better.
Thumper is currently getting eye drops and an eye ointment daily and will for the rest of his Puggy Wuggy life, but does so well when it is time to give them.
Thumper is a bundle of energy, love and occasional teeth. He is still learning his new home, but loves his humans. He loves to play, chew on his babies and chase his giggle ball (makes noise as it rolls so he can find it). We just love that he chose us to be his family. We are blessed everyday with his sweetness and loving kisses.